Park Events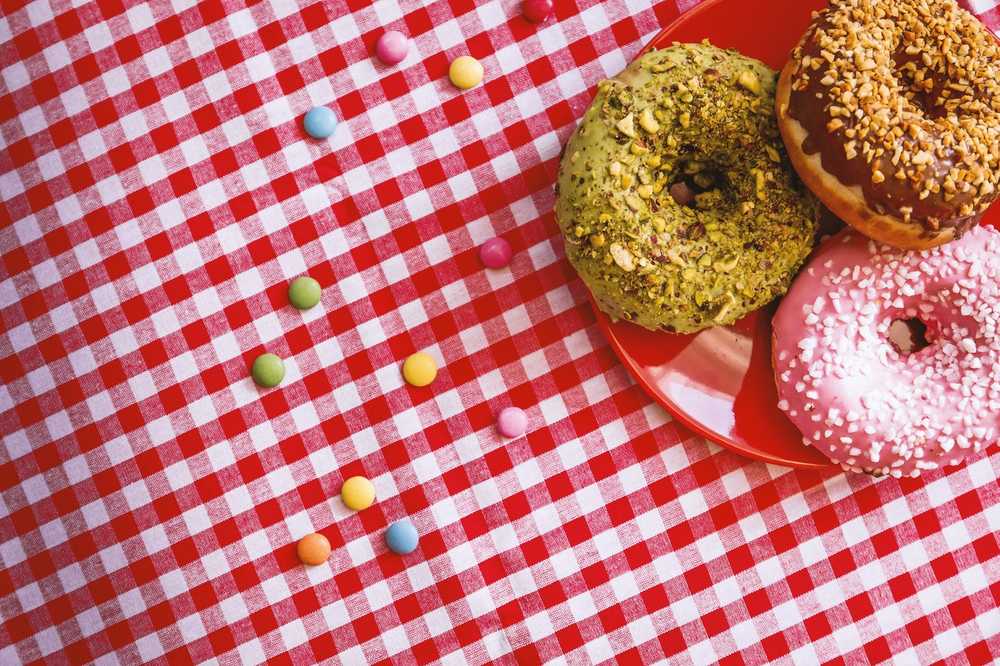 Wake Up Yogi Bear™ Weekend (Opening)
May 6 - May 8
The long hibernation is finally over! Help us wake up Yogi and celebrate our 75th Anniversary as a campground.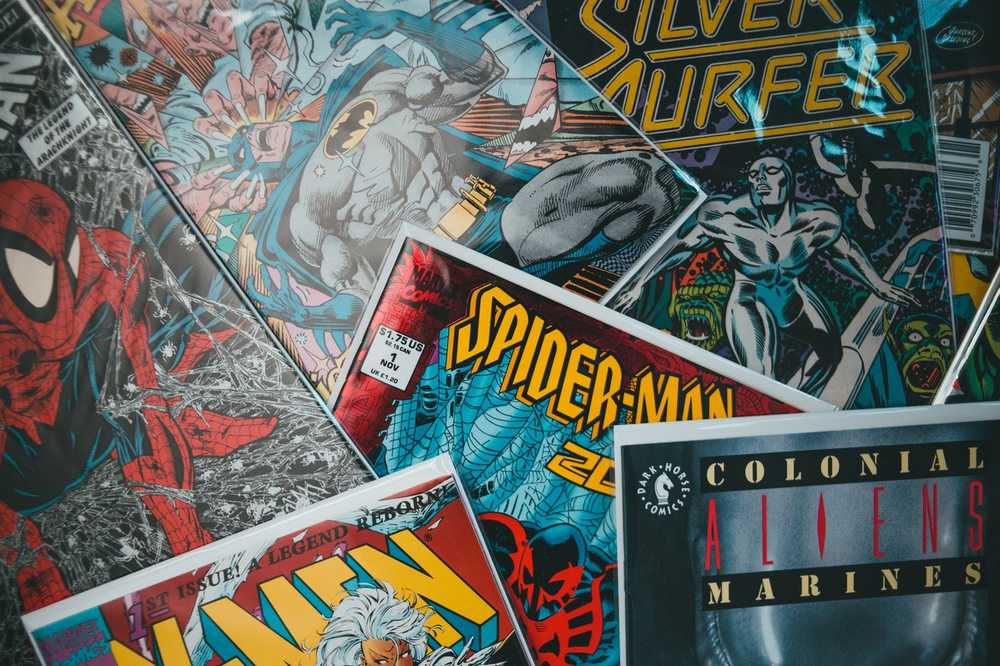 Superheroes Weekend
May 13 - May 15
Bring your favorite superhero costume for our super fun celebration! Training, games, and fun activities.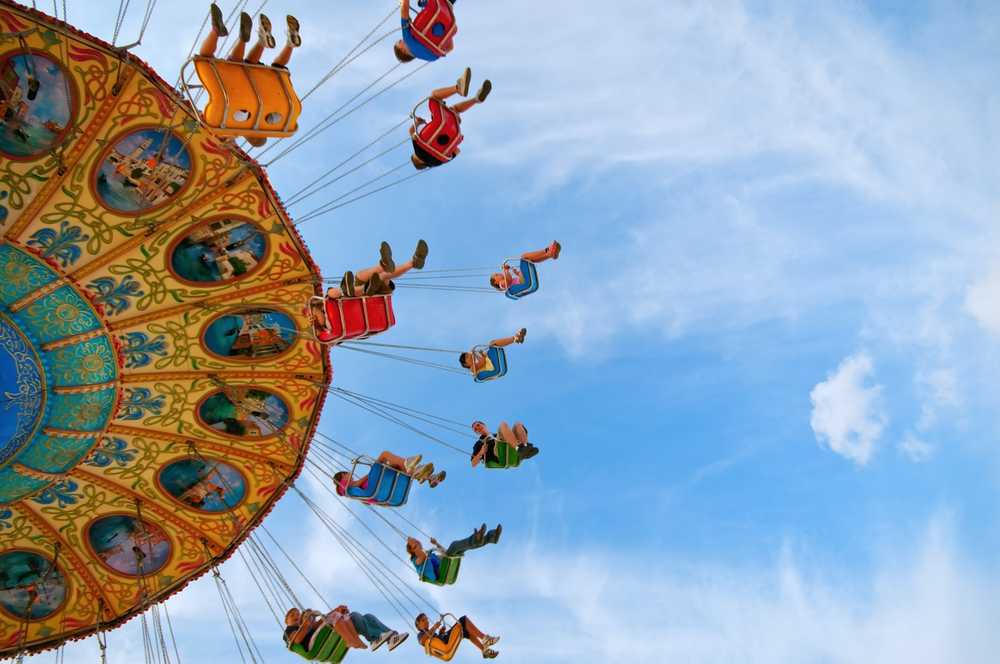 Carnival Weekend
May 20 - May 22
We are bringing the best things about a carnival to you! Yummy treats, fun games and of course face paint.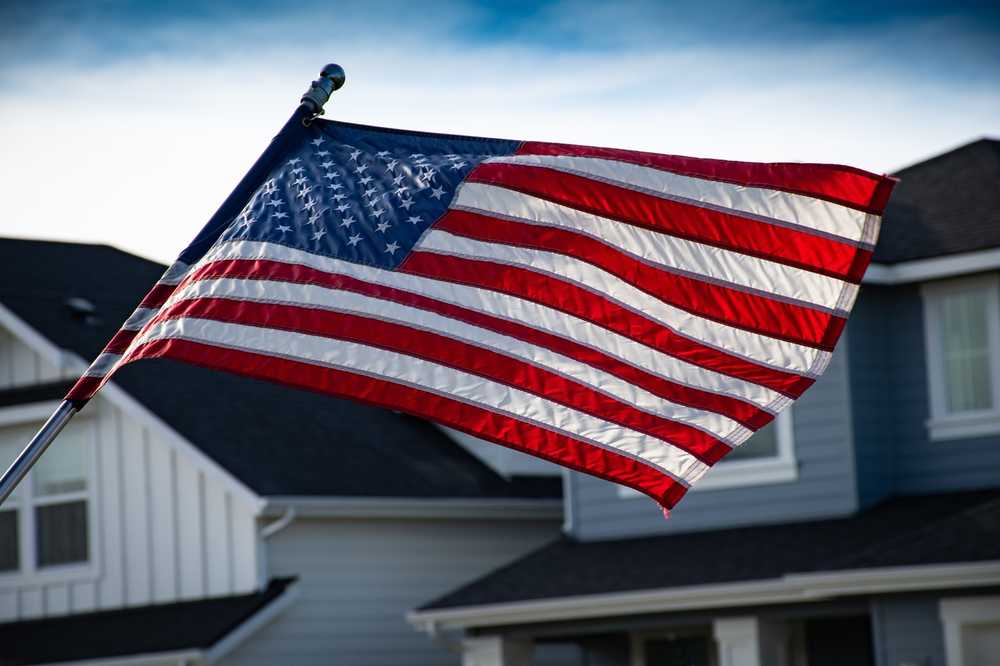 Stars & Stripes Weekend (Memorial Day)
May 27 - May 30
Swimming and pool parties are finally here. Let the fun begin!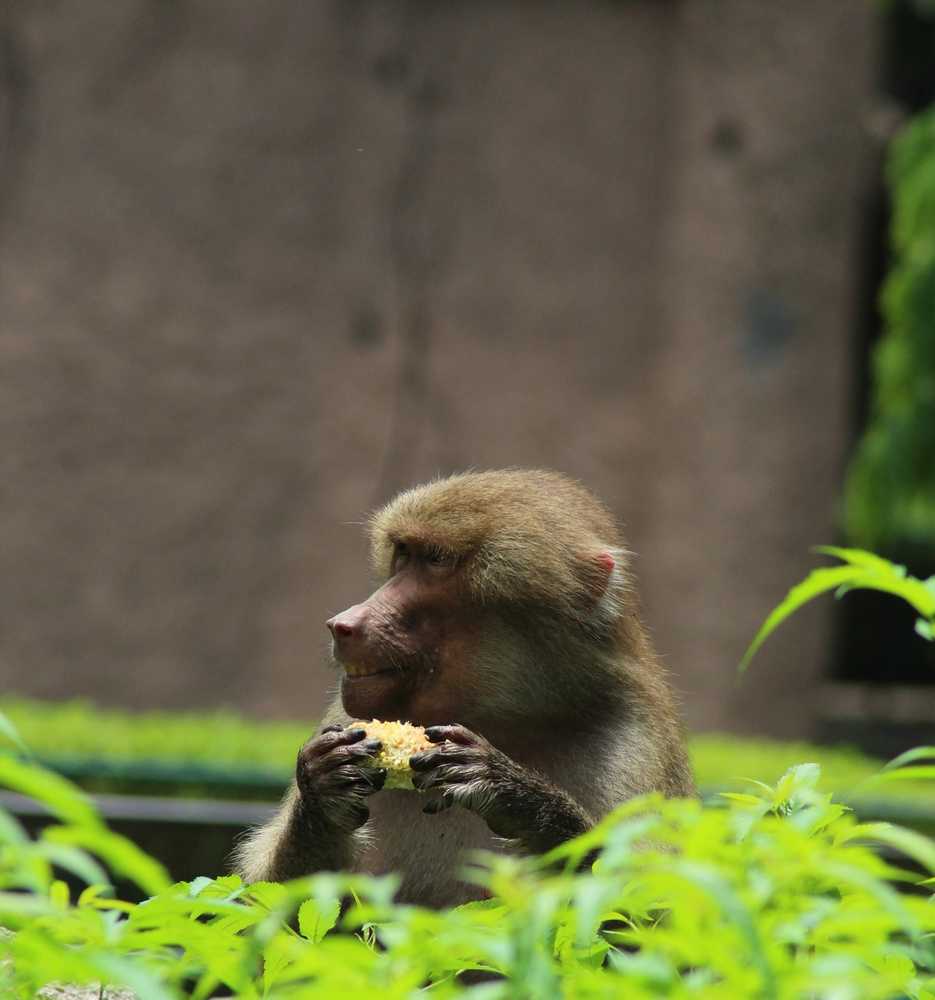 Animal Kingdom Weekend
June 3 - June 5
Things are about to get WILD! Who's ready to explore more about animals?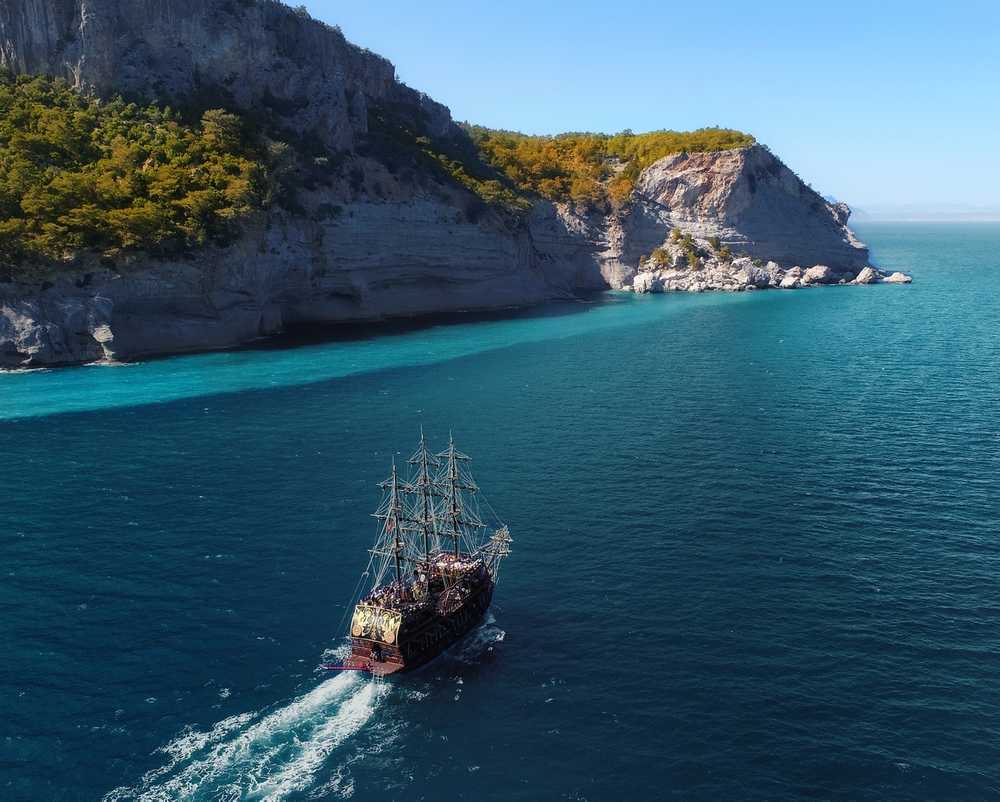 Pirates & Princesses Party Weekend (Water Wars #1)
June 10 - June 12
Ahoy Matey! See what kind of magical treasure awaits for the weekend during our Water Wars weekend fun.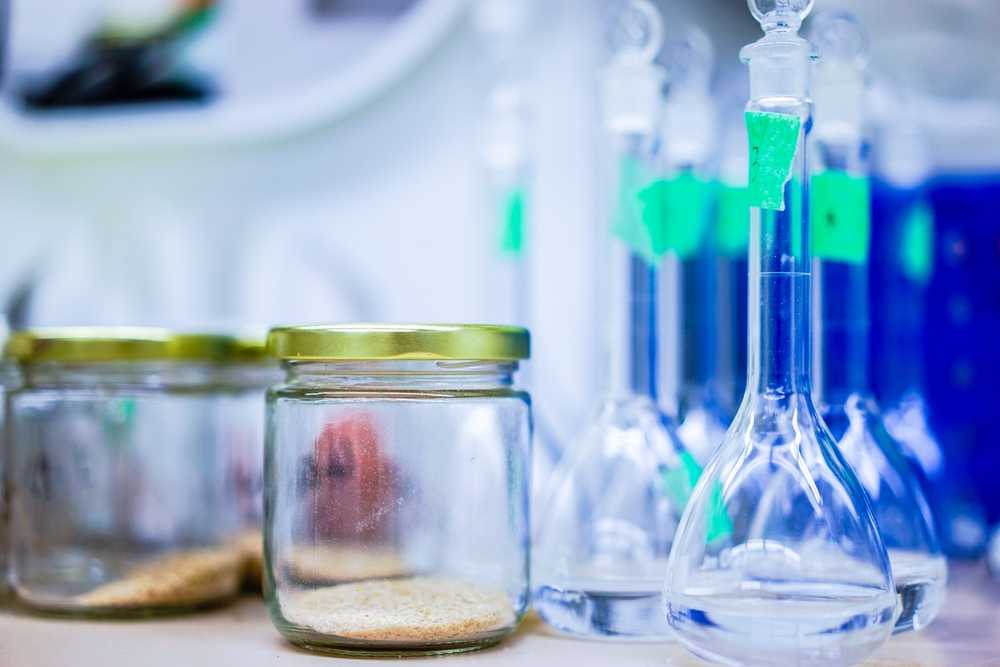 Science & Exploration Weekend
June 17 - June 19
Science can be fun and exciting. Make new creatures, watch science experiments, and discover how BEARY cool science can be!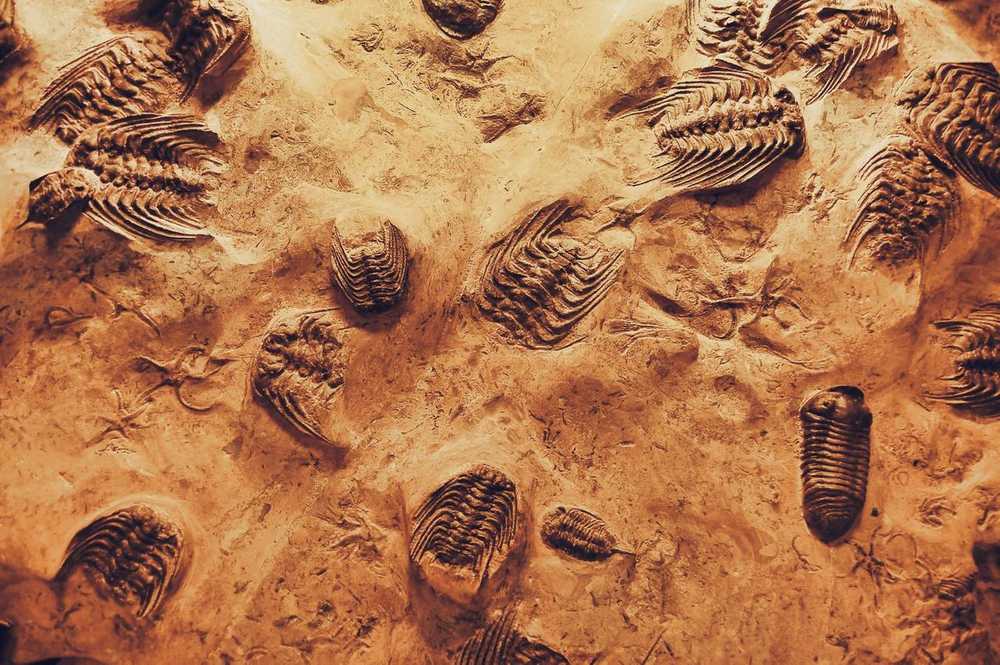 Fossil Fun & Adventure Weekend
June 24 - June 26
Itching for an adventure? Discover what fossils have been buried and have some fun!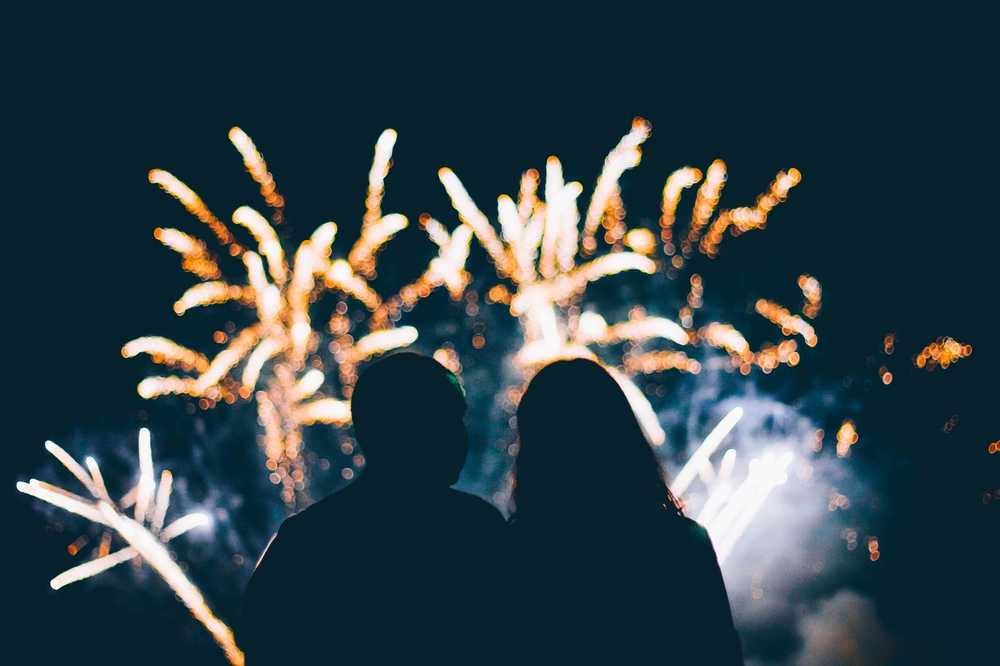 Fireworks & Fun Weekend (Independence Day)
July 1 - July 4
It's time to celebrate with food, fun, and local fireworks. Summer selfies are here!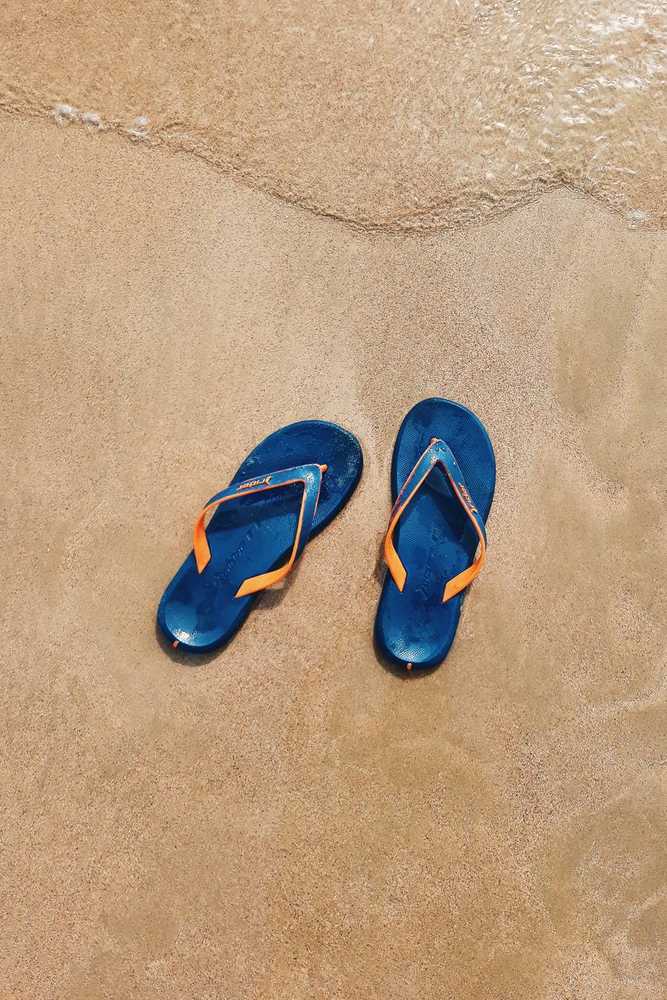 Under the Sea Weekend (Water Wars #2)
July 8 - July 10
Seashells, sand, and poolside fun. Complete with our signature Wet Hey! Wagon ride.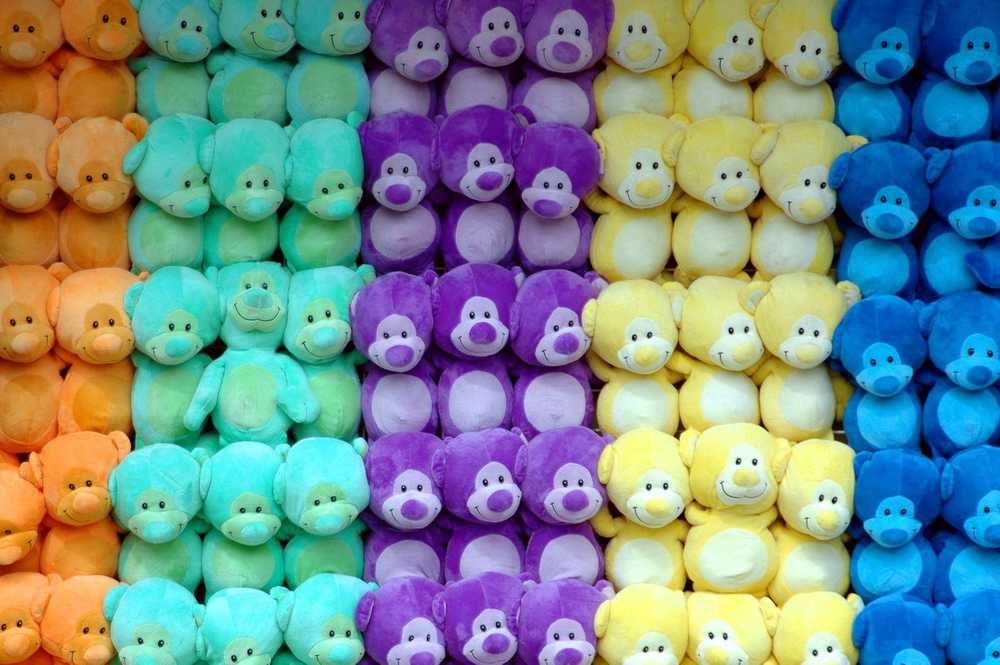 Neon & Color Fun Weekend
July 15 - July 17
Show us your favorite color fun during our Color run and neon-themed activities!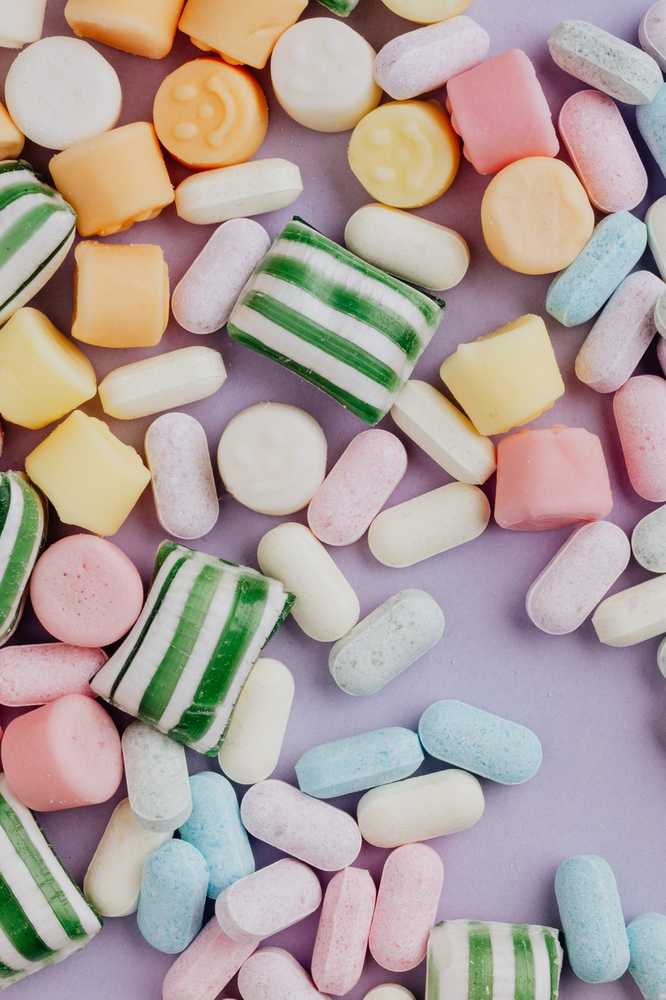 Snack Attack Weekend
July 22 - July 24
Are you hungry yet? Chow down on your favorite snacks during this food-themed weekend!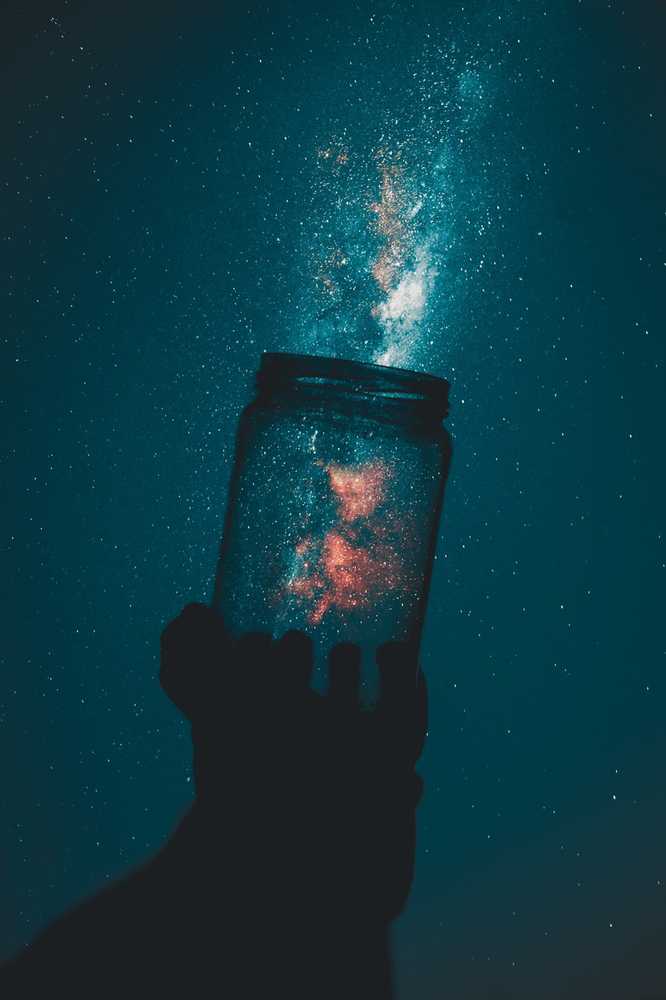 Galaxy & Space Race Weekend
July 29 - July 31
Time to travel the galaxy! Who's ready for the space race and loads of fun?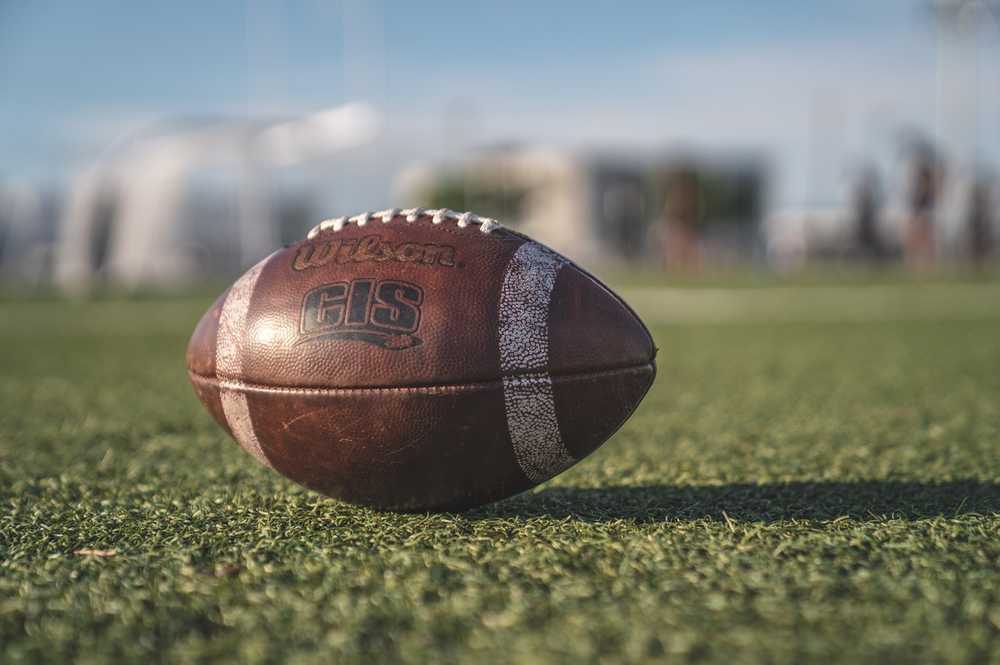 Football Fun & Tailgate Weekend
August 5 - August 7
Ready, set, hut! Football season is here and we're helping celebrate the Pro Football HOF Enshrinement weekend events with our own football fun and games!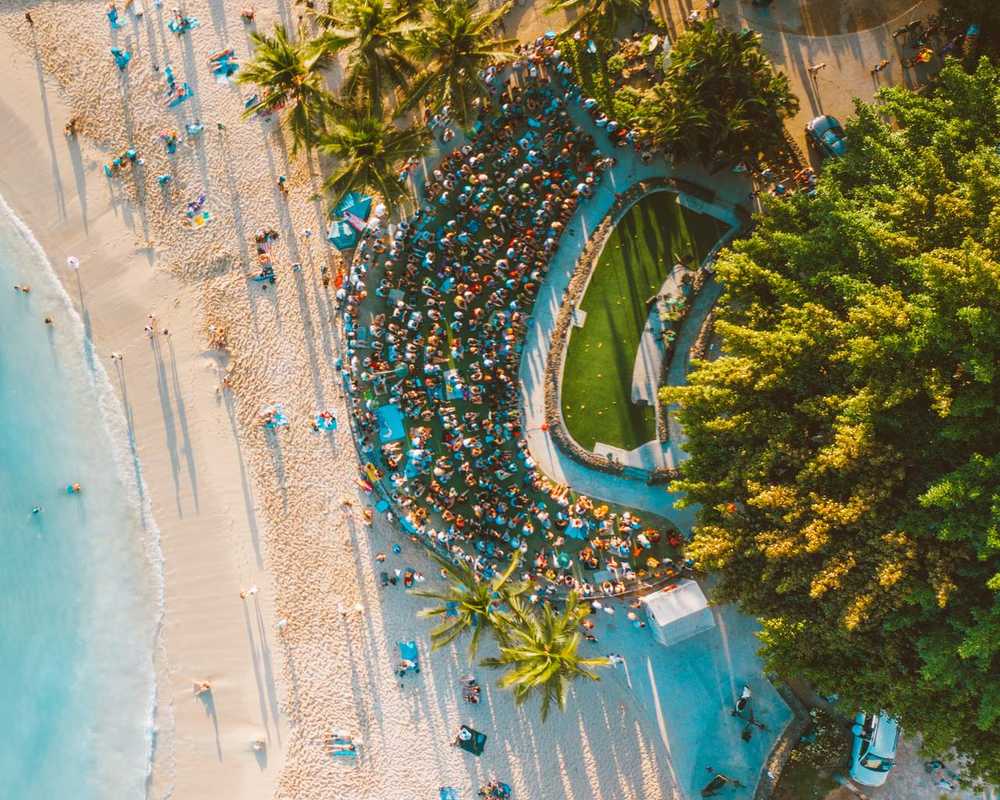 Hawaiian Luau Weekend (Water Wars #3)
August 12 - August 14
Aloha! We're excited to welcome you to Luau weekend with Hawaiian dancing and cultural activities.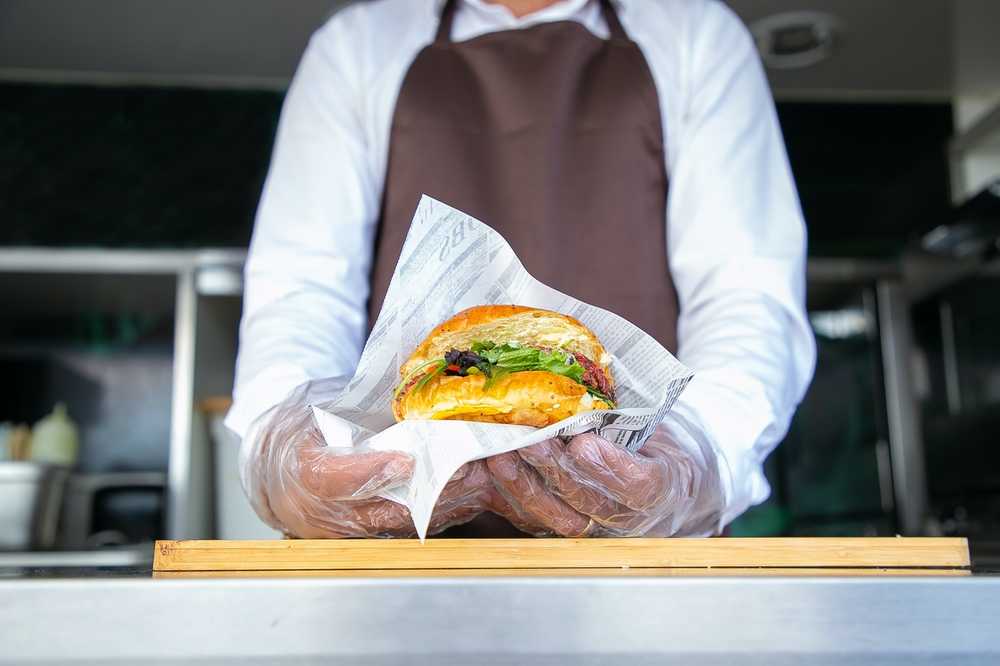 Food Fest Weekend
August 19 - August 21
Foodfest is officially here! Complete with snacks, sweet treats, and fun food options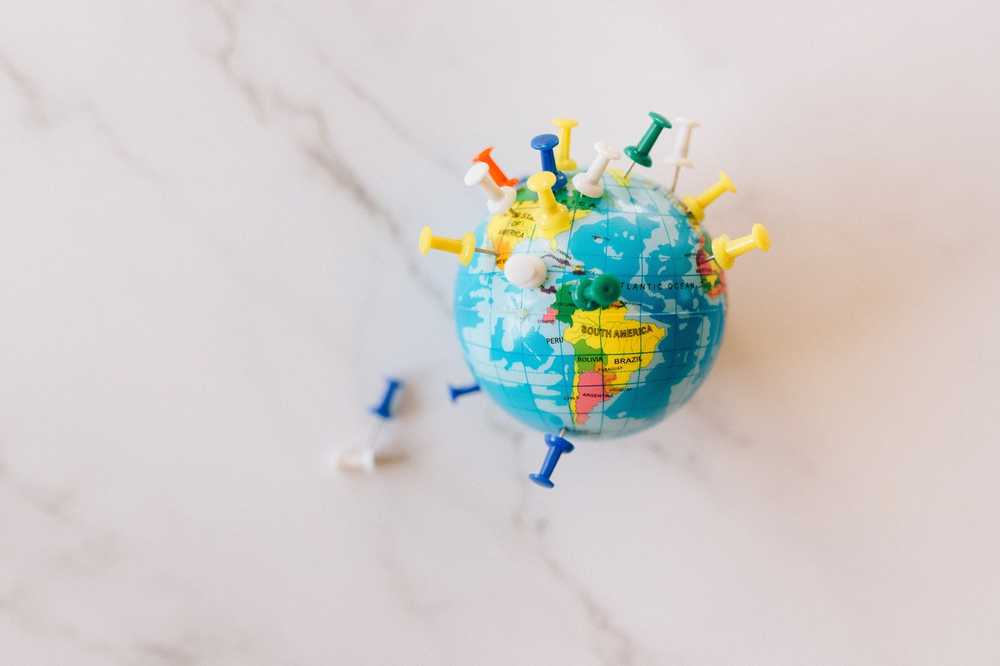 Around the World Weekend
August 26 - August 28
Discover different countries in a whole new way in our global bizarre with games and crafts from around the world!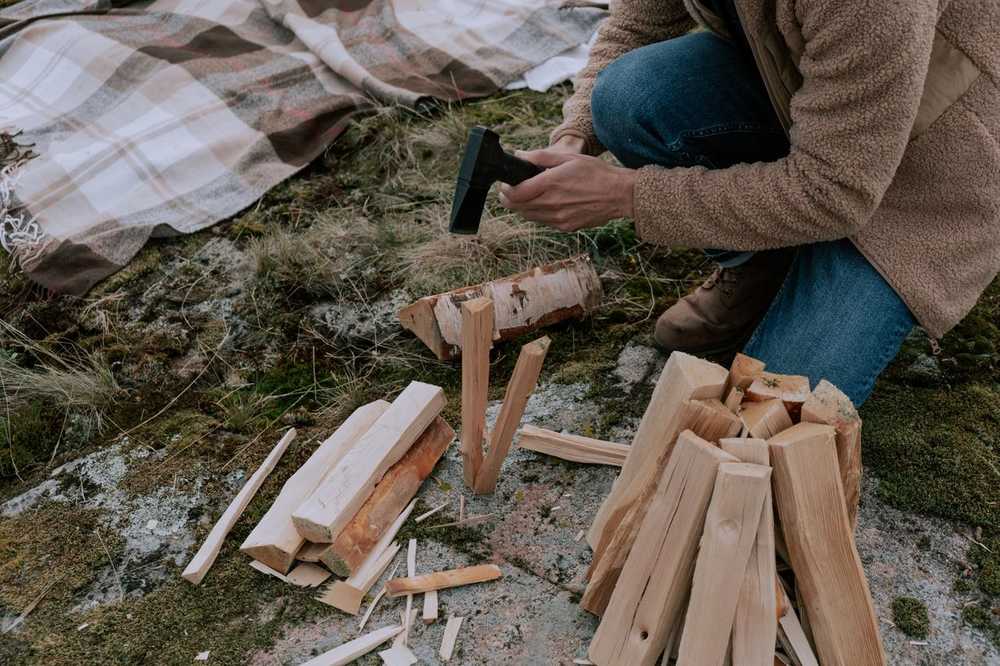 Ultimate Camper Weekend (Labor Day)
September 2 - September 4
Do you have what it takes to become the ULTIMATE camper? We're on the quest to find our Jr. Ranger!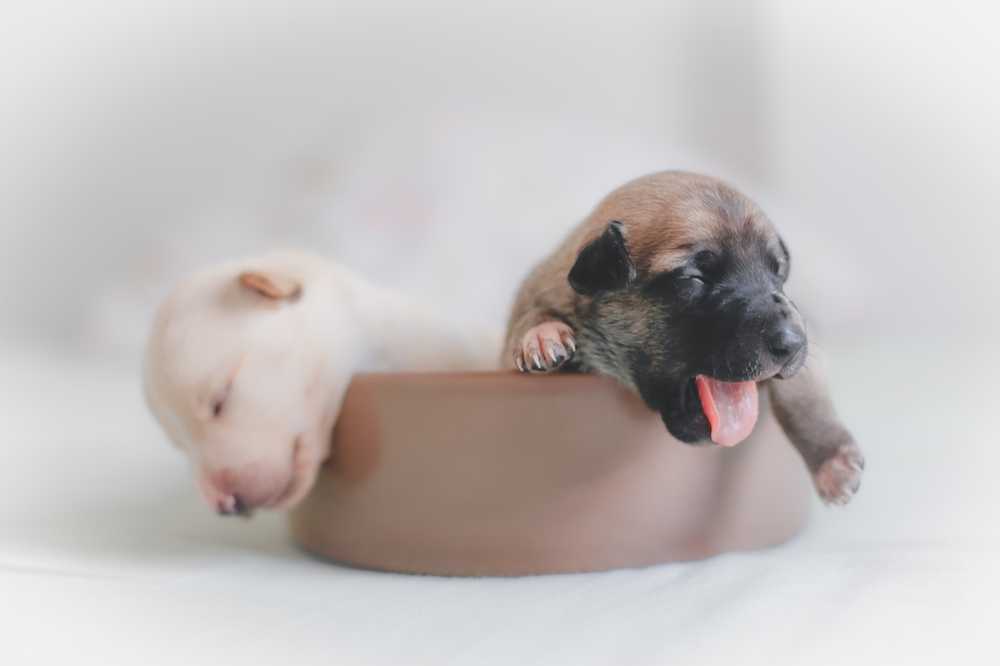 Pups & Play Weekend (Dog Swim)
September 9 - September 11
Active events and pup-tastic fun during our annual Dog Swim event at Clearwater Park complete with games and activities.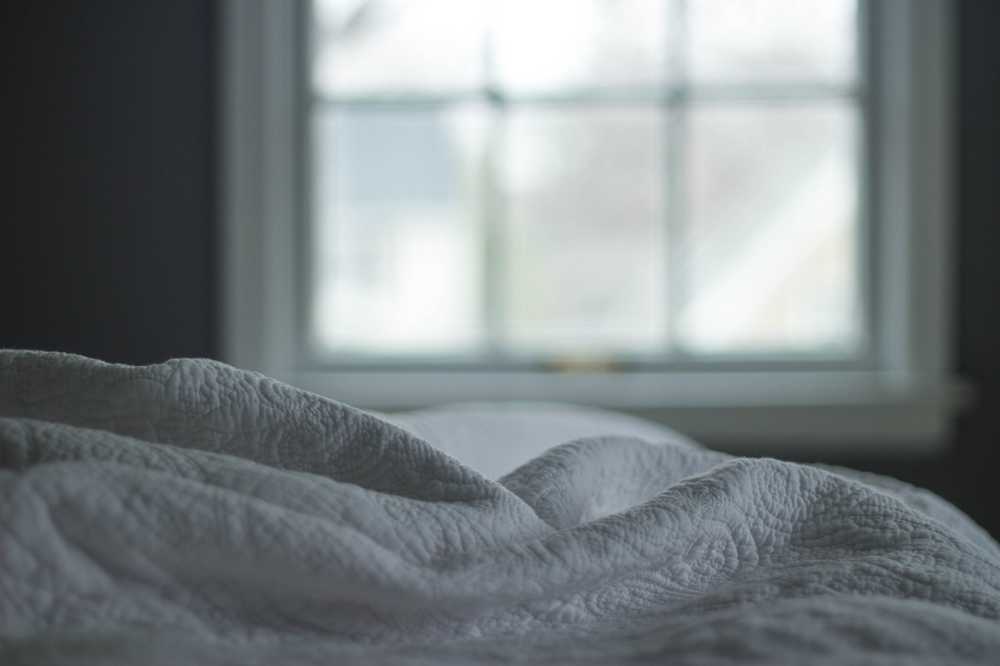 Pajama Party Weekend
September 16 - September 18
This year we've had so much fun already-- we're ready to get cozy this weekend at our pajama party complete with cookies and milk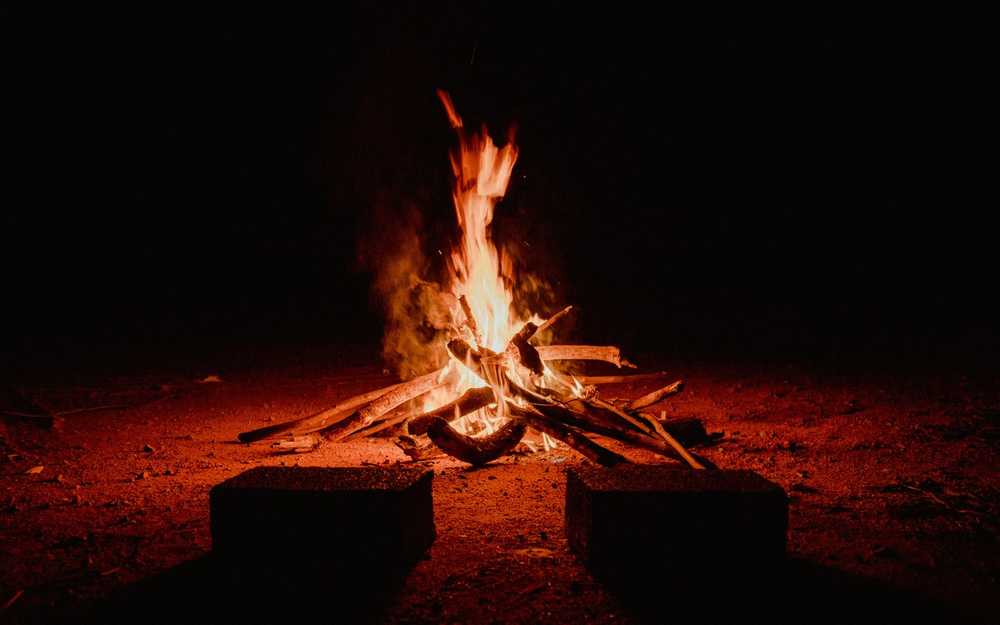 Backyard Bonfire Weekend
September 23 - September 25
Who's ready for a backyard bonfire? Yummy s'mores, crunchy leaves, and cool fall nights.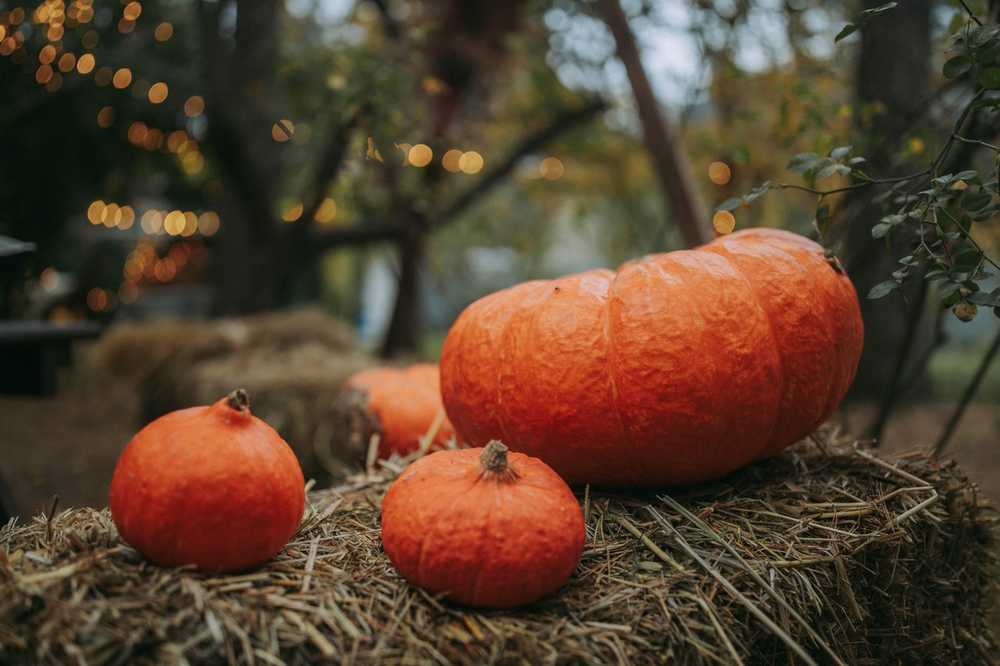 Pumpkin Patch & Party Weekend
September 30 - October 2
Our magical pumpkin patch awaits. Complete with a fall-fun party and trick-or-treating.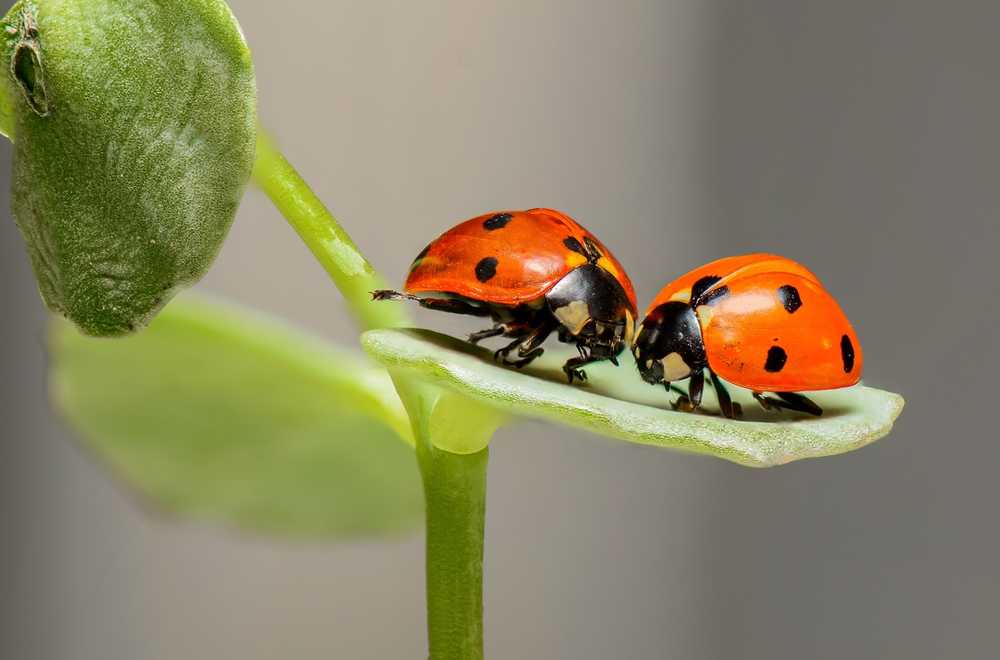 Creepy Crawly Weekend
October 7 - October 9
Bugs, insects and gooey, messy features are the focus this weekend. Creepy crawly fun awaits!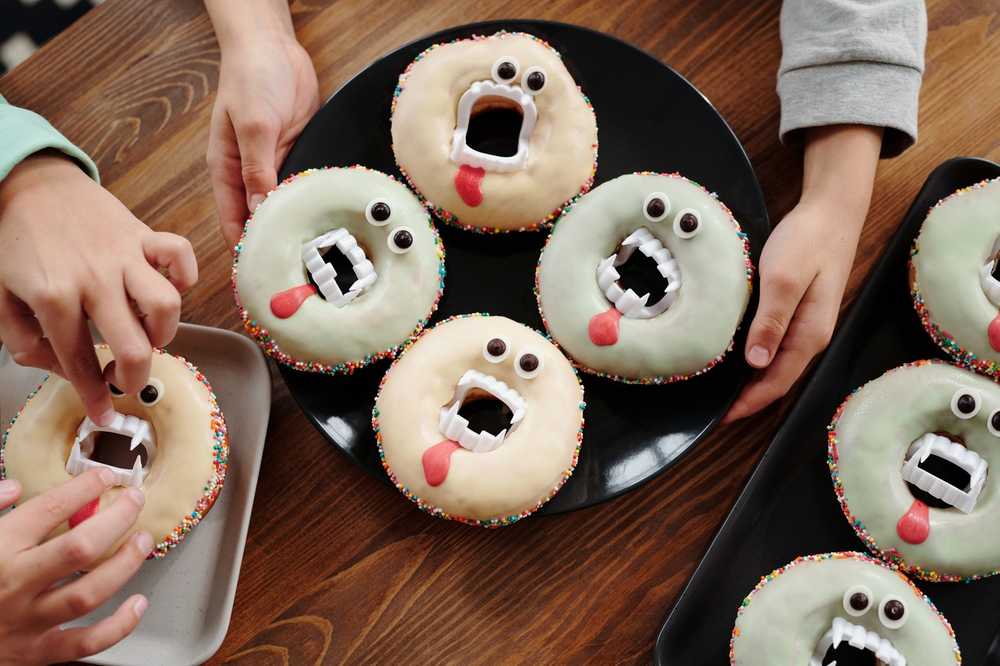 Monsters & Mystery Weekend
October 14 - October 16
Our fall fun continues! Mystery scavenger hunts and monster-themed events run the weekend.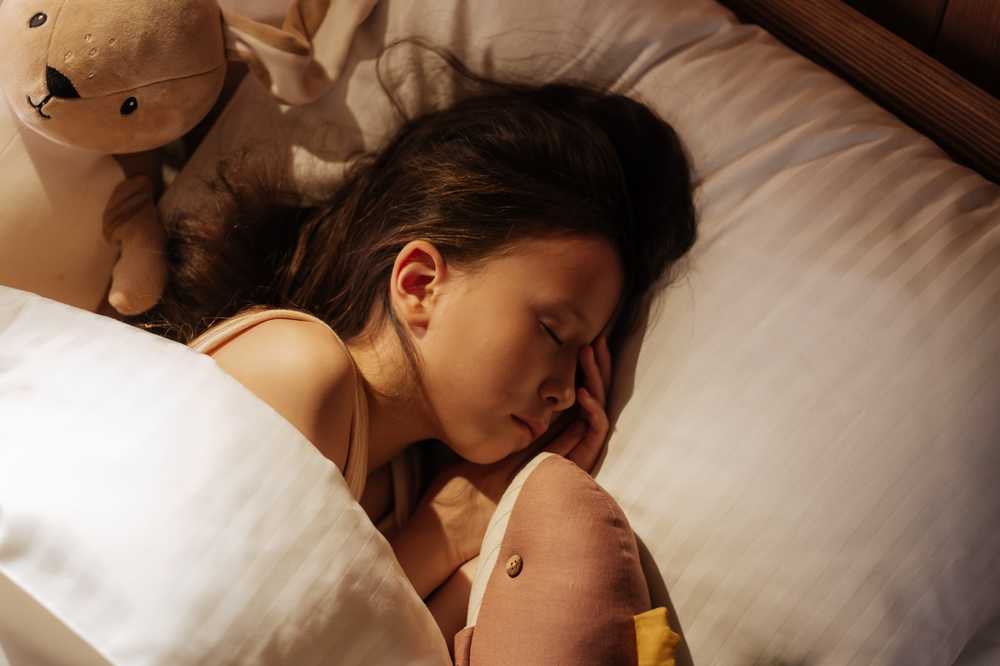 Goodnight Yogi Bear™ Weekend (Closing)
October 21 - October 23
Our fall fun is finally coming to an end. Help us say goodbye to Yogi for the season before winter hibernation!