Park Events
Love & Laughter: Together on Valentine's Day
February 14 - February 15, 2024
We believe that no one should be alone on this special day, and we're hosting a heartwarming potluck gathering at our meet-in- place. It's an opportunity to come together, share delicious food, and create memorable moments. We encourage everyone to bring a dish that warms the heart, just like the company you'll find here. So, sign up for our potluck and be a part of a community that truly cares about making Valentine's Day special for everyone.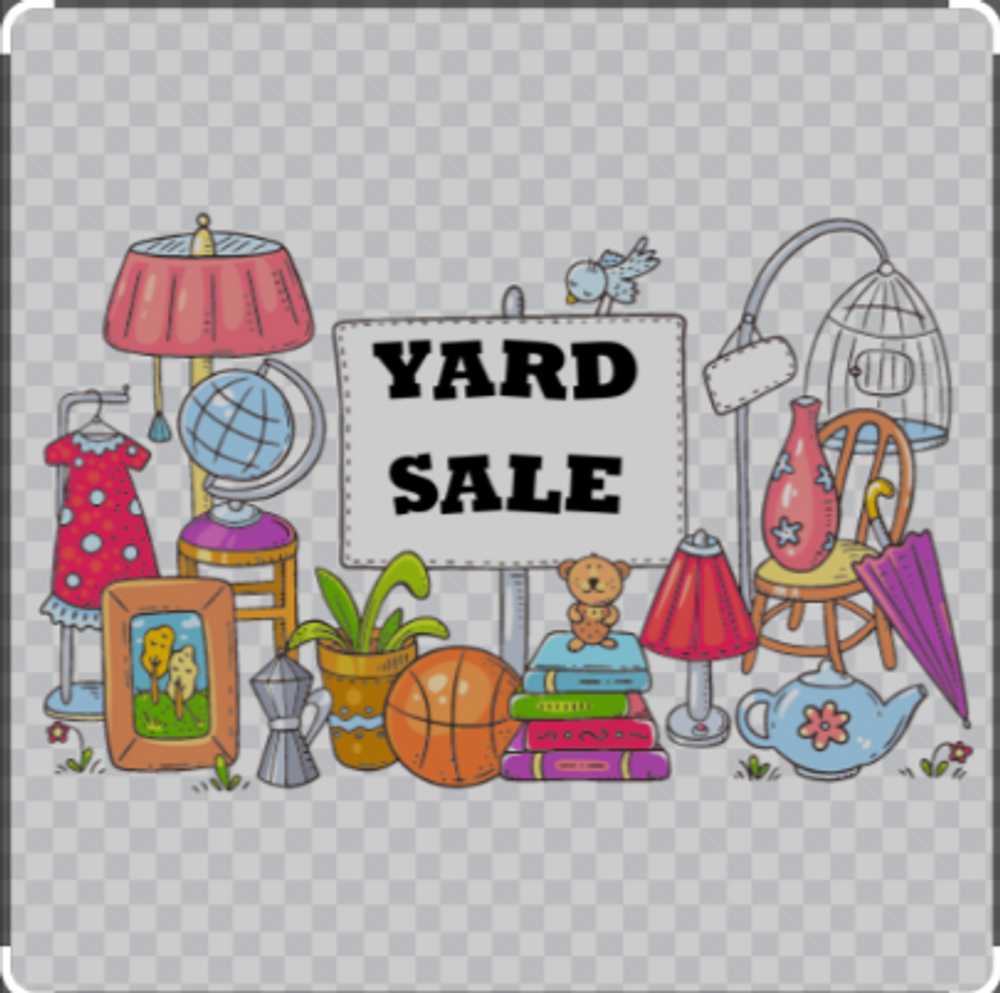 Yard Sale
March 2 - March 3, 2024
Who doesn't like a good bargain, come out to our yard sale and check us out!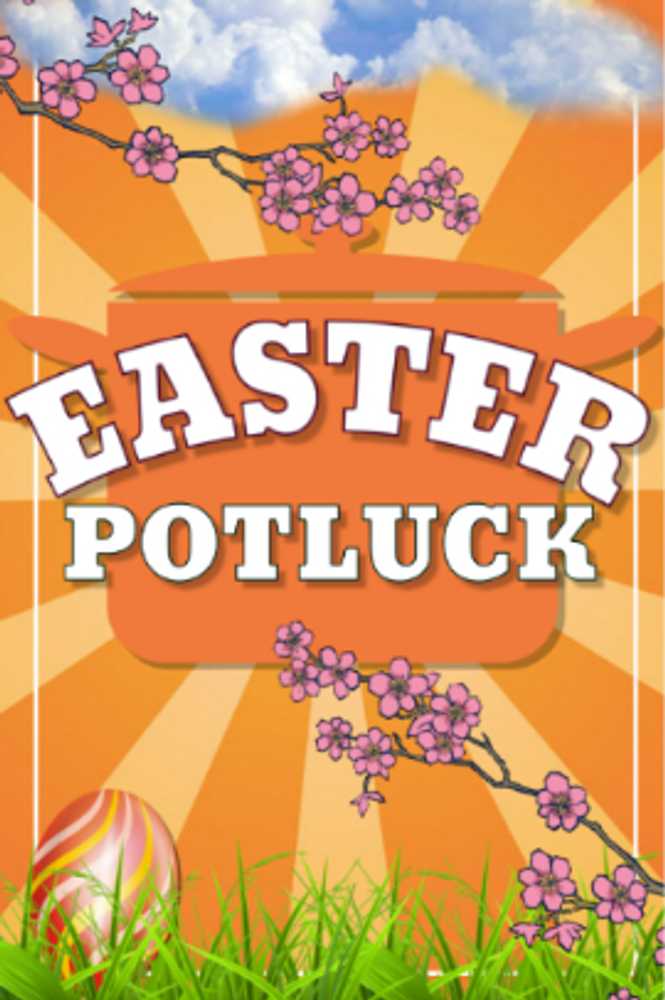 Hoppy Easter Potluck Palooza
March 31 - April 1, 2024
We're inviting you to contribute your culinary creations to our potluck, and the sign-up sheet will be available at our meet-in-place. Let's make this Easter unforgettable with a wonderful potluck feast filled with your delicious dishes. Hop on over and join the fun – it's time to celebrate Easter in the most delectable way!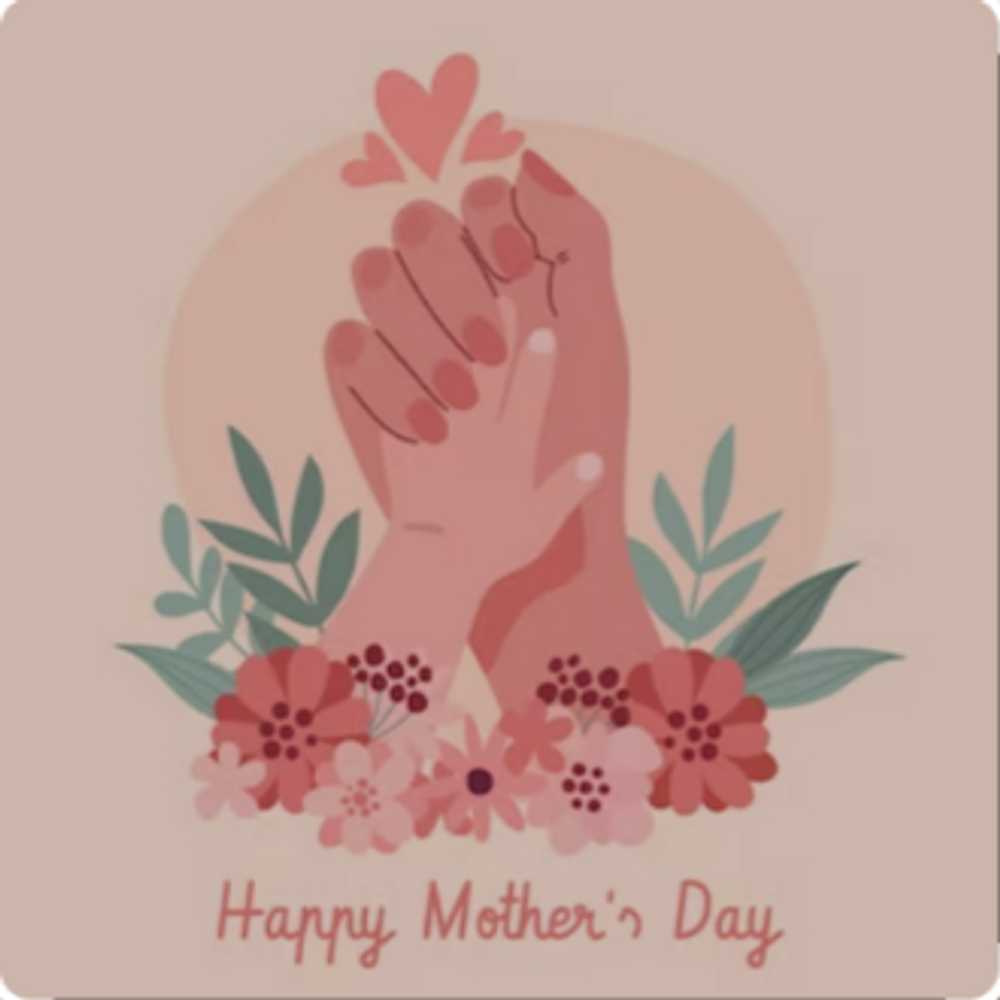 Mother's Day Morning Delight
May 12 - May 13, 2024
Mother's Day Morning Delight.' This event is the perfect way to celebrate the wonderful mothers in our lives. We'll be serving up an assortment of freshly baked muffins and aromatic coffee, creating a cozy atmosphere that's perfect for heartfelt conversations and quality time with Mom.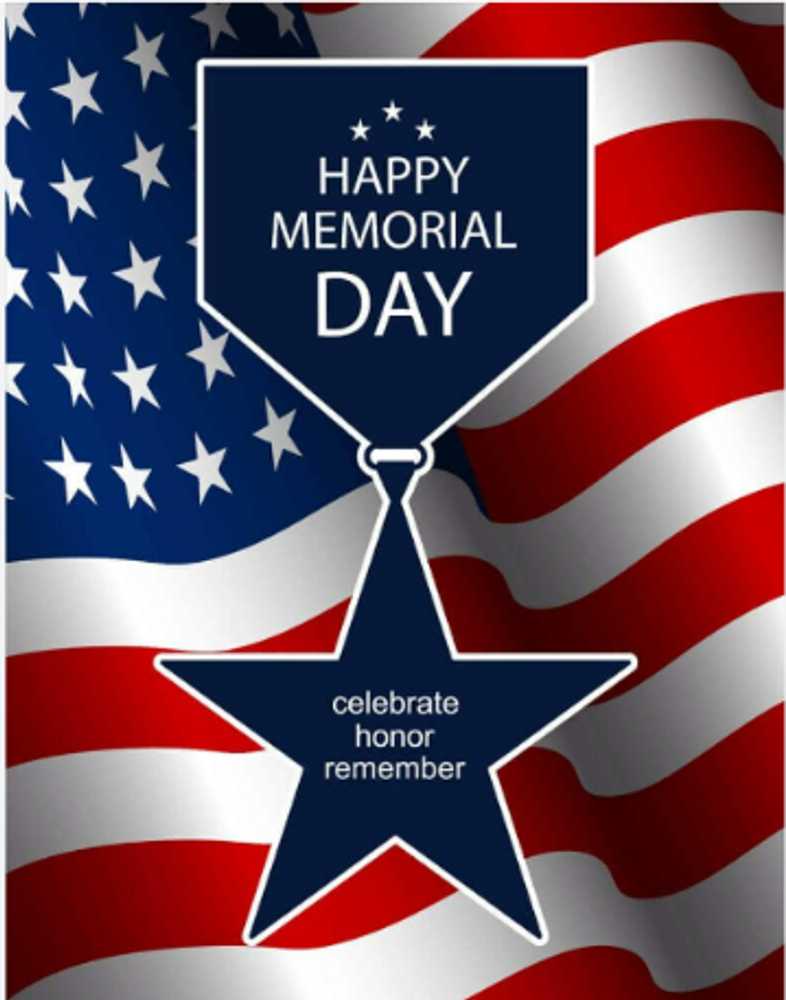 Mmeorial Day
May 27 - May 28, 2024
Come join us for Lunch to honor heroic soldiers who died while serving the country.

Camping Under the Stars: 4th of July Potluck Extravaganza
July 4 - July 5, 2024
"We're bringing the spirit of independence and togetherness to our campsite this 4th of July, and we want our campers to be a part of this star-spangled celebration. To ensure we have a feast to remember, we're providing a sign-up sheet at our meet-in-place. Whether it's your secret barbecue sauce, a fantastic salad, or a mouthwatering dessert, we invite you to share your favorite dishes with our camping community. Let's gather around the campfire, share delicious food, and celebrate this patriotic holiday in the great outdoors."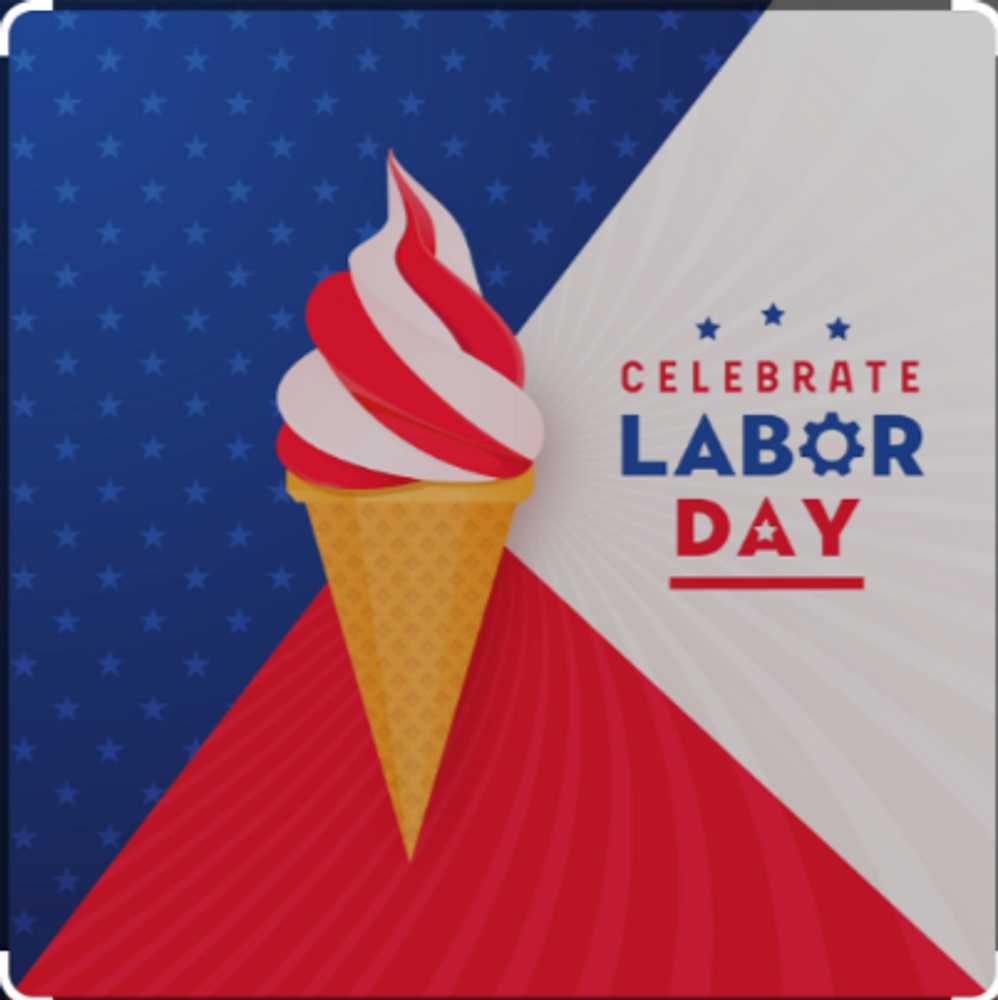 Labor Day- Ice Cream Social
September 2 - September 3, 2024
Celebrate Labor Day with a Scoop of Appreciation! Join us for an Ice Cream Social, where we'll be dishing out your favorite frozen delights. Let's come together to savor the end of summer and show our appreciation for the hard work that keeps our community thriving. See you at our Ice Cream Social – the coolest way to spend Labor Day!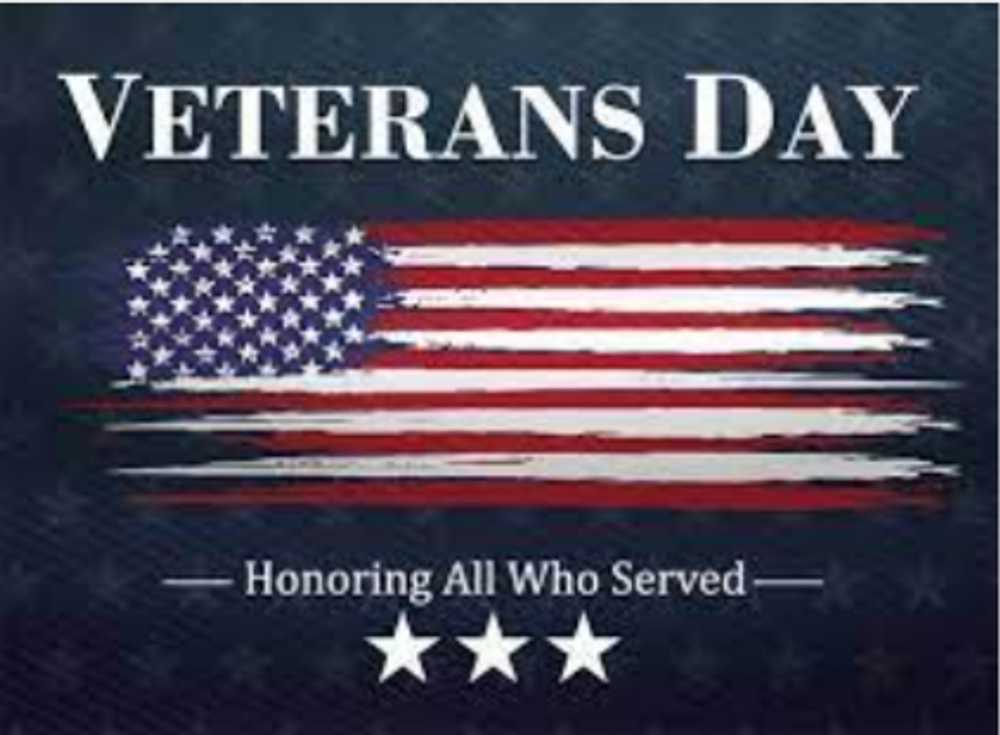 Veterans Day
October 11 - November 12, 2024
Stop by and join us to honor and thank the men and women. Both past and present who have served our country.

Halloween
October 31 - November 1, 2024
Join us for a thrilling evening of costumes, community, and candy. We're brewing up a cauldron of fun with a small potluck, so bring your favorite dishes to share and enjoy a feast of Halloween treats. After the potluck, it's time for some trick-or-treating, where you'll receive a special goodie bag filled with a wicked assortment of candies and surprises. This event is a fantastic way to celebrate Halloween, connect with your neighbors, and make memories that will last a lifetime. So, put on your best costume and join us for a night of spooky fun and sweet delights!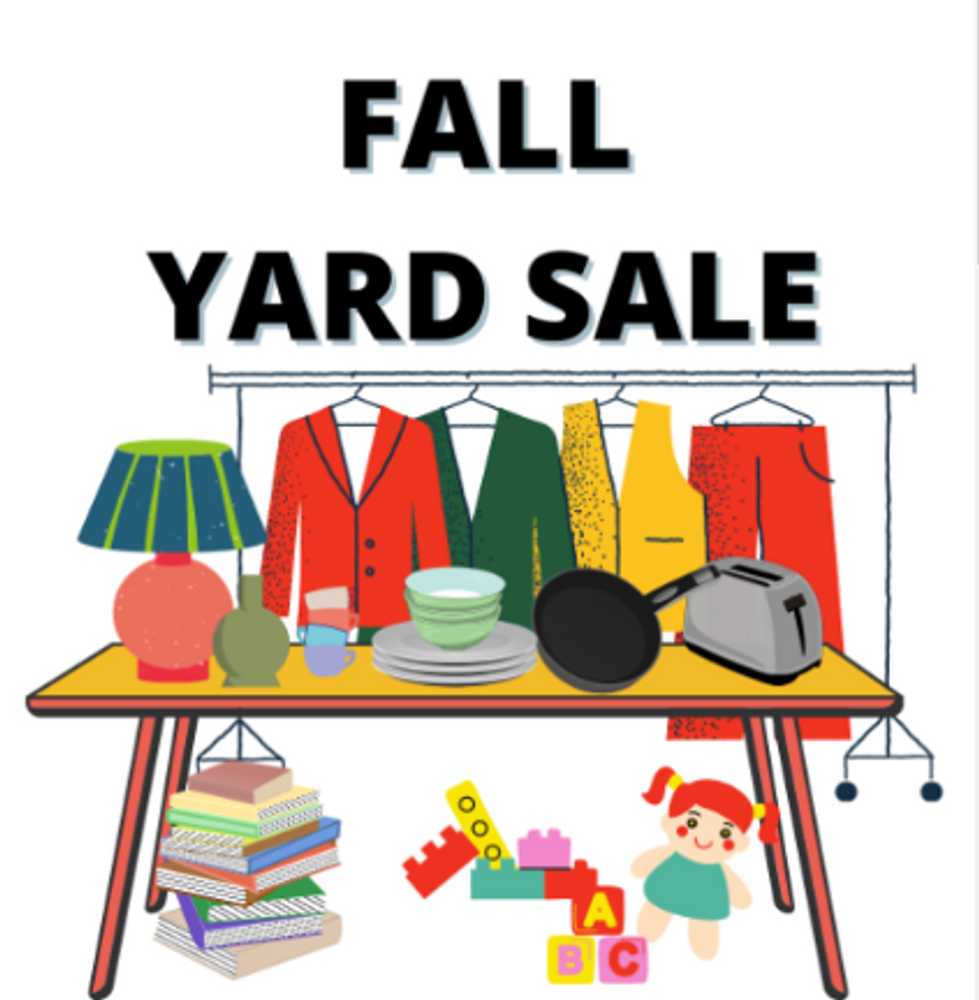 Fall Yard Sale
November 2 - November 3, 2024
It's that time of year who doesn't like a good yard sale get your holiday shopping done early!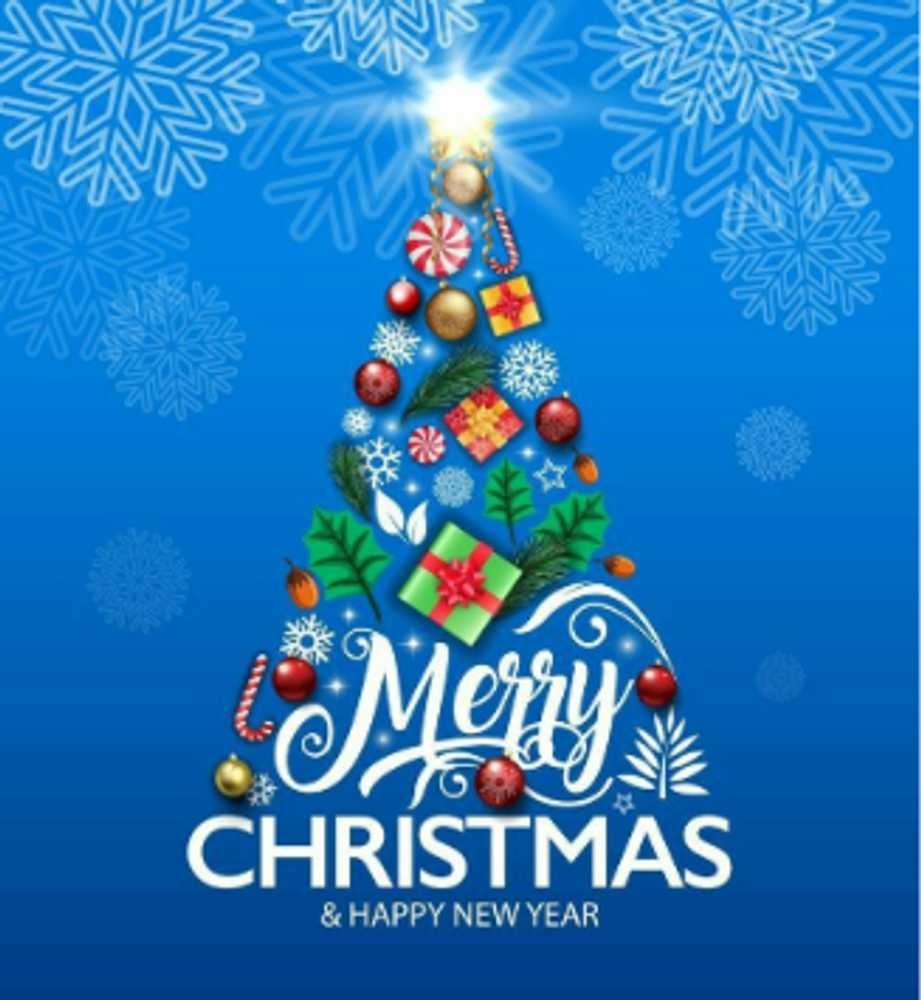 Christmas Day and New Year Party
December 28 - December 29, 2024
Its the most wonderful time of the year, come join and celebrate with us.