Park Events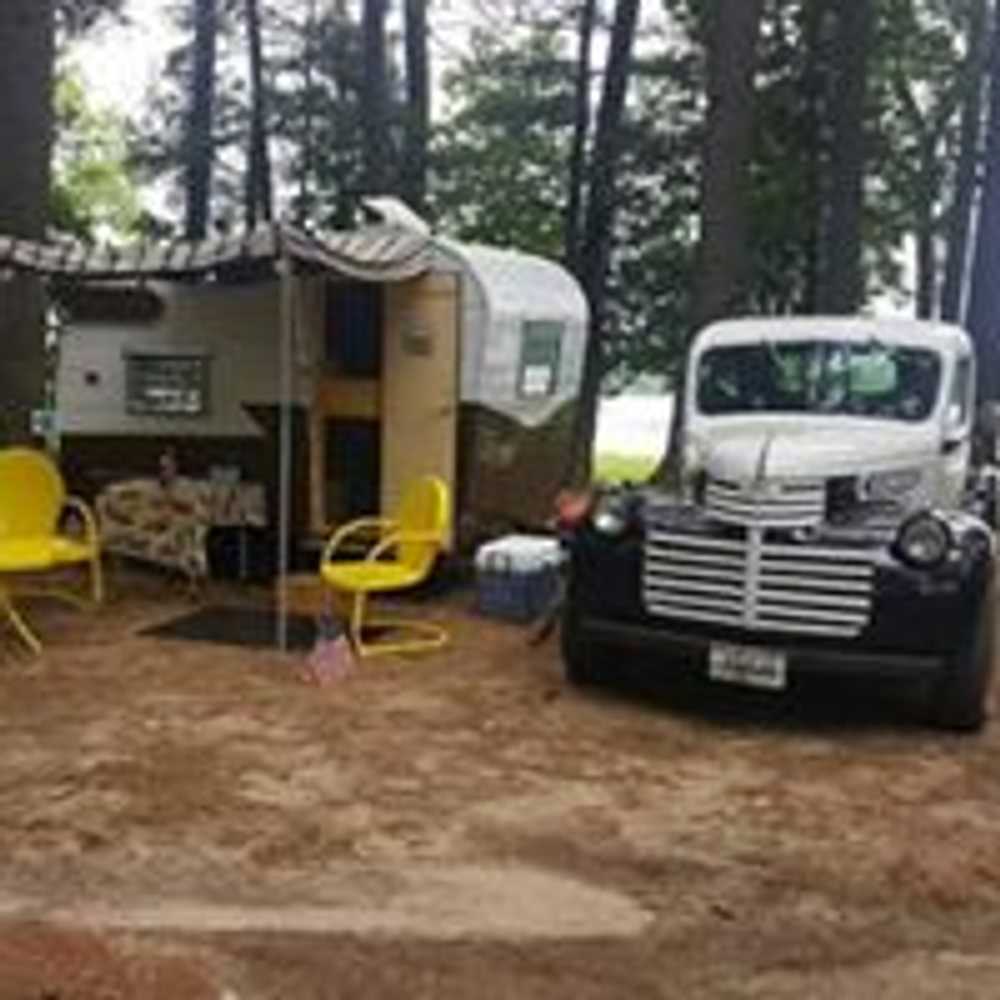 Spring Vintage Trailerfest
June 4 - June 6
During our Spring Vintage Trailerfest we have almost 100 vintage trailers descend on Bear Lake to give us a truly amazing and nostalgic experience. These vintage beauties are camped out for the weekend, some are selling vintage and thrift items, some are relaxing, but the vibe in the campground over this weekend cannot be beat. On Saturday we have an open house for people to walk through and take a look, in lieu of a visitor's fee we collect non-perishable food items and/or cash donations to the local Manawa Food Pantry. Resort Entertainment: Friday, June 4: Sock Hop with DJ Reggie Saturday, June 5: Rock-A-Billy Kid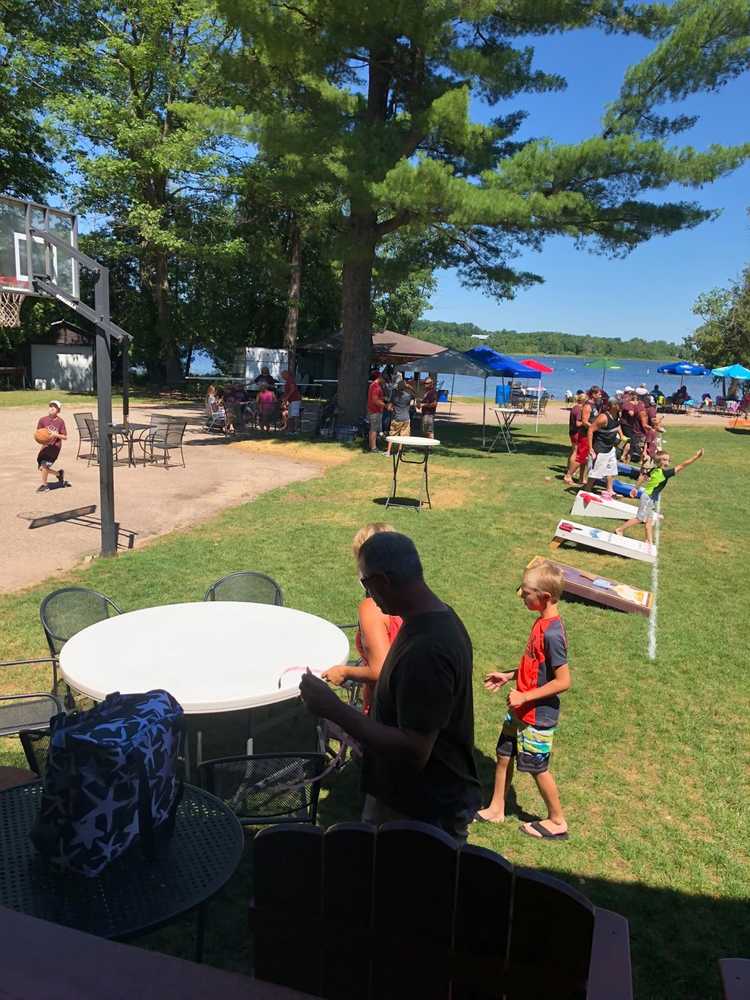 Meidam Bean Bag Tournament
June 26 - June 26
There will be a Justin Meidam Memorial Bean Bag Tournament. Justin Meidam was in a tragic tractor accident July 31, 2011 and passed away soon after, he left behind a wife and two children. He loved playing sports for the Manawa Wolves so every year scholarships in memory of Justin are given to local high school students. Funds for scholarships are raised through events like the bean bag tournament. There will be a Tiki Hut Beach party as well as 50/50 raffles. Join us for the fun and to help raise funds for scholarships!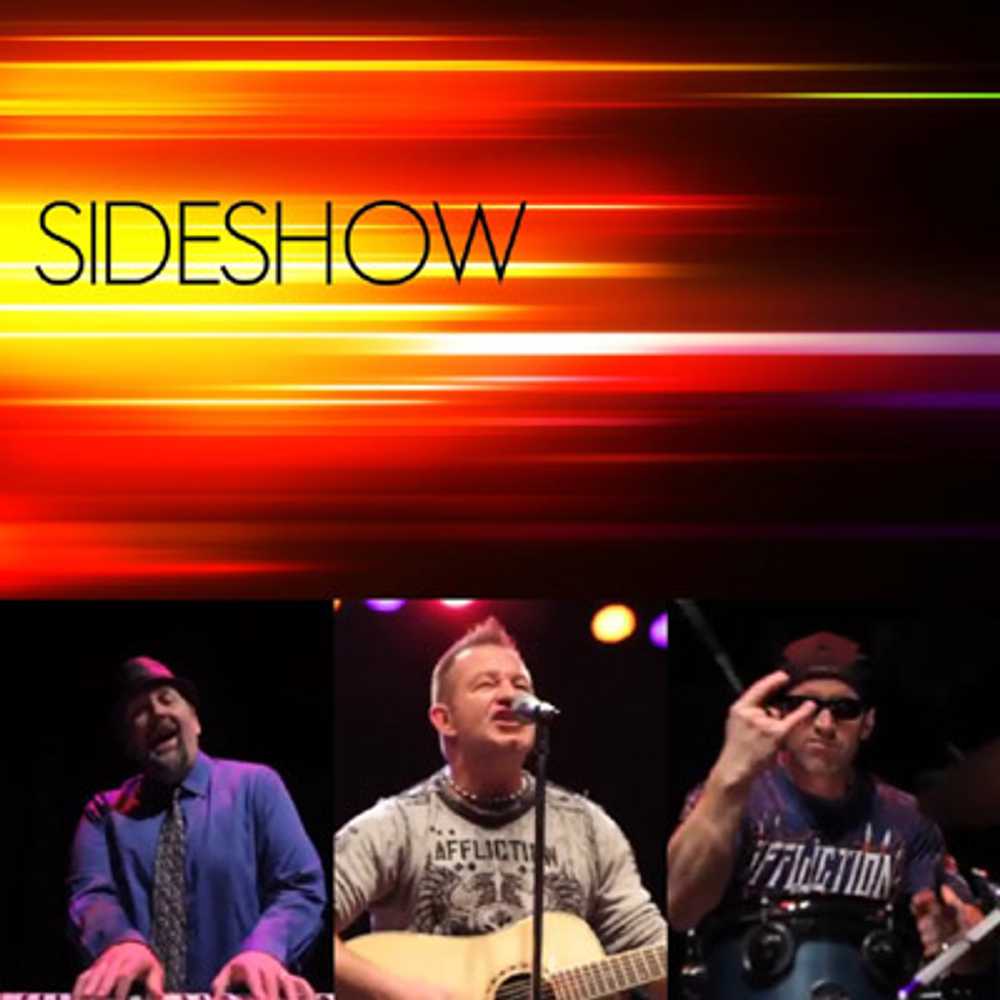 Sunday Funday with Sideshow
July 4 - July 4
Live afternoon band on the back porch of the bar with the band Sideshow.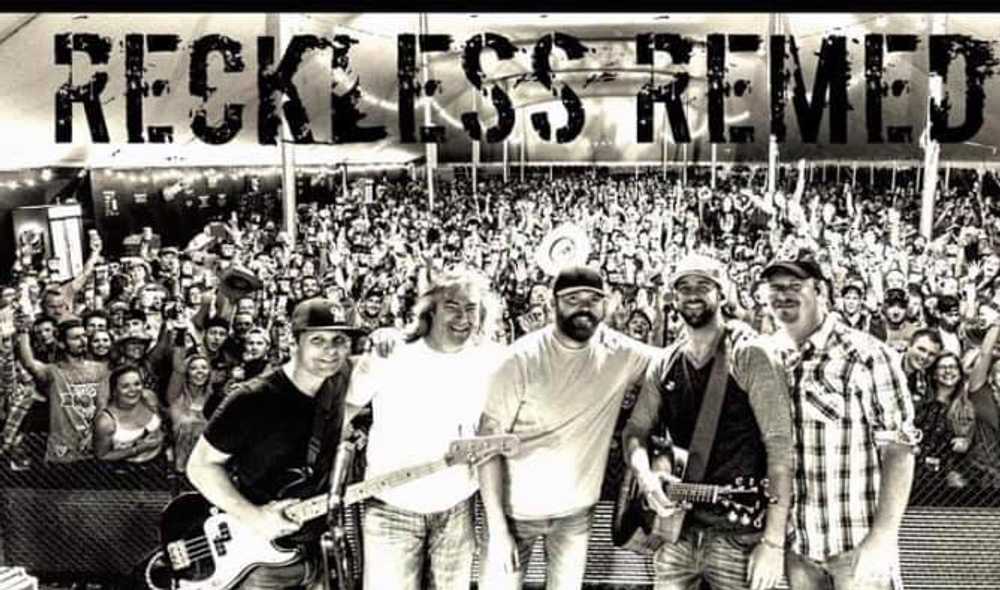 Wounded Warrior Bean Bag Tournament
July 17 - July 17
There will be a bean bag tournament with proceeds going to Wounded Warrior along with a Tiki Hut Beach Party during the afternoon. That evening, 7-11pm, Reckless Remedy will be playing on the back porch.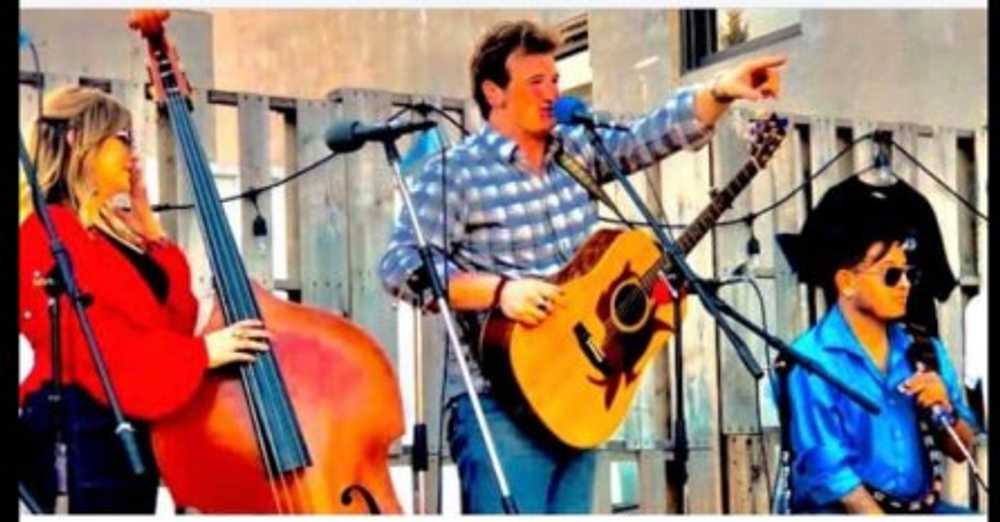 Sunday Funday with Noah John
July 18 - July 18
Musical entertainment provided by Noah John on the back porch from 2-6pm, along with a Tiki Hut Beach Party.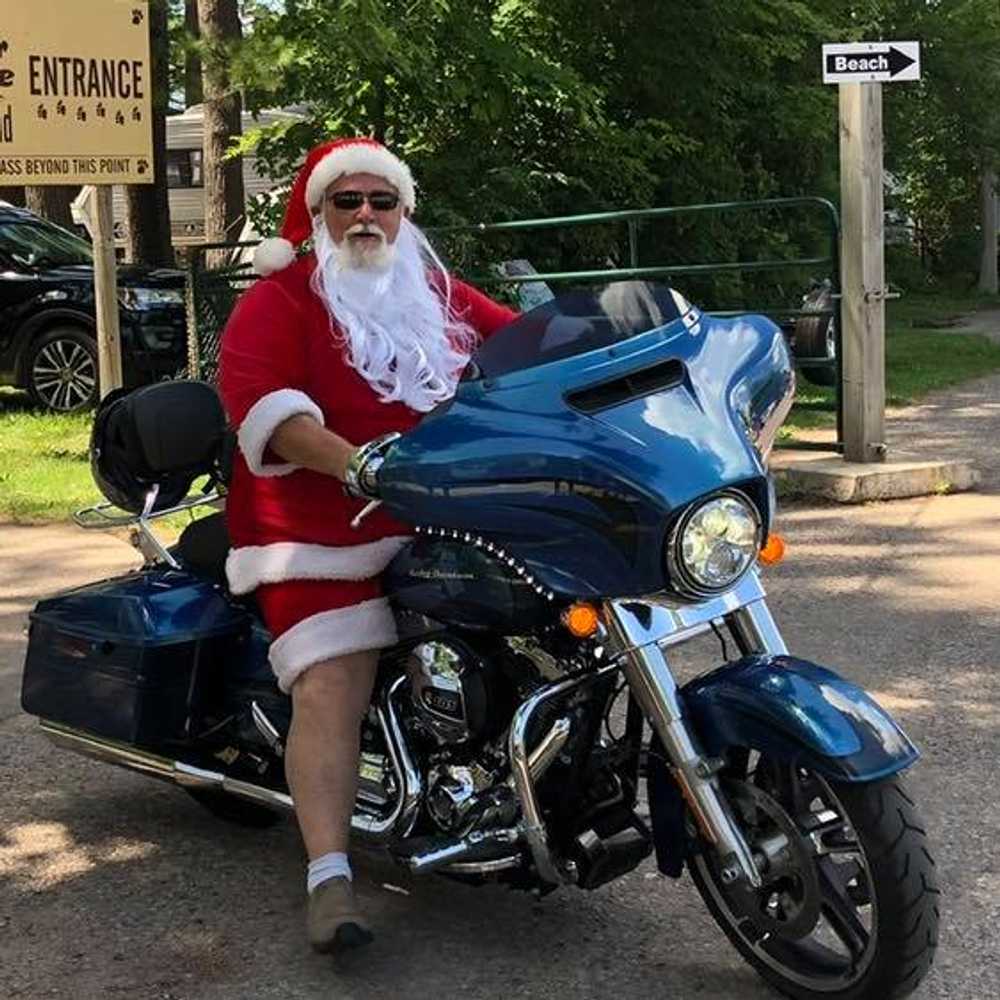 Happy St. Cinco 4th of Hallo Thanks Mas Weekend
July 23 - July 18
We are celebrating ALL the holidays we weren't able to last year. Take out all of your decorations, Halloween, Christmas, St. Patricks Day, Thanksgiving ... celebrate your favorite holiday or all of the holidays!!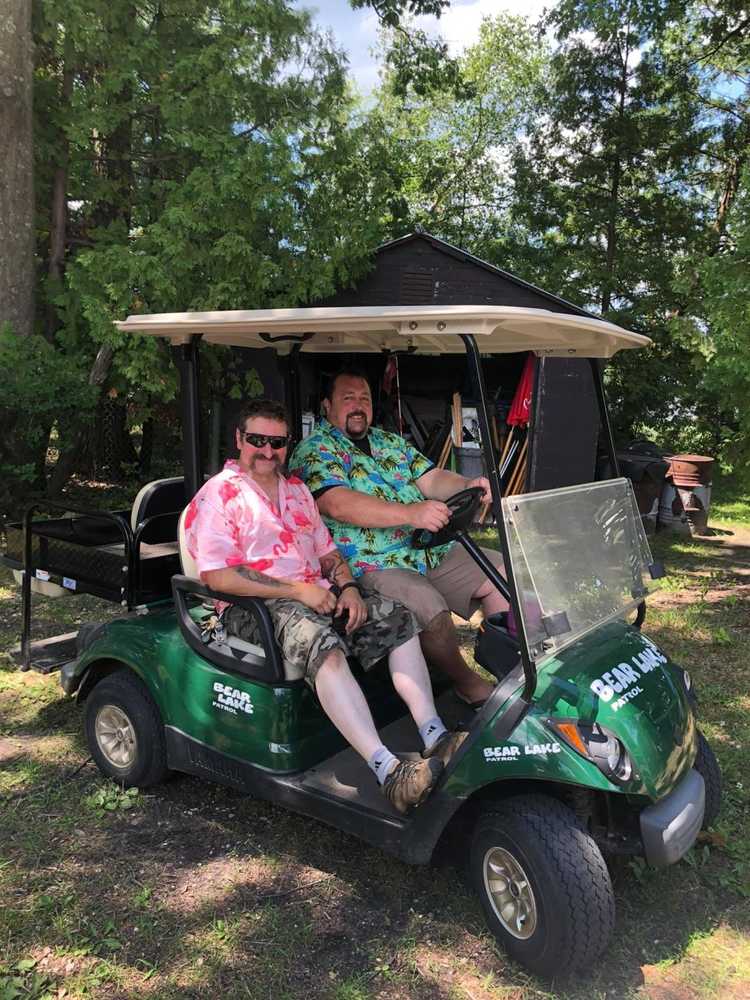 Lakefront Luau
July 31 - July 31
We will have a Tiki Hut Beach Party, food and drink specials, DJ ... always a fun time!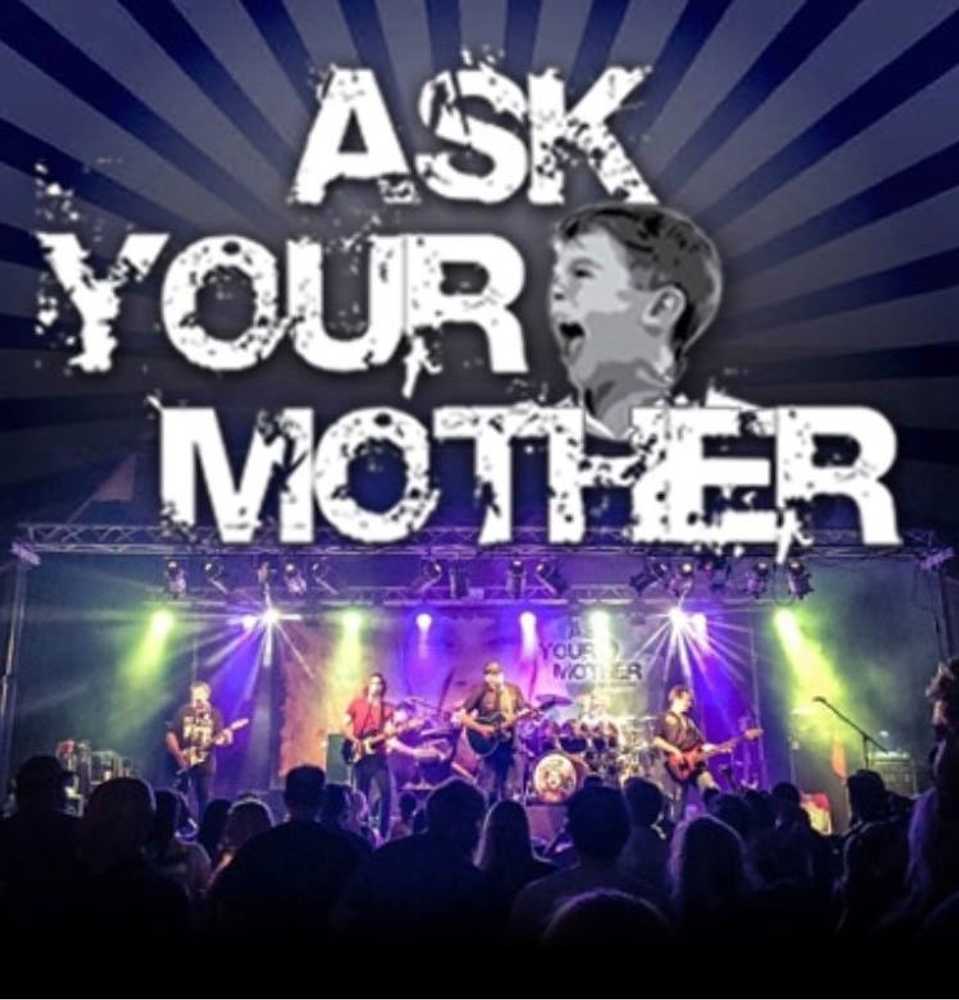 Leiniepalooza
August 6 - August 7
Leinenkugel's is taking over Bear Lake Bar, all of our taps are Leinie's flavors. Friday, will feature Good Tyme Video DJ Saturday, Tiki Hut Beach Party all afternoon, leading to musical entertainment from Ask Your Mother from 7-11pm, outside on the back porch.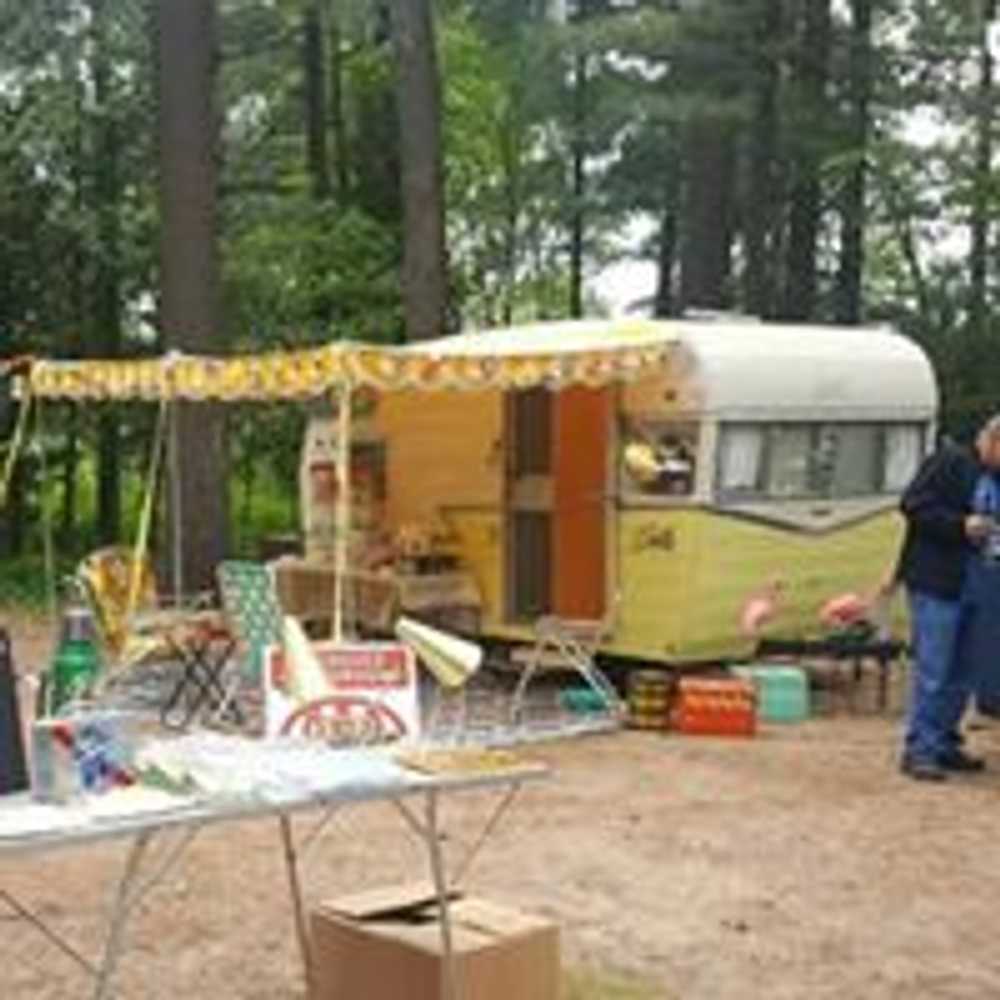 Fall Vintage Trailerfest
September 10 - September 12
Our Fall Vintage Trailerfest is another chance to check out some amazing Vintage trailers, especially if you missed the Spring show. We open up our campground for visitors to come in and check out these amazing vintage campers from 10-7pm, some campers will sell items from their site, and some may even let you take a peak inside their camper. In lieu of a visitors fee we are asking for donations to the local food Manawa Food Pantry in the form of cash or non-perishable food items. Saturday, Sept. 11: 3-7pm Fall Vintage Beach Party on the Camper's Beach With Musical entertainment the John Lambert Duo