Park Events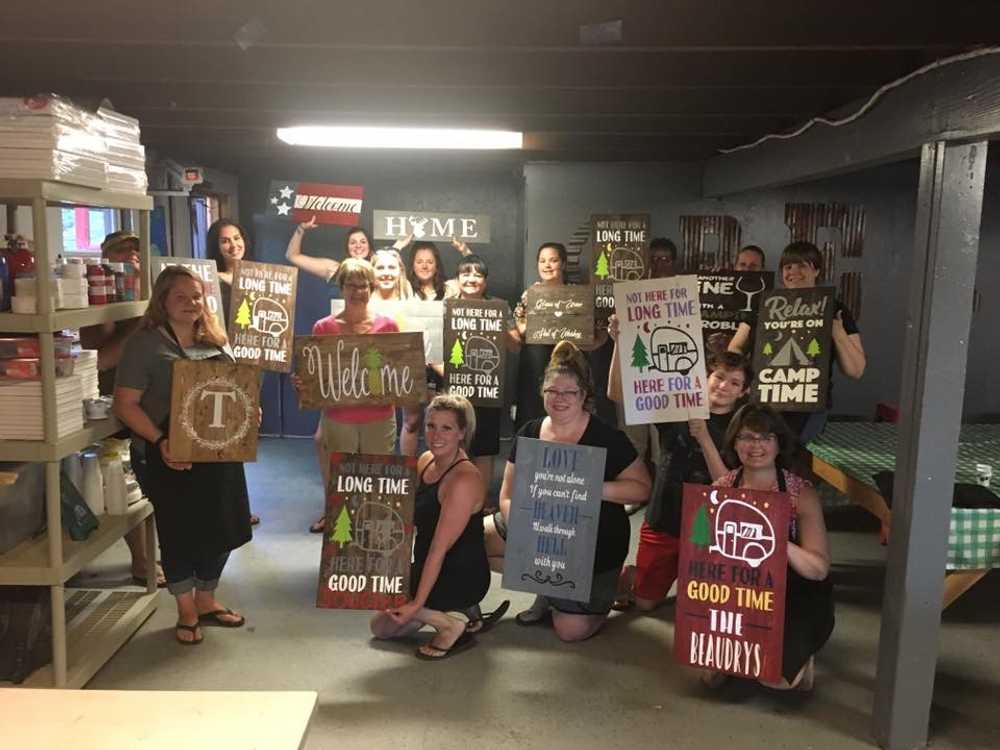 It's a Mom Thing
May 7 - May 9
May 7-9, It's a Mom Thing - All about the big - make gifts for Mom, competitions, extra craft & relaxation time, vendor fair, night entertainment for dancing and enjoying friends and family.
Mother's Day Vendor Fair
May 8 - May 8
Calling all crafters and vendors! Camp with us this weekend and participate in our craft fair. Sell your home-made products. Brialee hosts this fair in honor of Mother's Day. Families have an opportunity to shop for mom. Free gift wrapping station available.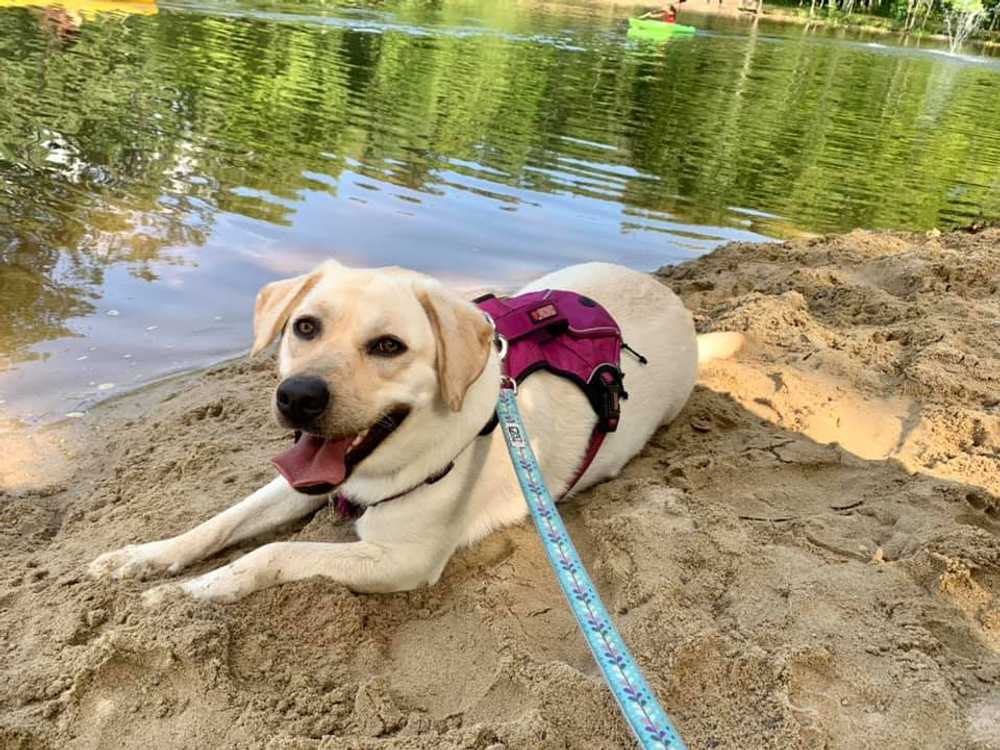 Pet Adventures
May 14 - May 16
May 14-16, Pet Adventures - It's a special time for our furry friends. Make a bandana for your dog, bring a favorite picture for a pet-themed frame, paint pet rocks, talent show. Donate supplies for local shelter..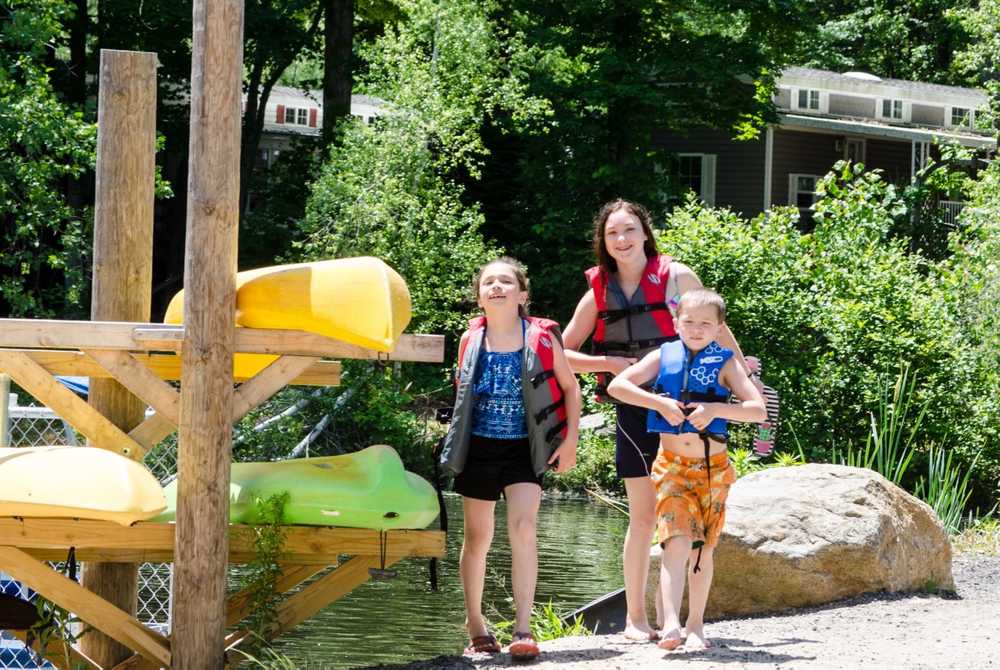 Sports Wars
May 21 - May 23
May 21-23, Sports Wars - Games and challenges designed for teams and individuals. A little of every sport. Football, Hockey, Lacrosse, Golf, and more. Wear your team gear!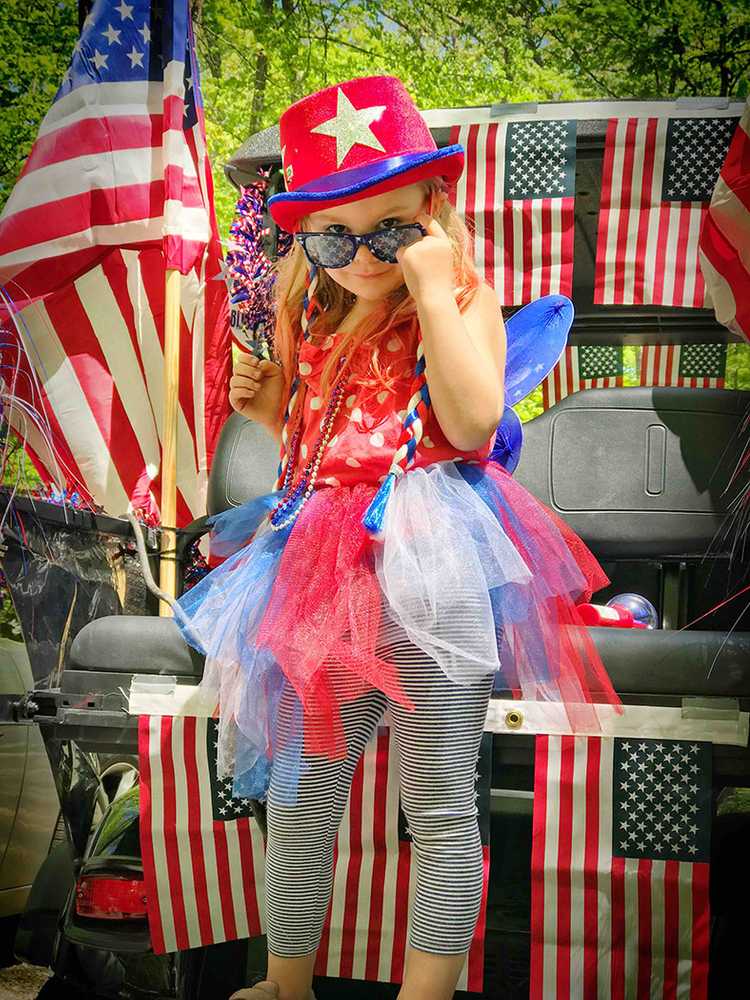 Memorial Madness
May 28 - May 31
May 28-31, Memorial Madness - Bringing the red, white and blue to Brialee with fun, festivities and entertainment throughout the holiday. Jam-packed days to keep you running.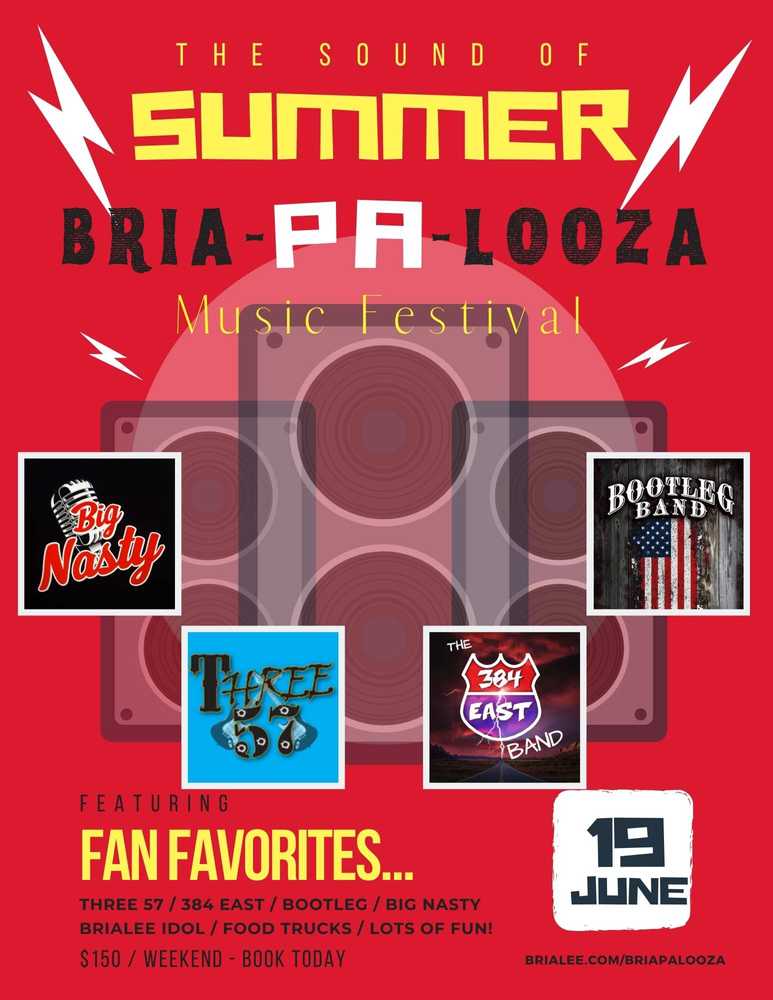 Bria-PA-Looza Music Festival
June 18 - June 20
June 18-20, Bria-PA-looza - Music festival w/ food trucks, raffles, and some extra fun just for dad. Fan-favorite bands will play throughout the day on Saturday. Acoustic show on Friday. Brialee idol. Don't miss this fun event!