Park Events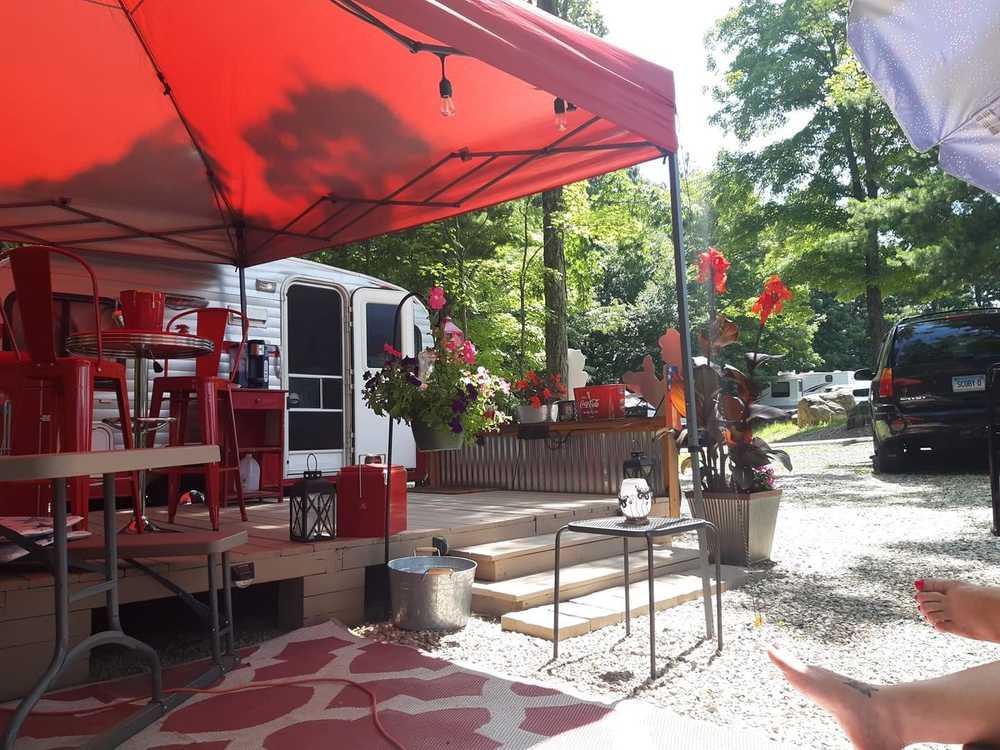 Keep it Beautiful
April 8 - April 10
April 8-10 Keep it Beautiful - Let's work together to keep Brialee beautiful. Spruce up areas near your sites, plant flowers, decorate. Special season-long contest for most improved site!
Easter Eggstravaganza
April 15 - April 17
April 15-17 Easter Eggstravaganza - Easter Eggs, chicks, and bunnies - a celebration of Spring with an Easter Egg hunt for the little ones, Ham Dinner ($), and lots of spring and easter crafts and fun.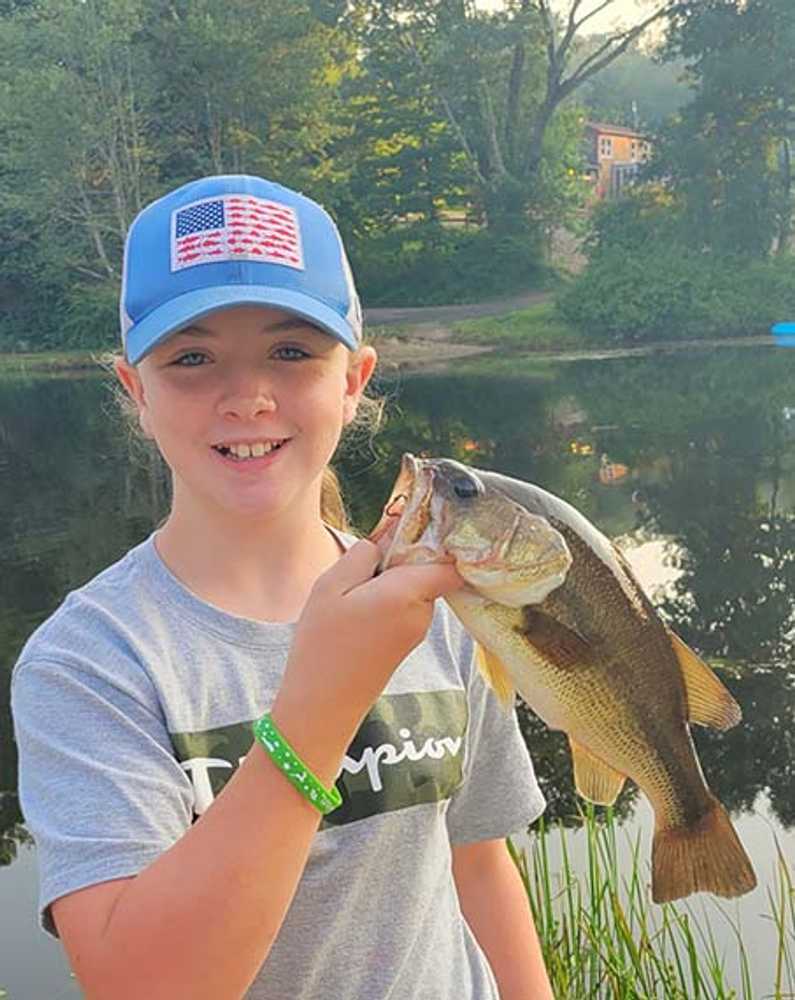 Fishing Fun
April 22 - April 24
April 22-24 Fishing Fun with Brialee's first derby in the stocked pond (no license required). Prizes for biggest & most catches of the day, best dressed fisher-person, fishing crafts & games for the little ones too.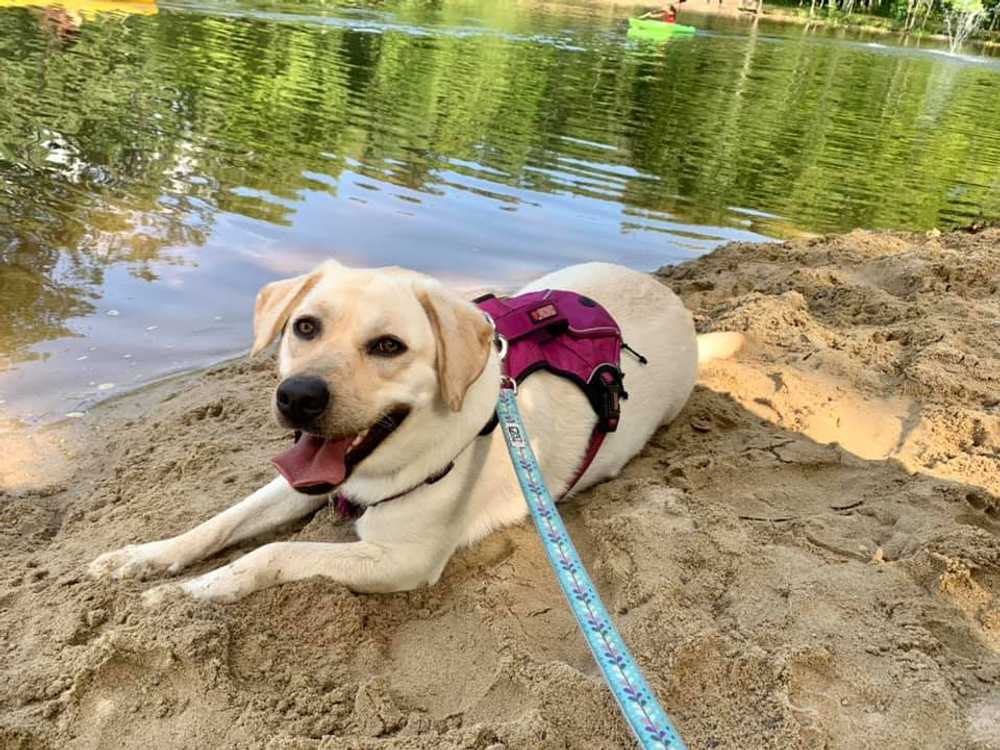 Pet Adventures
April 29 - May 1
April 29-May 1 Pet Adventures - Celebrate furry friends, pet crafts, pet talent show, and other special pet times.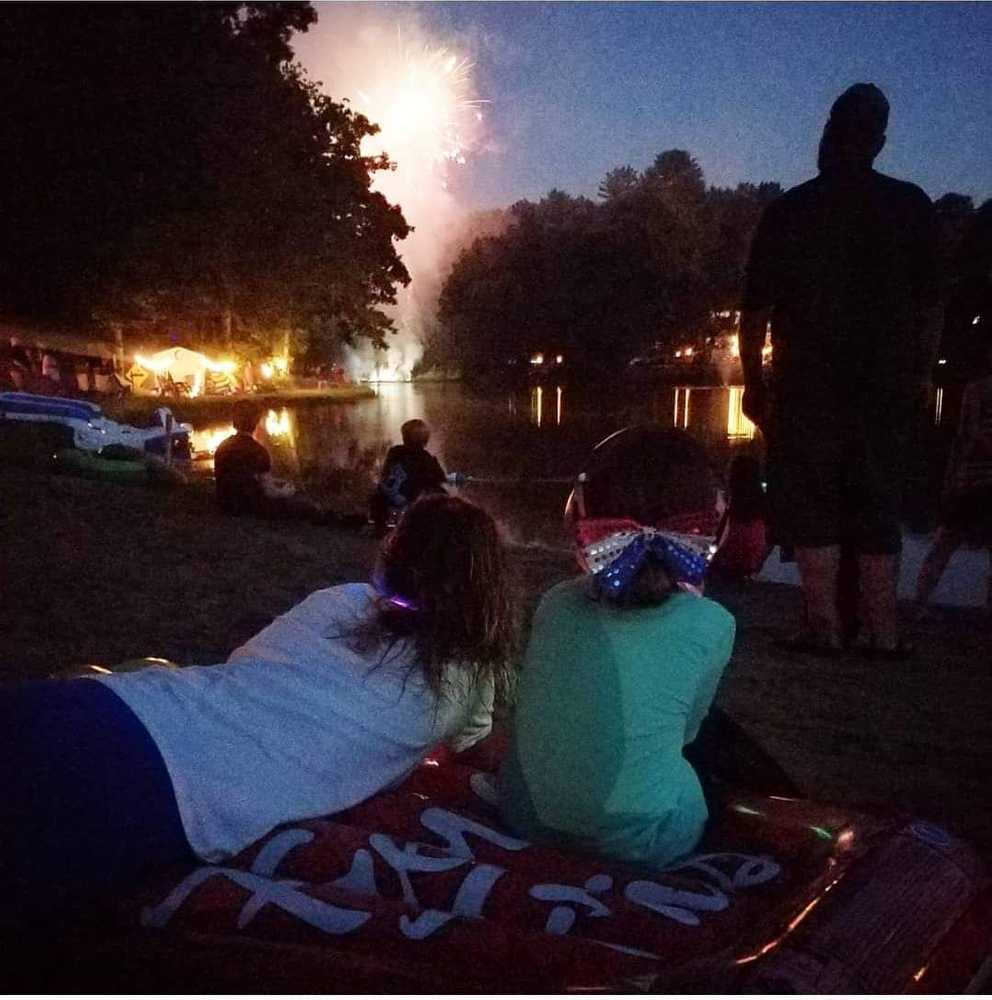 It's a Mom Thing
May 6 - May 8
All about Mom - make gifts for Mom, competitions, extra craft & relaxation time, vendor fair, night entertainment for dancing and enjoying friends and family.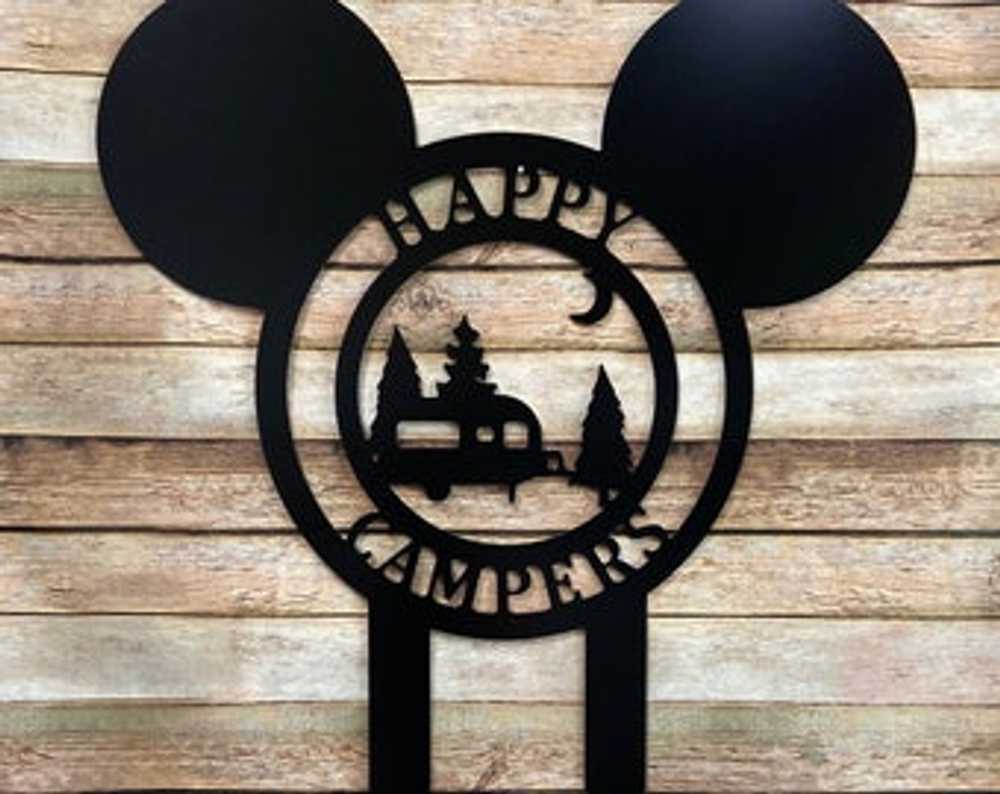 Disney Daze
May 13 - May 15
Big ears, princess smiles, adorable monsters, and talking toys. It's time for Disney fun.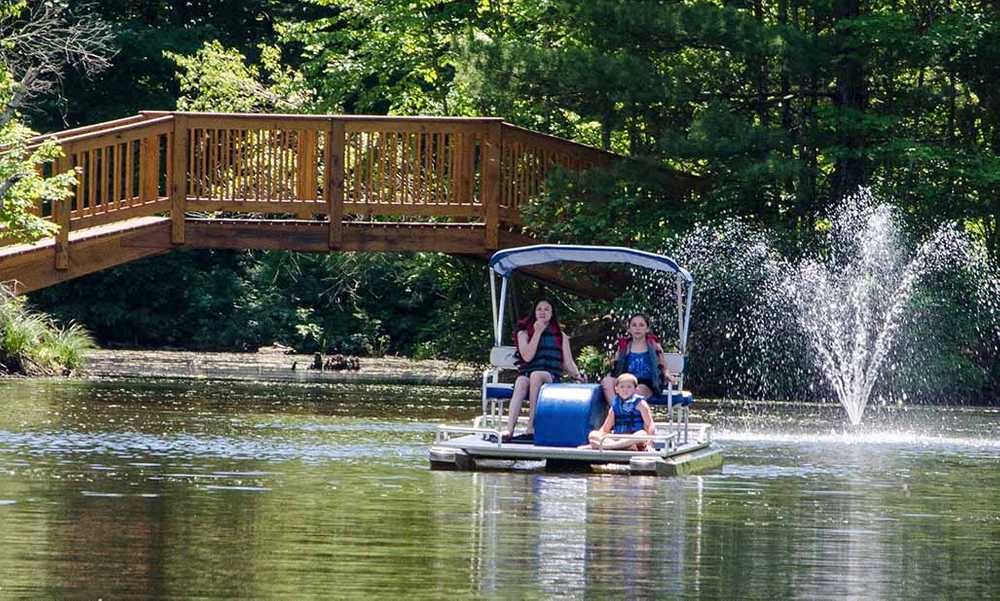 Sports Wars
May 20 - May 22
May 21-23, Sports Wars - Games and challenges designed for teams and individuals. A little of every sport. Football, Hockey, Lacrosse, Golf, and more. Wear your team gear!
Memorial Madness
May 27 - May 30
May 27-30 Memorial Madness - Bringing the red, white and blue to Brialee with fun, festivities and entertainment throughout the holiday. Jam-packed days to keep you running.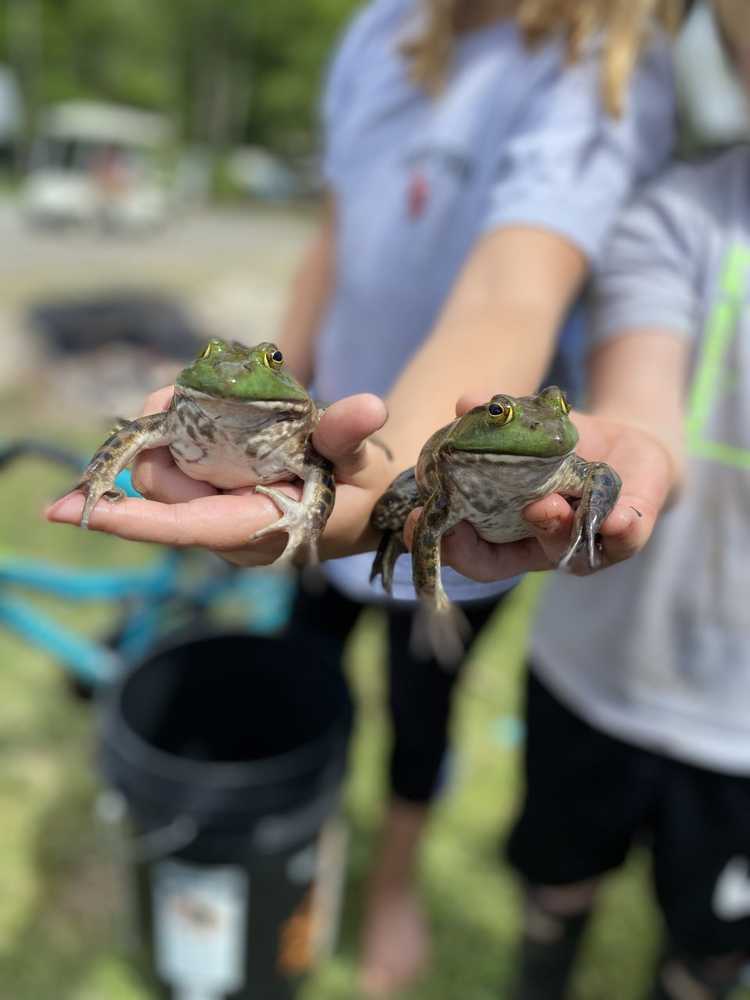 That 70's Show
June 3 - June 5
That 70's Show - Platforms, perms, and flares, disco to rock-n-roll. Rollin' back the decades.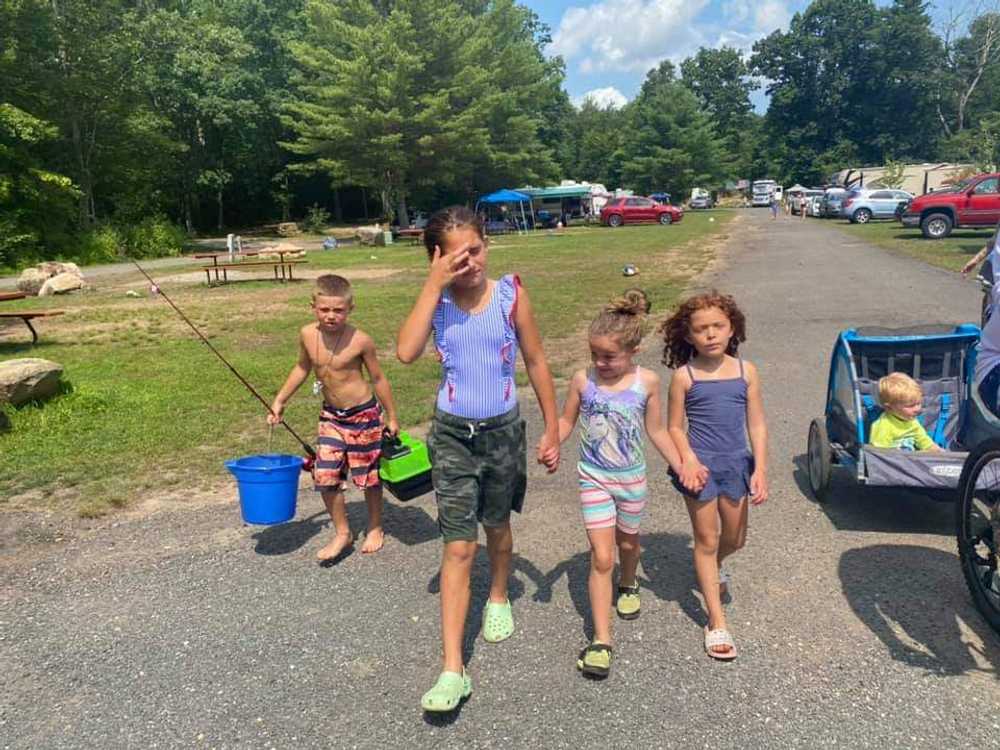 Chillin' & Grillin'
June 10 - June 12
Chillin' & Grillin' - Fierce competition rich in flavors, grillin' BBQ Contest, wrestling & redneck challenges.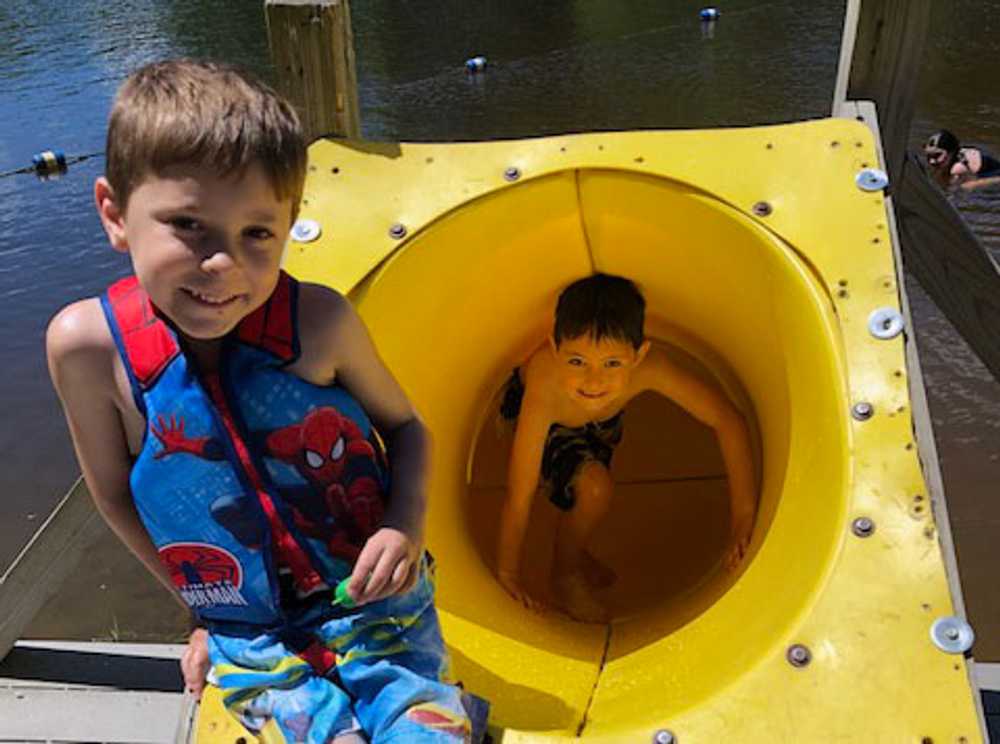 Inside Out & Upside Down
June 17 - June 19
June 17-19, Inside Out & Upside Down - Everything will be backwards or done with a twist. Bring out your crazy.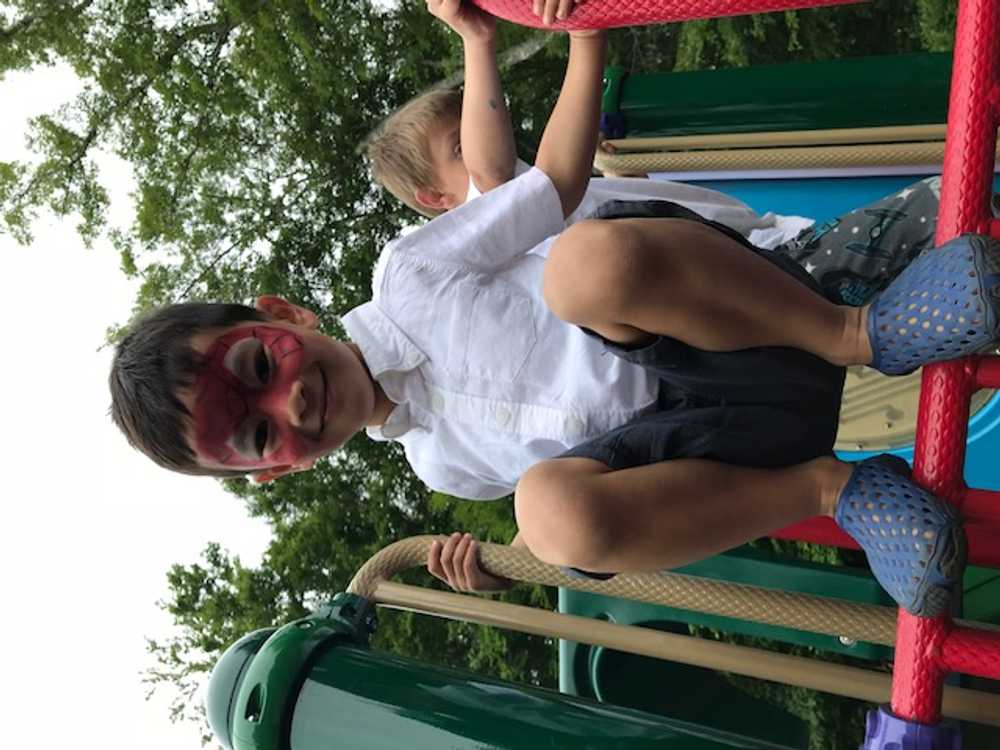 Wizards & Warlocks
June 24 - June 26
June 24-26, Wizards & Warlocks - a little Harry Potter with some magical spells, potions, and more...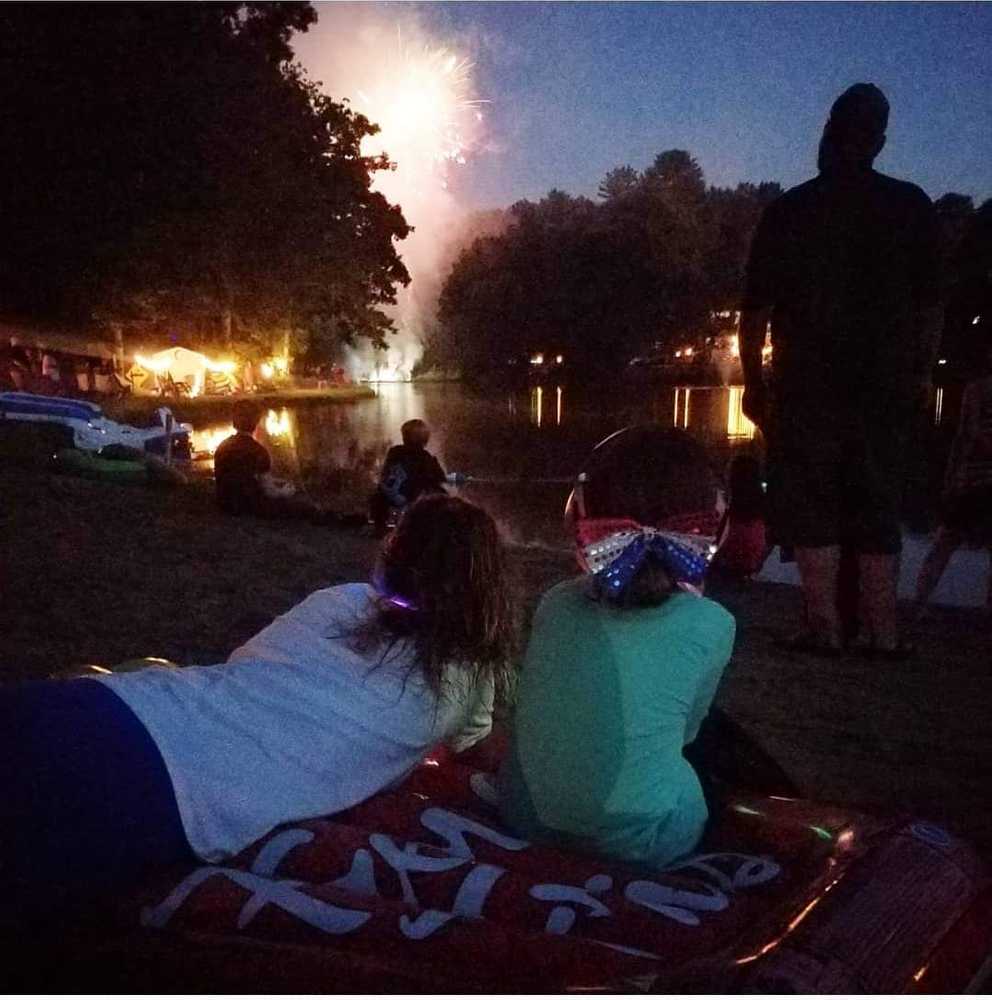 Yankee Doodle
July 1 - July 4
July 1-4, Yankee Doodle - All American Fun! Yankee relays, marshmallow camo wars, golf cart parade, site decorating, amazing fireworks display, RWB bake-off. Pick 3 nights.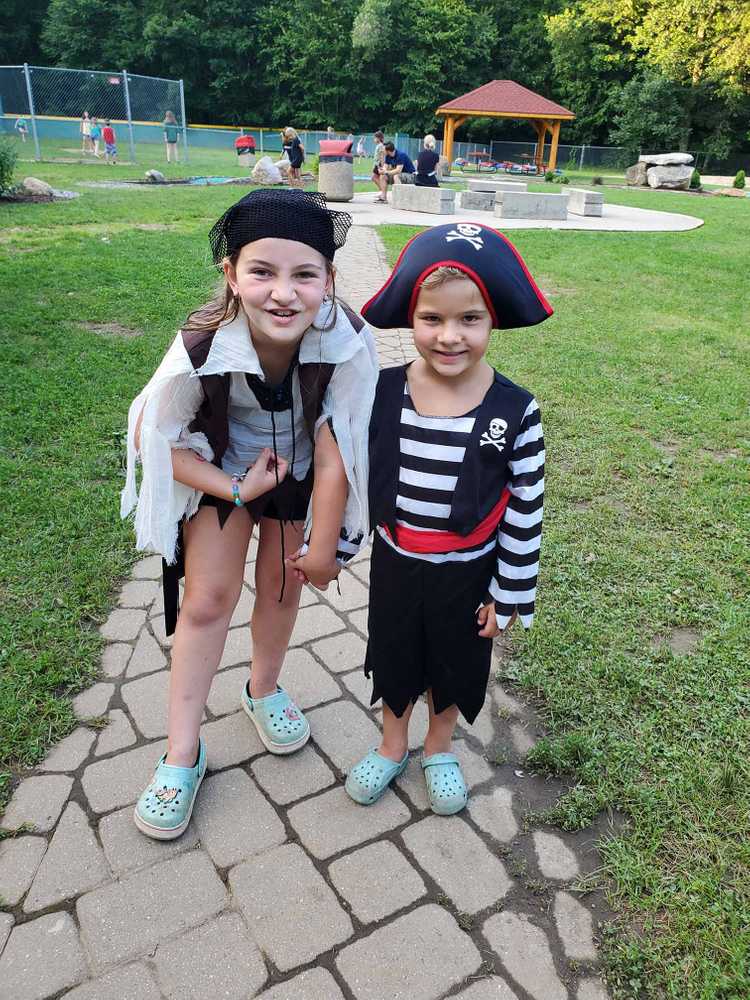 Pirates & Mermaids Cove
July 8 - July 10
July 8-10, Pirates & Mermaids Cove - Ahoy Mates! Pirate Show, shoebox catapult, bonfire, treasure hunt, cardboard boat races, and Chowder cookoff, Lobster & Clam Fest ($)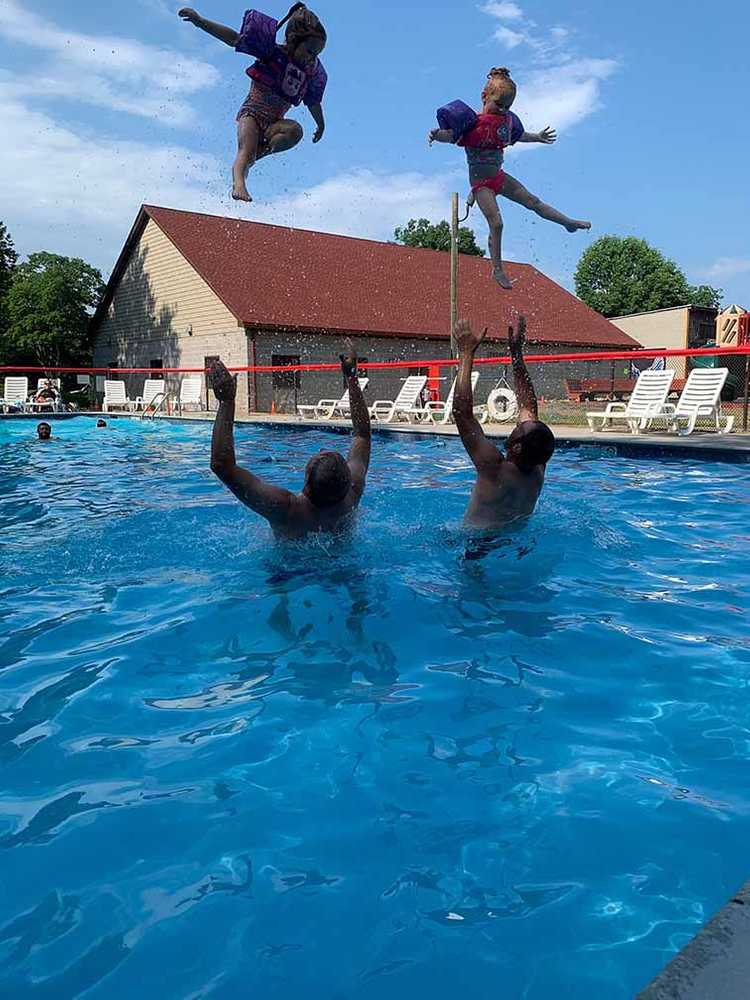 Splashtastic!
July 15 - July 17
July 15-17, Splashtastic! - Get wet & wild, rides, squirt gun wars, big splash, slip & slide, wet wagon ride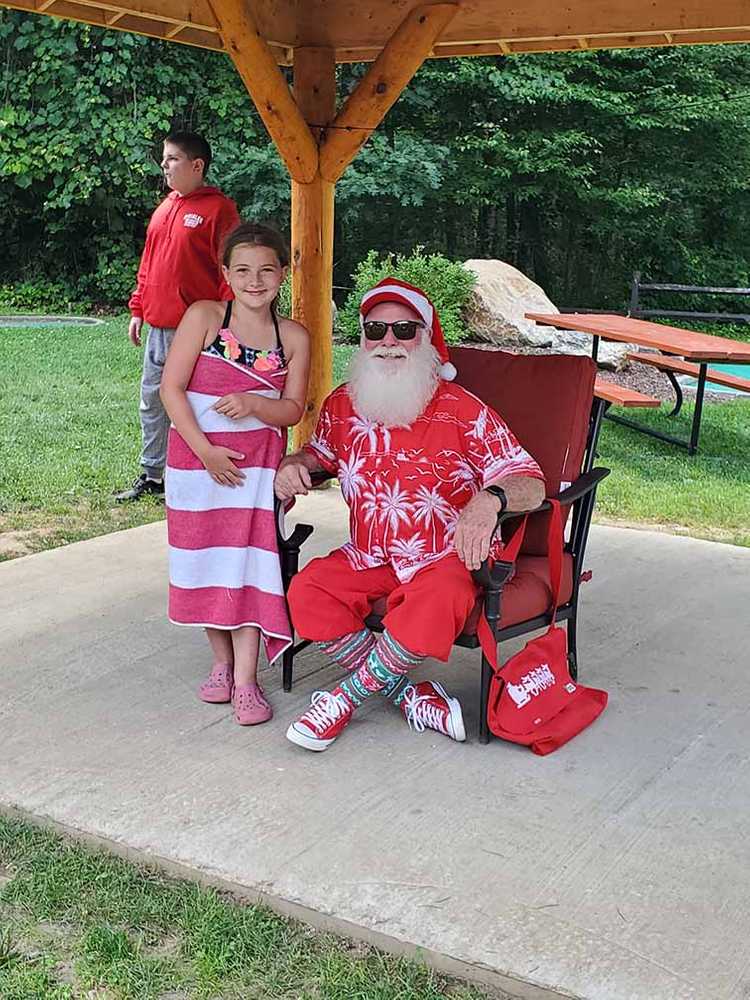 Christmas in July
July 22 - July 24
7/22-7/24, Christmas in July, Ho-ho-ho with a flurry of warm festivities. Visit santa, site decorating, elf on the shelf antics, hot chocolate buffet, tree decorating contest, and more. Christmas in July Vendor Fair. It will be a holly jolly good time.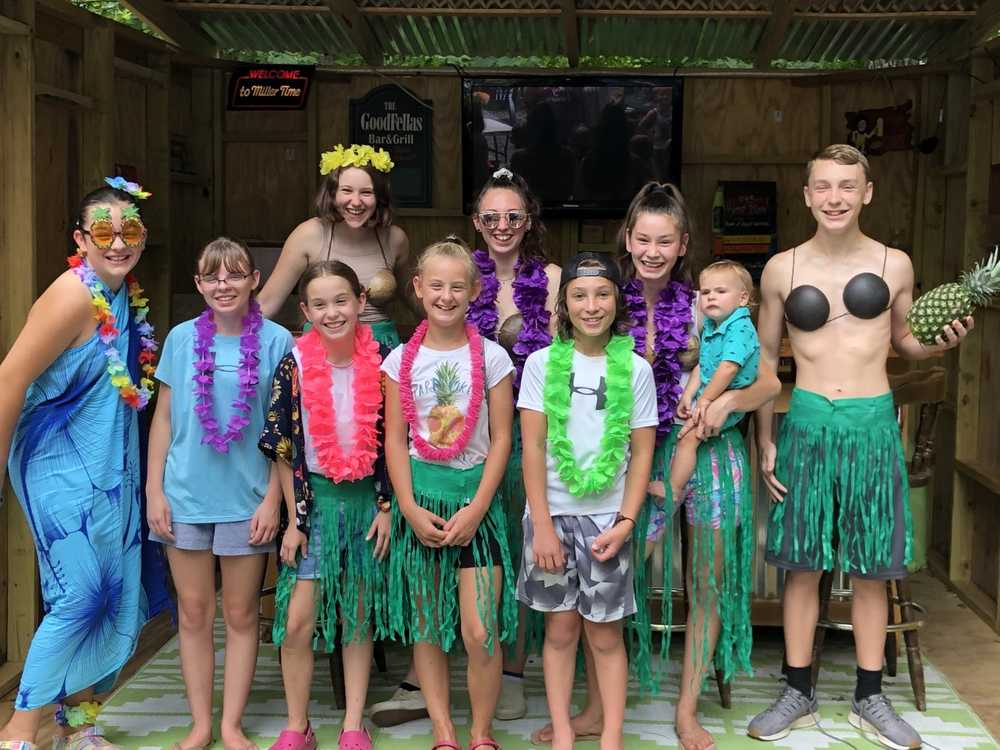 Life's a Beach
August 5 - August 7
Hawaiian luau beach party, best tan & outfit contest, ugliest Hawaiian shirt, beach games/relays, DJ/music, hula dancing, bonfire, Pigroast.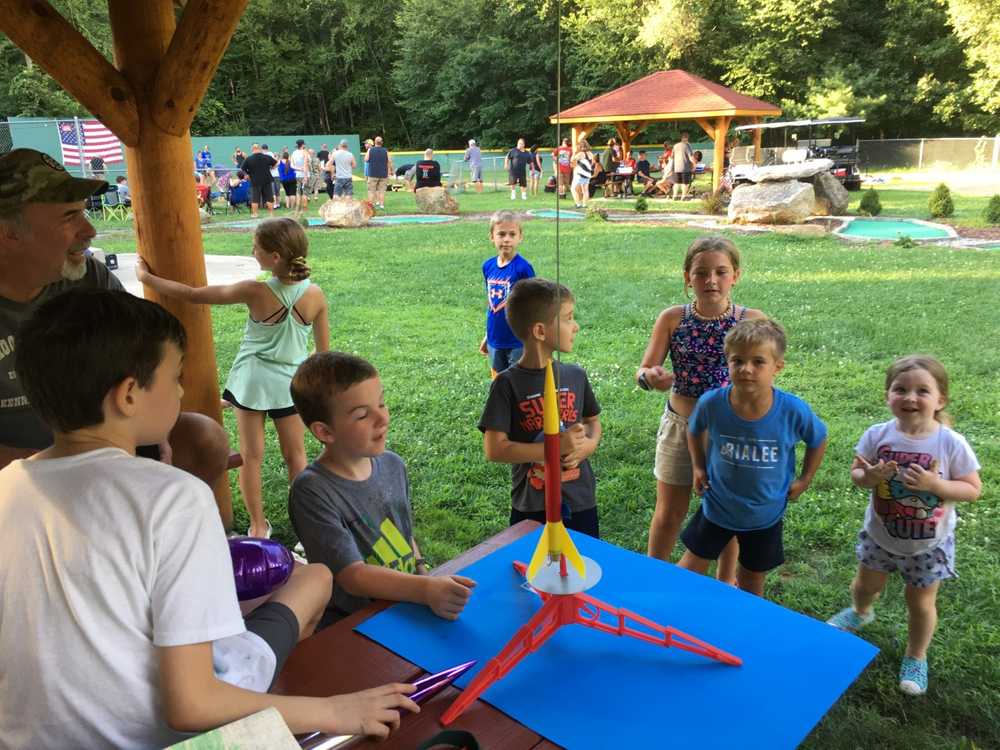 Astronauts & Aliens
August 12 - August 14
August 12-14, Astronauts & Aliens - Build & launch rockets, make alien slime, play rings of saturn, participate in alien missions. It will be out of this world!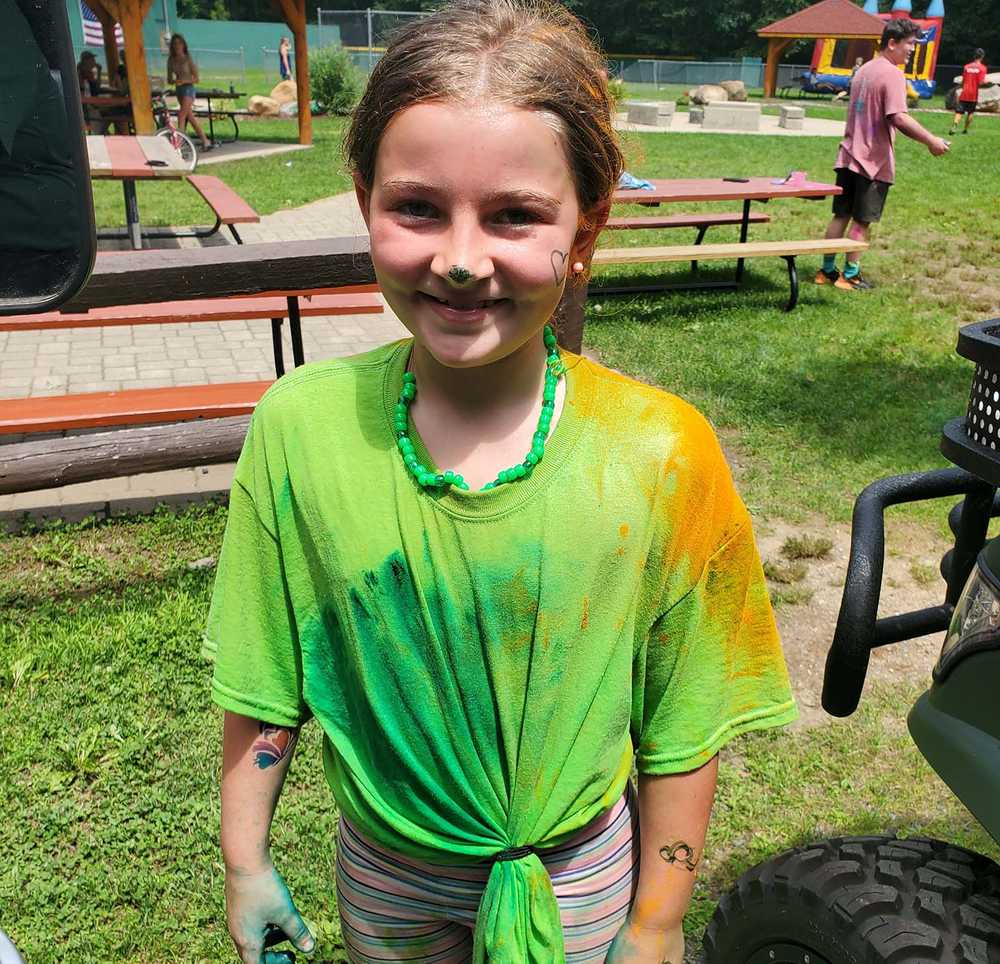 Color Wars
August 19 - August 21
August 19-21, Color Wars, Field day in a colorful way, strength, creativity challenges. Different colors for different sections of the park.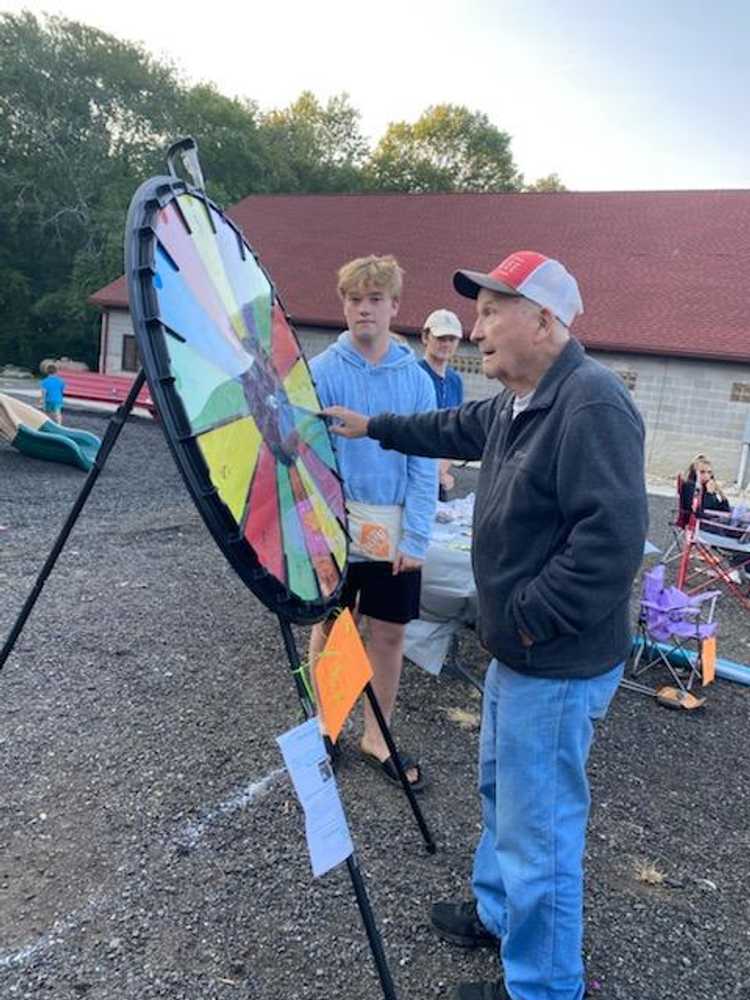 Campers Carnival
August 26 - August 28
August 26-28, Campers Carnival - make your own carnival booth and celebrate our own Brialee fair.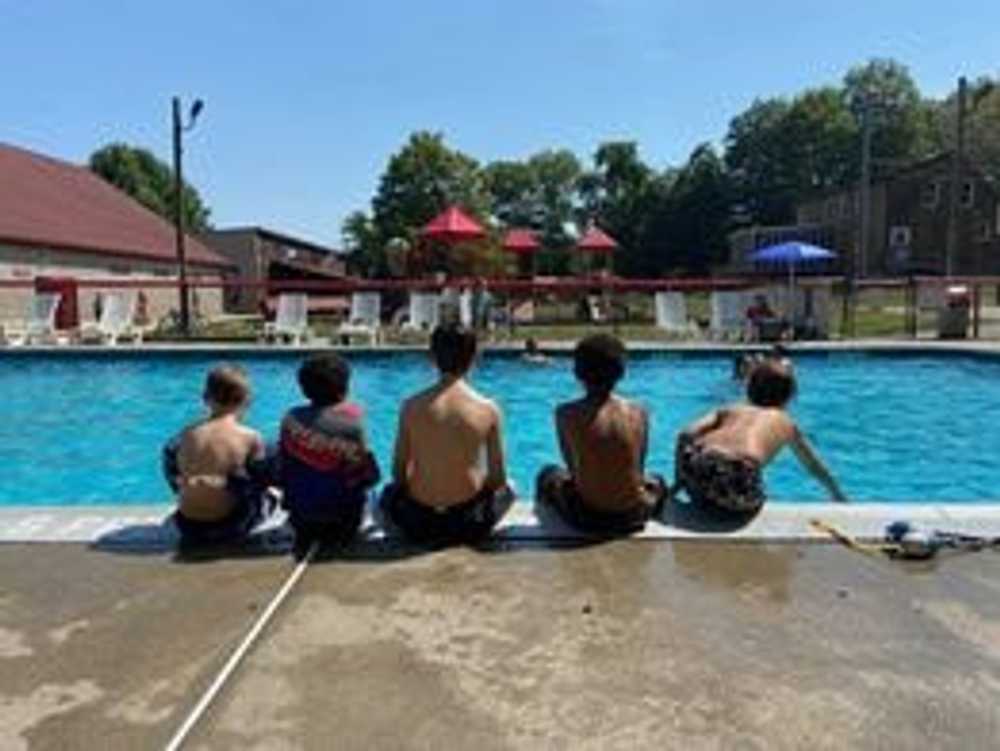 Camp, Relax, Repeat
September 2 - September 5
9/2-9/5, Camp, Relax, Repeat - Action packed good times with friends and family, bonfire, relays, trivia, lantern festival, lots of great entertainment. Celebrate the end of summer.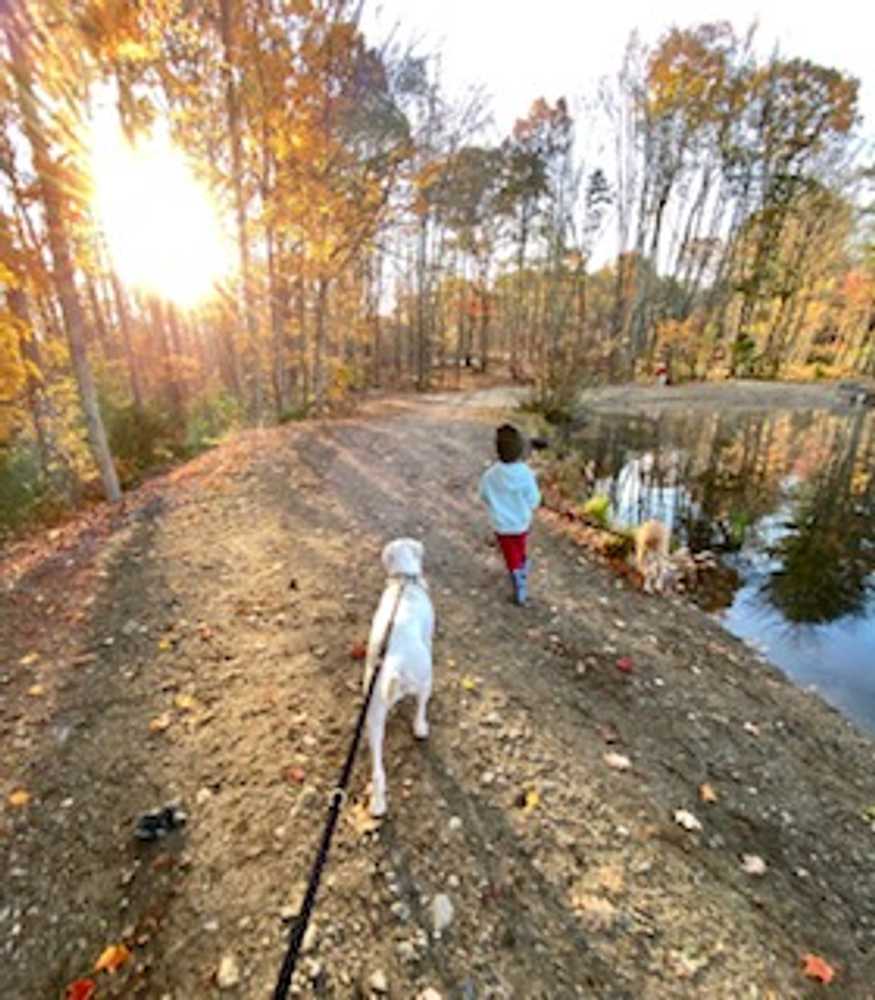 Fall Harvest Festival
September 9 - September 11
9/9 - 9/11 Fall Harvest Festival - Food trucks, Crafters, Fall activities, Celebrate the treasures of fall.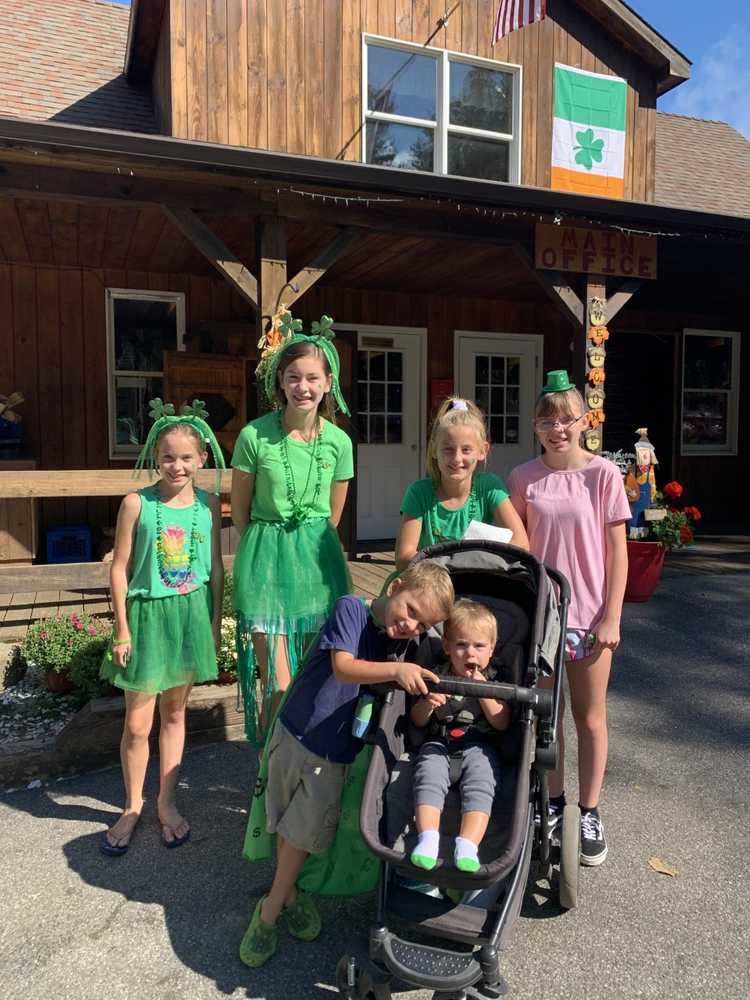 Halfway to St. Paddy's Day
September 9 - September 11
9/16 - 9/18, Halfway to St. Paddy's Day - A Celtic celebration featuring music, dance, food, and crafts. Irish dancing, golf cart parade, Leprechaun shenanigans. Corn Beef Dinner ($).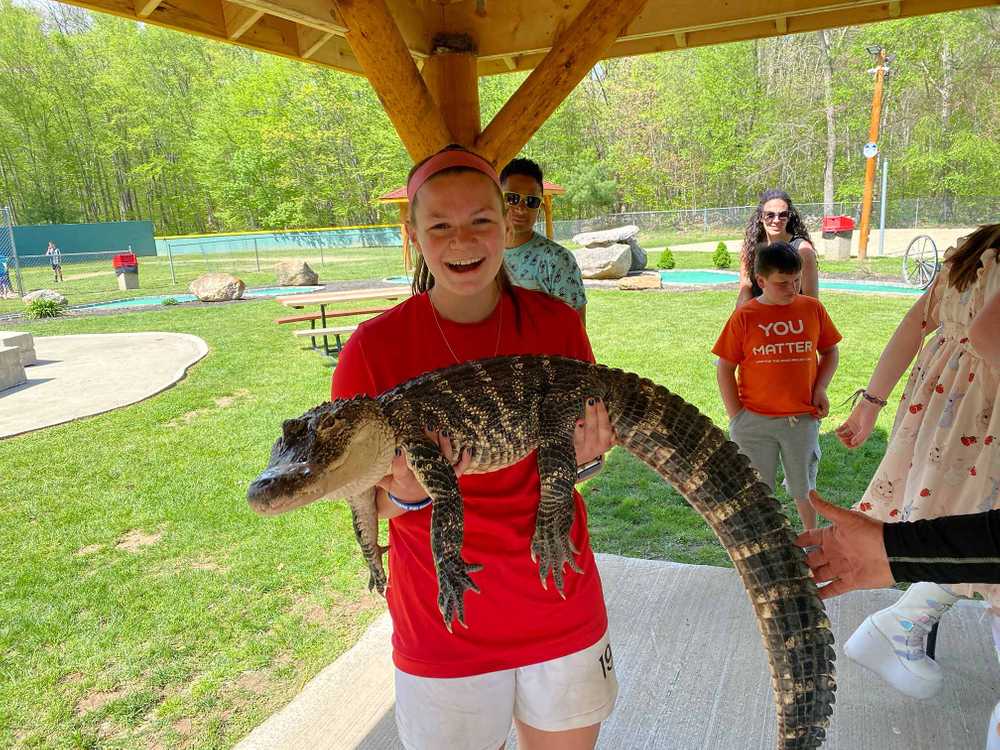 Safari Adventure
September 23 - September 25
9/23-9/25, Safari Adventure - Learning about animals & their habitats, monkey tag, catch the snake tail, safari crafts, tag sales, reptile & animal show.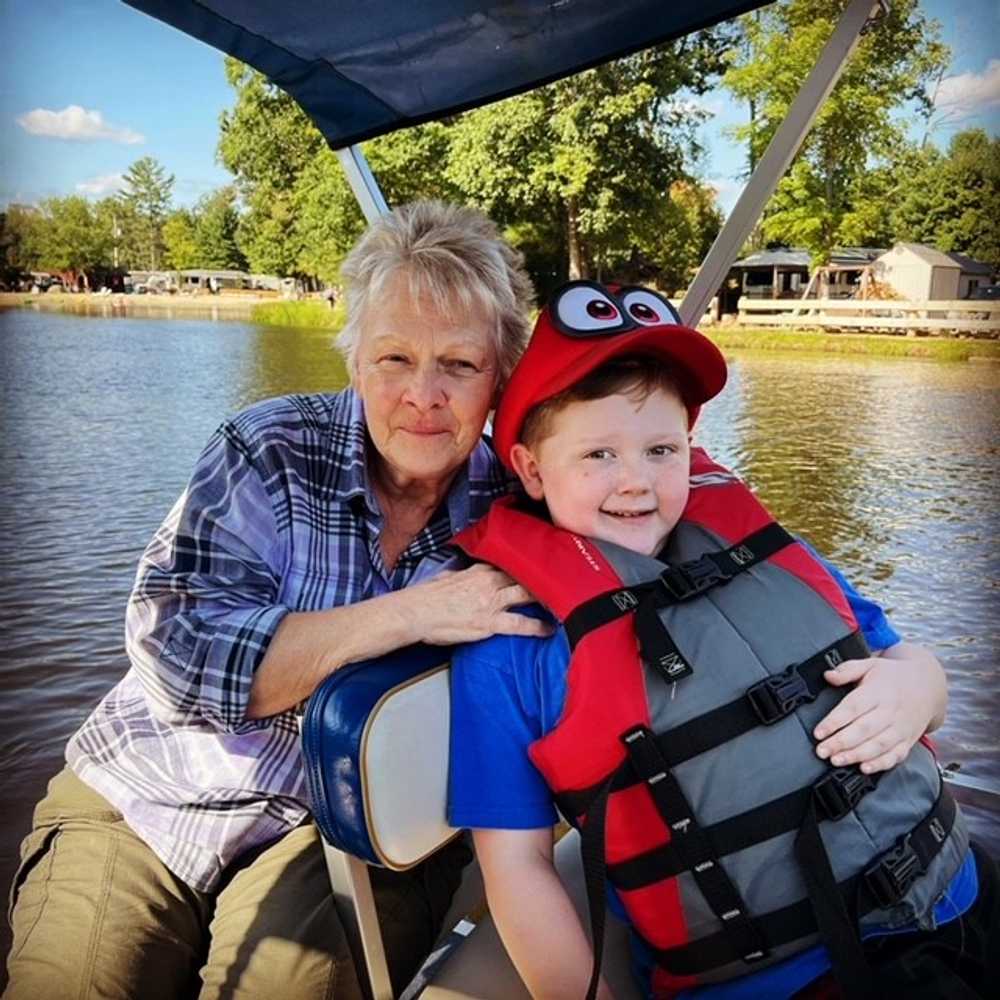 Around the World
September 30 - October 2
9/30/22 - 10/2/22 Around the World - Experience food, crafts & cultures from different countries around the world.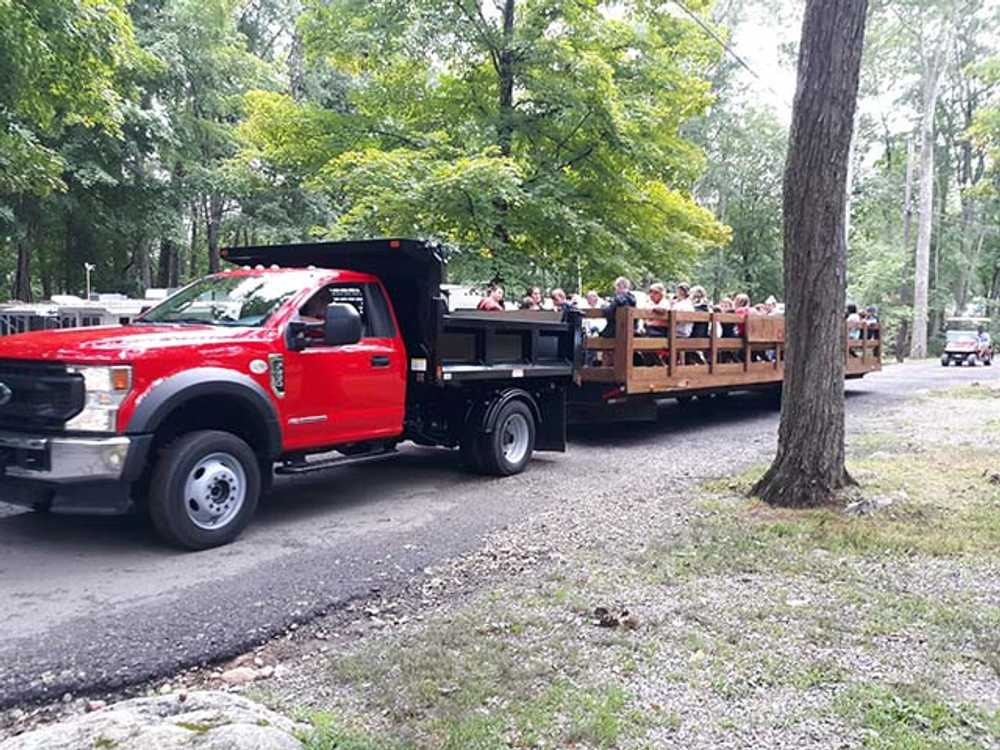 Oktoberfest
October 7 - October 10
10/7-10/10 - Oktoberfest - A celebration of family, friends, food, and fun. Stein-holding contest, beer-tasting, food trucks, Chili cook off. Celebrate spirit of fall.
Haunted 1 & 2
October 14 - October 23
Haunted 1 & 2 - No better place to be than Halloween at Brialee. Spooky decorations & sites, boo-rific contests, trick-or-treating. So scary we do it again the next weekend.