Park Events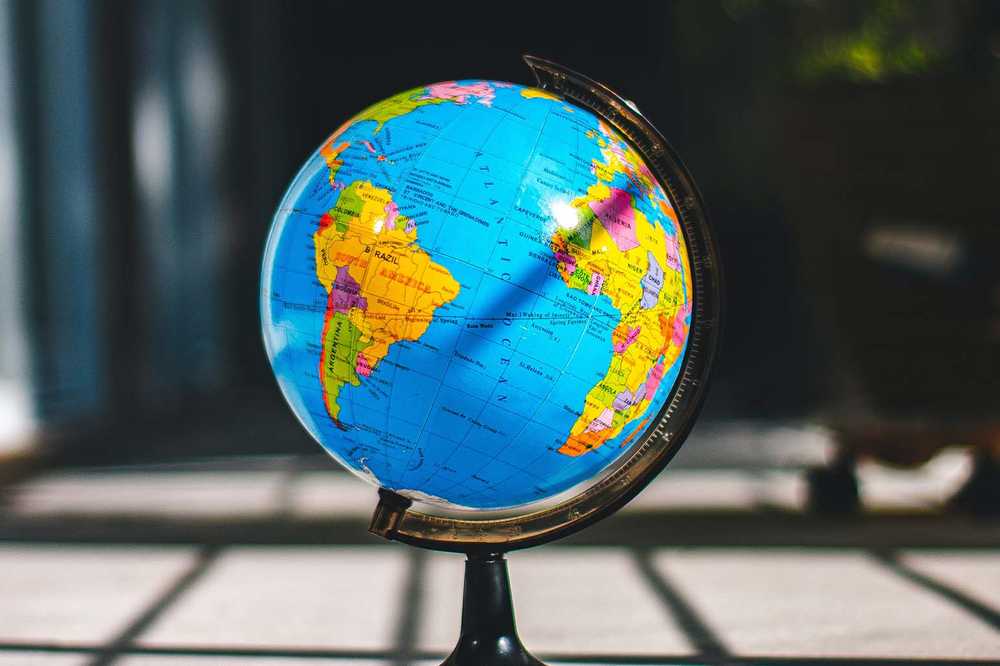 Around the World Weekend
January 28 - January 30
Take a journey around the world with us!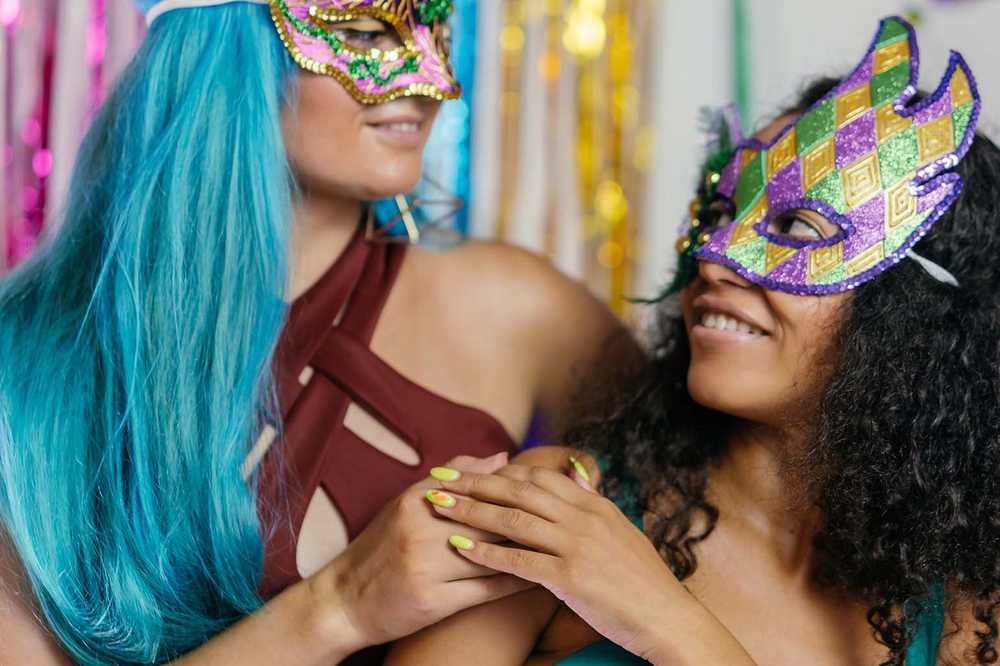 Masquerade Ball Weekend
February 4 - February 6
Grab your masks and join us for music and dancing!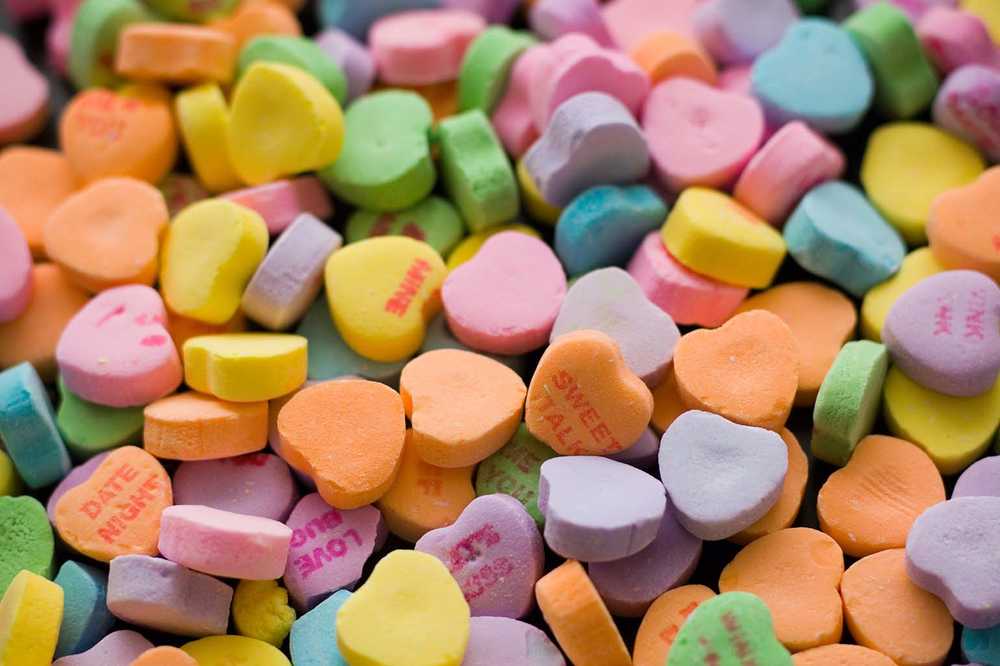 Valentine's Day & Spring Car Show at the Fast Tracks
February 11 - February 13
Treat your loved ones to a weekend of camping!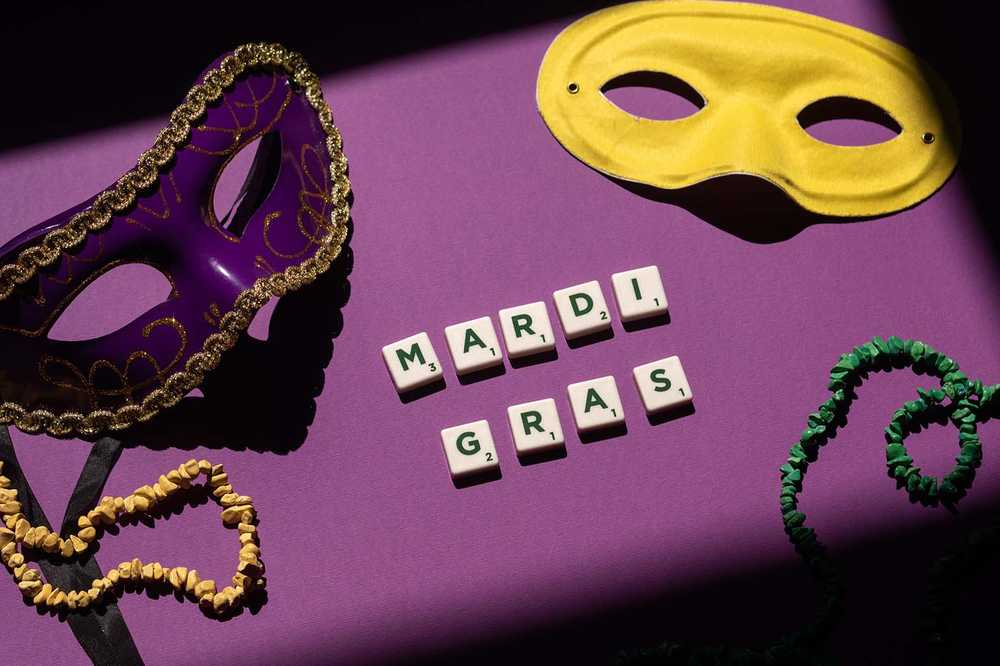 Mardi Gras/Boudin & Cracklin Cook-Off
February 25 - February 27
Laissez les Bons Temps Rouler!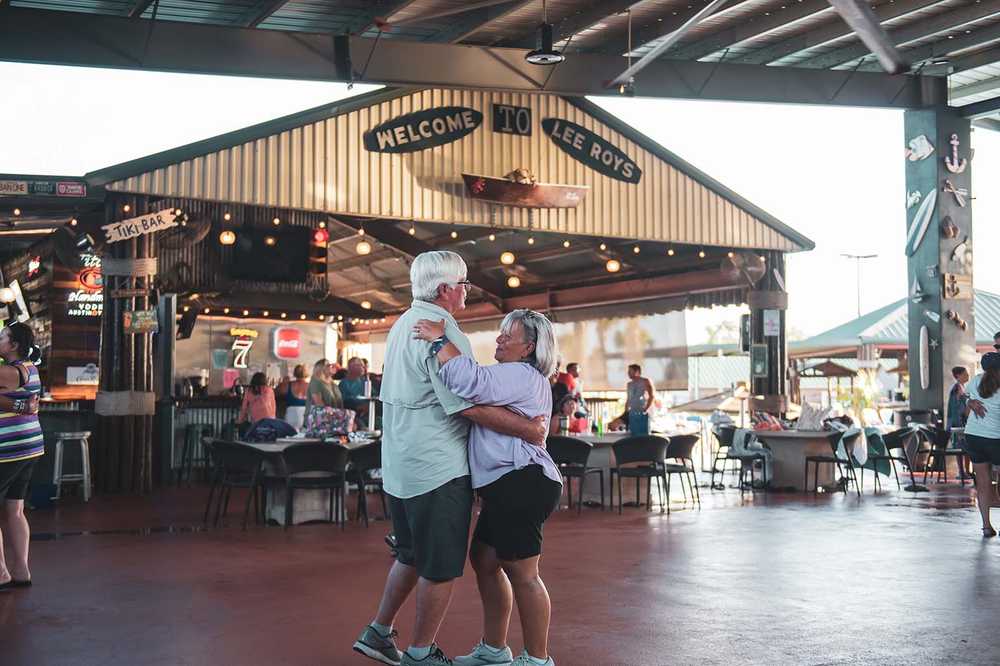 Zydeco Weekend
March 4 - March 6
Join us for dancing & live music!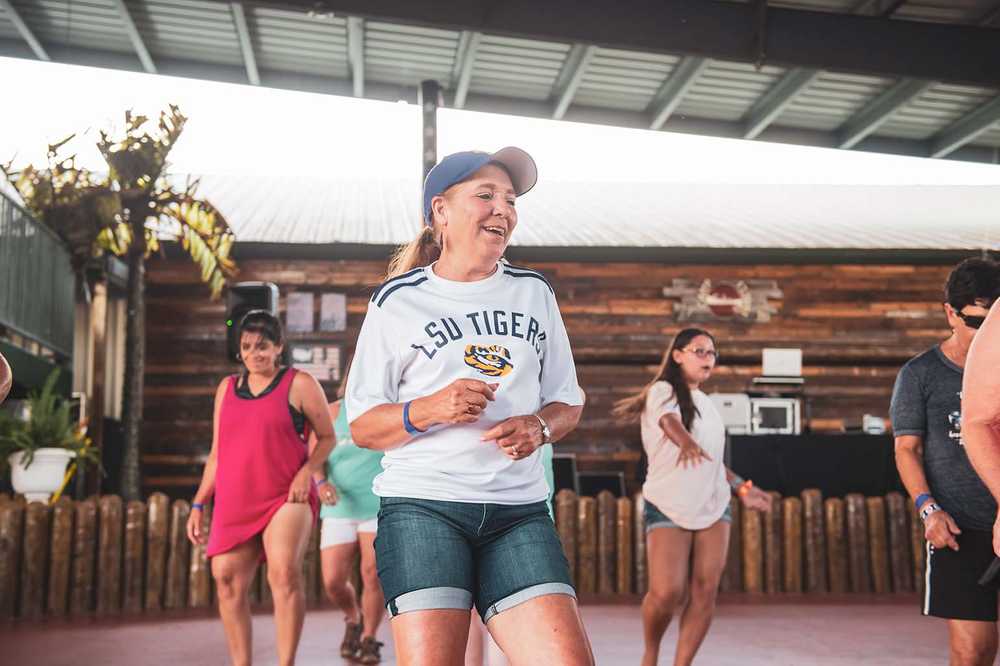 Swamp Pop Weekend
March 11 - March 13
Join us for dancing & live music!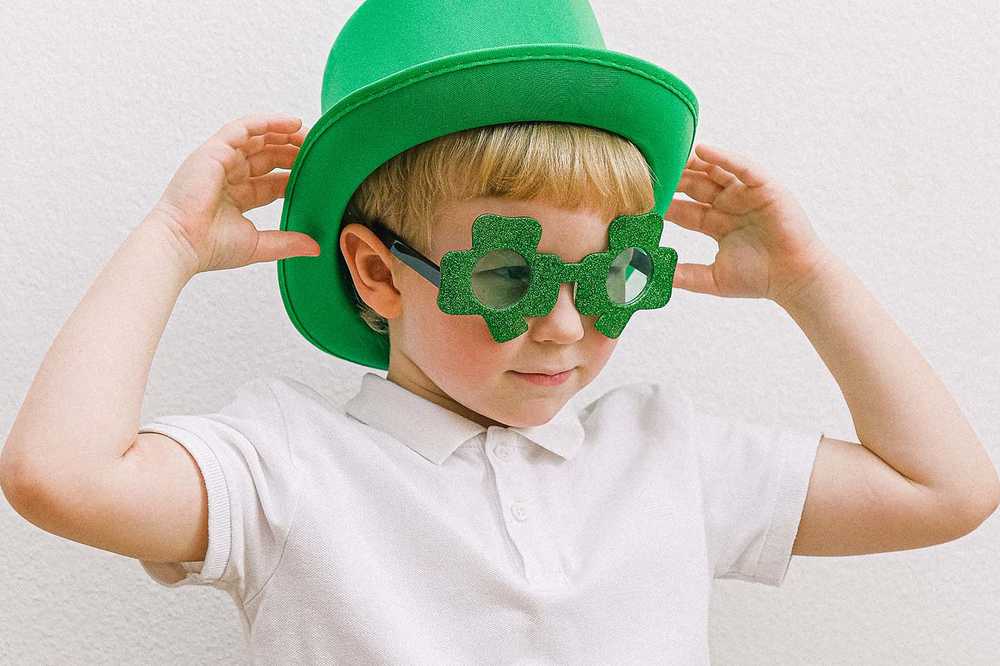 Patty at the Palms Weekend
March 18 - March 20
Sláinte! Join us for a St. Patty's Day celebration!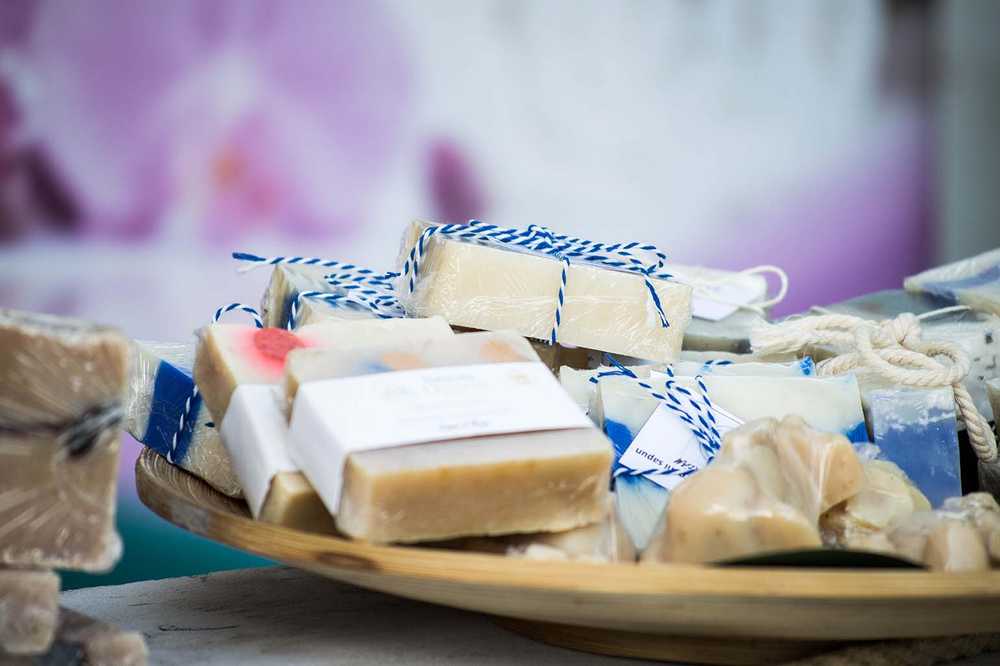 Jambalaya Cook-Off/Spring Craft Show
March 25 - March 27
Calling all foodies & crafters - time to show off your skills!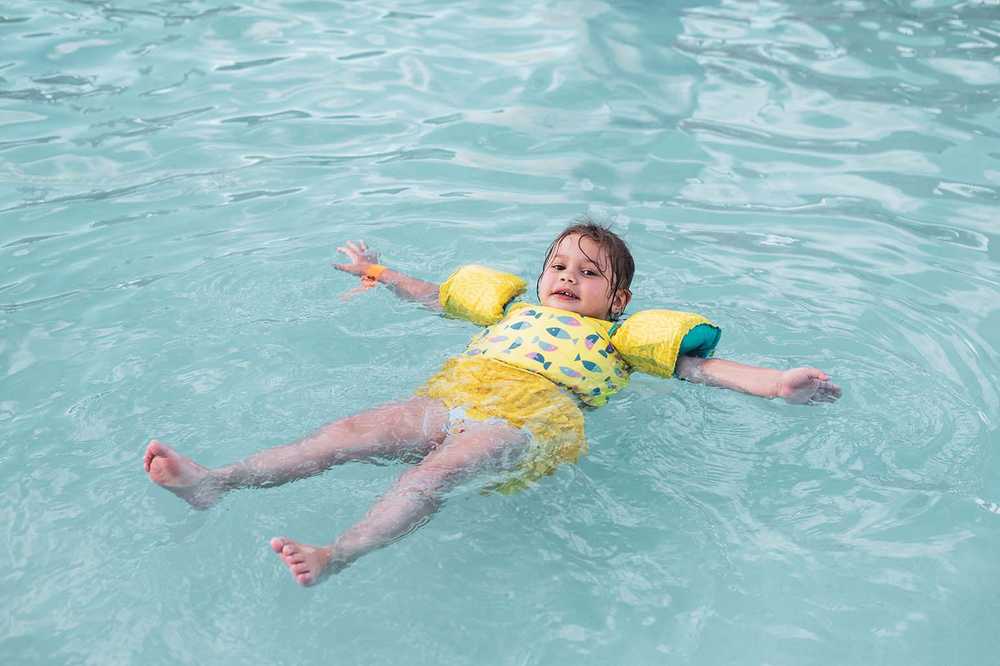 Pool Opening Bash Weekend
April 1 - April 3
Our favorite time of year, the pool is officially open!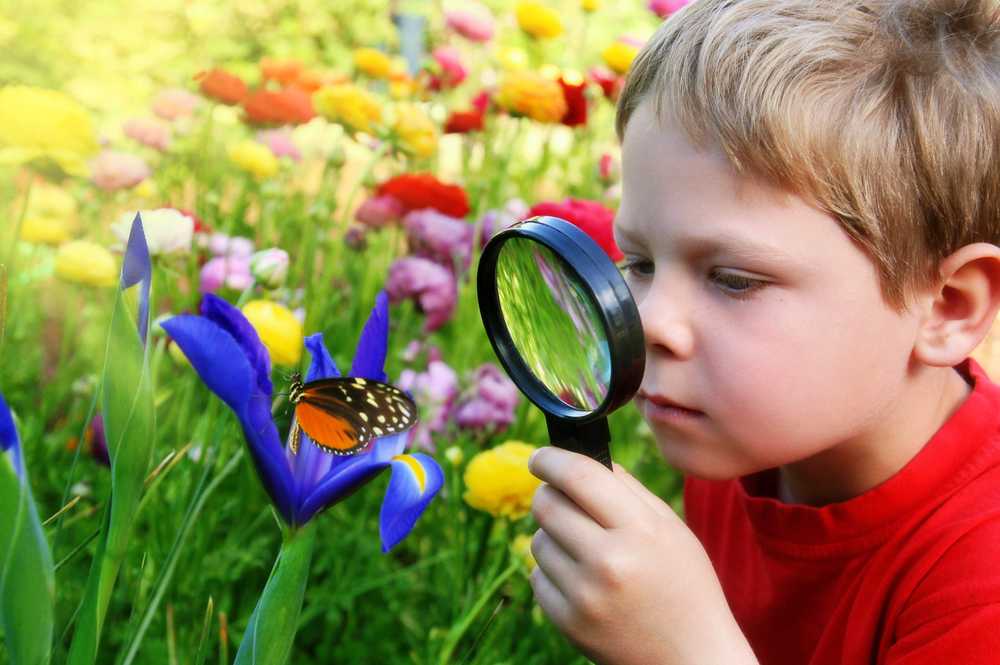 Science Weekend
April 8 - April 10
Come experiment with us! Ft. Science projects for the whole family!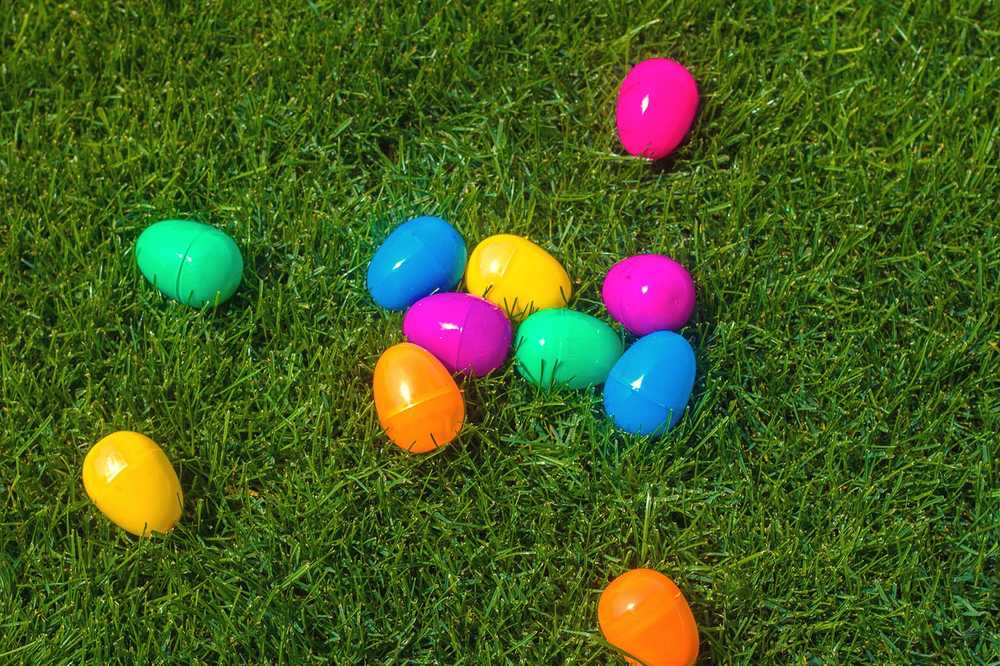 Easter Egg-stravaganza Weekend
April 15 - April 17
Celebrate Easter and all things spring!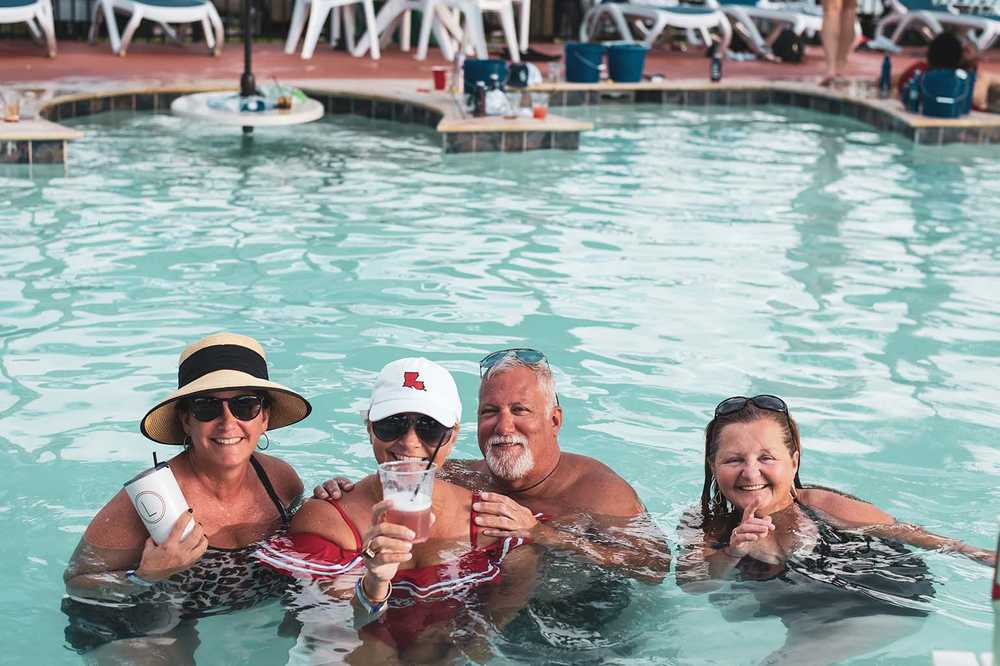 Spring Break Weekend
April 22 - April 24
Join us for lots of fun spring break activities!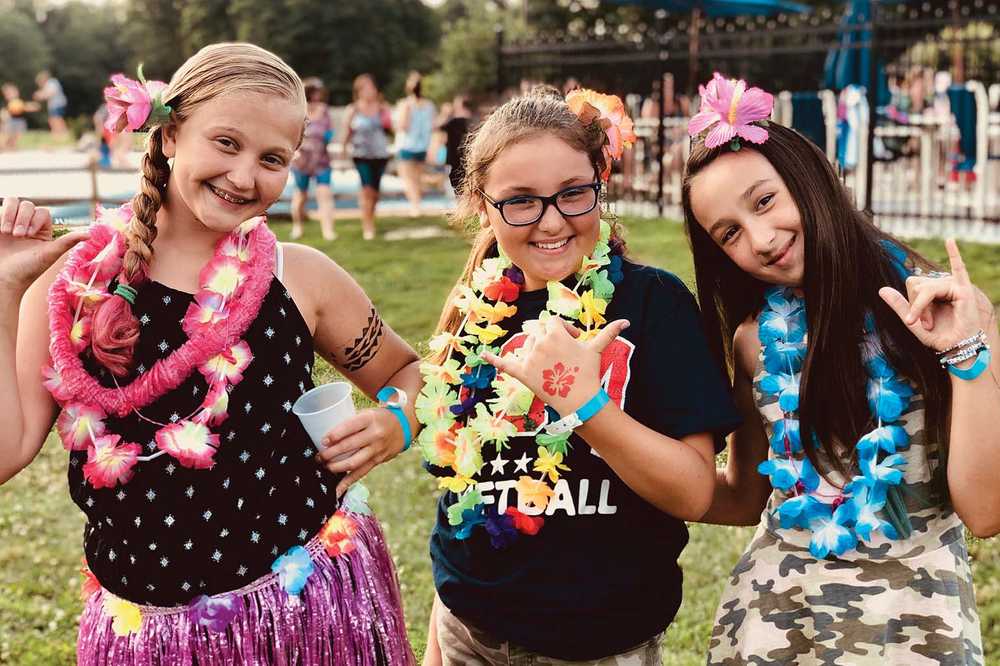 Luau Weekend
April 29 - May 1
Aloha, campers! Find your island groove this weekend.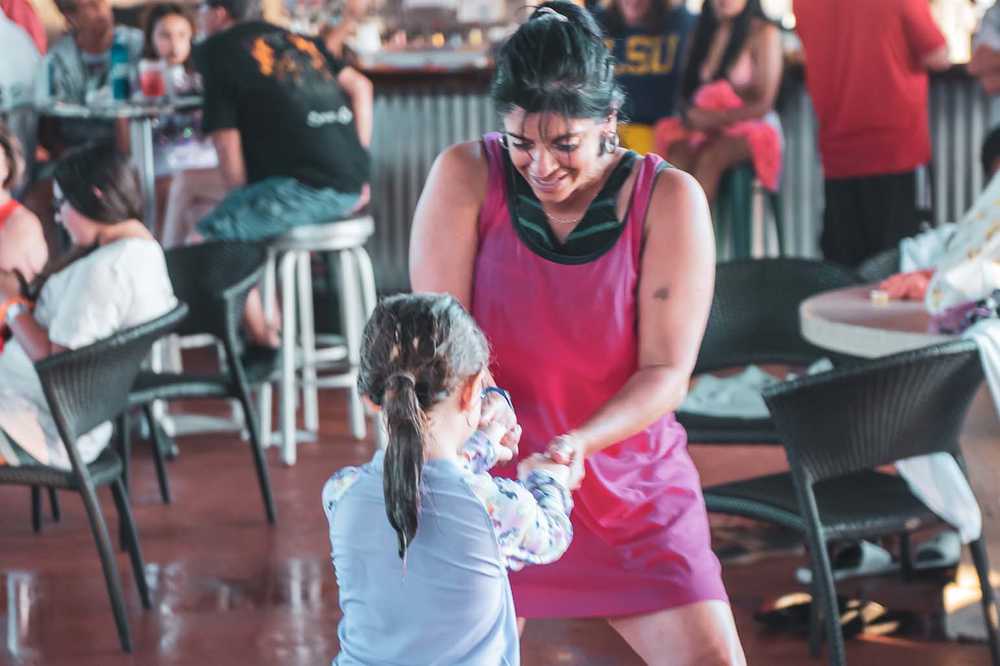 Mother's Day & Crawfish Festival Weekend
May 6 - May 8
We're celebrating moms this weekend! And make sure to join us for a tasty crawfish festival!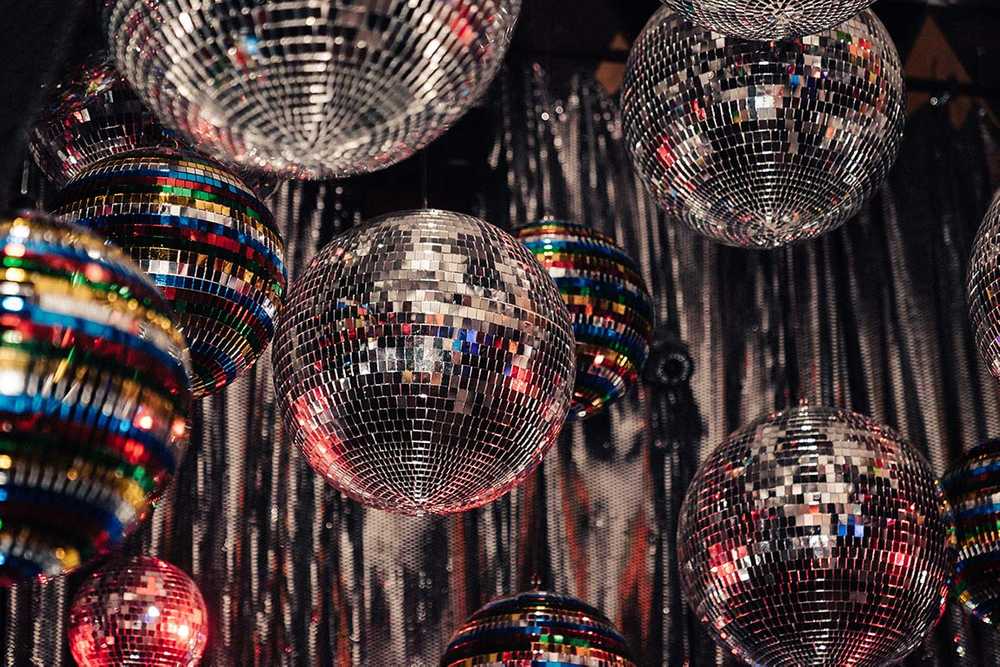 Disco Weekend
May 20 - May 22
Dress in you best disco attire & come boogie!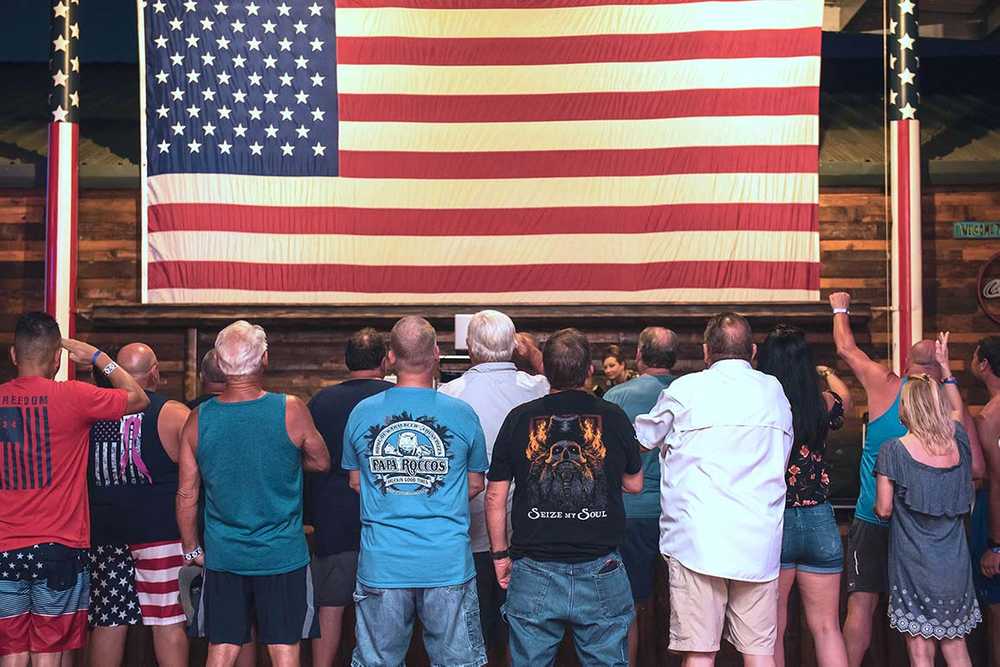 Memorial Day Weekend
May 27 - May 29
Help us remember our Nation's heroes!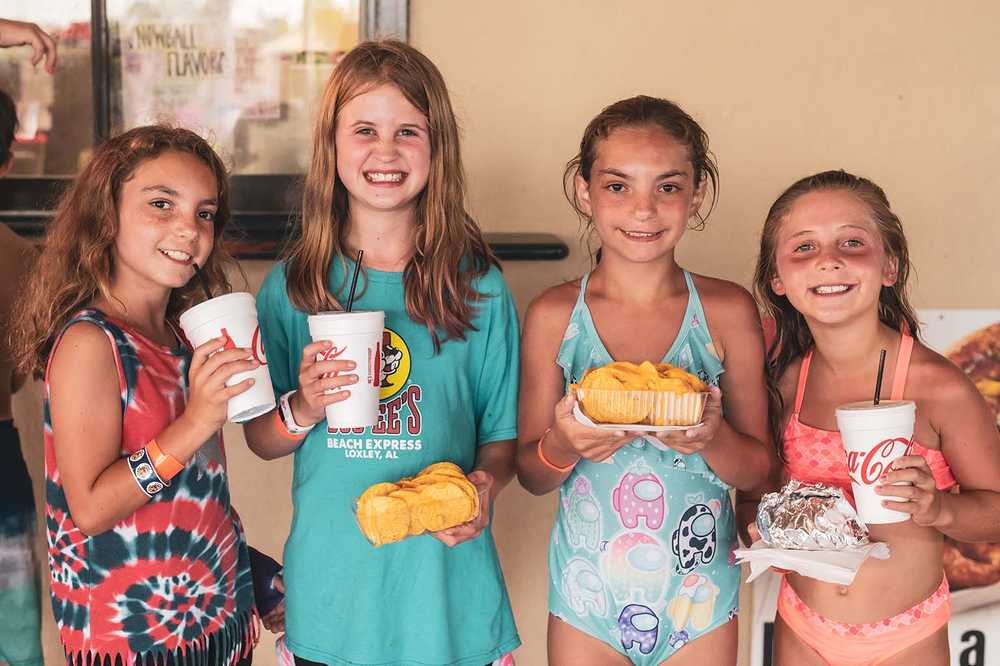 End of School Bash
June 3 - June 5
Hip hip hooray, summer is here!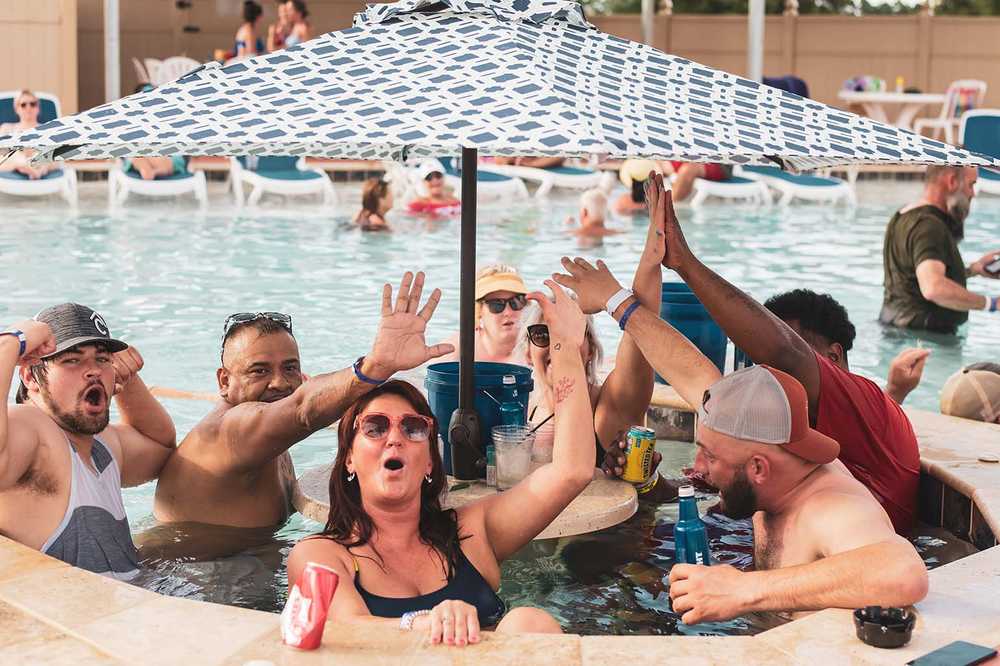 80's Weekend
June 10 - June 12
Dress in you best 80's attire!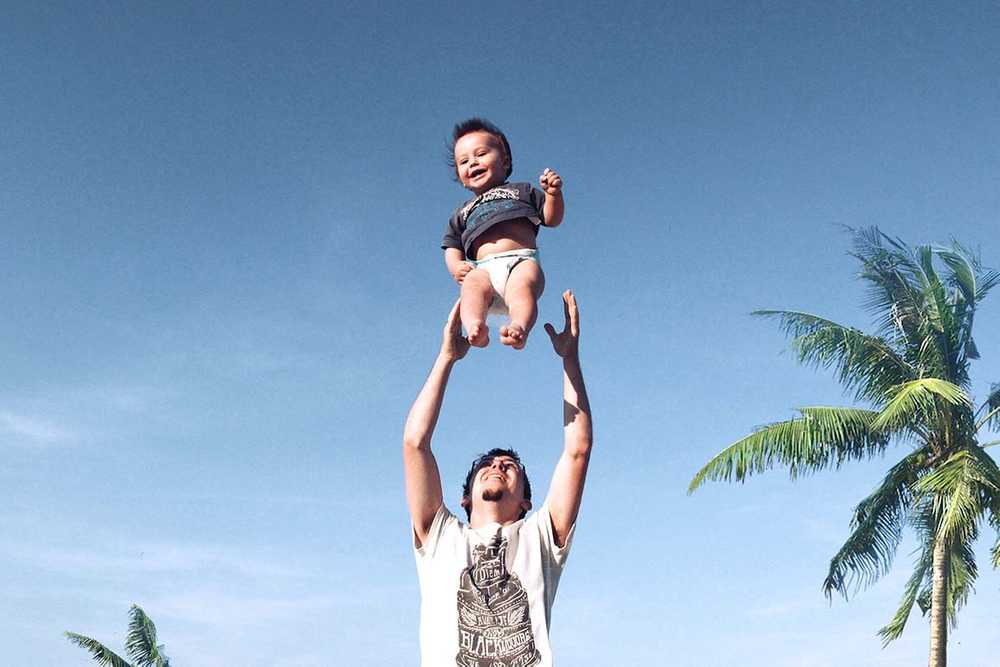 Father's Day Weekend
June 17 - June 19
We're celebrating dads this weekend!
Patriotic Weekend
June 24 - June 26
Pack your red, white, & blue for tons of patriotic fun!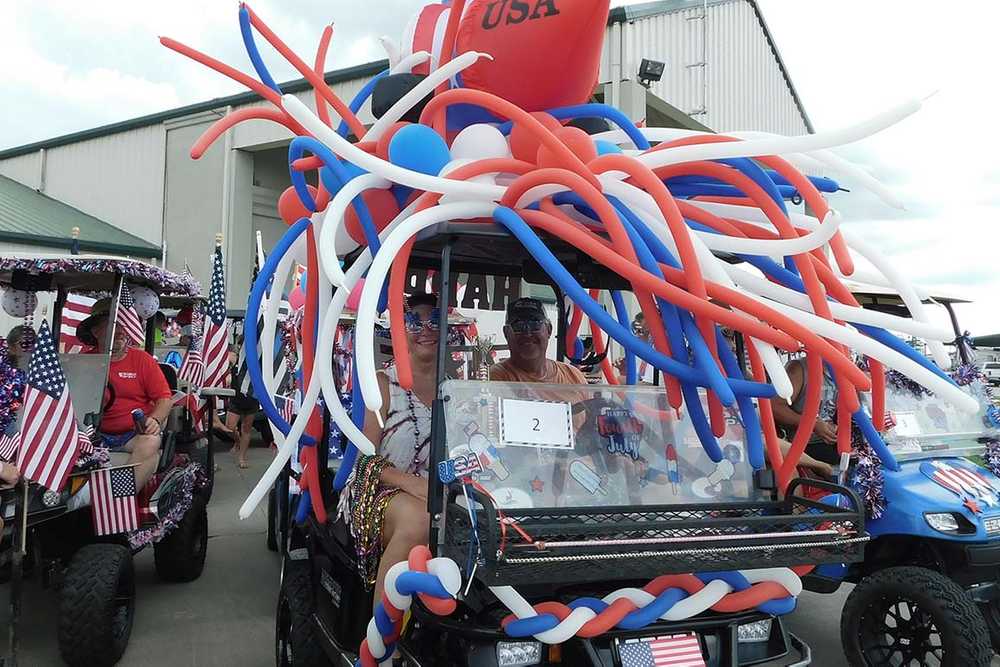 4th of July Celebration Weekend
July 1 - July 3
Pack your red, white, & blue for tons of patriotic fun!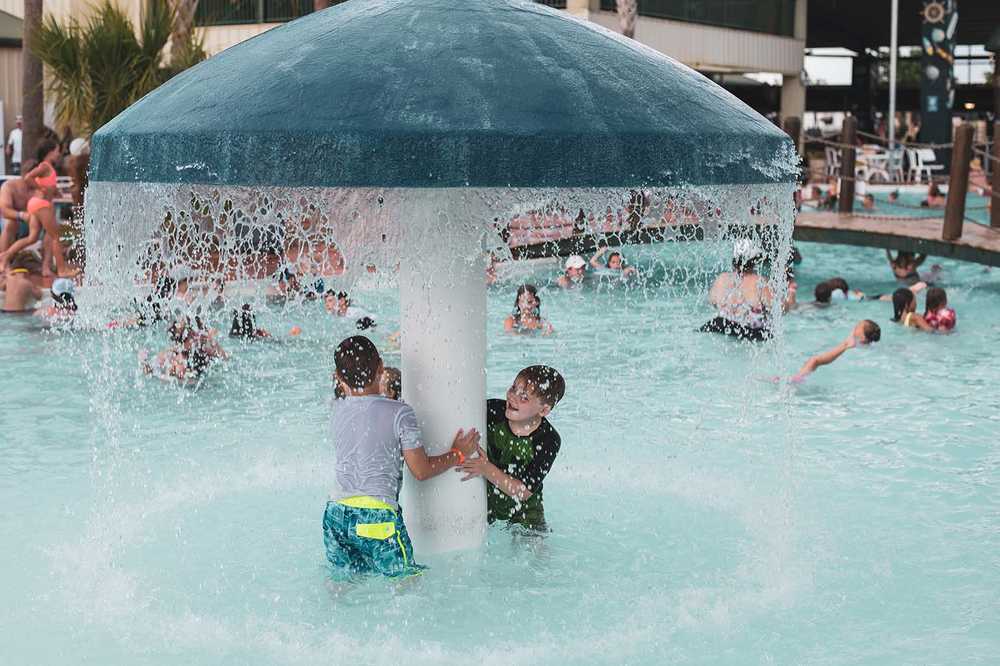 Fun In the Sun Weekend
July 8 - July 10
Pack your flip flops & bathing suit for tons of summer fun!
90's Weekend
July 15 - July 17
Dress in you best 90's attire!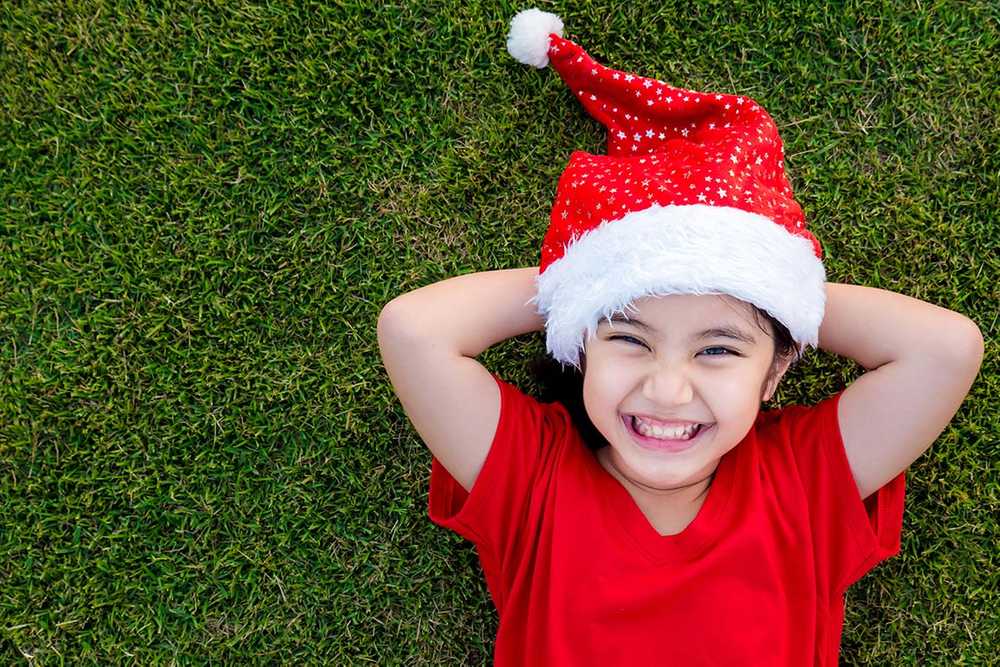 Christmas in July Weekend
July 29 - July 31
It's beginning to look a lot like Christmas... in July?!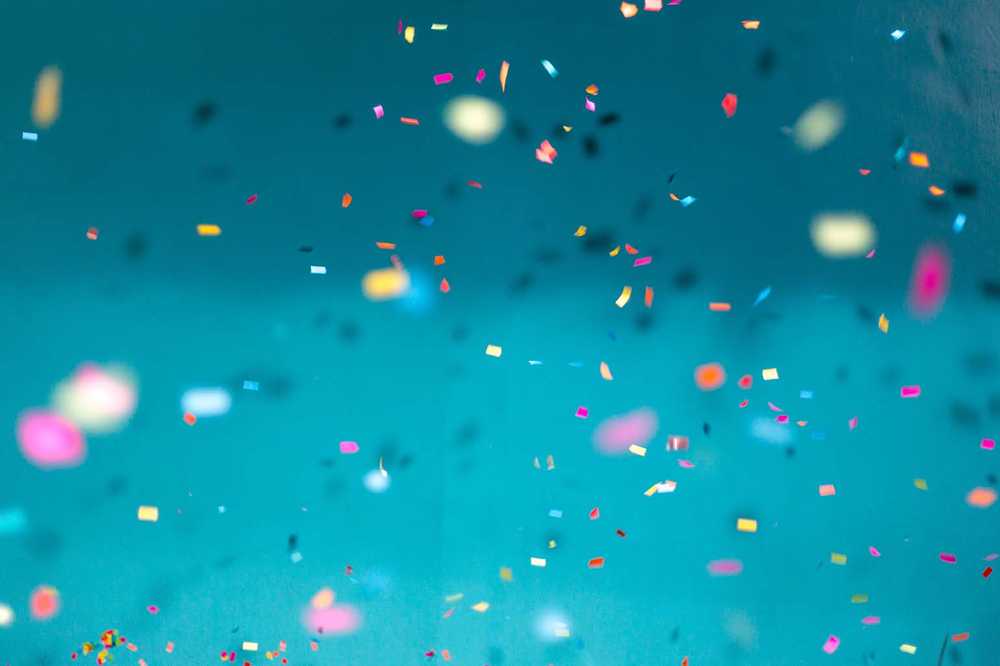 Glow in the Park
August 5 - August 7
Pack your glow sticks & neon attire for a glow party!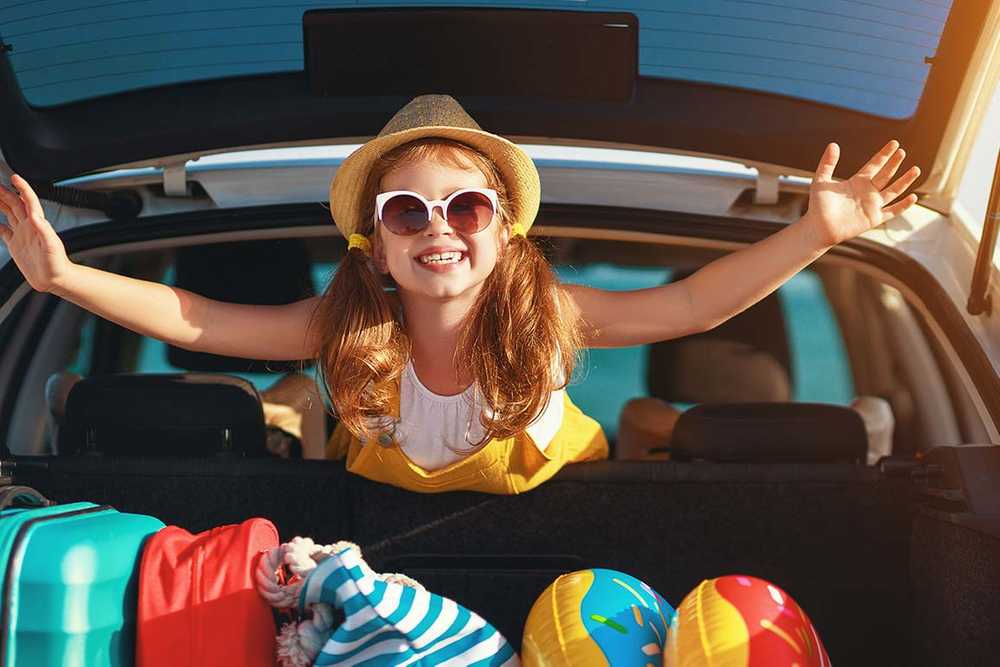 Back to School Carnival
August 12 - August 14
Join us for a carnival weekend before hitting the books!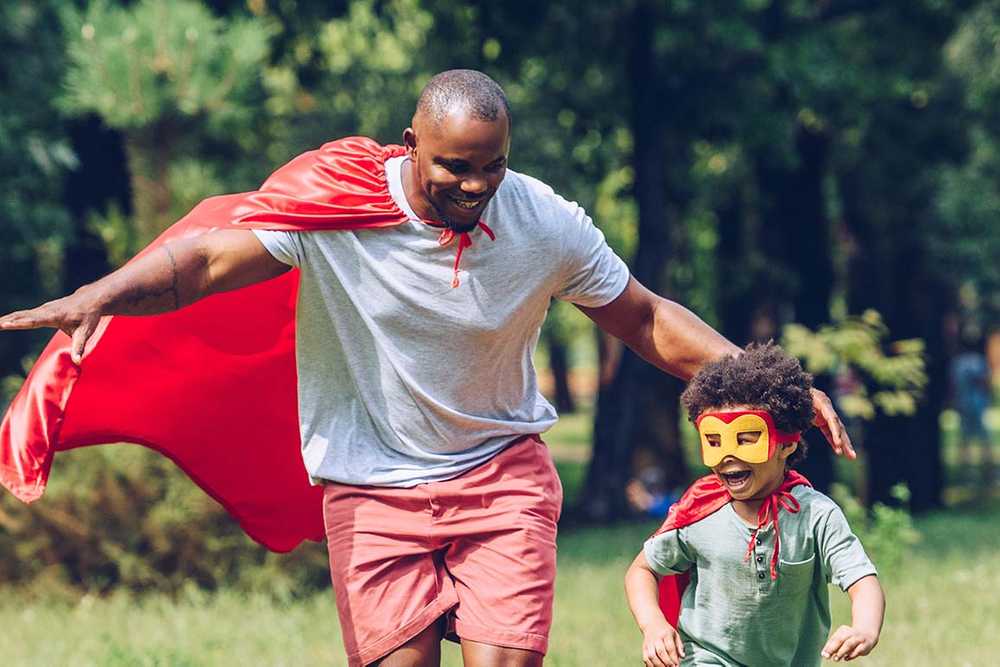 Superhero/Princess Weekend
August 19 - August 21
Pack your favorite superhero or princess costume!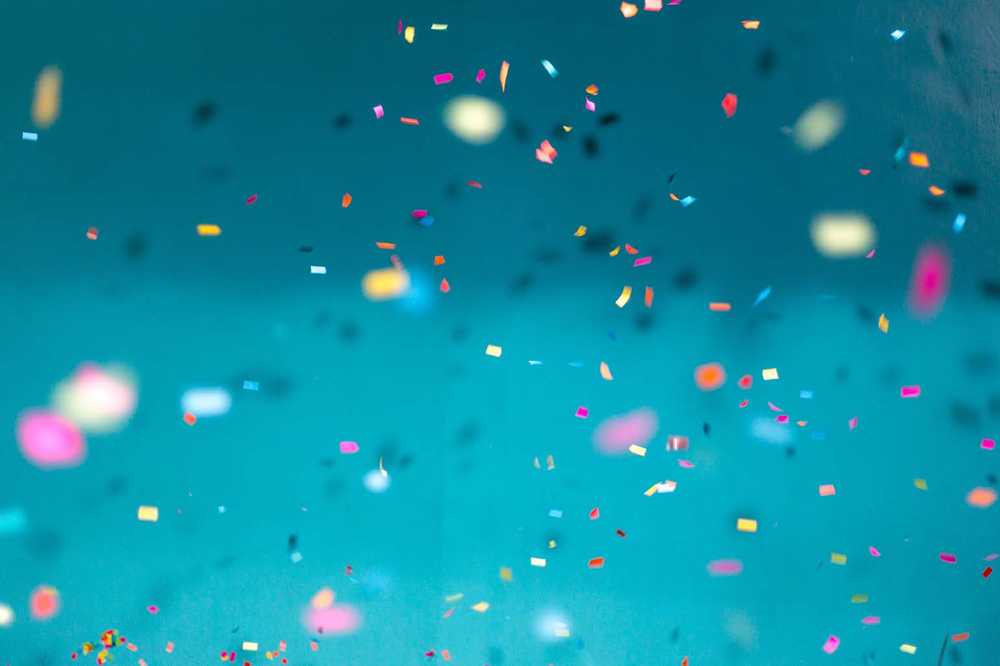 Fall DIY Weekend
August 26 - August 28
Join us for DIY crafts for the whole family!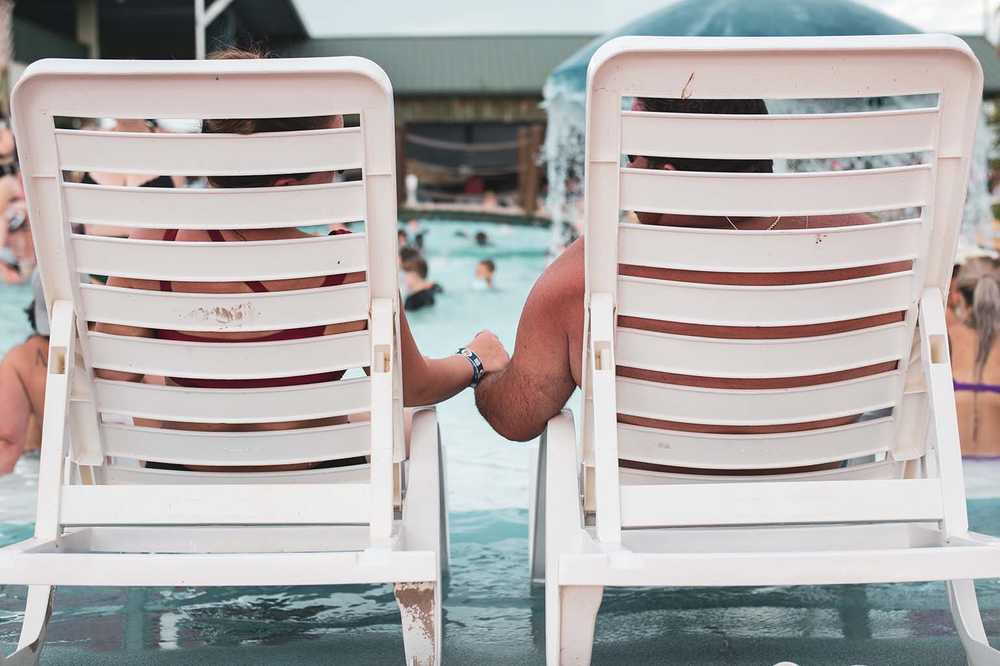 Labor Day Weekend
September 2 - September 5
There's no better place to spend your day off than by the pool!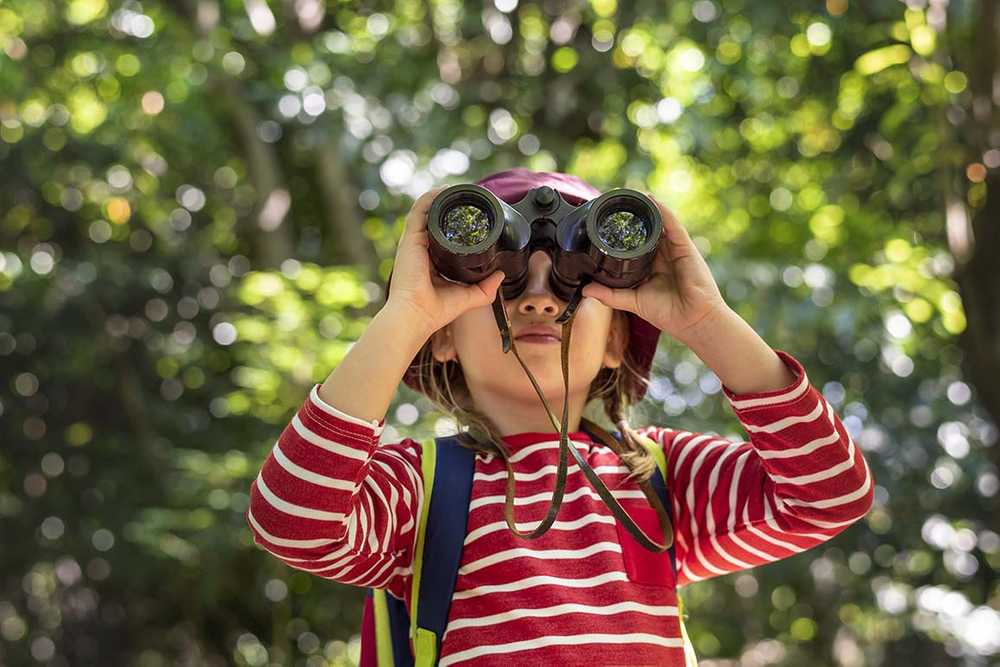 Wild Life Weekends
September 9 - September 18
Things are about to get WILD at Cajun Palms!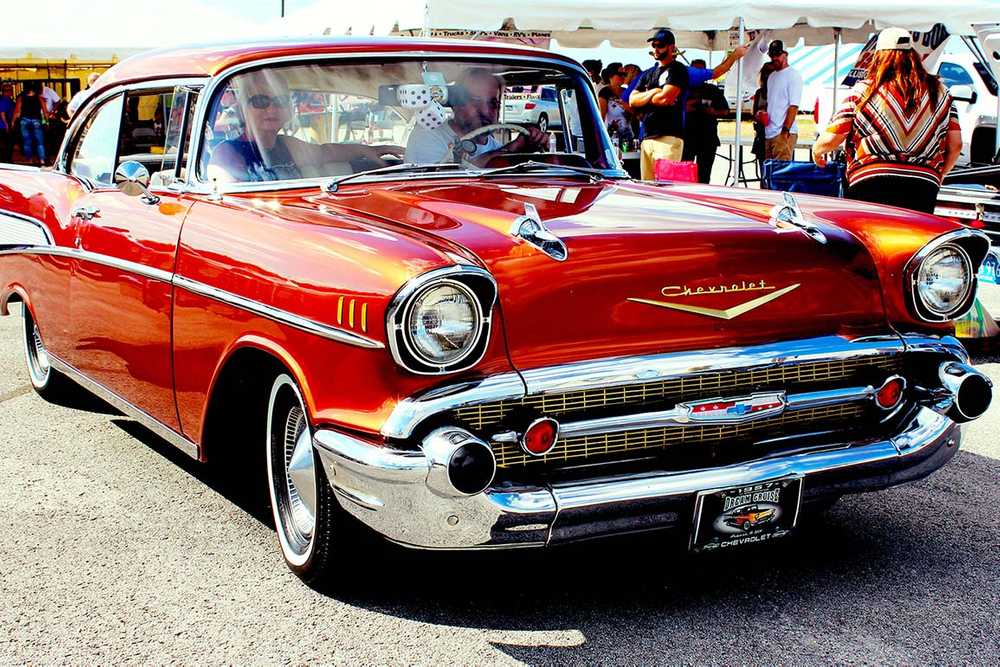 Car Show @ Fast Tracks Weekend
September 23 - September 25
A must-visit weekend for car enthusiasts!