Park Events
Patriotic Weekend
June 24 - June 26
Pack your red, white, & blue for tons of patriotic fun!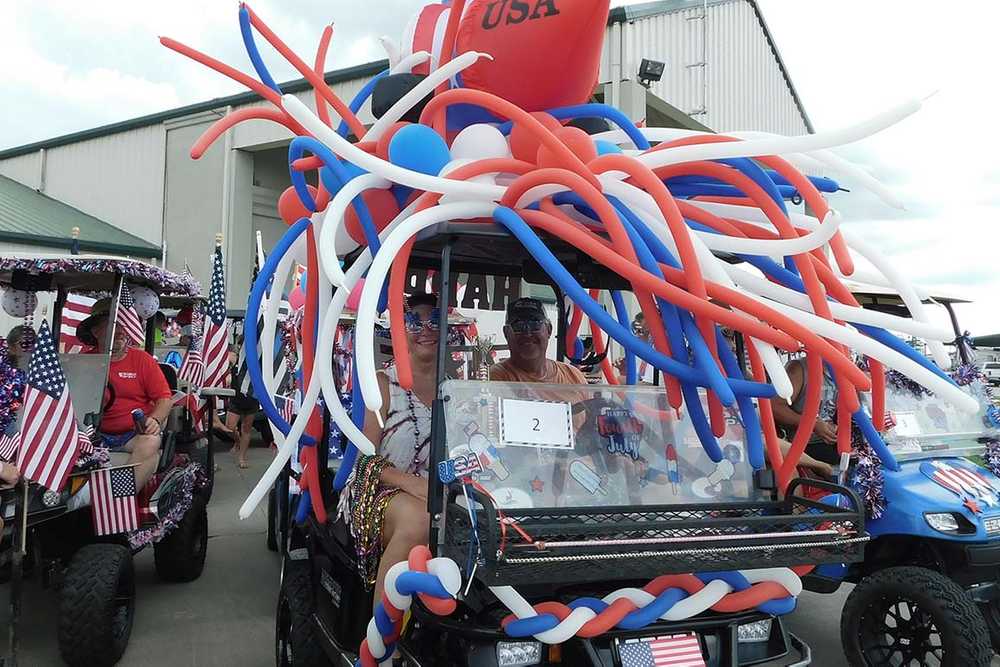 4th of July Celebration Weekend
July 1 - July 3
Pack your red, white, & blue for tons of patriotic fun!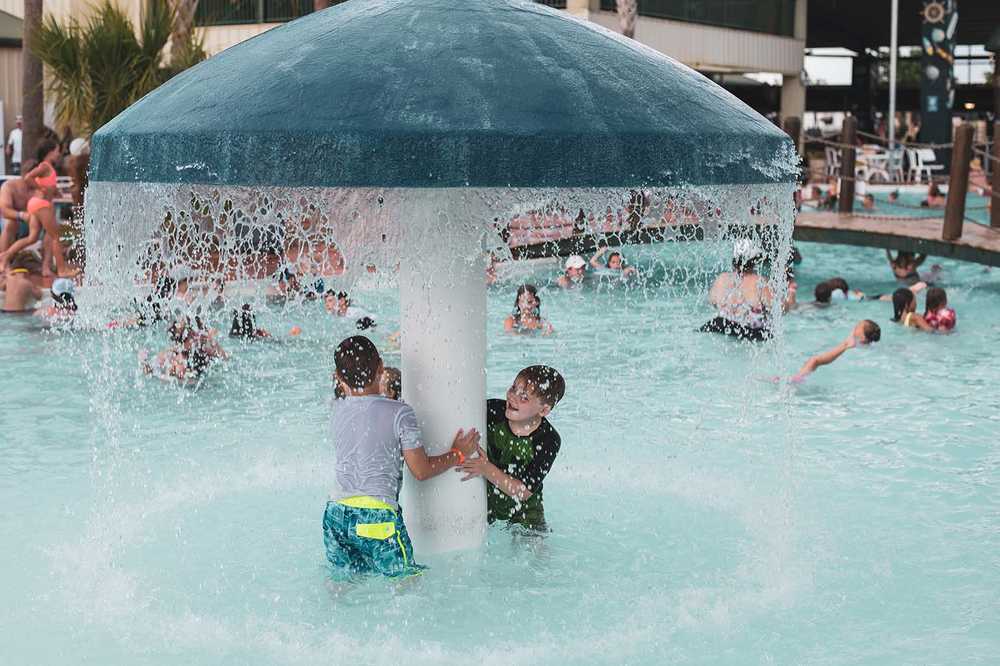 Fun In the Sun Weekend
July 8 - July 10
Pack your flip flops & bathing suit for tons of summer fun!
90's Weekend
July 15 - July 17
Dress in you best 90's attire!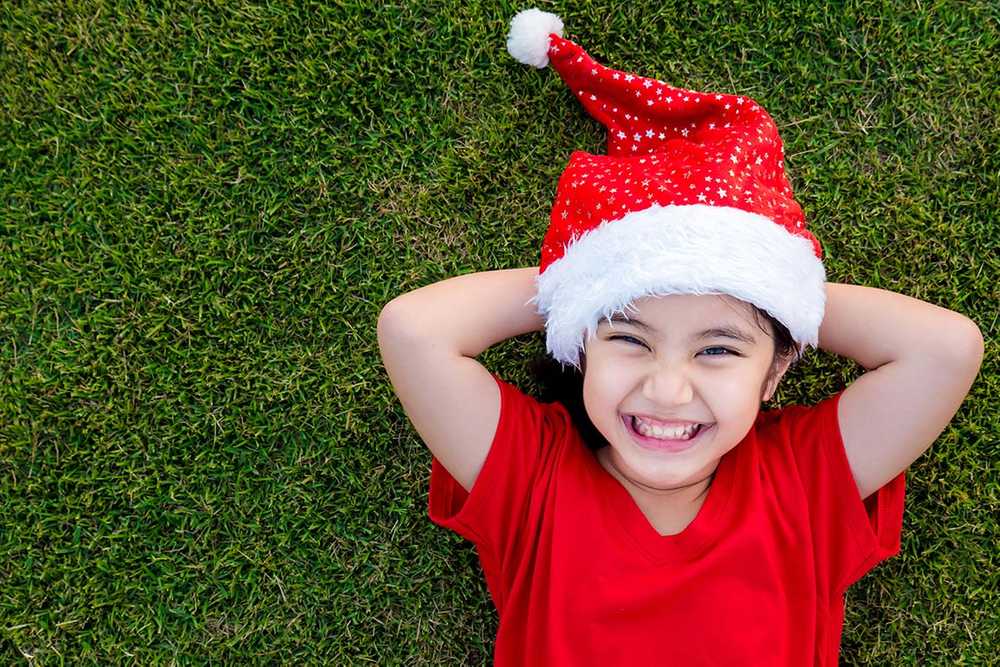 Christmas in July Weekend
July 29 - July 31
It's beginning to look a lot like Christmas... in July?!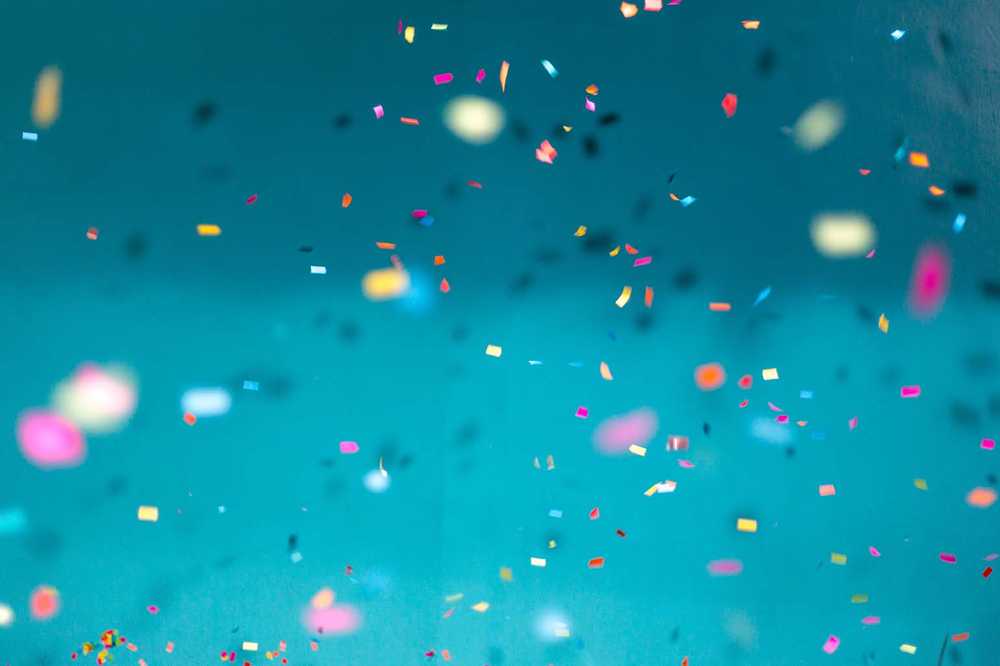 Glow in the Park
August 5 - August 7
Pack your glow sticks & neon attire for a glow party!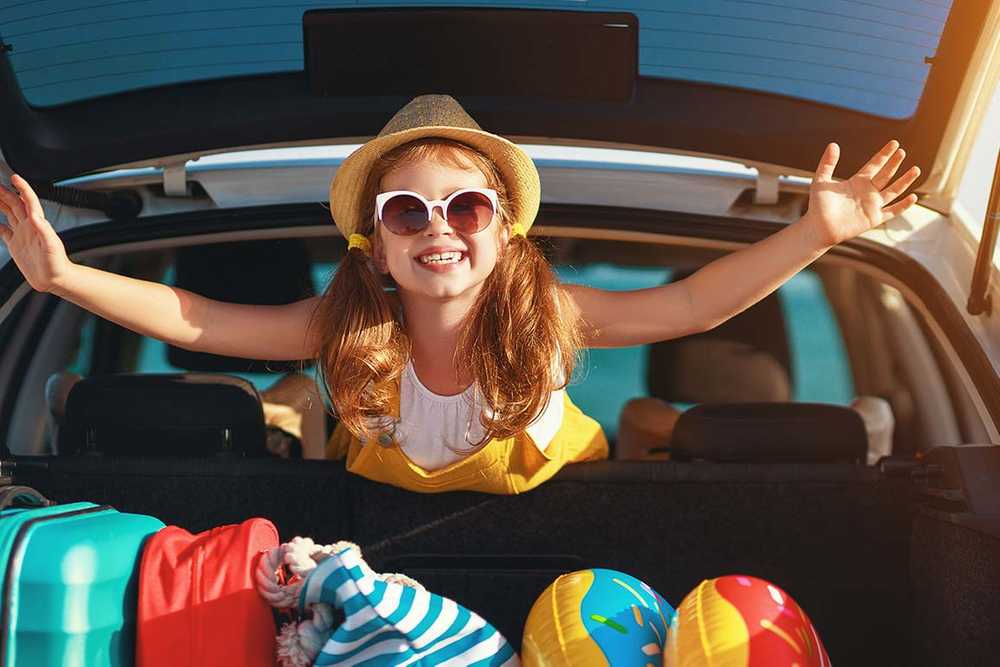 Back to School Carnival
August 12 - August 14
Join us for a carnival weekend before hitting the books!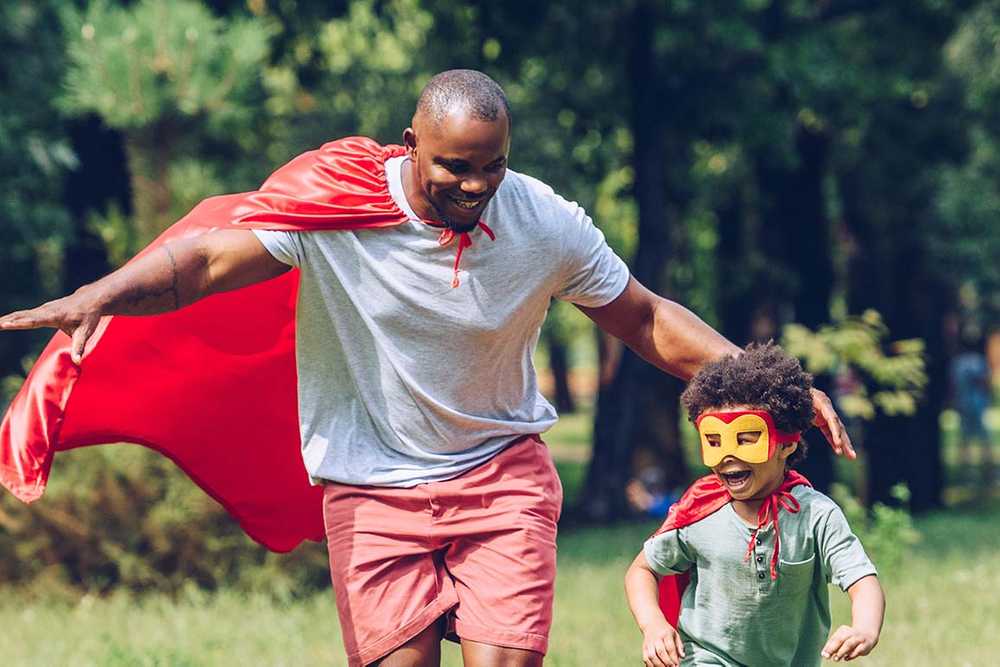 Superhero/Princess Weekend
August 19 - August 21
Pack your favorite superhero or princess costume!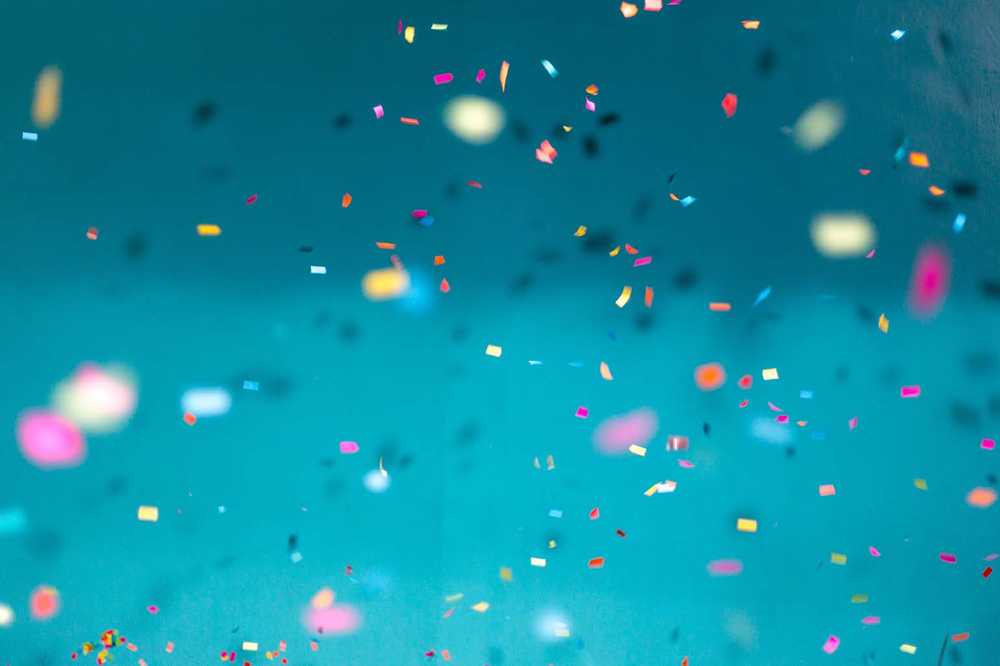 Fall DIY Weekend
August 26 - August 28
Join us for DIY crafts for the whole family!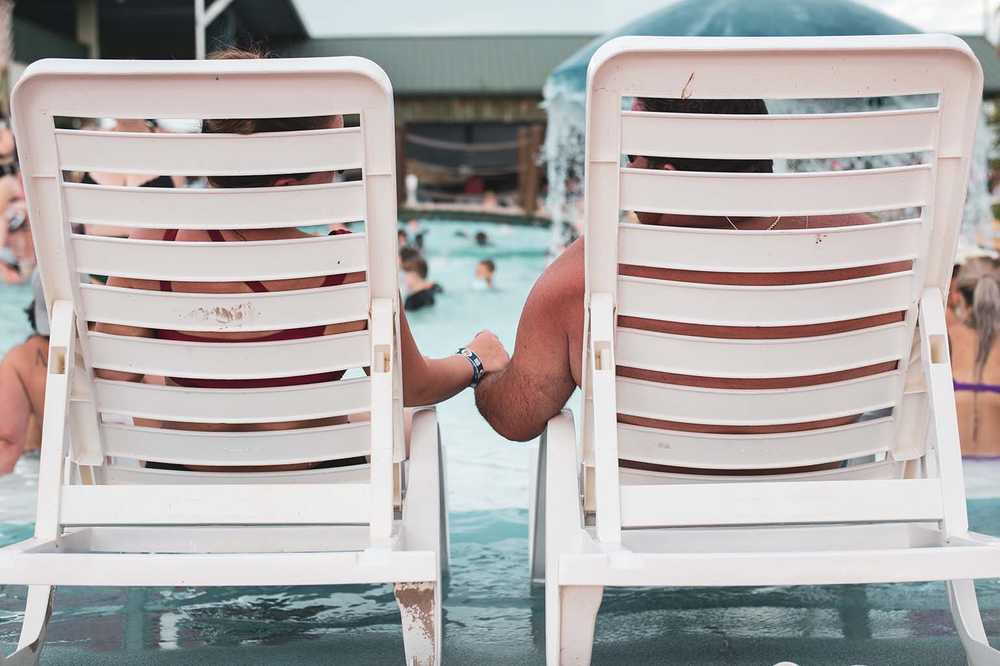 Labor Day Weekend
September 2 - September 5
There's no better place to spend your day off than by the pool!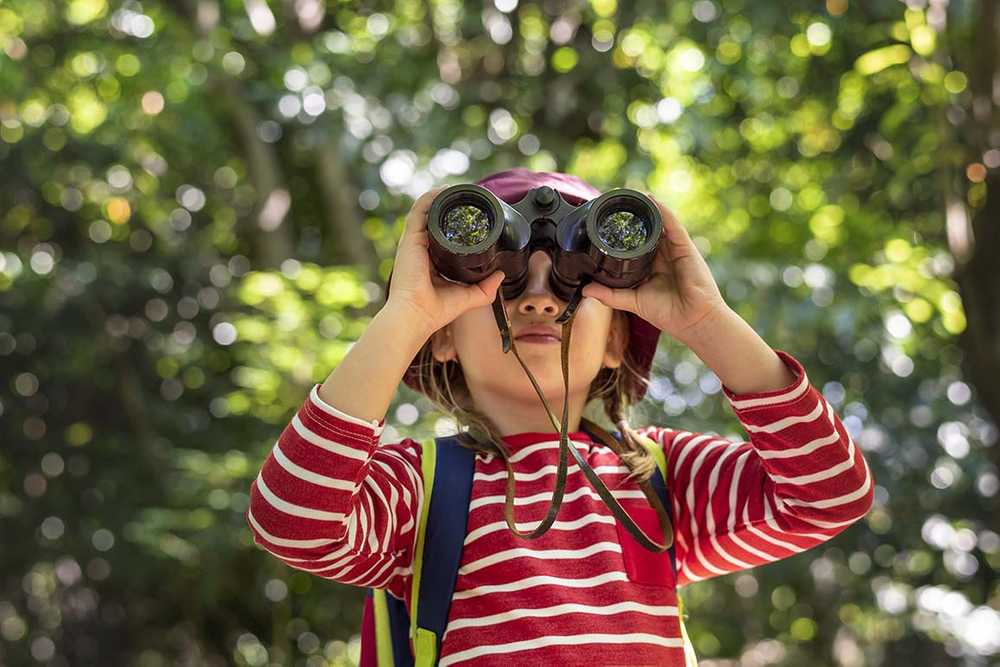 Wild Life Weekends
September 9 - September 18
Things are about to get WILD at Cajun Palms!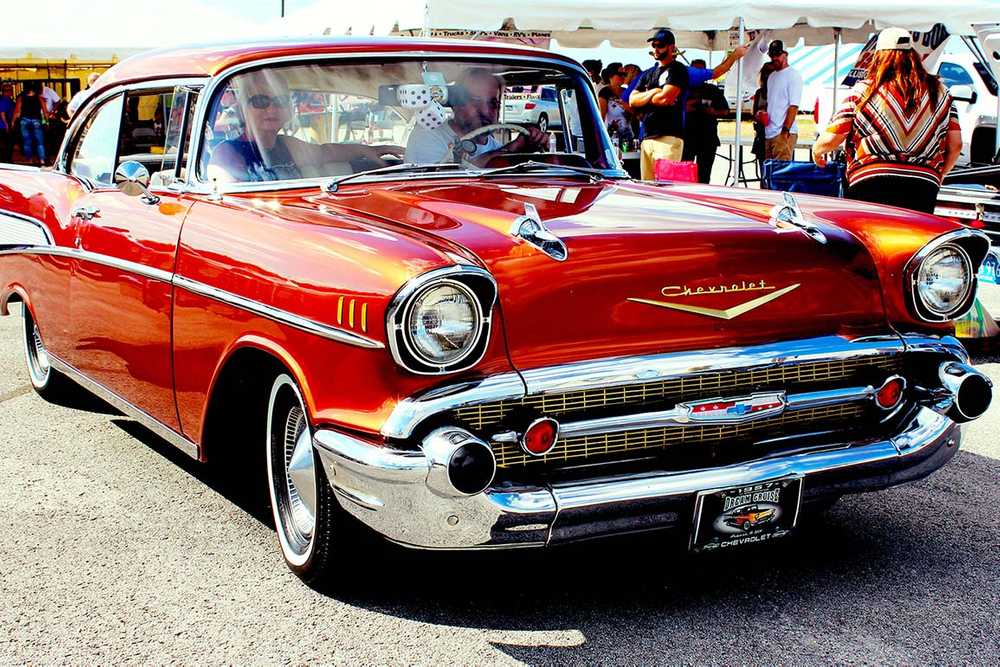 Car Show @ Fast Tracks Weekend
September 23 - September 25
A must-visit weekend for car enthusiasts!