Park Events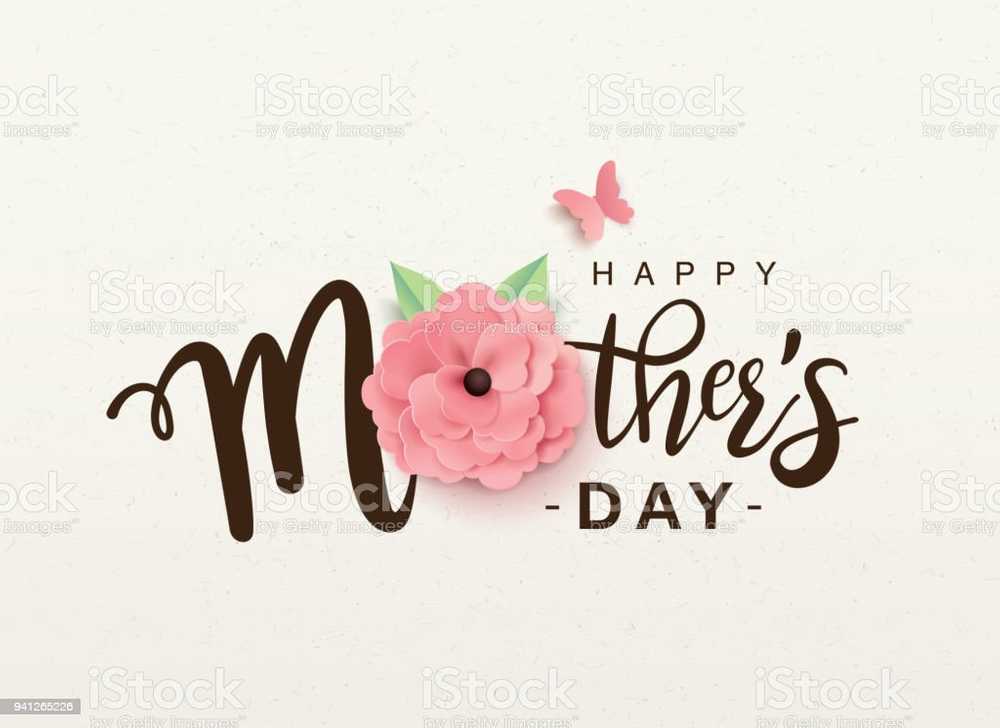 Mother's Day
May 12 - May 14
In honor of Mother's Day, we're offering a special BOGO deal! When you book a minimum of two nights over Mother's day weekend (May 12-14, 2023), you'll get Mother's Day (Sunday, May 14th) free! Use the promo code "MAY14BOGO" (all uppercase) at checkout to redeem this offer. Mother's Day is important to show appreciation for all the hard work, love, and dedication our mothers have given us. It is a day to honor and thank our mothers for all they do for us. Celebrating Mother's Day can be done in many ways. One way is to give your mother a unique gift that expresses your love and gratitude for her. You could also plan a special day for her filled with activities she loves.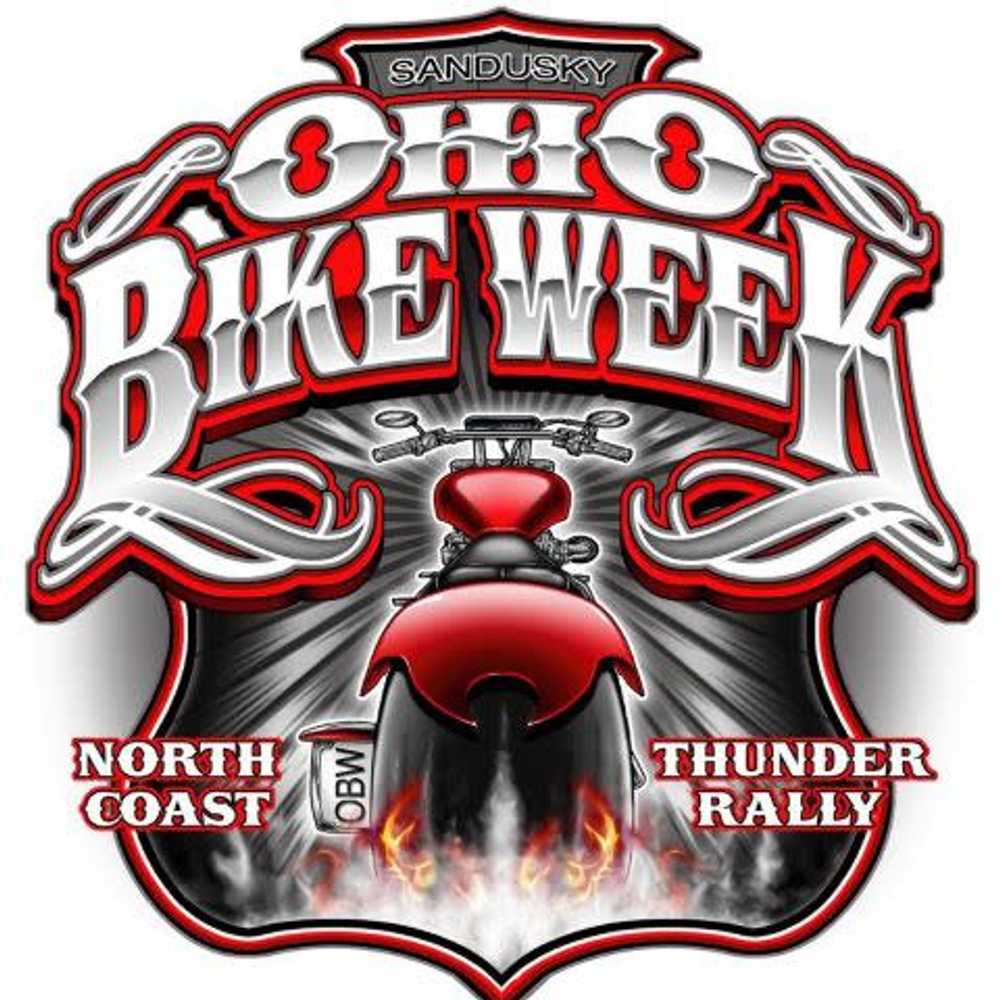 Ohio Bike Week
May 26 - June 4
Ohio Bike Week is one of the most popular events for motorcycle enthusiasts all over the country. Every year, thousands of people flock to Ohio Bike Week to show off their bikes, meet fellow riders, and enjoy the area's beautiful scenery. From the winding roads to the great people, it's hard not to have a good time during Ohio Bike Week. The atmosphere of the event is camaraderie and friendship, and the event is a great way to make new friends who share your passion for motorcycles. Whether you're a veteran rider or a newbie, there's something for everyone at Ohio Bike Week. It's an experience you will remember! A 3-night minimum stay is required. (Dates are still unconfirmed) Our campground is located 4 miles from the downtown block party and will accommodate many bikers during this time. As a result, it may not be suitable for some families. If you are not a biker or are not comfortable around loud bikes, we strongly recommend that you do not stay with us during Ohio Bike Week. We have a minimum stay requirement of 3 nights during Ohio Bike Week. Thank you for considering us for your stay. If you have any questions, please don't hesitate to call us at 419-626-113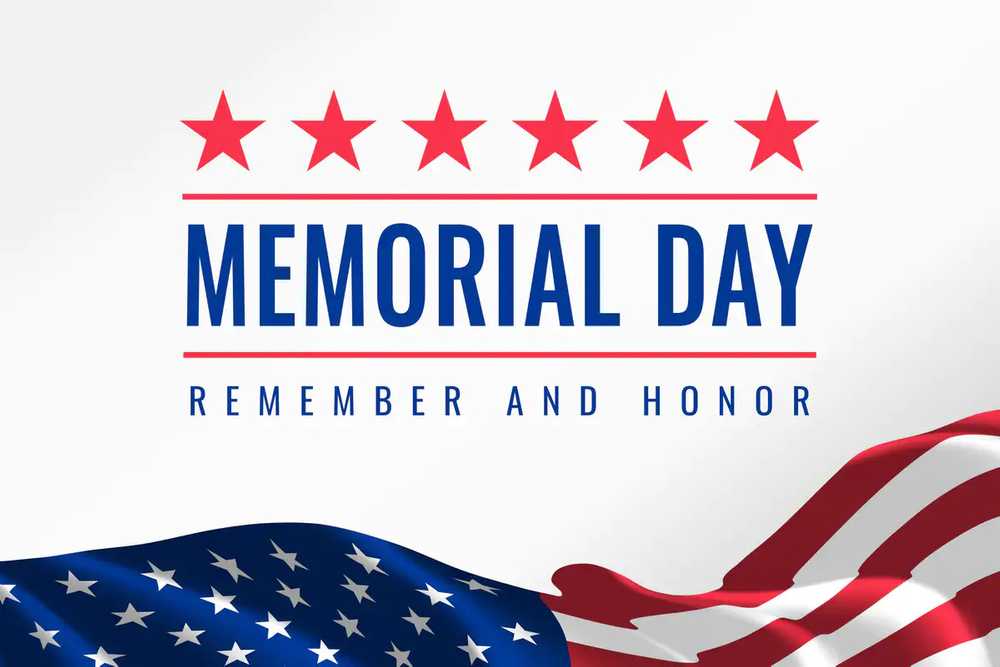 Memorial Day Weekend
May 26 - May 30
Staying at a campground on Memorial Day is a great way to celebrate. Whether you're with family or friends, there's a certain camaraderie that comes with camping. The atmosphere is relaxed and cozy, and conversations are often filled with laughter and stories. You can take advantage of the many activities available or sit back and enjoy the scenery. No matter what you choose to do, it's sure to be an enjoyable experience. With the long weekend ahead of you, the possibilities are endless. A 3-night minimum stay is required.
Colossalcon
May 31 - June 4
Colossalcon is an annual event held at the Kalahari Resorts and Conventions in Sandusky, Ohio. It is a multi-faceted event that brings together people worldwide to celebrate anime, gaming, cosplay, and other aspects of popular culture. It features a variety of activities, such as guest speakers, tournaments, a cosplay contest, fan panels, and an artist alley. It also includes a bustling dealer's room, a variety of vendors, and a wide range of food and drink options. Colossalcon is an excellent opportunity for fans to connect, make new friends, and celebrate their shared love of popular culture.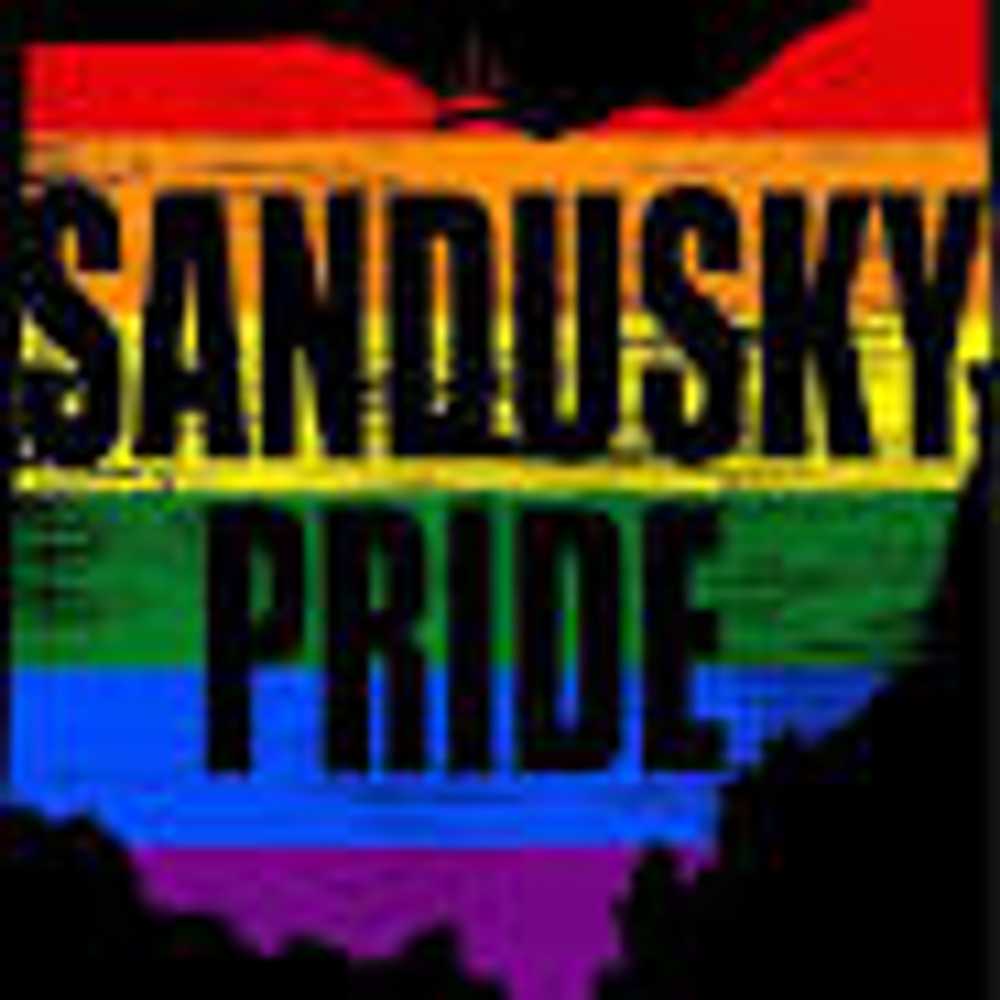 Sandusky Pride Festival
June 23 - June 25
The Sandusky Pride Festival is an annual event that celebrates the LGBTQIA+ community. It takes place in Sandusky, Ohio, and is open to everyone, regardless of sexual orientation or gender identity. The festival includes live music, vendors, food, and drag shows. The festival is free to attend and is a great way to show support.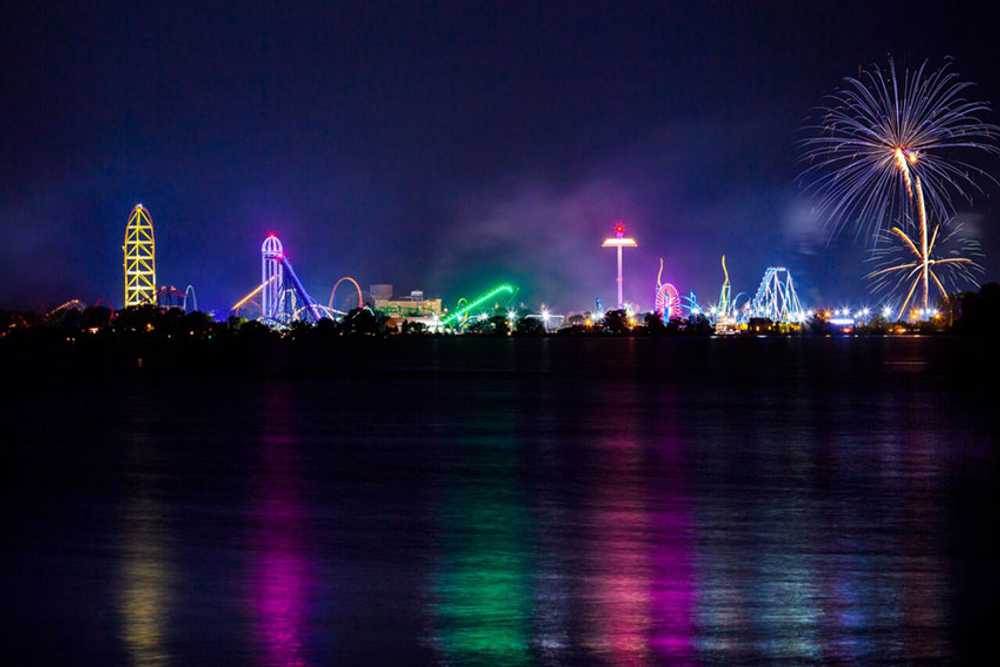 July 4th Weekend
June 30 - July 4
The 4th of July is a great time to stay at a campground. You can enjoy the festive atmosphere of the season while still having the comforts of home. The campground staff can provide a variety of activities to keep you and your family entertained during your stay. You can also enjoy the company of other campers who have come to celebrate the holiday with you. No matter what camping experience you are looking for, the campground offers a great way to enjoy the holiday with friends and family. A 3-night minimum stay is required.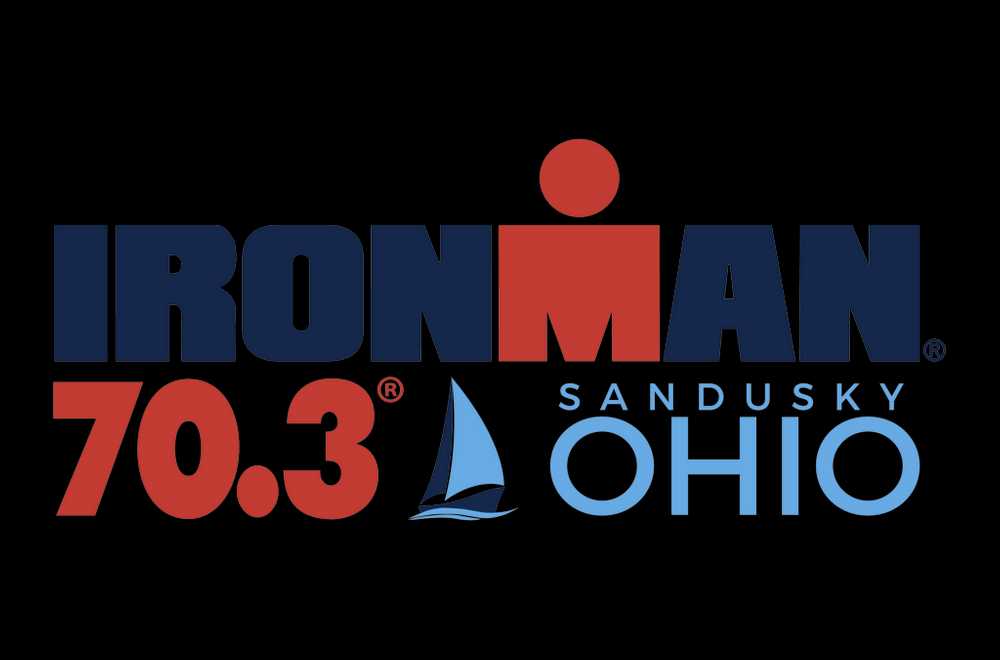 IRONMAN 70.3 OHIO
July 24 - July 24
Athletes can expect a 1.2-mile swim in Sandusky Bay, a rolling 56-mile bike through scenic Sandusky and Erie Counties, and a 13.1-mile run along the shoreline of Lake Erie, capping off with a thrilling finish in downtown Sandusky. Visit www.ironman.com/im703-ohio for more info.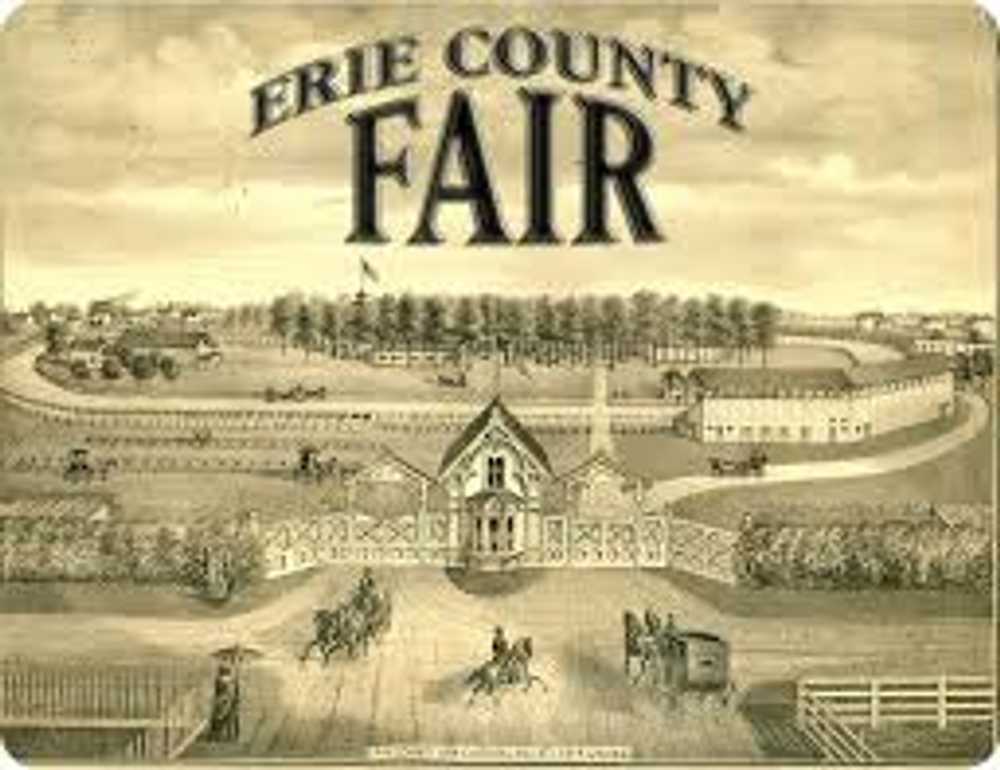 Erie County Fair
August 8 - August 13
The county fair is a great way to spend a summer day. From the rides and games to the delicious food, there's something for everyone to enjoy. Many rides are classic favorites, allowing you to relive your childhood. The games are perfect for testing your skill, with chances to win a prize if you're lucky. There's also a range of tasty treats, from traditional favorites like funnel cakes and cotton candy to more exotic options. Of course, a visit to the fair is not complete without checking out the livestock and art displays. The county fair is a great way to make special memories with family and friends.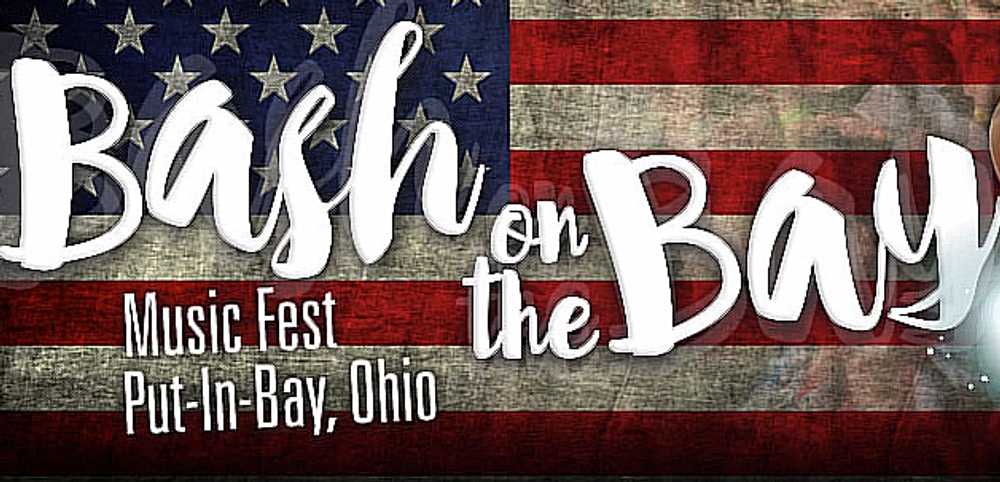 Bash on the Bay
August 23 - August 24
Bash on the Bay is a music festival held annually at Put-in-Bay, Ohio. It features famous country music artists from across the country and local bands, food, drinks, and other activities. The event features two full days of music and entertainment, providing a unique and enriching experience for fans of all ages. Bash on the Bay brings together some of the biggest names in country music for an unforgettable experience that can't be found anywhere else.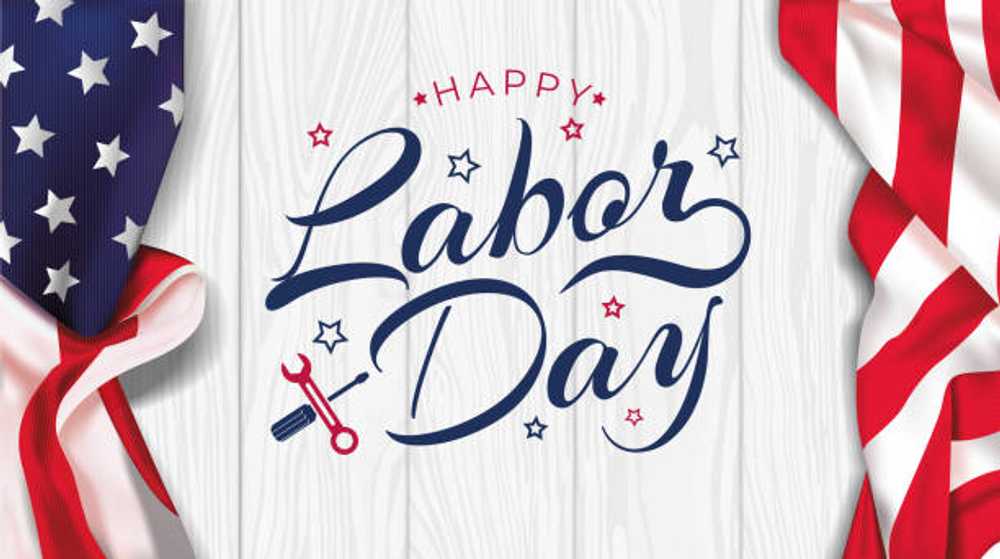 Labor Day Weekend
September 1 - September 5
Labor Day weekend is the perfect time to enjoy a stay at the campground. You can enjoy the peaceful atmosphere and cozy accommodations close to the bustling city. The campground offers a wide range of activities and entertainment, so there's something for everyone to enjoy. You can relax and unwind in the comfort of your campsite and take in the stunning natural scenery. Whether you're looking for a quiet retreat or an active weekend getaway, a campground stay during Labor Day weekend is sure to be one to remember. A 3-night minimum stay is required.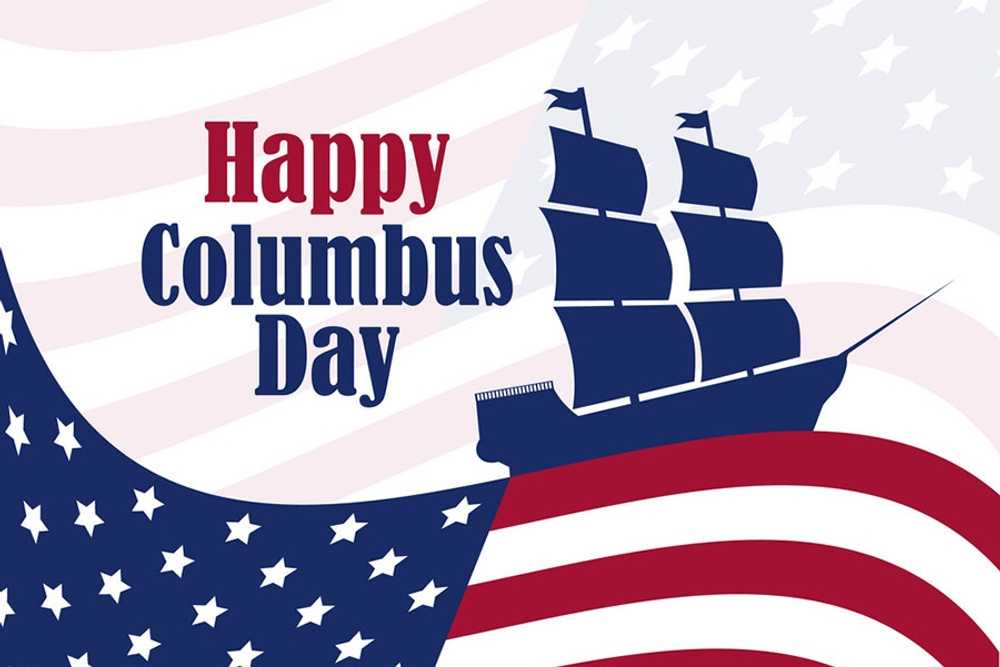 Columbus Day Weekend
October 6 - October 9
Happy Columbus Day!