Park Events

Christmas in July
July 22 - August 6
Christmas in July! Who doesn't love all the joy that those Christmas lights and decorations bring to everyone once a year. Now you can enjoy them one more time. You are welcome to begin decorating on July 22nd, the contest will be held and winners announced on July 29th and all decorations must come down by August 6th. Follow us on Facebook for updates and changes to this event.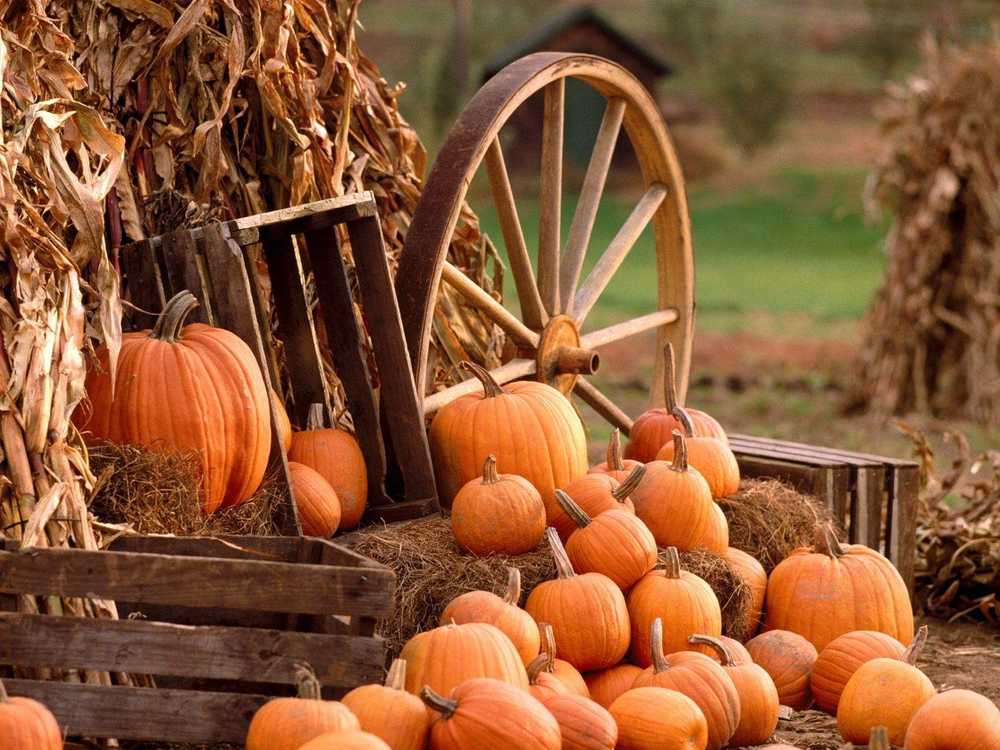 Harvest Festival
September 30 - September 30
Come join us for our end of the season Harvest Festival. We will be roasting a pig and encourage everyone to bring a side dish to share. We will have hayrides and one final swim in the pool! Follow us on Facebook for updates on this event.