Park Events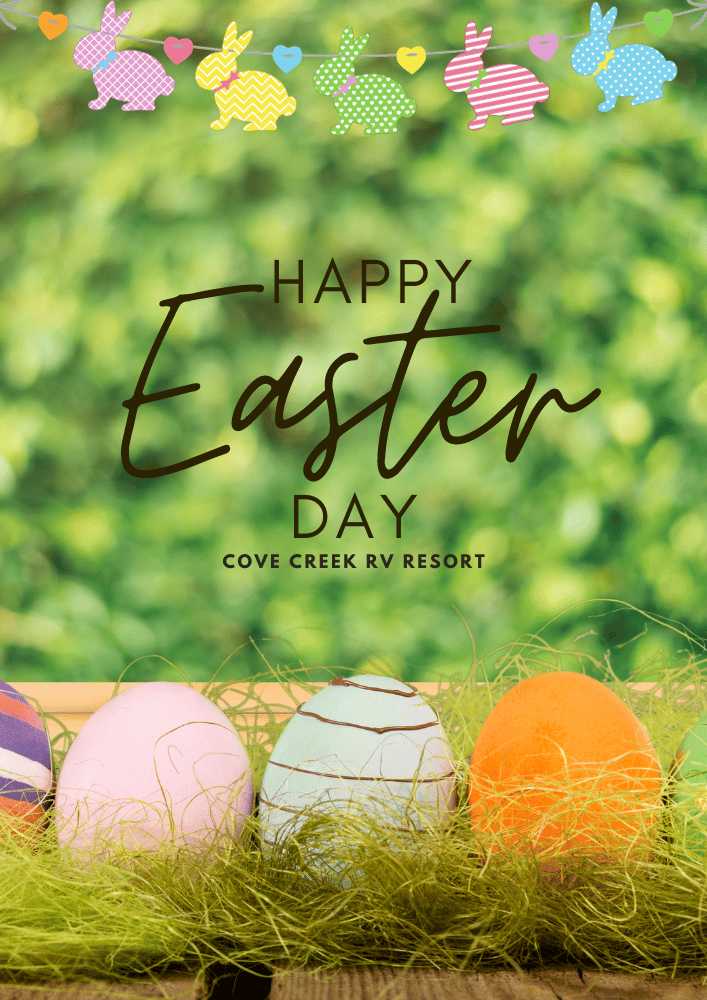 Happy Easter Day
March 30 - March 31, 2024
Easter is a time for reflection, celebration, and renewal. It is a time for Christians to come together and rejoice in the resurrection of Jesus Christ. Whether you celebrate by attending church services or indulging in traditional Easter activities, Happy Easter!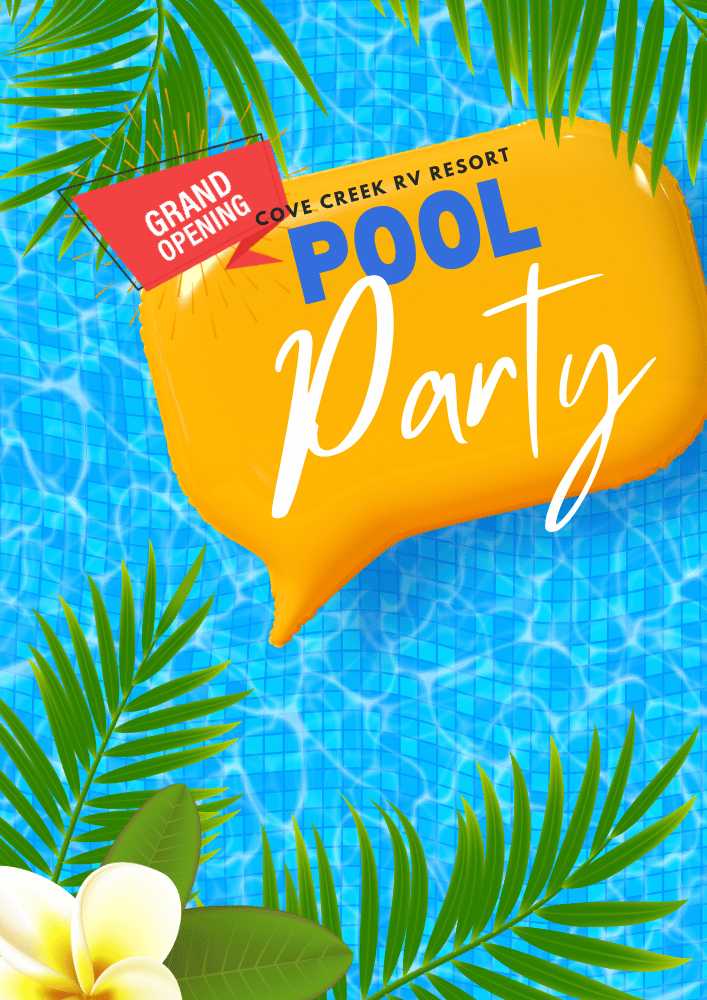 Pool Opening Event
April 1 - April 7, 2024
We are pleased to announce the upcoming pool opening event. This event marks the official opening of our swimming pool for the season and promises to be a fun-filled day for the entire family.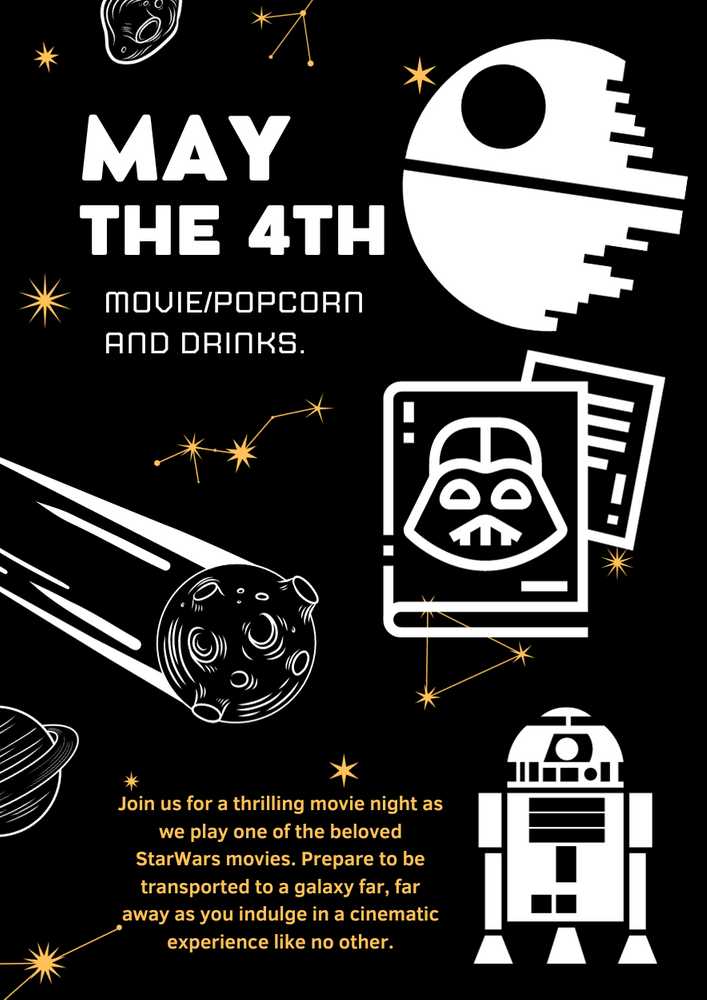 May the 4th
May 4 - May 5, 2024
Join us for a thrilling movie night as we play one of the beloved Star Wars movies. Prepare to be transported to a galaxy far, far away as you indulge in a cinematic experience like no other.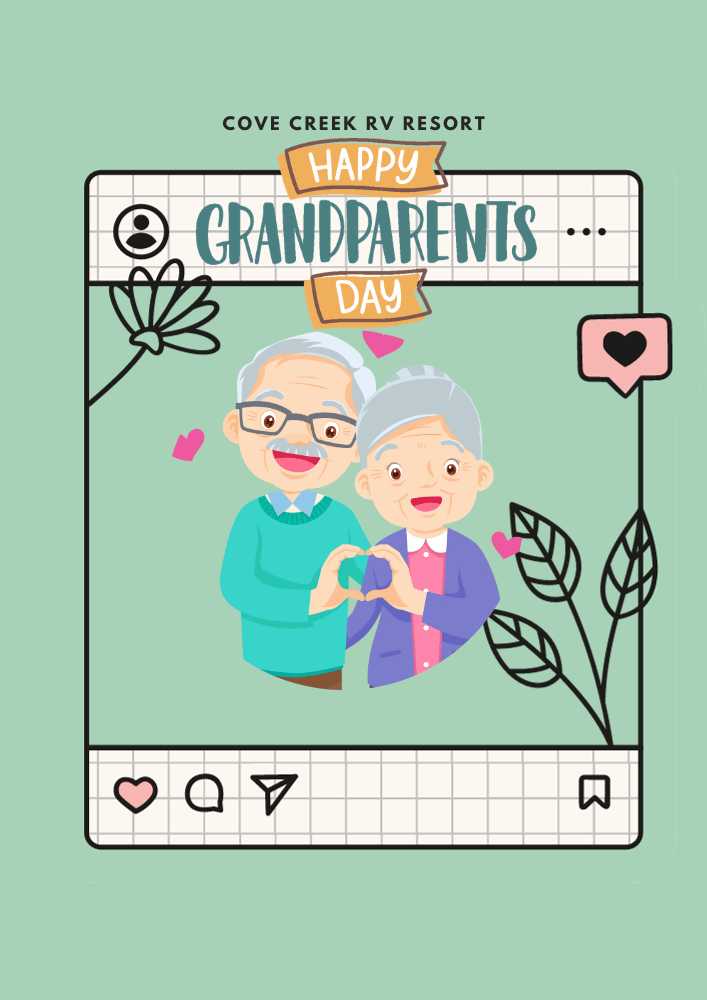 Cookies with Grand Parents Day
September 8 - September 9, 2024
On this special day, we have prepared a special recipe for Cookies with Grand Parents Day in mind. These delicious cookies are the perfect treat to show your love and appreciation for your grandparents. Whether you are baking them yourself or bringing them as a gift, these cookies are sure to make a grand impression.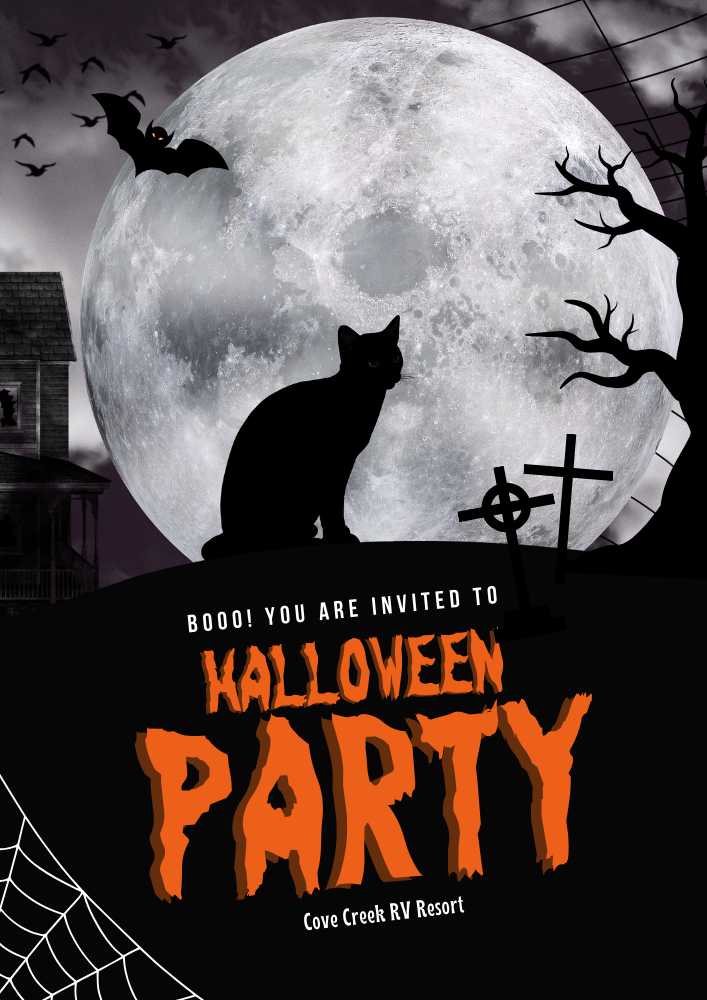 Halloween Weekend
October 20 - October 31, 2024
Halloween is a time for spooky fun, and one of the most popular activities is trick or treating. Children and adults alike dress up in costumes, visit different homes or businesses, and say "trick or treat" to collect candy or other treats. This activity allows people in the community to come together and enjoy the Halloween spirit.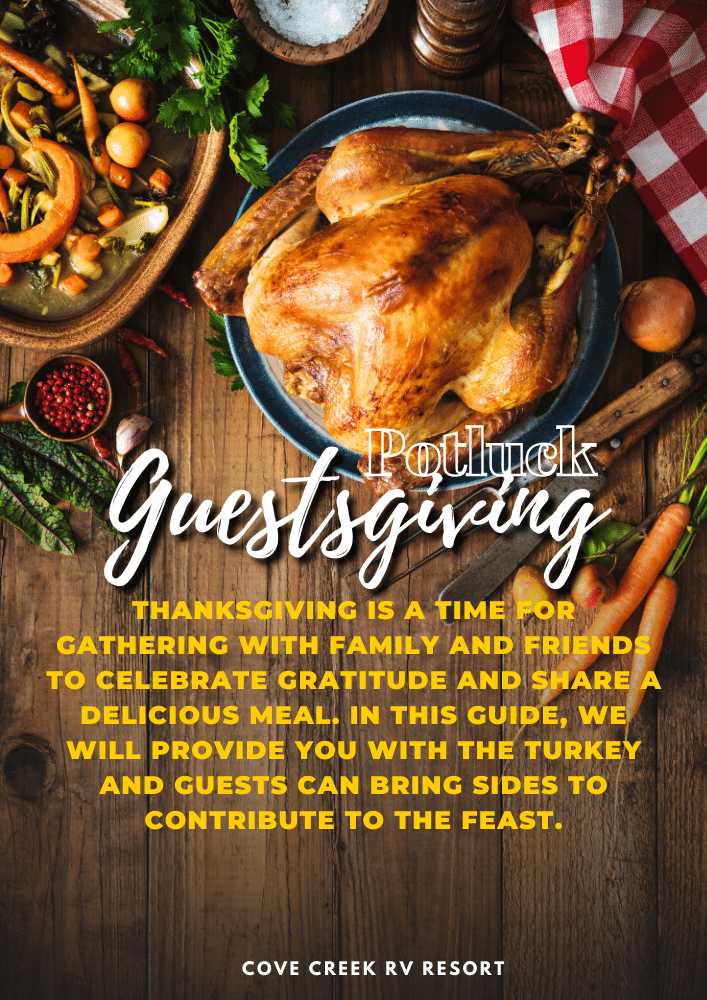 Guestgiving Potluck
November 16 - November 19, 2024
We can't wait to see all of you at the Guestgiving Potluck! Remember to bring your dish, your appetite, and a positive attitude. Let's make it a night to remember! 🍽️🎉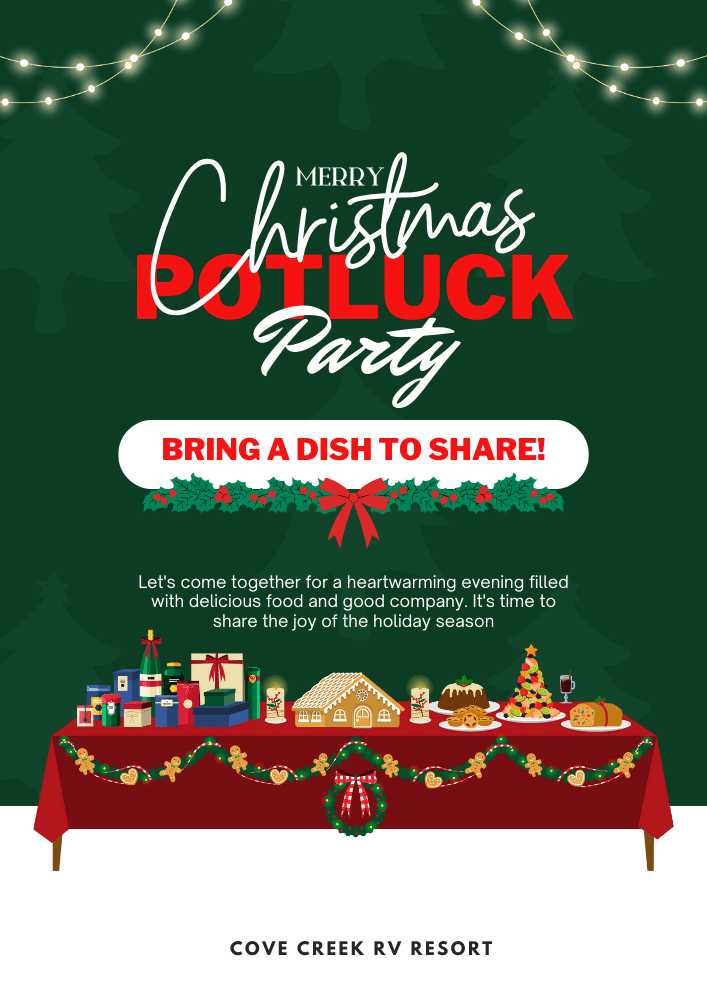 Christmas Party (Potluck)
December 14 - December 15, 2024
Welcome to our Christmas party! We are excited to celebrate the festive season together and enjoy a delicious potluck meal. This invitation is extended to all members of our community, and we hope you can join us in this joyous event.