Park Events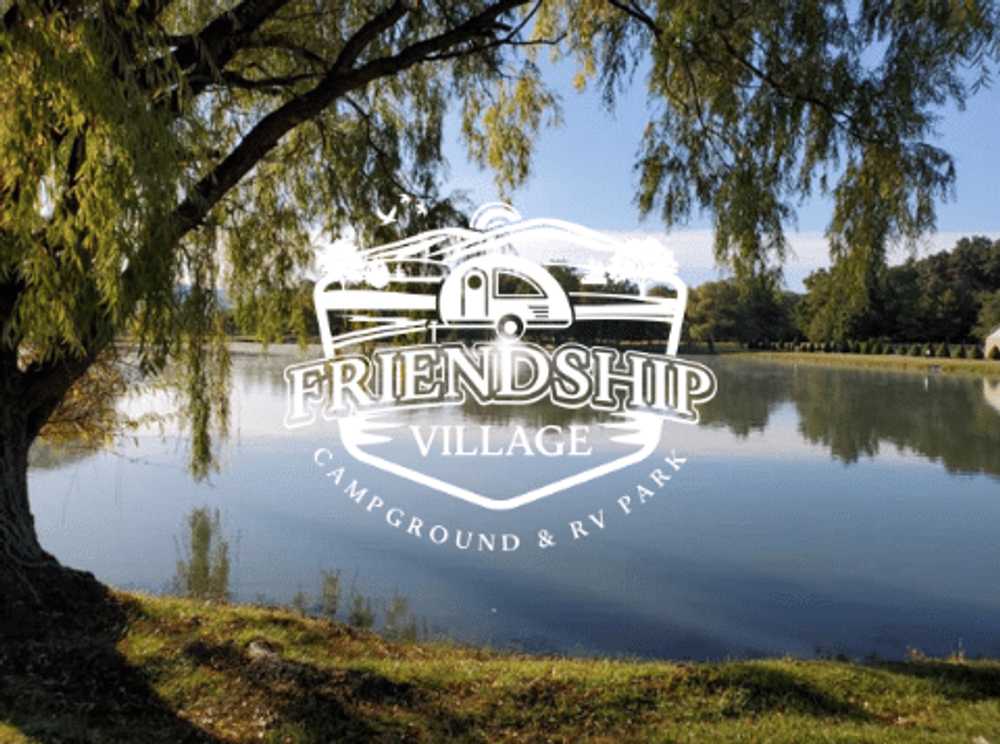 Memorial Day
May 27 - May 30
Saturday - Golf Cart Games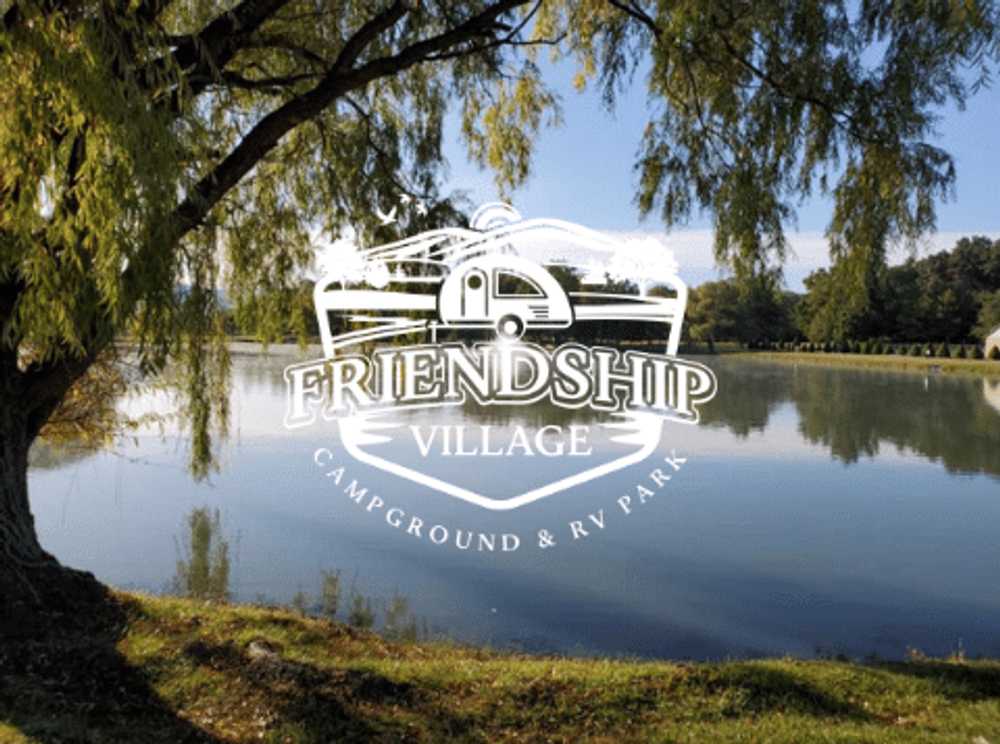 Tractor Show
June 4 - June 4
Saturday 10 am - Tractor Show & Parade Parade will include tractors, decorated golf carts, bicycles, wagons, etc. Bring a tractor and get one night free camping this weekend (2 night min)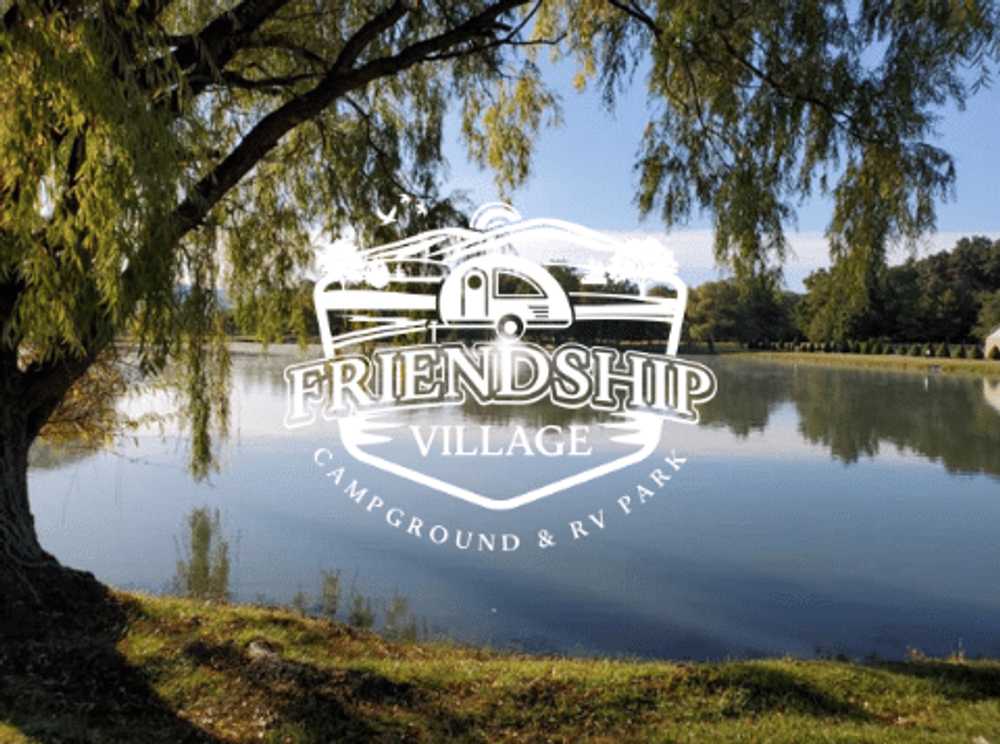 Hometown Heros
June 10 - June 12
Military & first responders get 15% off camping this weekend! Learn about emergency and RV safety.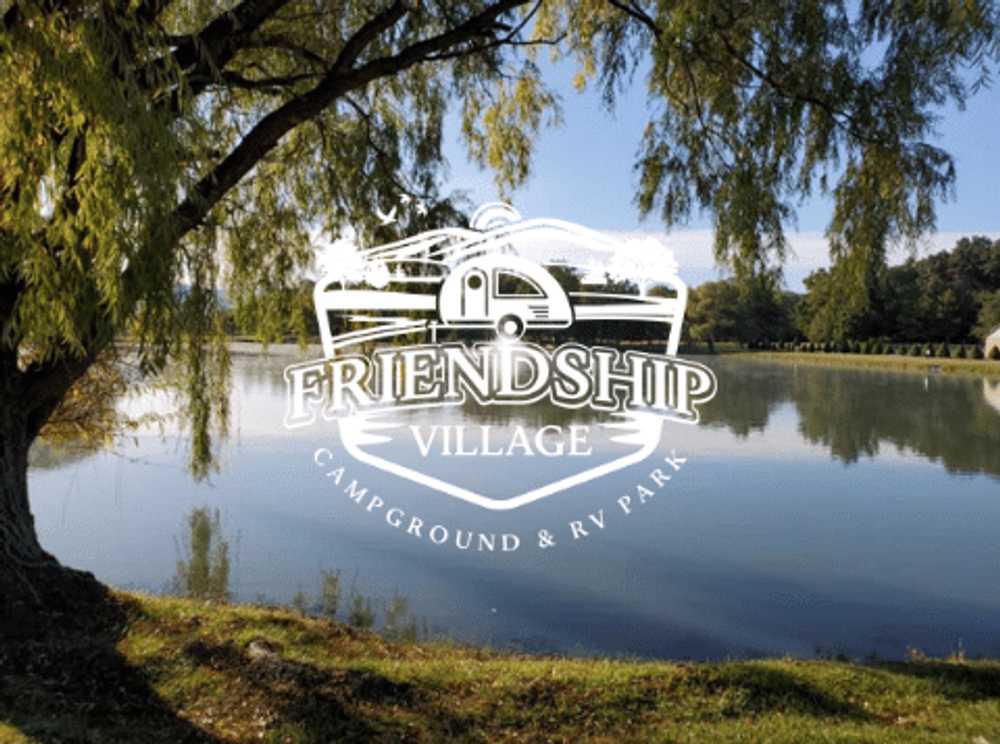 Father's Day
June 17 - June 19
Dads enjoy free mini golf all weekend! Saturday 8am - 10 am: Donuts with Dad (Advance meal reservations required) 10 am: Matchbox Car & Pinewood Derby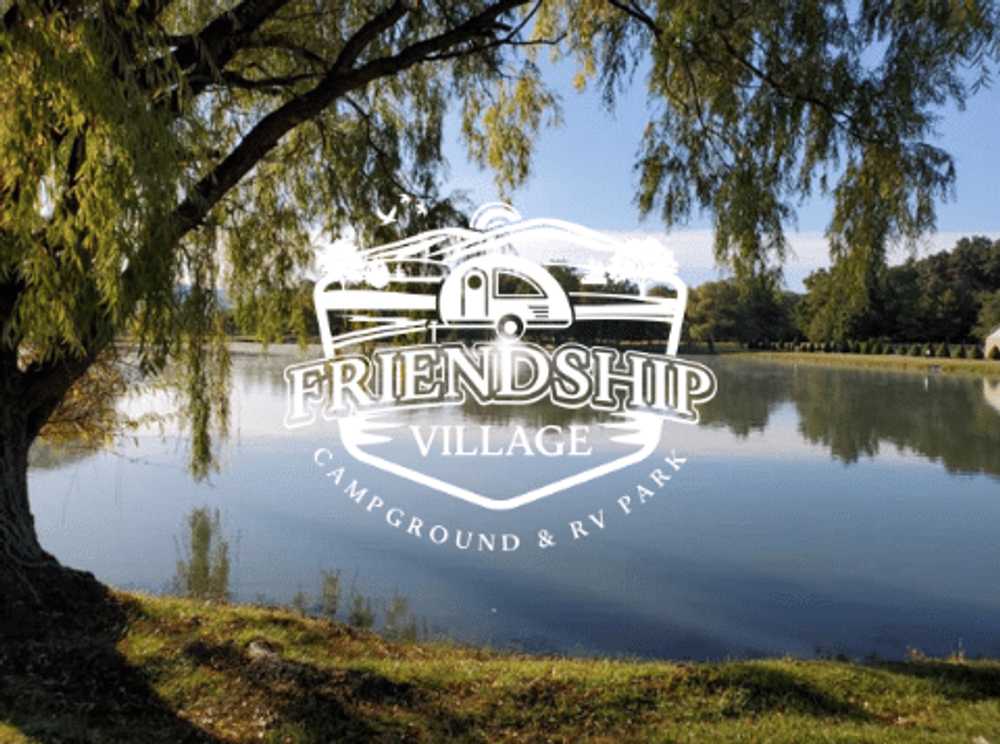 Chocolate Lovers
June 24 - June 26
Its all about chocolate! Enjoy yummy chocolate fun & games!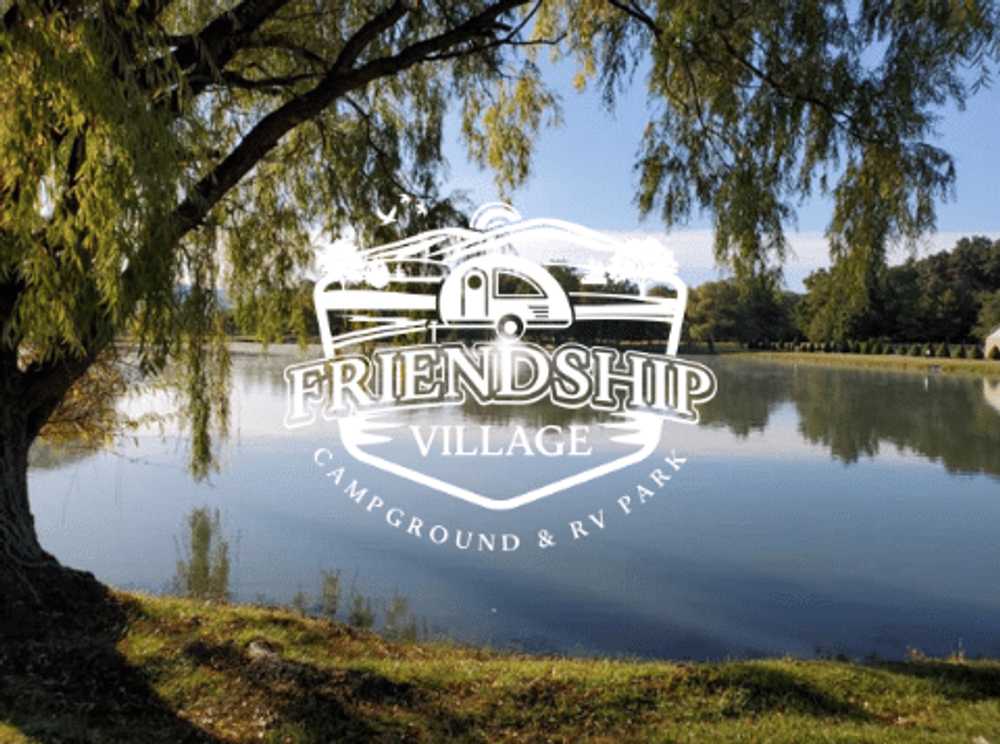 Tie Dye
July 1 - July 4
Bring your own t-shirt or buy a Friendship Village t-shirt to tie dye.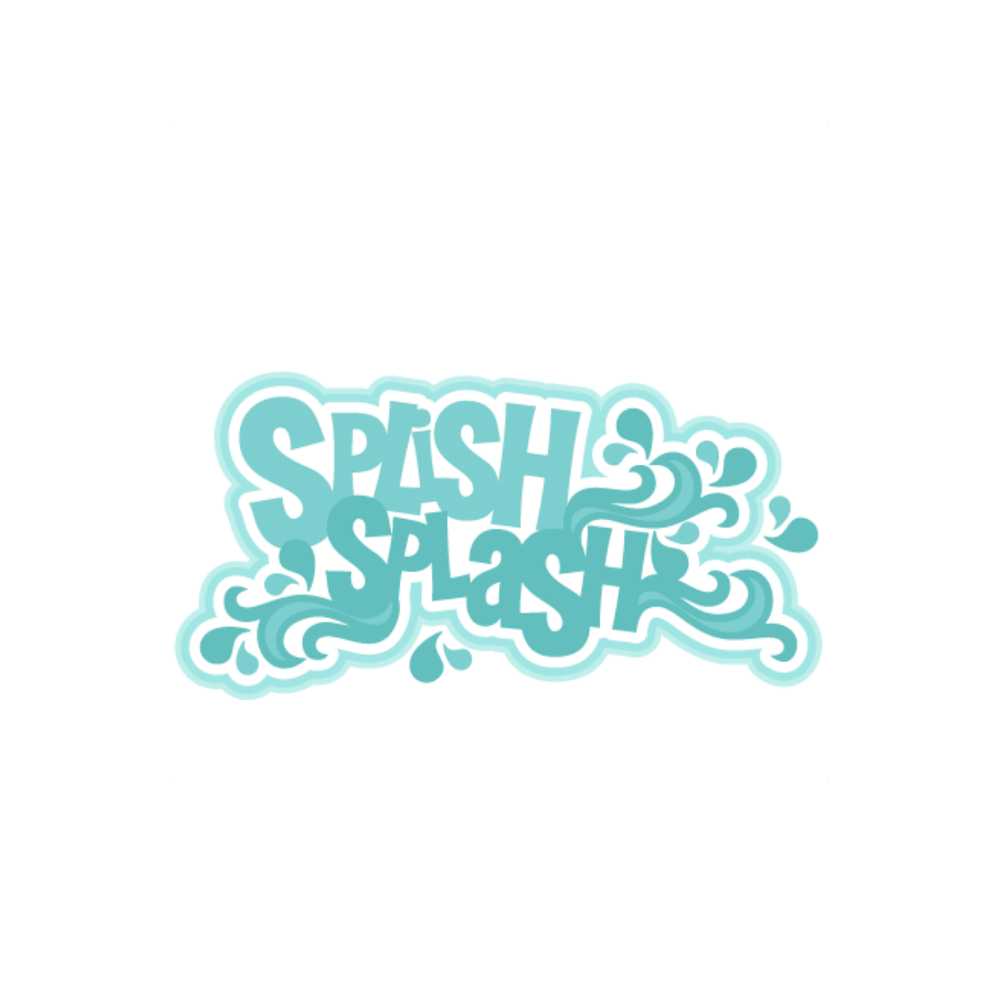 Splish Splash
July 8 - July 10
Cool down with our water games & activities.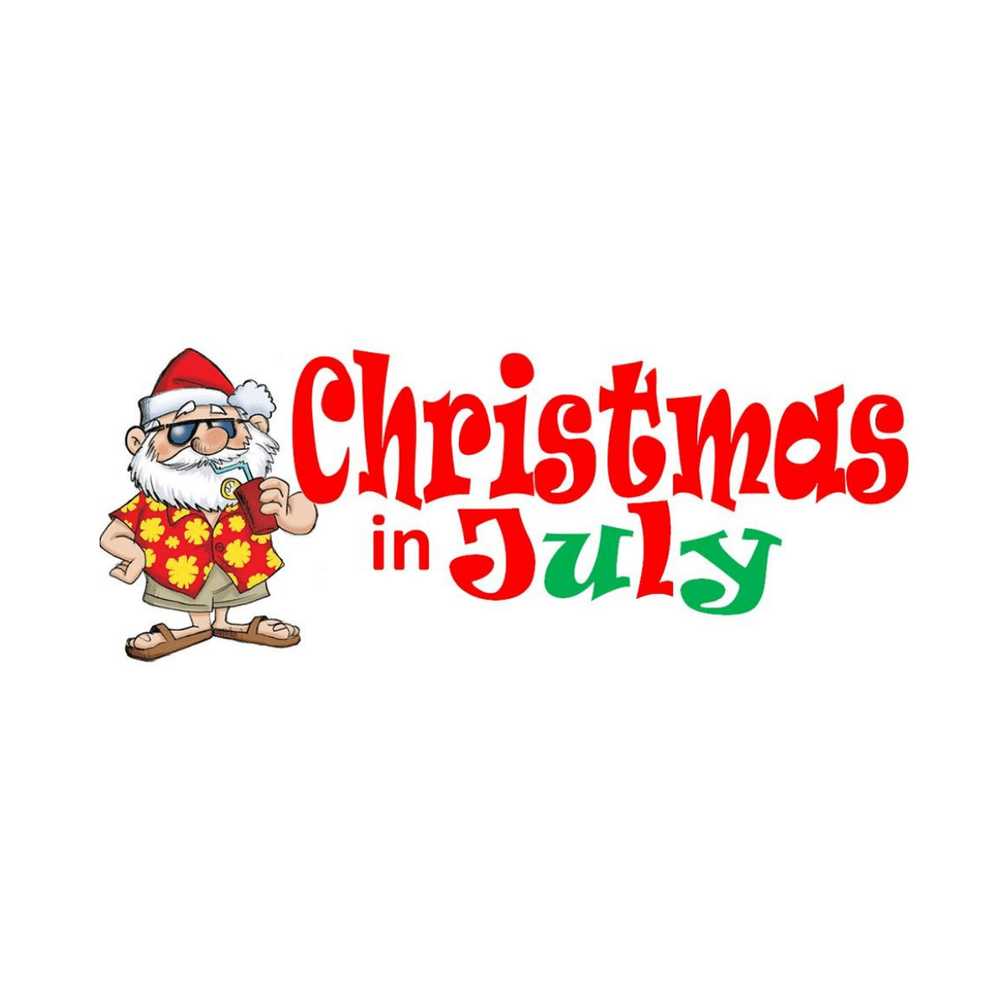 Christmas in July
July 15 - July 17
Celebrate by decorating your site. Prizes will be awarded!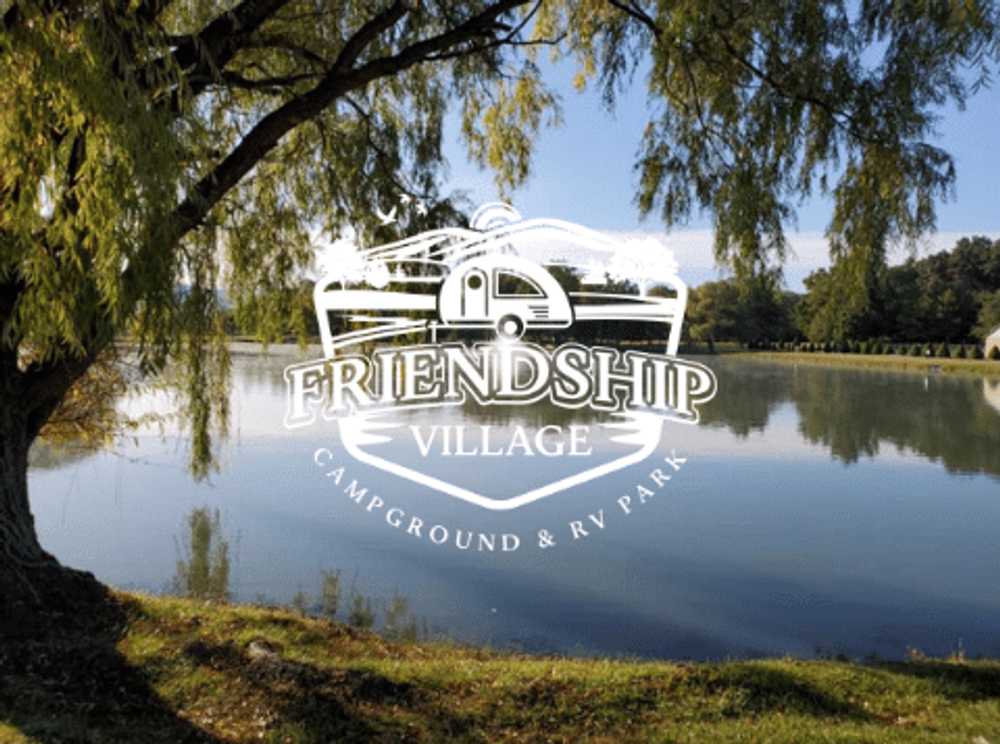 Hawaiian Beach Party
July 22 - July 24
Grab your Hawaiian shirt and grass skirt and party at the pool.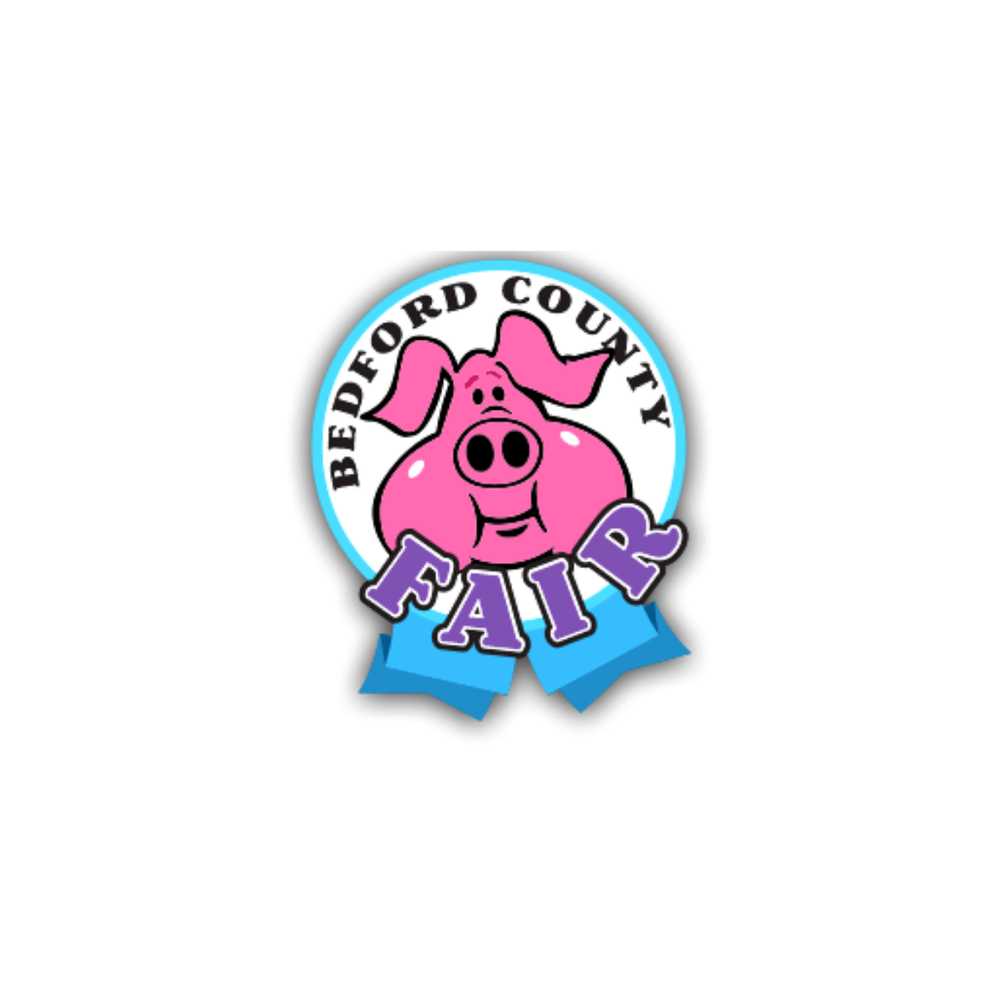 Bedford County Fair
July 24 - July 30
Grandstand shows, rides, animals, food, and much more!
Family Fishing Contest
August 5 - August 7
8 am - 10 am: Prizes will be awarded