Park Events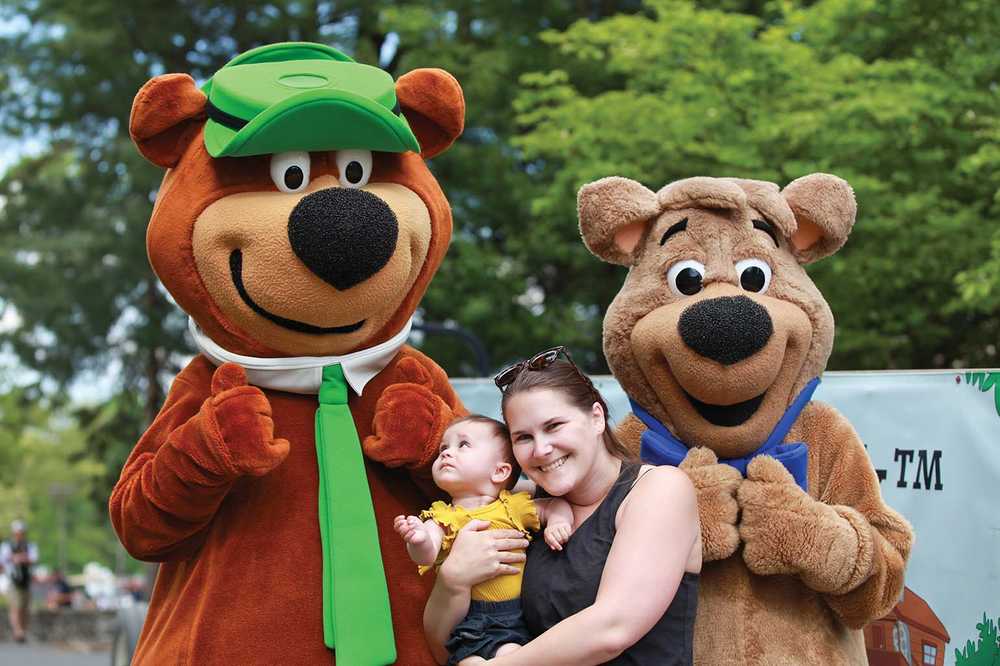 Celebrate Spring Weekend
April 22 - April 24
It's time to wake up the bears from hibernation! Join us as we celebrate all things spring with lots of activities and fun!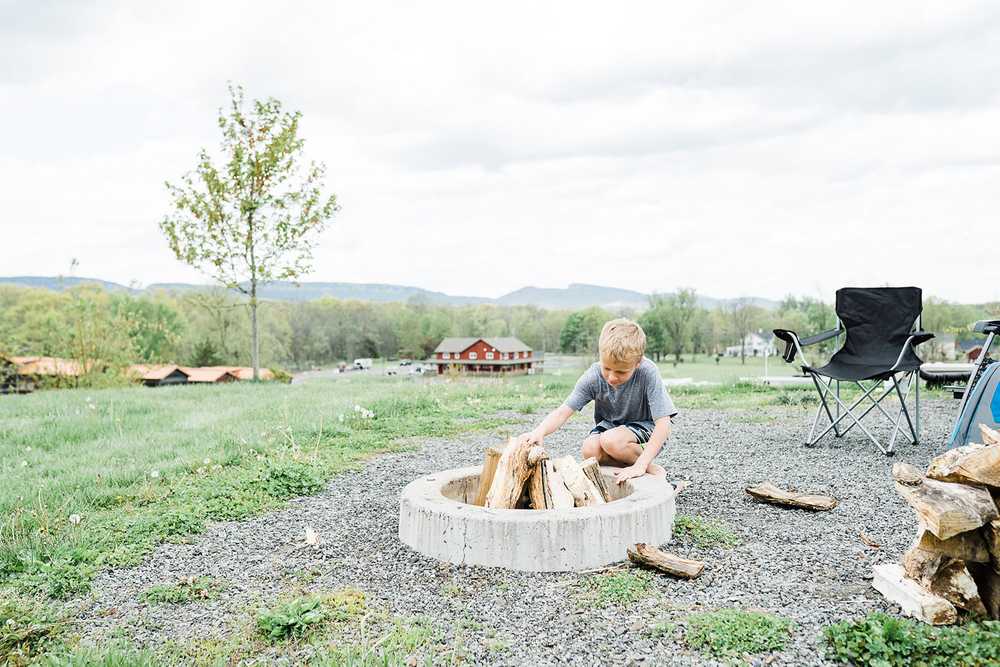 Ultimate Camper Weekends
April 29 - May 8
Calling all outdoor enthusiasts! Test your skills and agility as we set out on our quest to find...THE ULTIMATE CAMPER. *Weekend dates: April 29- May 1 & May 6-8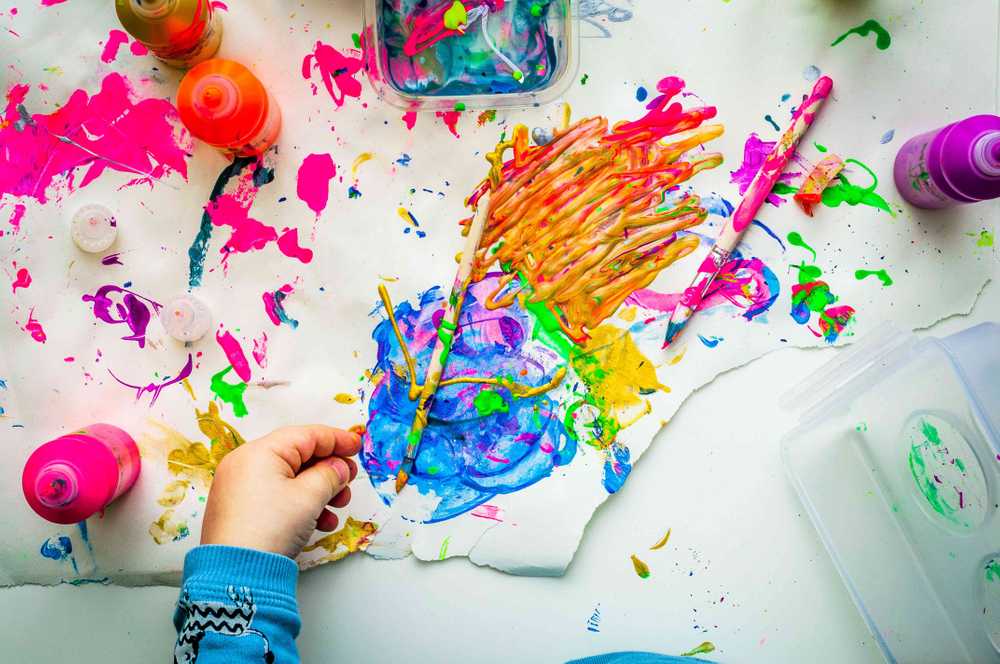 Color the Park Weekends
May 13 - May 30
What's your favorite color? You don't have to pick just one! Help us celebrate the colors of spring! *Weekend dates: May 13-15, May 20-22, & May 27-30.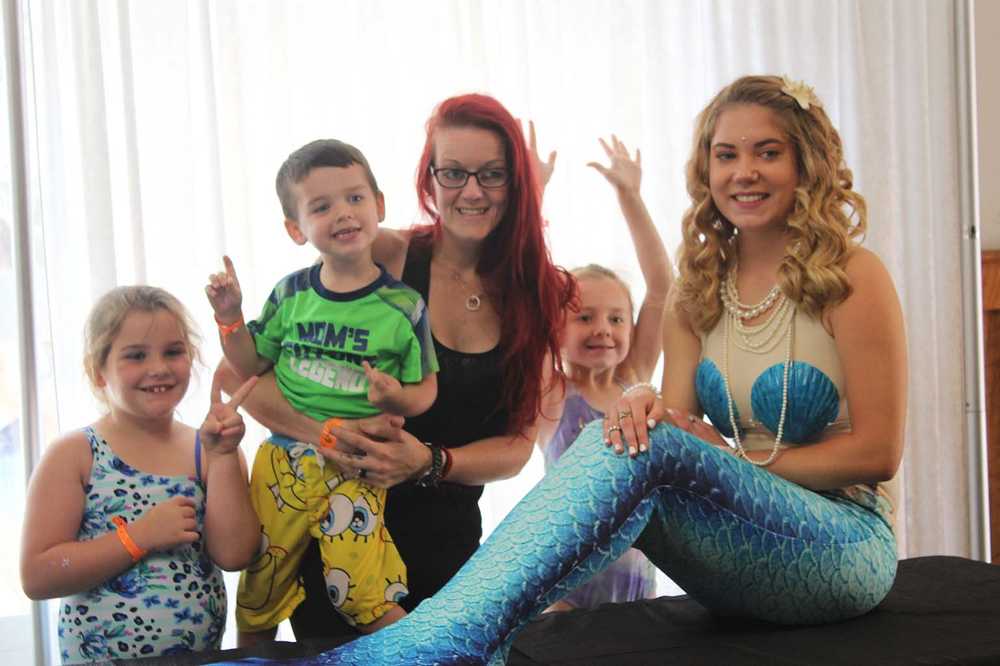 Pirates & Mermaids Weekends
June 3 - June 19
Ahoy, campers! Join us for events and activities that will make you feel like you're on the high seas! Weekends dates: Junes 3-5, June 10-12, June 17-19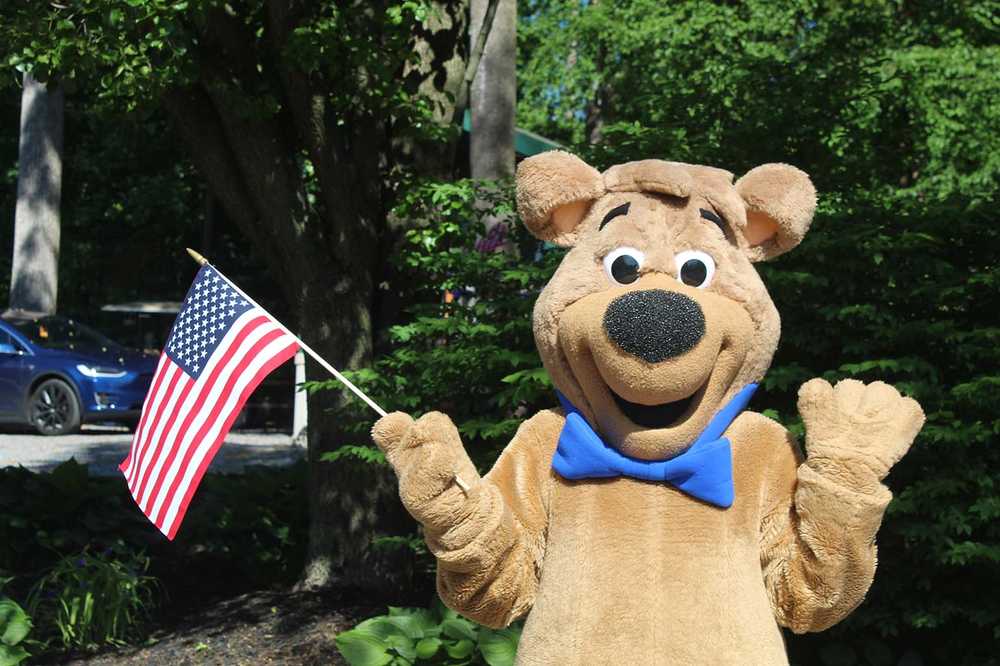 America the Beautiful Weeks
June 24 - July 7
We celebrate the Fourth of July in style (and for more than one day!) at Jellystone Park™. Enjoy parades and patriotic fun all week long! Week dates: June 24 -30, July 1-7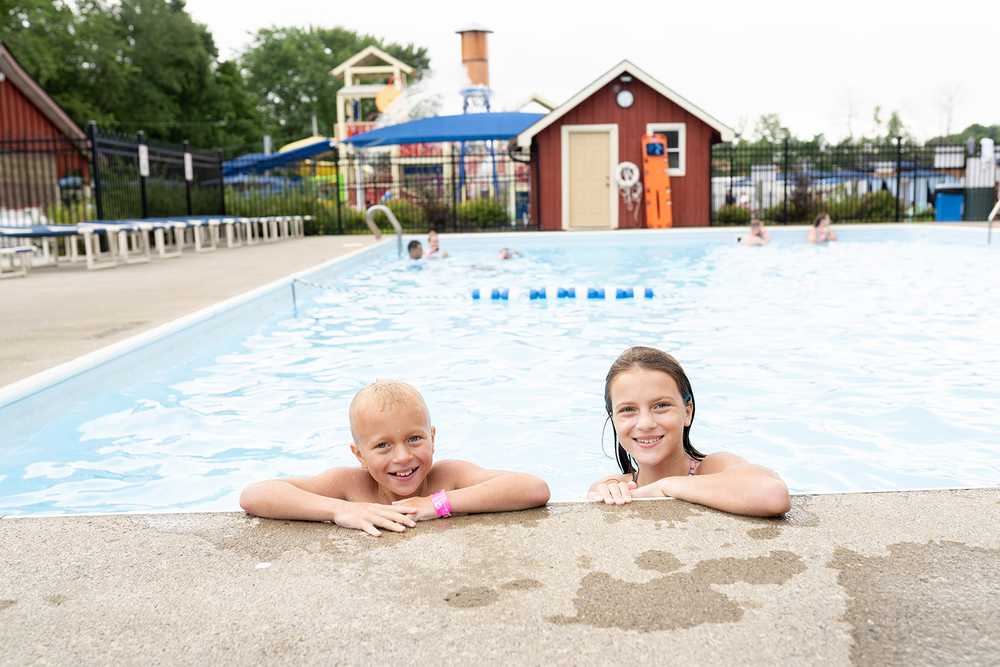 Luau Weeks
July 8 - July 21
Aloha! Get ready for a relaxed island getaway and to soak up some rays with the bears. Don't forget your hula skirt! Week dates: July 8-14, July 15-21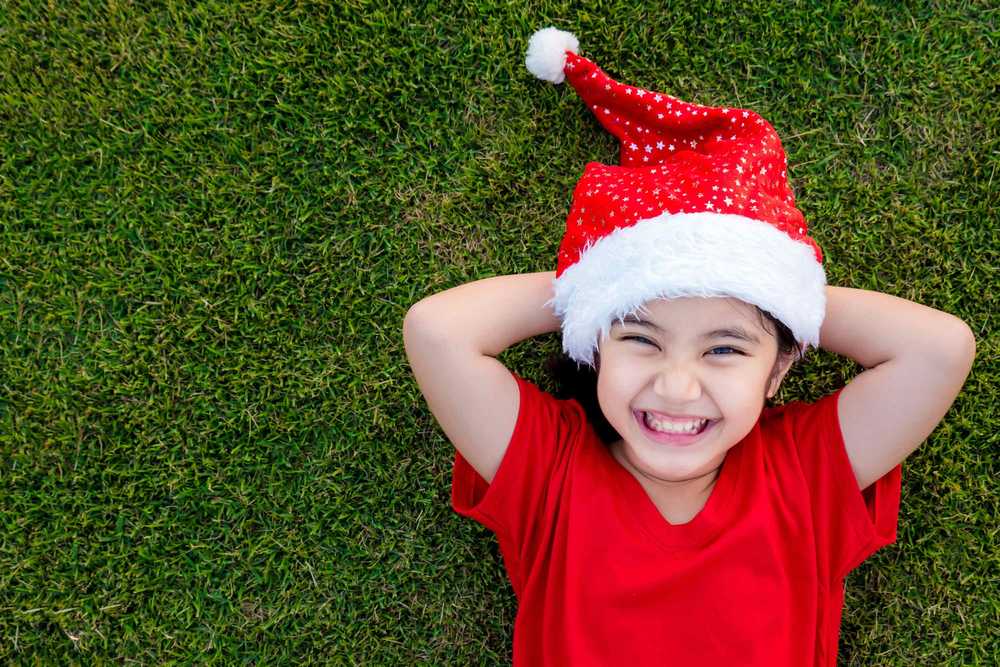 Christmas in July Weeks
July 22 - August 4
It's beginning to look a lot like Christmas around here! We invite you to join in on the fun - the big guy will be setting up camp with us! Plus, compete in our campsite and cabin decorating contest where the winner will receive a camp credit certificate. Ho Ho Ho! *Week dates: July 22-28 & July 29 - August 4.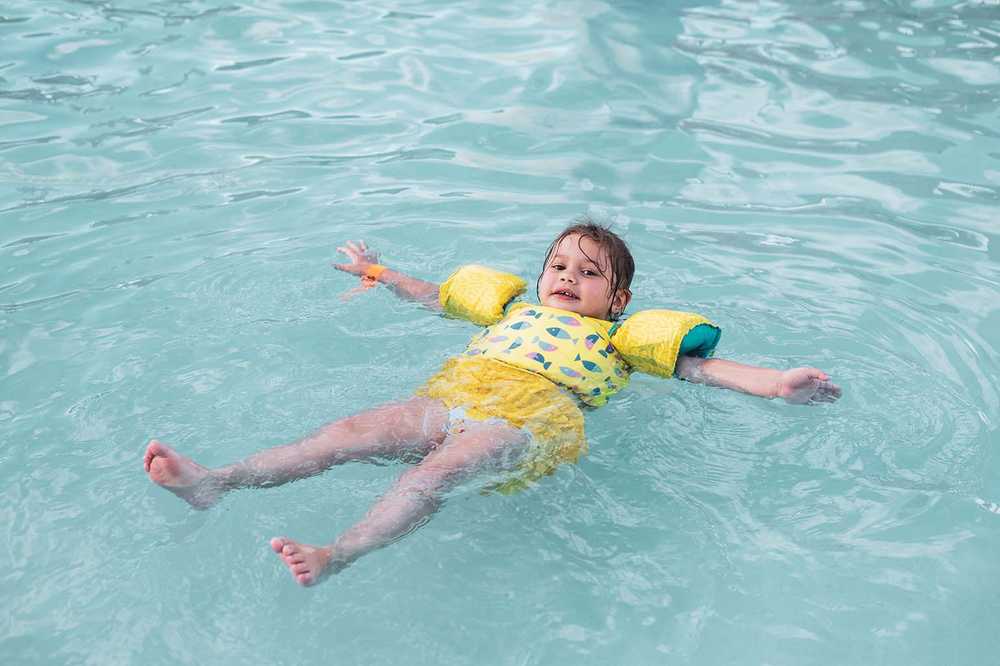 Under the Sea Weeks
August 5 - August 18
Join us for a water-filled week that's sure to cool you down. Plus, enjoy activities about the ocean and all its friends during your stay! *Week dates: August 5-11, August 12-18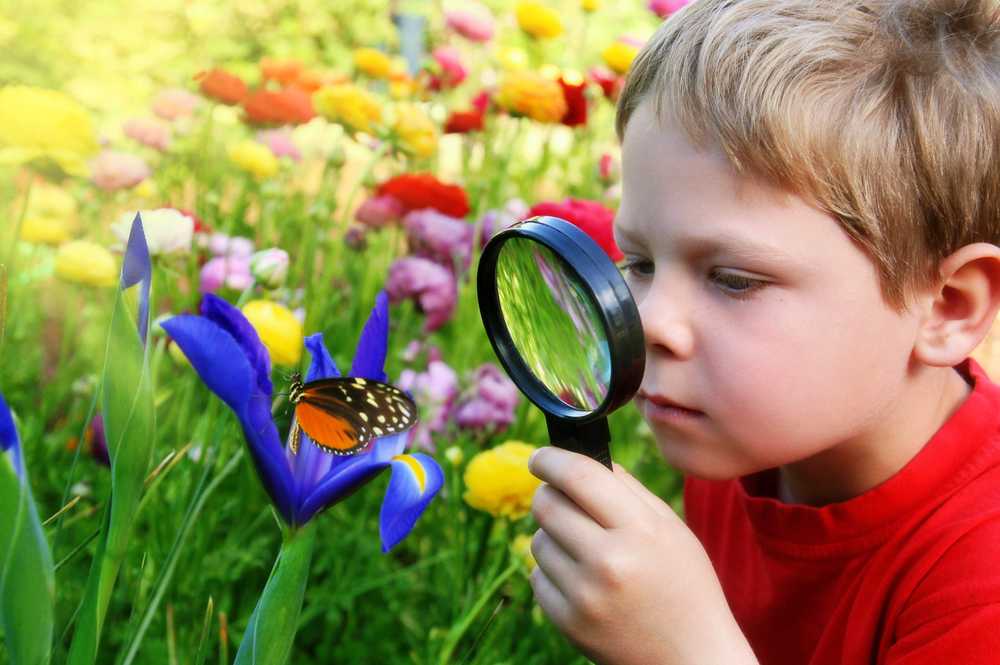 Wildlife Week
August 19 - August 25
Come get an up-close look at some wild animals (and we don't mean Yogi Bear™ and Boo Boo™!)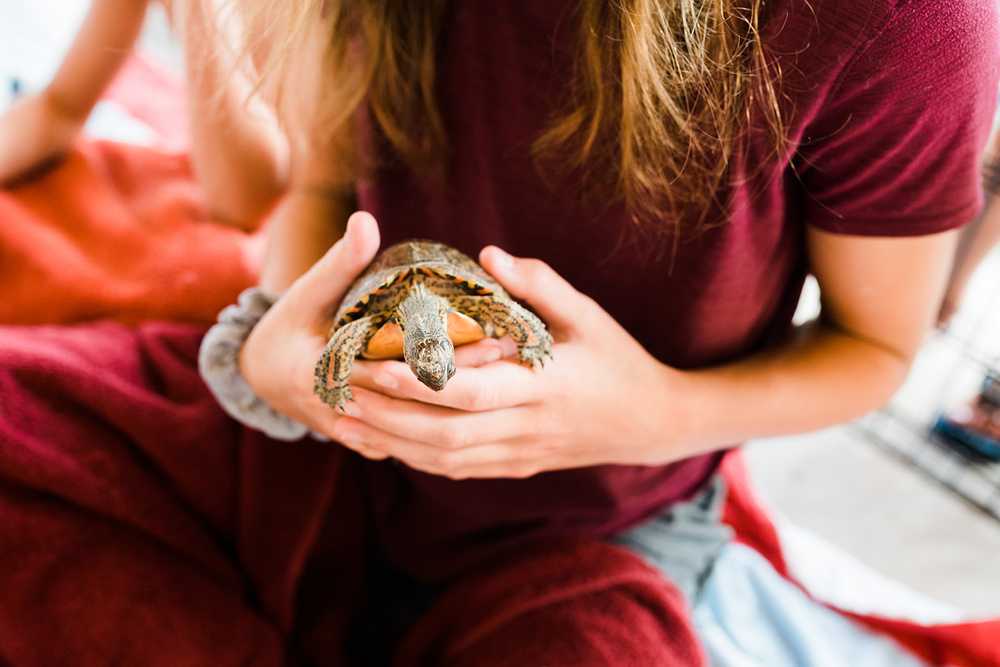 Wildlife Weekends
August 26 - September 5
Things are about to get WILD here at Jellystone Park™! Head outdoors with us as we learn about various wildlife. Weekend dates: August 26-28, September 2-5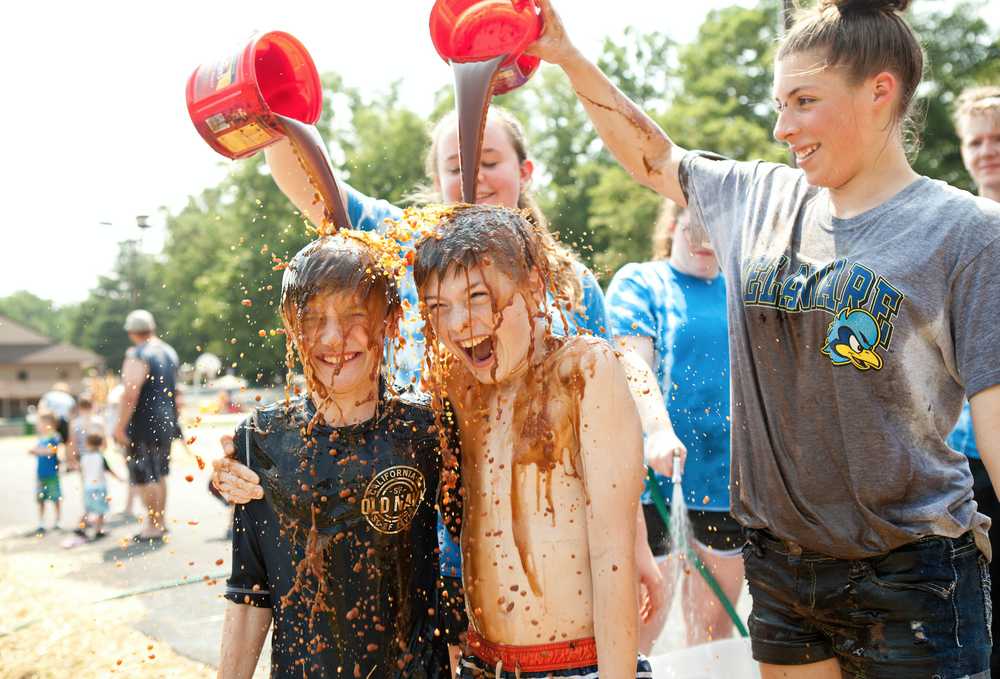 Food Fest Weekends
September 9 - September 18
Calling all foodies! Satisfy your cravings as we celebrate all things sweet, salty, and just plain yummy! *Week dates: September 9-11, 16-18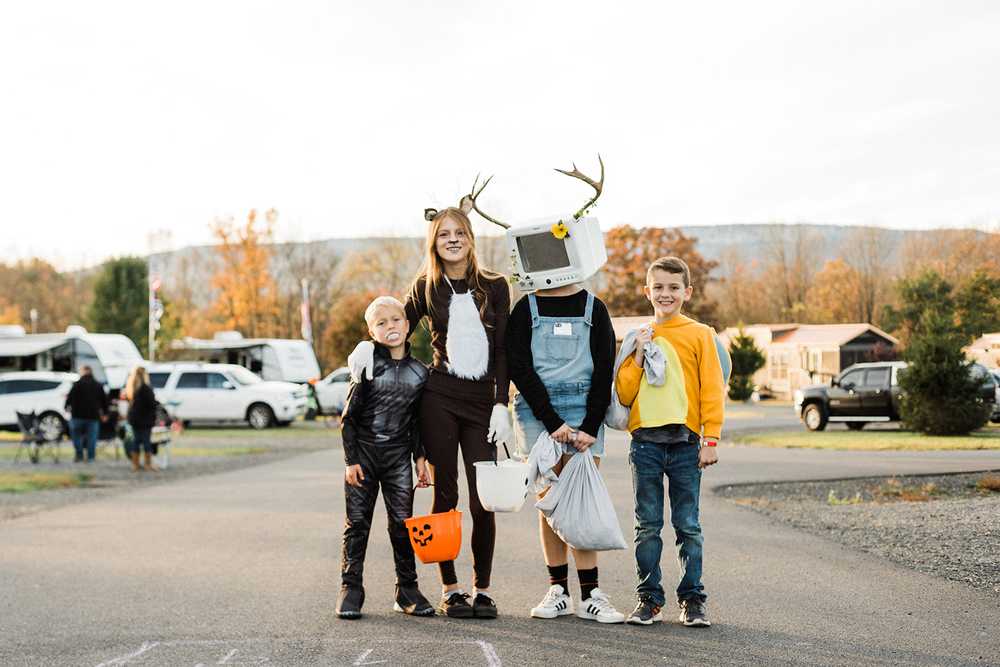 Halloween Weekends
September 23 - October 30
One day of Halloween fun is just not enough, so we have 6 weekends full of it! Camp with us for spooky fun crafts, pumpkin decorating competitions, a costume contest, daytime Trick-or-Treating around the park and a monster mash DJ dance party at night. Be sure to bring BIG bags of candy for the trick-or-treaters! We have a wide range of spooky and non-spooky activities and attractions so everyone has fun while camping! Beware of the frights and sights that lurk around Jellystone Park™ after dark though! Our site decorating contest just can't be beat, as scariest, funniest and most original site decorations all win a camp credit certificate. *Weekend dates: September 23-25, September 30-October 2, October 7-9, 14-16, 21-23, & 28-30.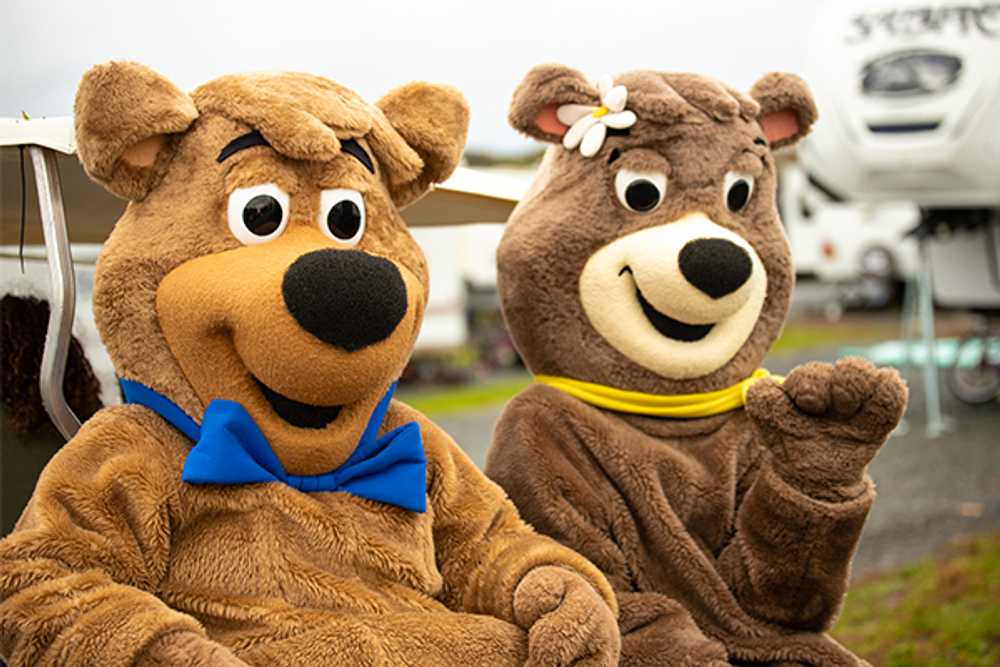 Pajama Party Weekend
November 4 - November 6
There is a chill in the air at Jellystone Park™ and it's time to tuck our bears into bed for hibernation. It's been a busy and fun-filled year, so help us tuck the bears into hibernation with one last hurrah!