Park Events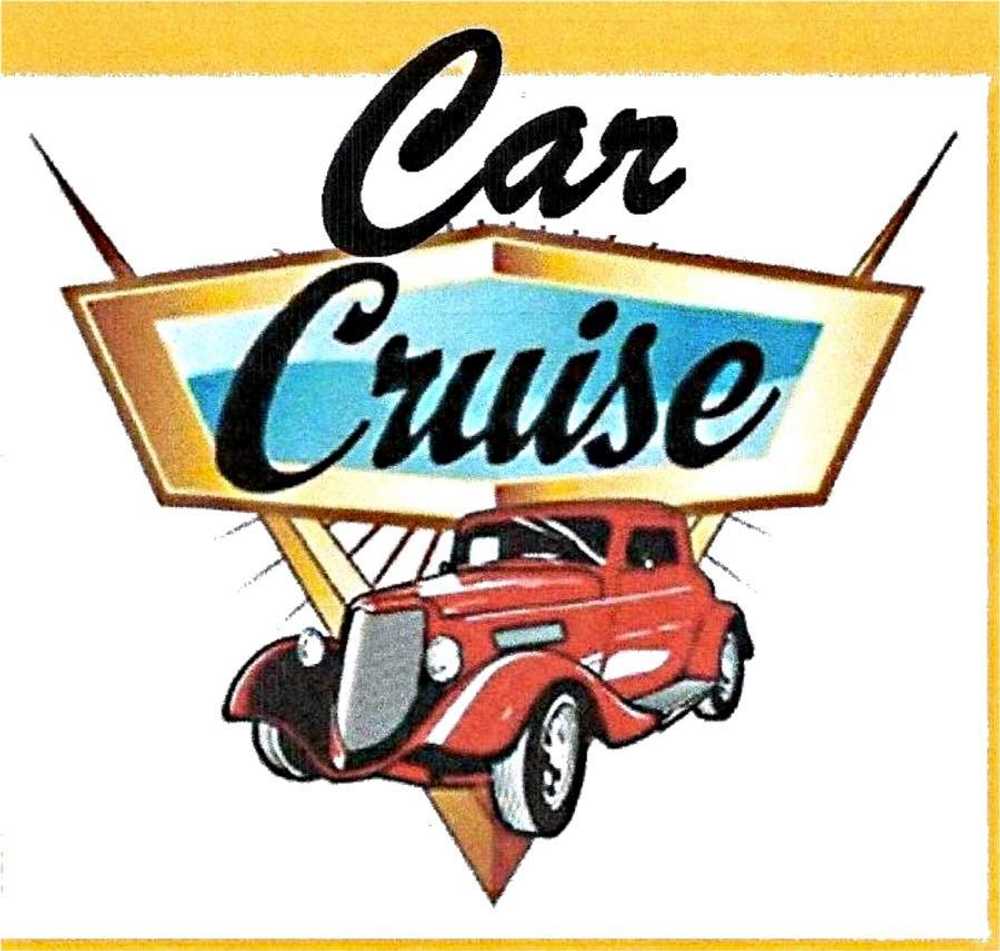 Car Cruise In
May 14 - May 16
Our first Car Cruise In ! Enter a car and get 15% off your 2 night stay with us. DJ, food truck, prizes and more. Check our Facebook page for more info closer to date. Event is on Saturday, time to still be determined. Anyone may enter or attend, camping with us not required*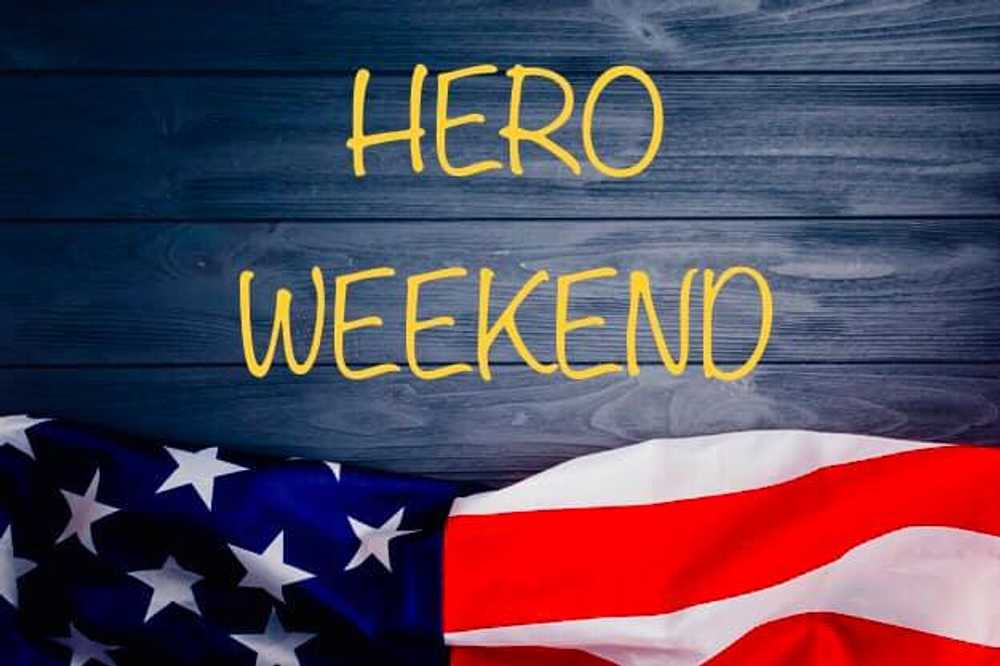 Hero Weekend with Diamond Dave DJ
May 21 - May 23
Hero Weekend... all Military, Police, Fire Dept., EMT , stay two nights get 15% off your stay! Please show ID at check in to receive discount. Our favorite DJ, Diamond Dave, will be spinning tunes Saturday night!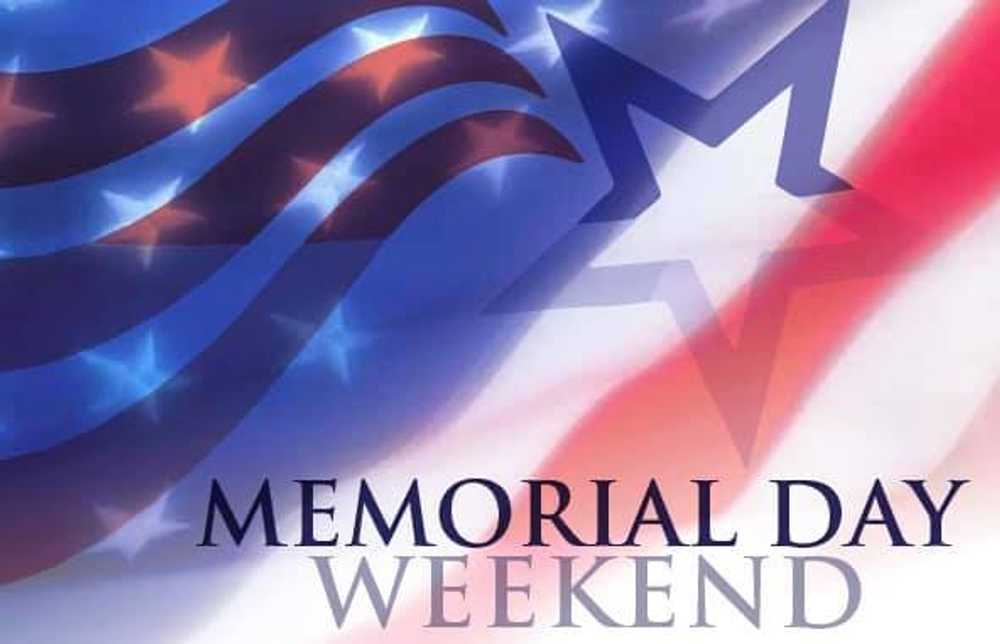 Memorial Weekend
May 28 - May 31
Come celebrate Memorial Weekend with us! Enjoy music with Wesley Spangler, Wood Fired food truck, cornhole, family bingo and Kona Ice truck! So don't cook Saturday because Wood Fired truck has some delicious food!! Kids...enjoy Flashlight candy hunt Friday night!!! *3 night min.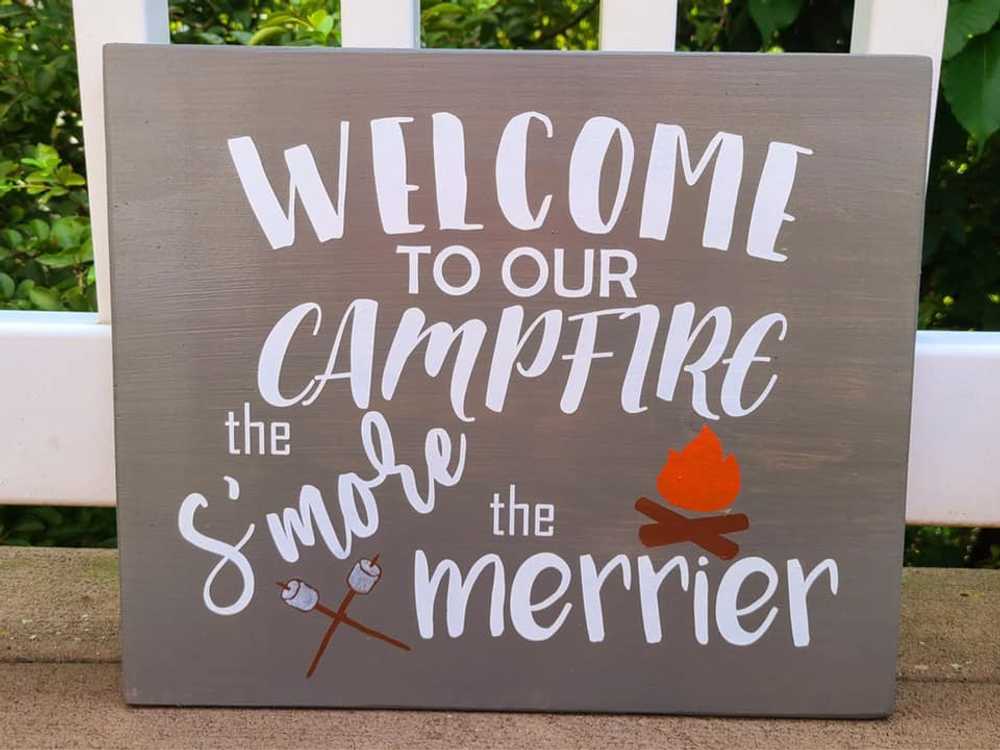 Craft Allie Wood sign Painting
June 5 - June 5
Craft Allie will be here teaching us how to make some beautiful Wood Signs, this was a very popular event last season. Advance reservations are required so they can prepare the wood. Fee depends on which ones we are doing. Will update info closer to event.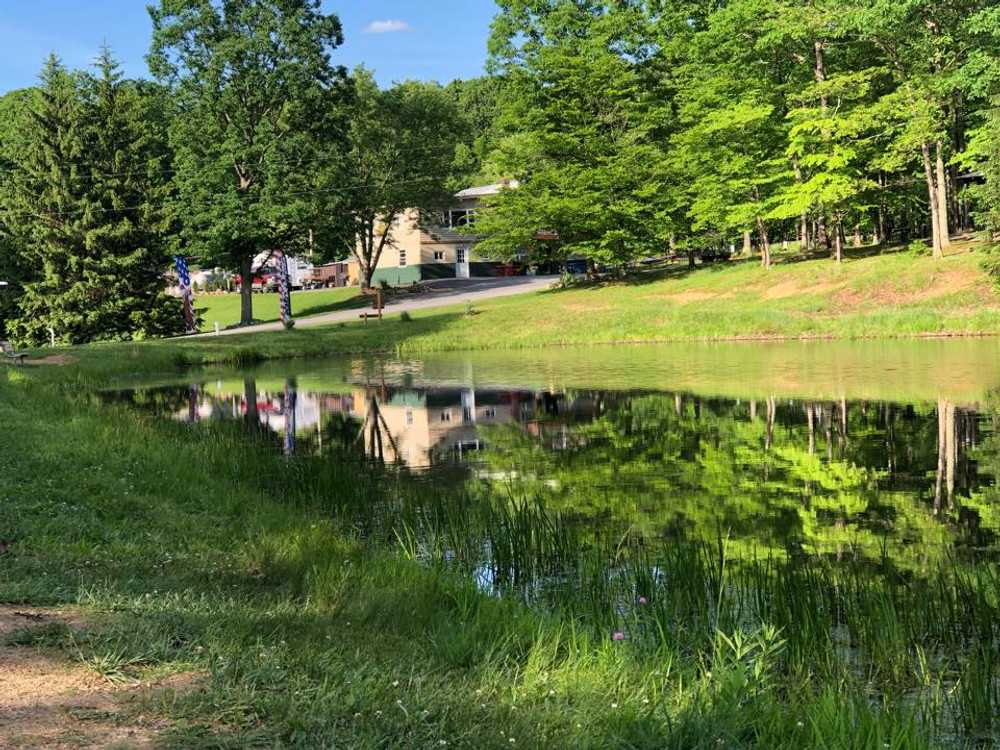 Kids Paint N' Snack
June 12 - June 12
A popular event geared for kids but adults are welcome. Painting is on an 8x10 canvas. Advance reservations are best. $12 per artist. Will post our painting once we decide on one!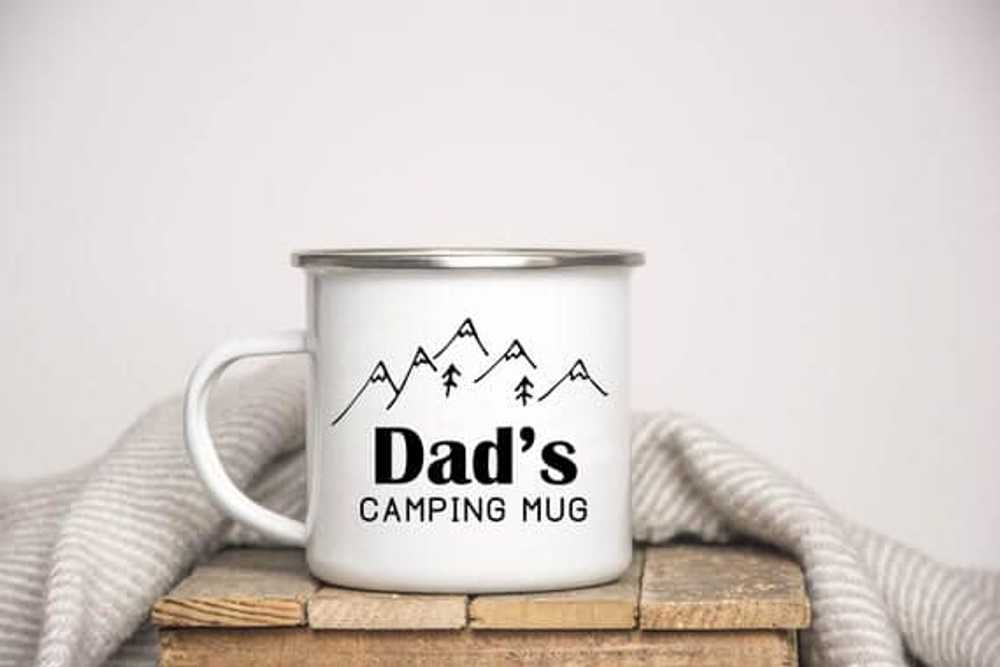 Father's Day Weekend w/DJ Diamond Dave
June 18 - June 20
Bring Dad to kick back and enjoy a relaxing weekend camping🔥 Enter Dad into our free raffle, Saturday morning join us for coffee and donuts and 7:30 that night come up and have fun with our favorite DJ Diamond Dave spinning tunes!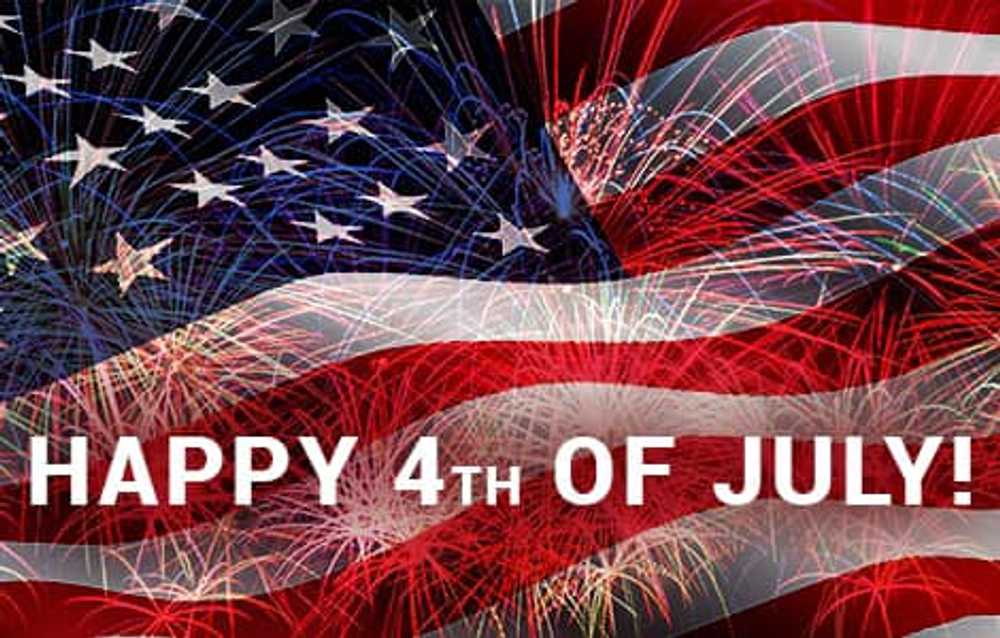 4th Of July Celebration
July 2 - July 5
Join us for a fun filled holiday weekend🇺🇸 Enjoy Perry & Sean Kamp band along with a food truck, Kona Ice snowball truck, cornhole, family bingo, and kids decorated bike parade along with decorated golf carts!! So don't forget to decorate up those bikes and golf carts!! Friday night light up swim, bring glow sticks to wear! *3 night min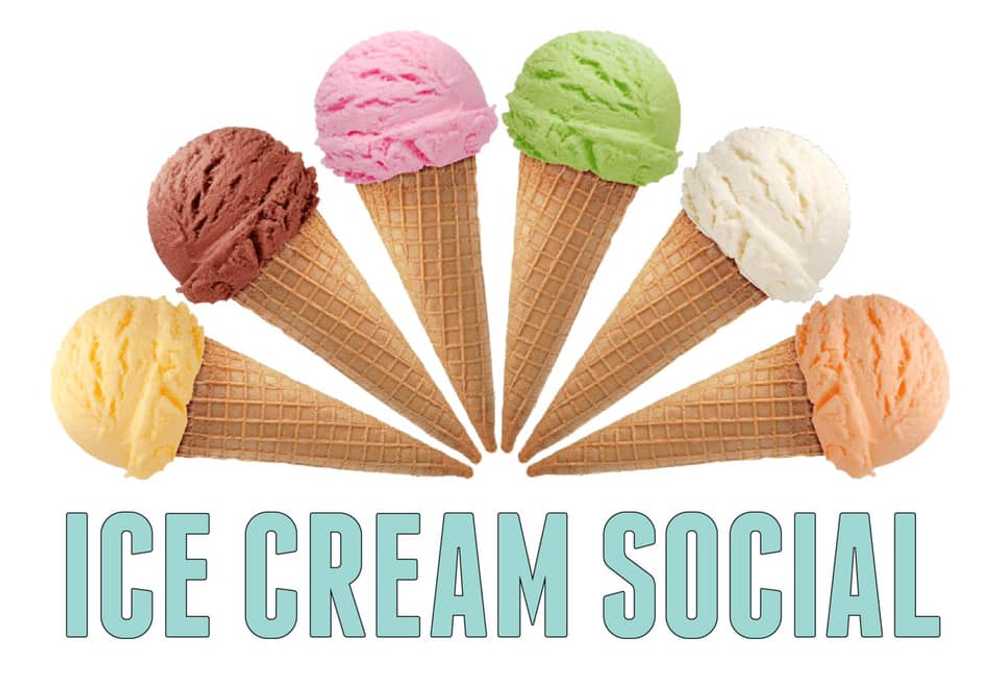 Ice Cream Social
July 9 - July 11
Come up and join in our ice cream social Saturday at 3pm in pavilion 1, all welcome! We Will have toppings for your sundaes!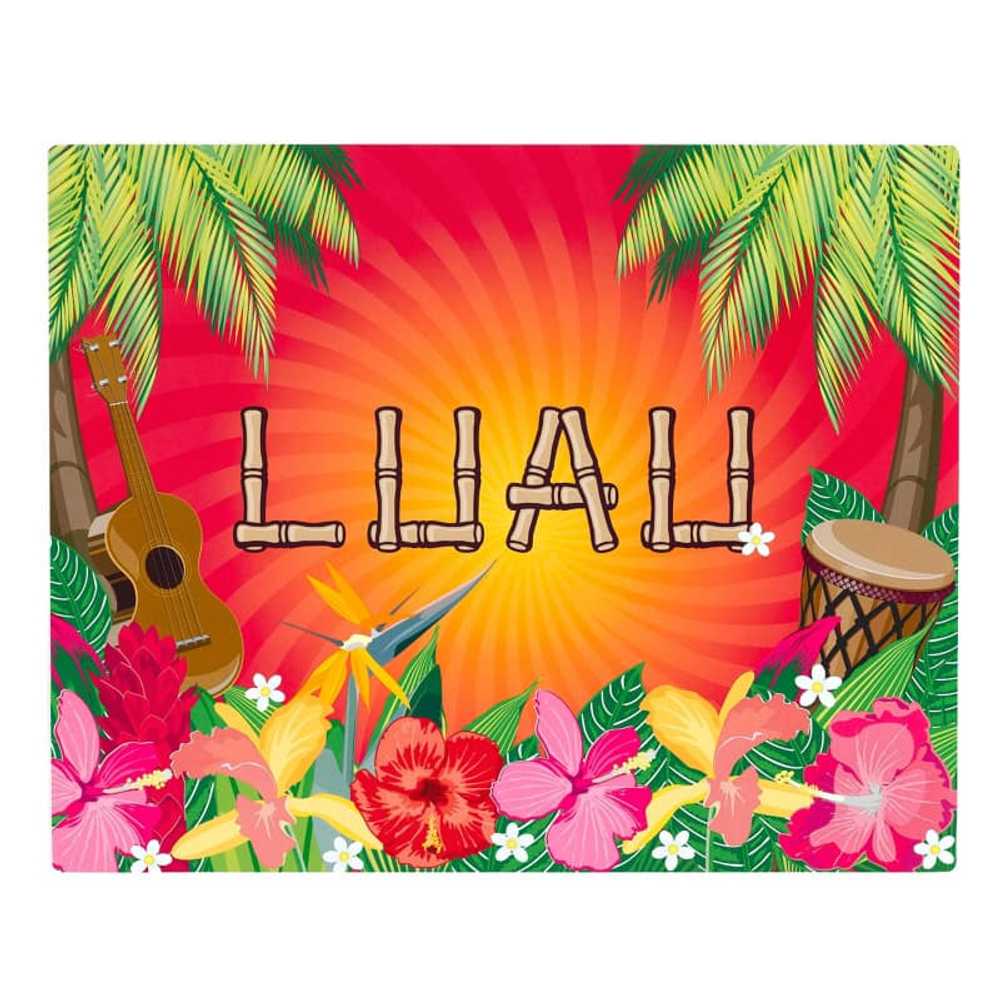 Luau Pool Party with DJ Diamond Dave
July 16 - July 18
Fun event we are doing again... Dress in your Hawaiian attire and join us poolside with DJ Diamond Dave! Pool night swimming please bring light sticks! Photo props, depending if there is COVID restrictions we hope to have snacks. Saturday evening time will be published closer to event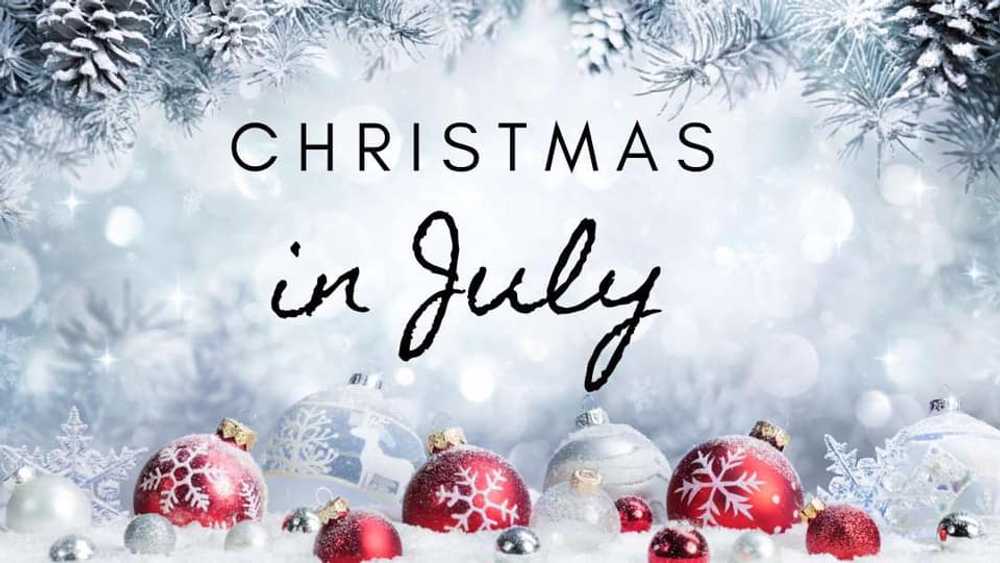 Christmas in July W/Paint N' Sip fence board
July 23 - July 25
Enjoy celebrating Christmas in July with us, a popular event the last few years! Vacay Santa will be here handing out some elf treat bags to kids...kids craft, games, cookies and milk, site decorating contest and a Christmas paint n Sip on fence boards ($12) Hop on the sleigh for some Caroling through the park at night and see all the decorations🎅🏻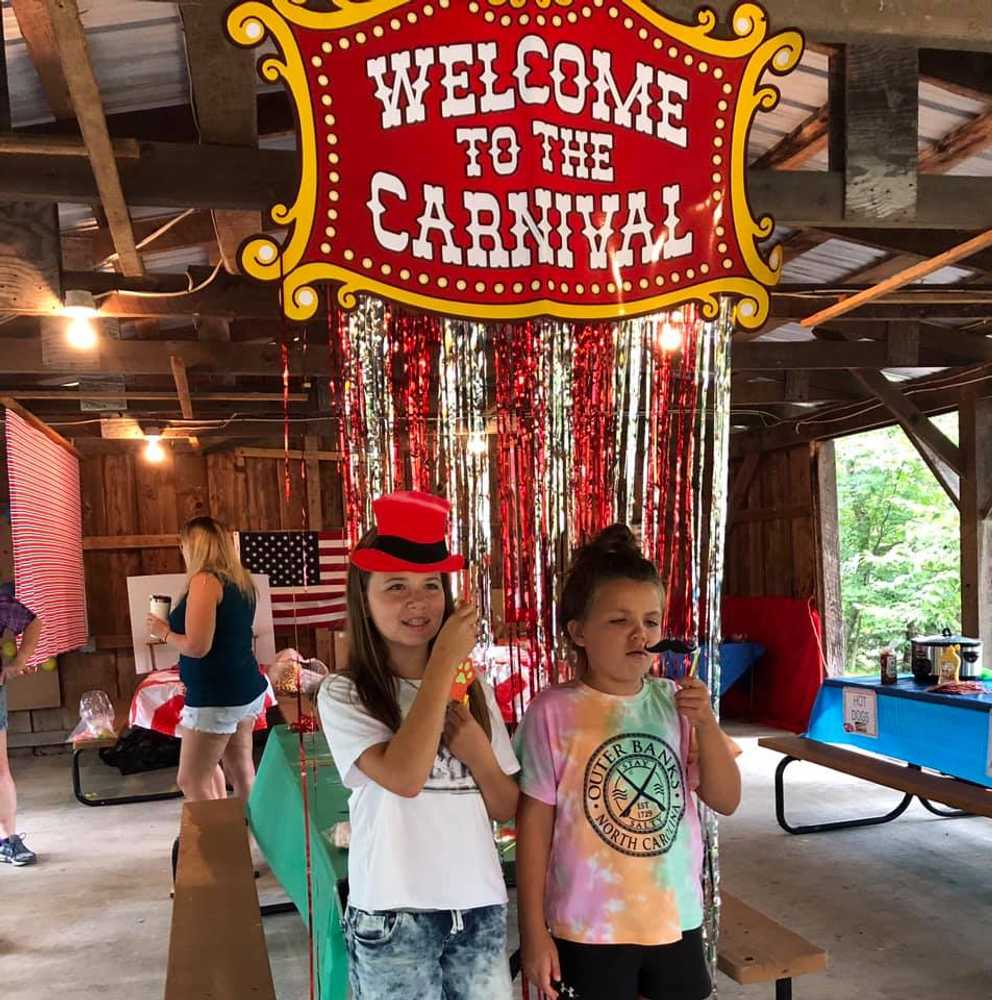 Carnival Weekend
August 13 - August 15
Kids had fun last year playing our Carnival games, hot dogs served, carnival treats and photo props! Saturday light up night swim, must have light sticks to wear!!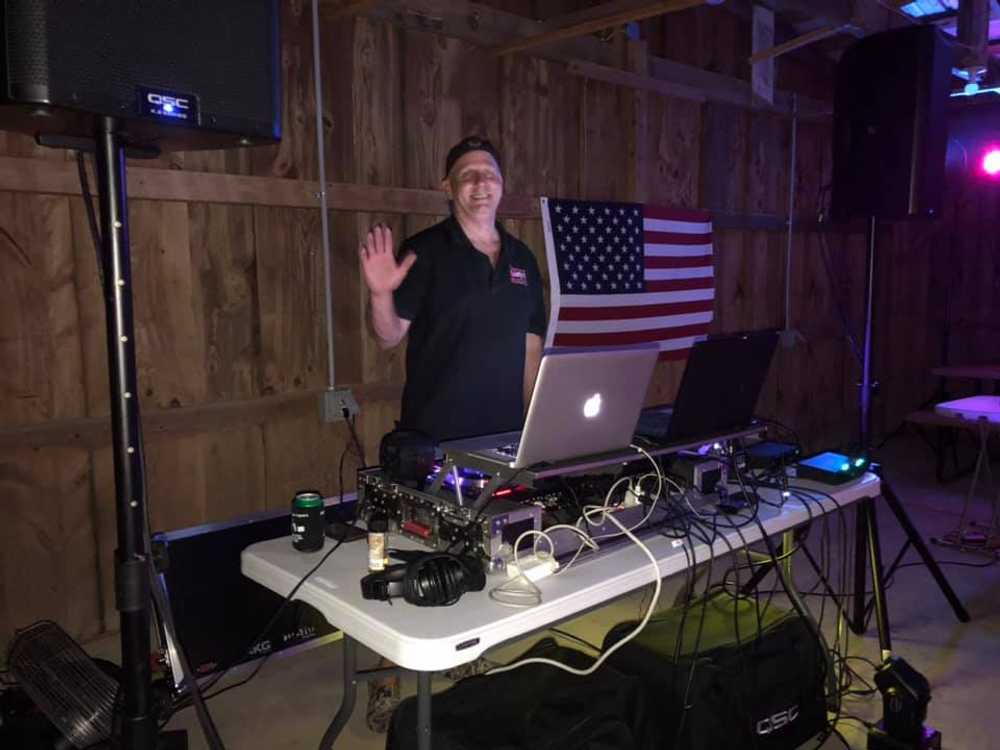 DJ Diamond Dave
August 21 - August 21
Our favorite DJ is back again, always fun times! Pavilion 1 at 7:45pm Karaoke depends on COVID restrictions at the time*
Craft Allie Wood Sign Painting
August 28 - August 28
Craft Allie will be having our wood sign painting and sip, sign saying will be determined at a later date and published on our Facebook page closer to the date. Price to be determined by craft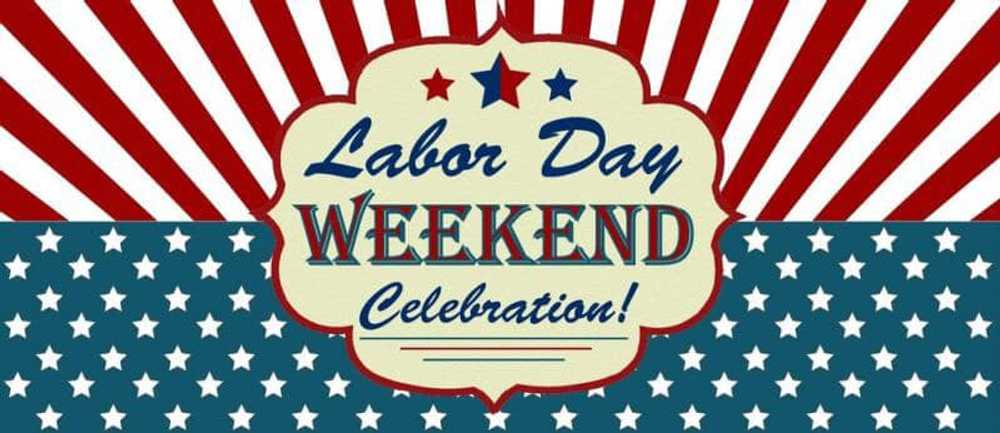 Labor Day Weekend
September 3 - September 6
Celebrate Labor Day with us, enjoy music from The Rick Hays Band, they were great last year! We will have a food truck, cornhole , family bingo, Kona Ice Truck Friday night flash light candy hunt, meet at our office and bring a bag!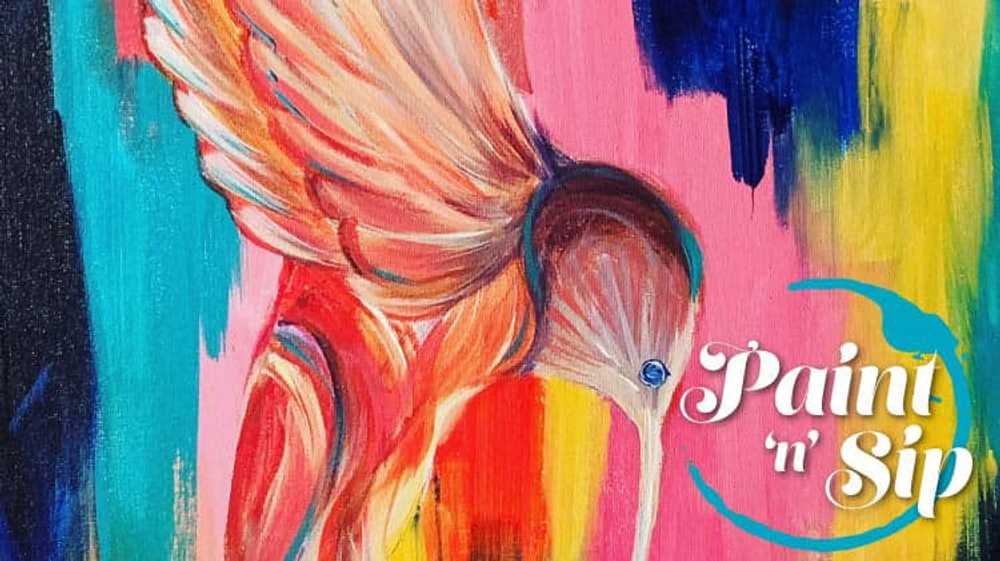 Paint N' Sip
September 11 - September 11
Our last Paint n' Sip of the season, $25 per person, advance reservations are suggested. All ages are welcome and bring the men😉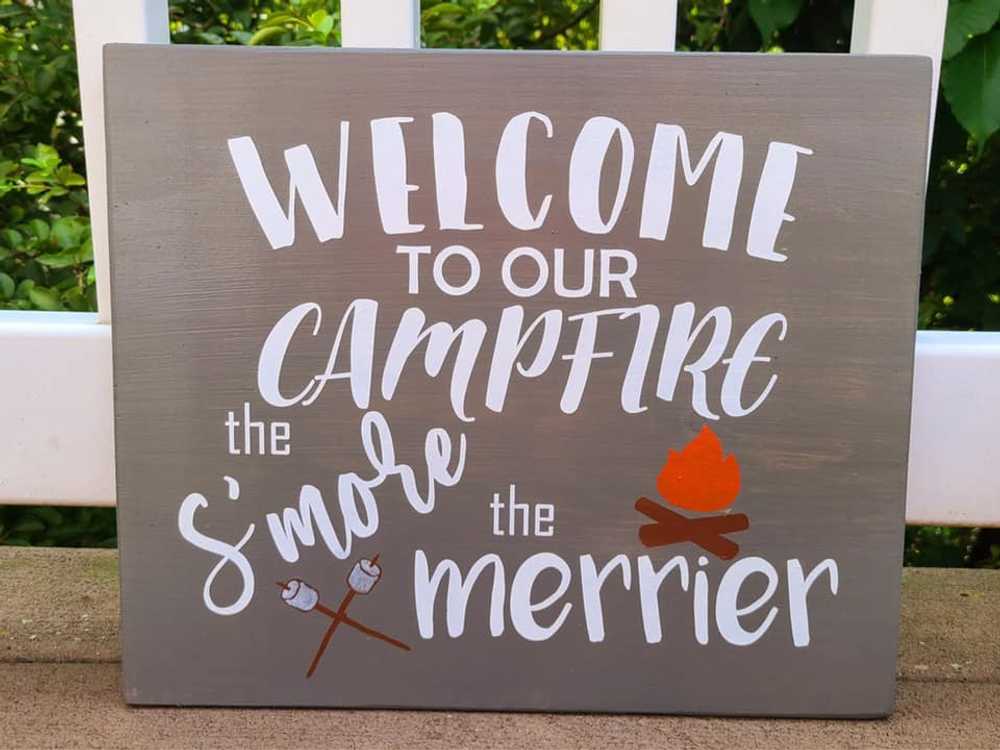 Craft Allie Wood Sign N' Sip
October 2 - October 2
Our last Wood sign n' sip of the season, advance reservation is needed. Will determine signs at a later date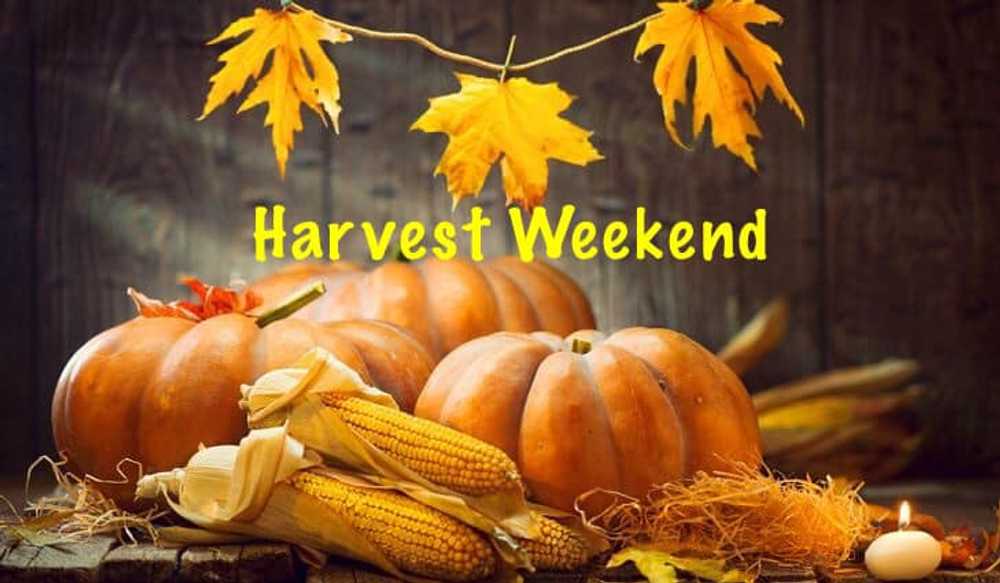 Harvest Weekend
October 8 - October 10
On Saturday will will be making scarecrows, bring your old pants and shirts for stuffing fun! We will be serving up apple cider and cookies along with a fall craft, fun for the whole family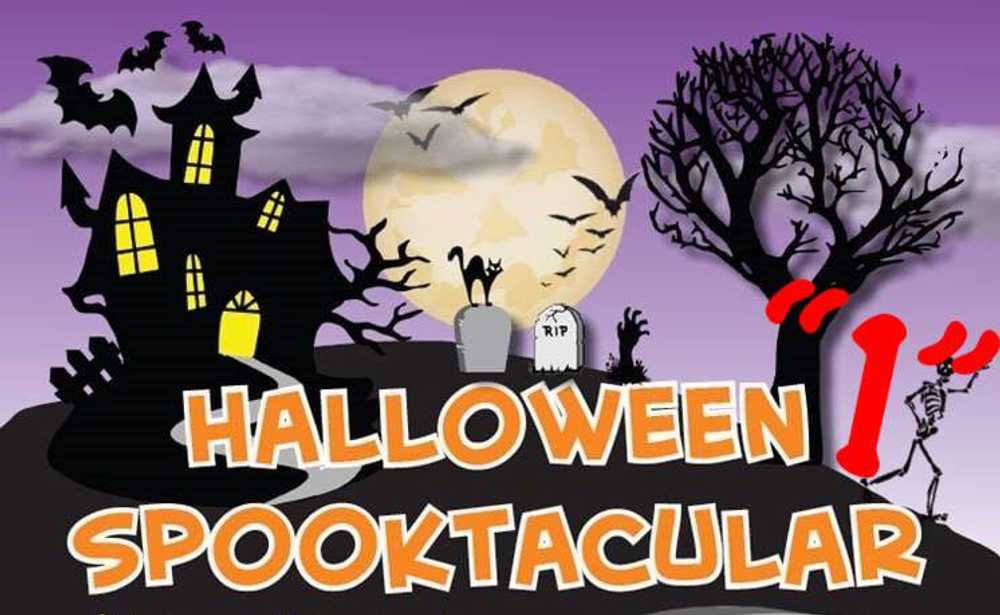 Spooktacular Weekend "1"
October 15 - October 17
Our popular Spooktacular Weekends... Pumpkin painting, we will have pumpkins for sale($) Games, costume contest including one for pets, trick or treating, site decorating contest. All activities are on Saturday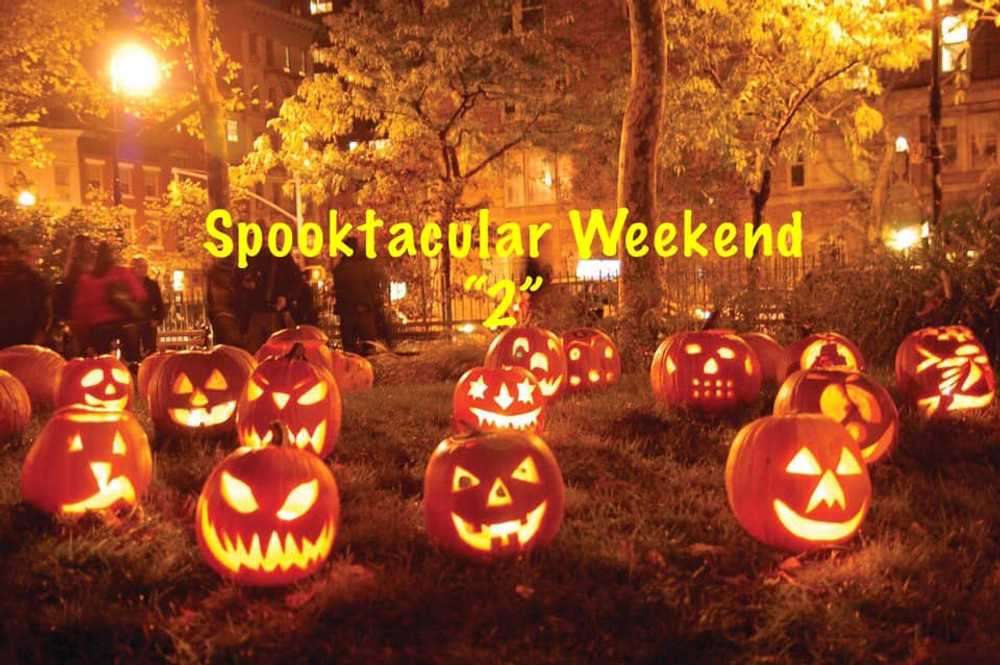 Spooktacular Weekend "2"
October 22 - October 24
Our popular Spooktacular Weekends... Pumpkin painting, we will have pumpkins for sale($) Games, costume contest including one for pets, trick or treating, site decorating contest. All activities are on Saturday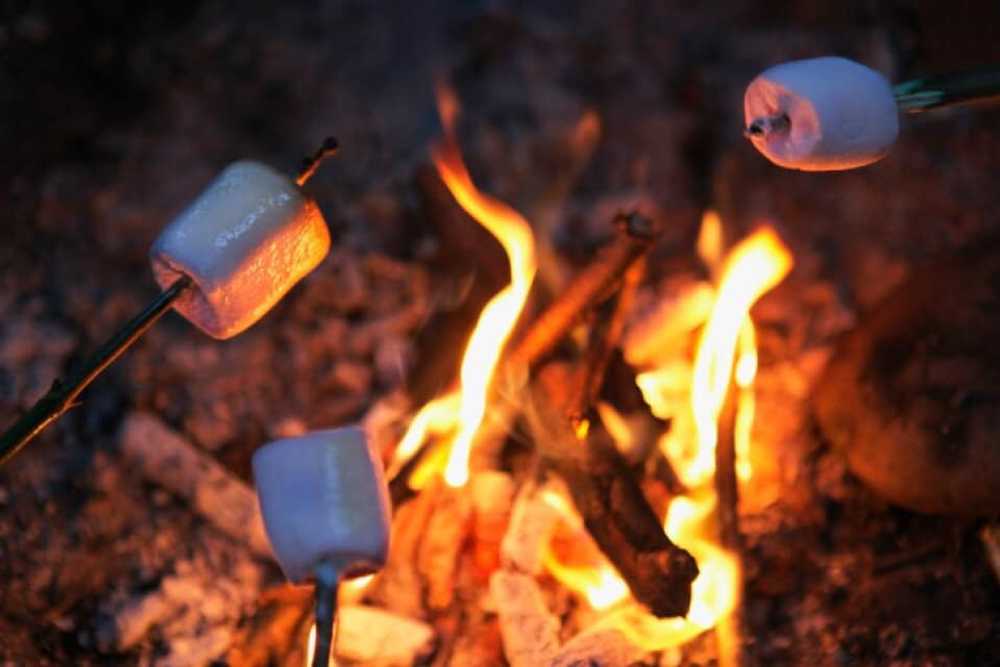 Closing Weekend 2021
October 29 - October 31
Our last weekend open for 2021... join us for some relaxing time around the campfire! 15% off your 2 night stay