Park Events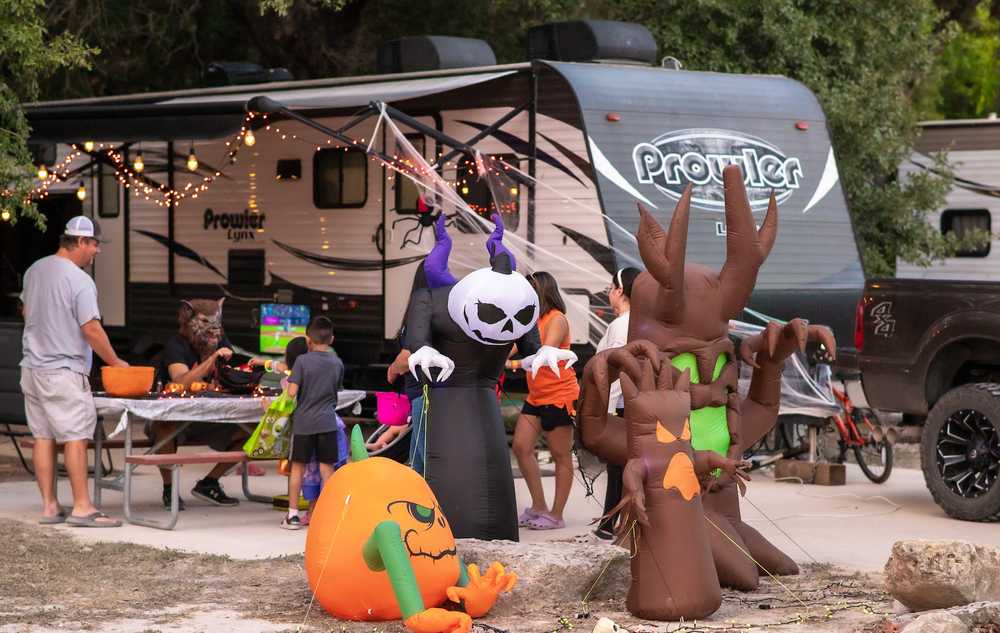 Halloween Weekends
September 22 - October 29
Calling all witches, goblins, and ghosts! A fang-tastic Halloween ex-fear-ience awaits with activities such as our magic pumpkin patch, trick or treating, site decorating contest, and costume contests! Weekends only: 9/22 - 9/24, 9/29 - 10/1, 10/6 - 10/8, 10/13 - 10/15, 10/20 - 10/22, and 10/27 - 10/29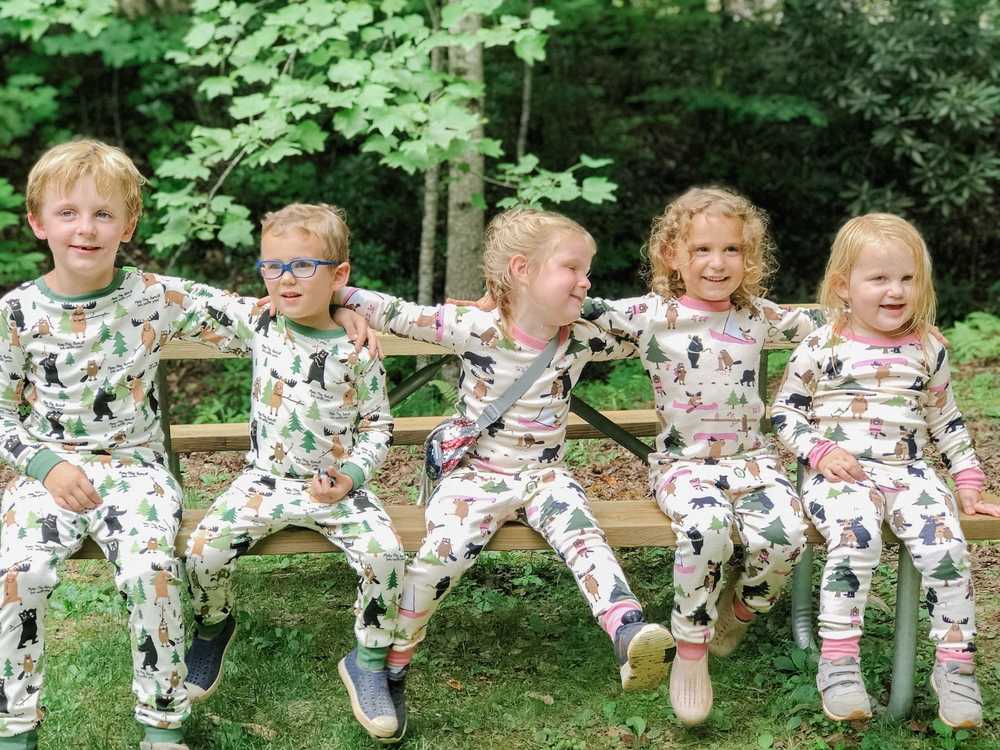 Pajama Party Weekend
November 3 - November 5
Jump into your favorite PJs and get ready for a cozy weekend! Featuring movie night, campfires, and putting the bears to bed!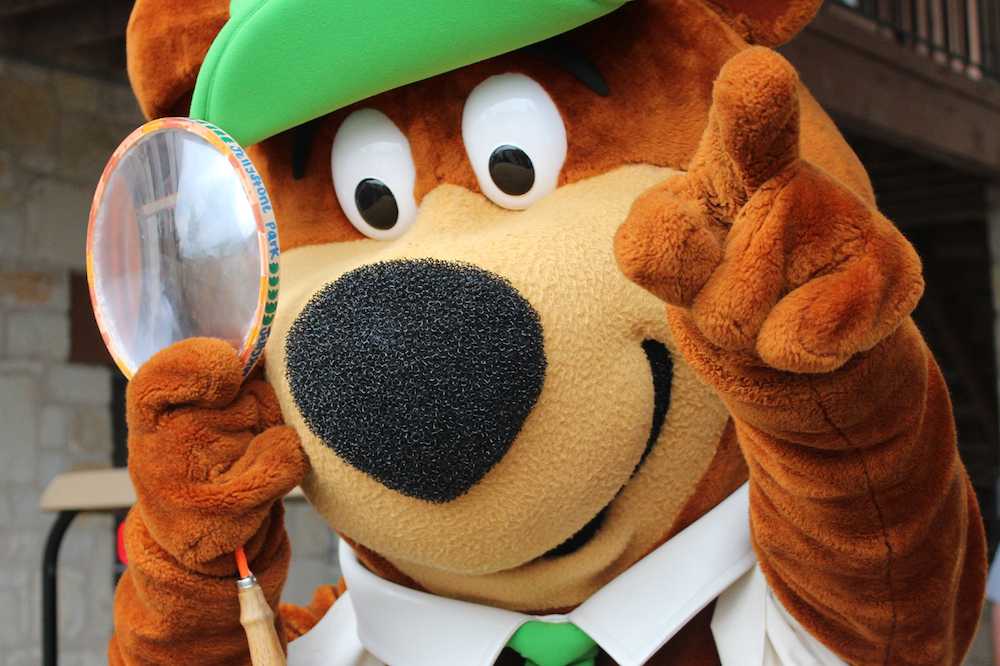 Around the Word Weekend
November 10 - November 12
Take a spin around the globe with us as we discover different countries in a whole new way. From world trivia, to letters to veterans, get ready for a great weekend!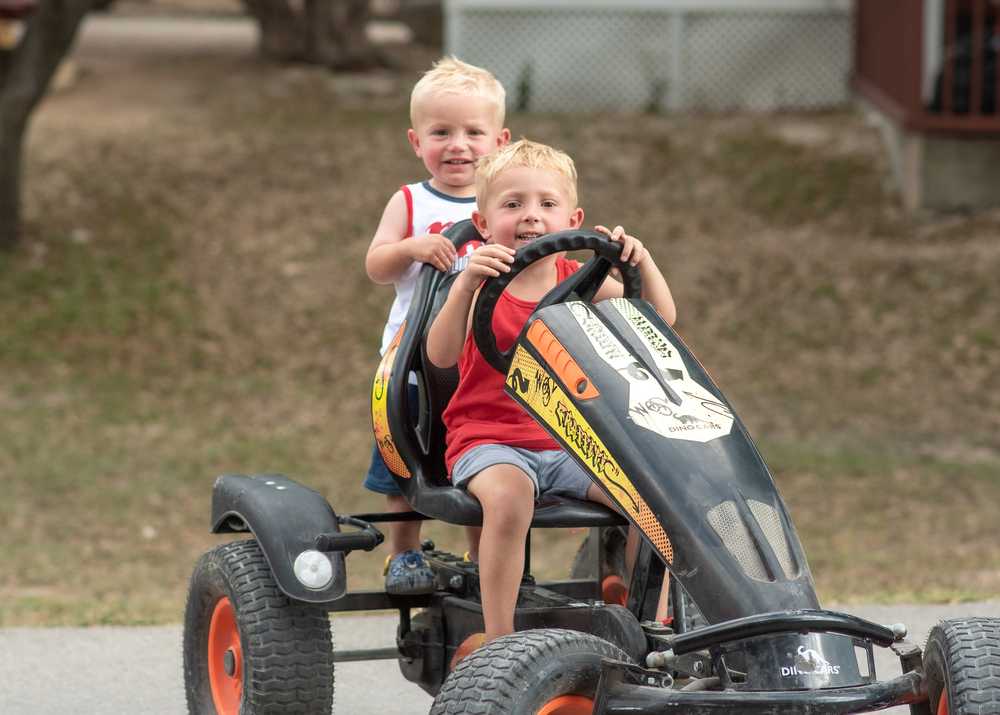 Friendsgiving Weekend
November 17 - November 19
As the year winds down, we would like to celebrate all our camping friends! Grab your lucky tennis shoes and be ready to run fast at the Turkey Trot! Plus, we will organize a local donation drive.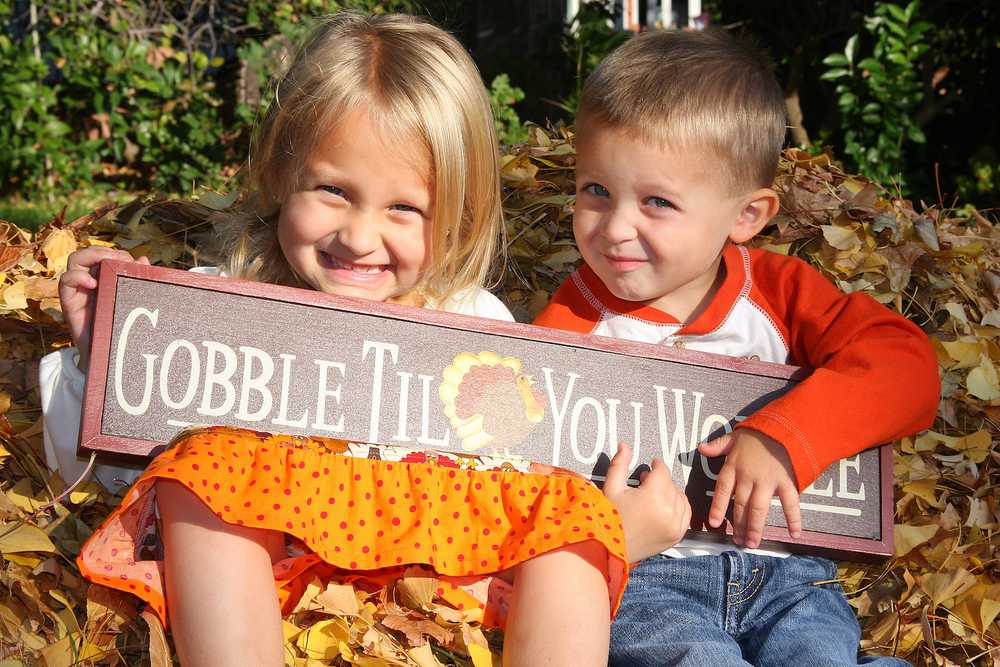 Camps-giving Weekend
November 24 - November 26
It's turkey time everyone! Come celebrate this Thanksgiving season with your family, it will be stuffed full of fun activities such a Turkey Trot and local donation drive!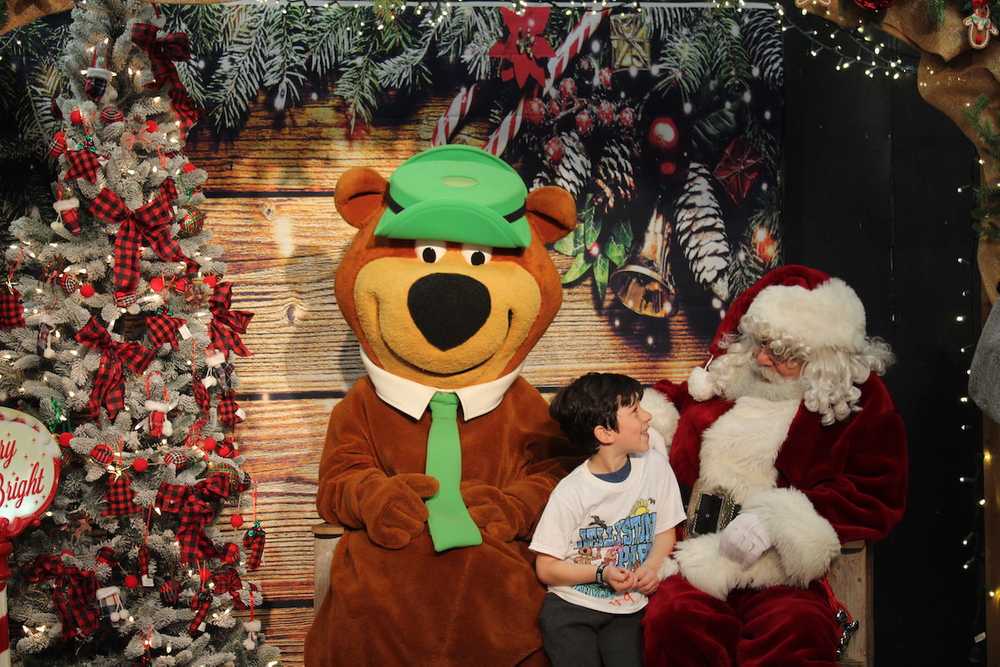 Holiday Cheer Weekends
December 1 - December 24
'Tis the season to be jolly! Come see Santa and all the holiday themed activities we have planned for you such as golf cart decorating and lighting of the tree. Weekends only: 12/1 - 12/3, 12/8 - 12/10, 12/15 - 12/17, and 12/22 - 12/24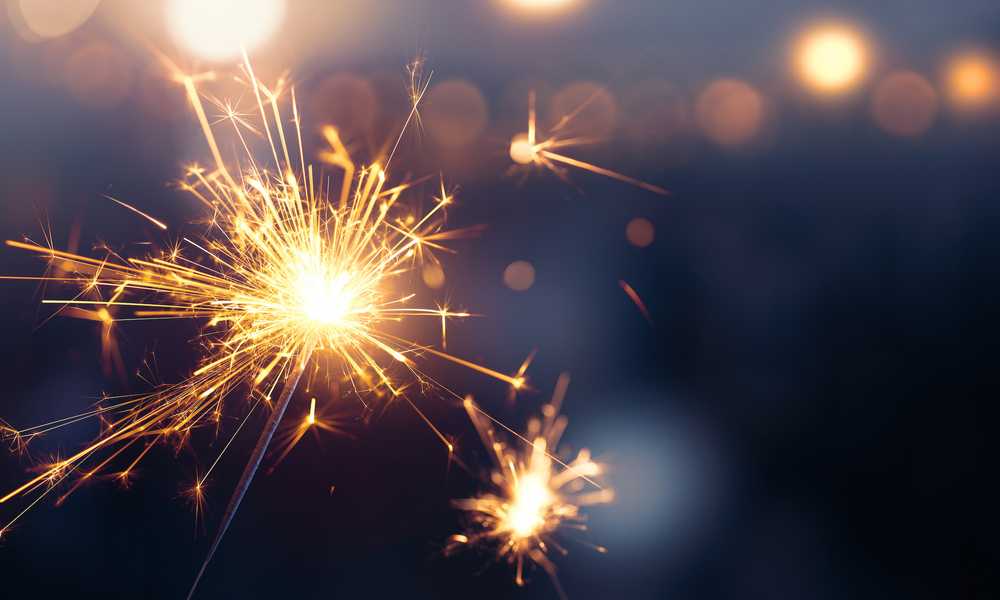 Farewell 2023 Weekend
December 29 - December 31
Out with the old and in with the new! Spend the last few days of 2023 with us as we celebrate the New Year with bear-e-oke and a balloon drop!