Park Events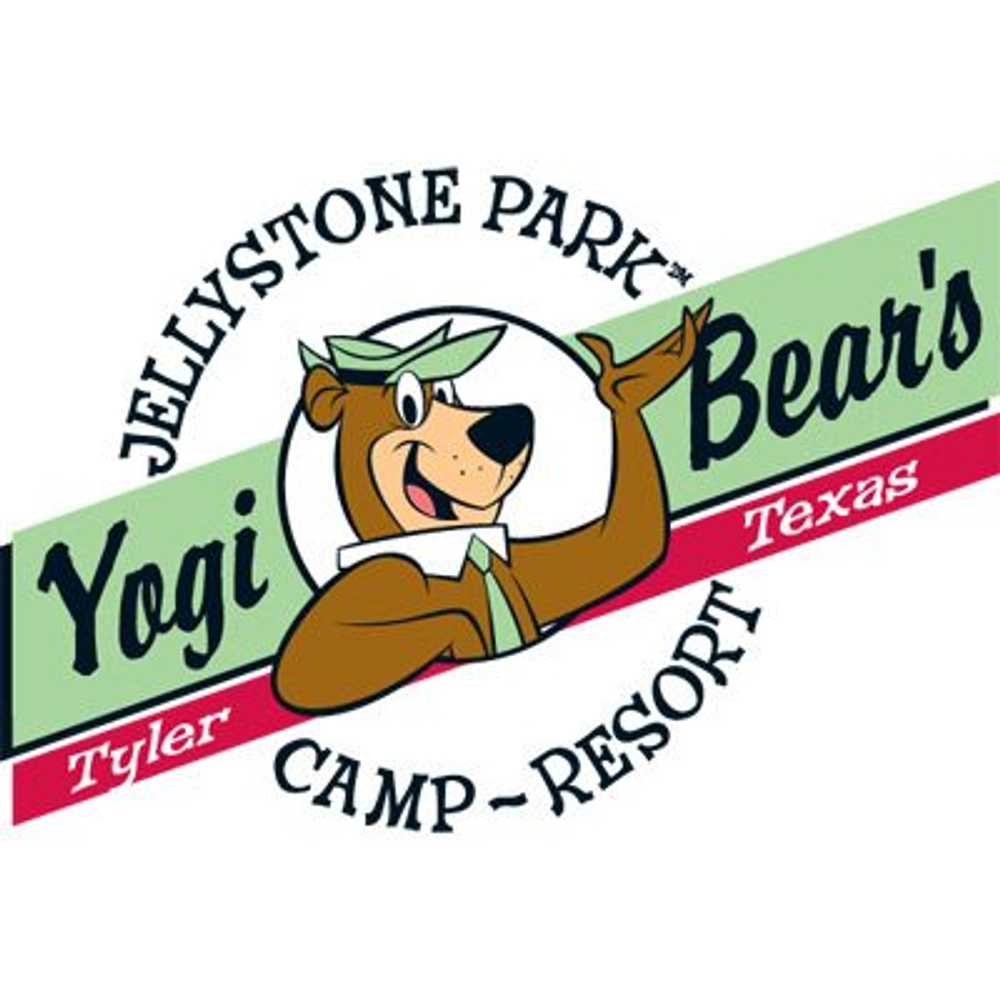 Special Rates!!
December 29 - December 31
Stay Friday and Saturday get Sunday Half Price OR Stay Monday, Tuesday, Wednesday and Thursday get 20% off your stay. See you all soon!!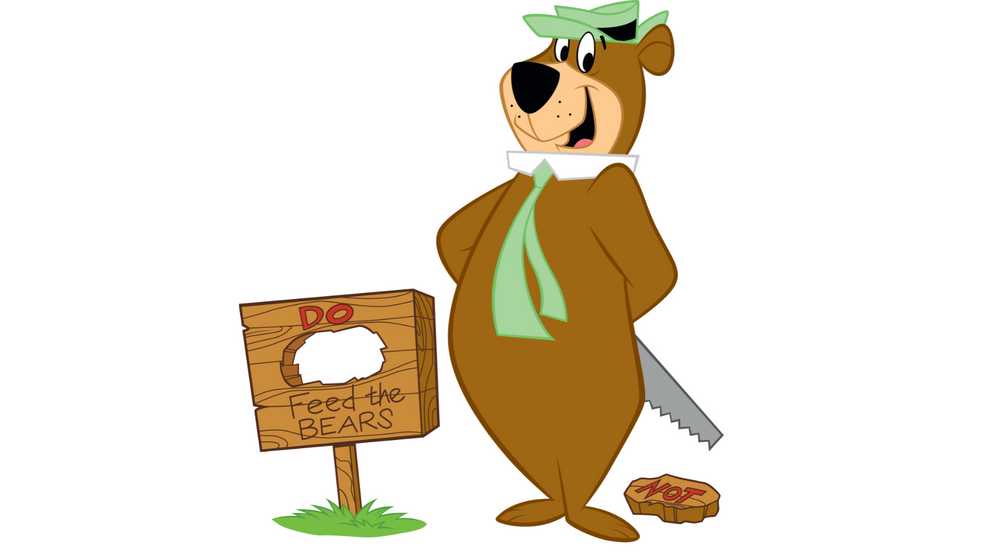 September Saturdays
September 11 - September 25
The warm weather isn't over yet! Come join us for activities and take a dip in the pools or Water Zone every Saturday in September!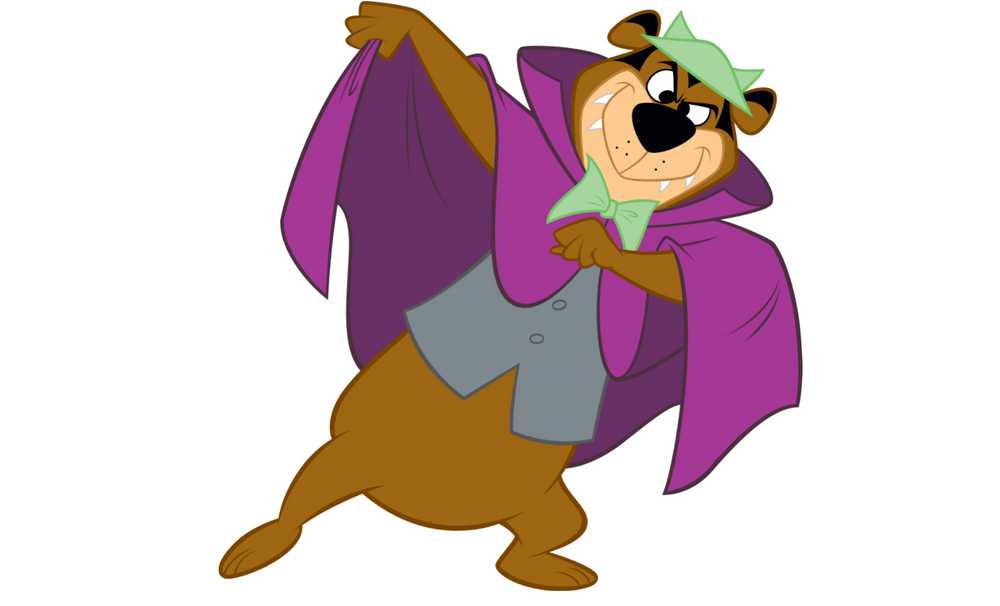 Halloween Weekends
October 2 - October 30
The Spooktacular Halloween weekends are something you won't want to miss! Jam packed with Magic Pumpkin Patch, Trunk or Treat, Costume Contests, Haunted Forest, and other activities! Come get your Spook on! Bring all your Ghoul friends!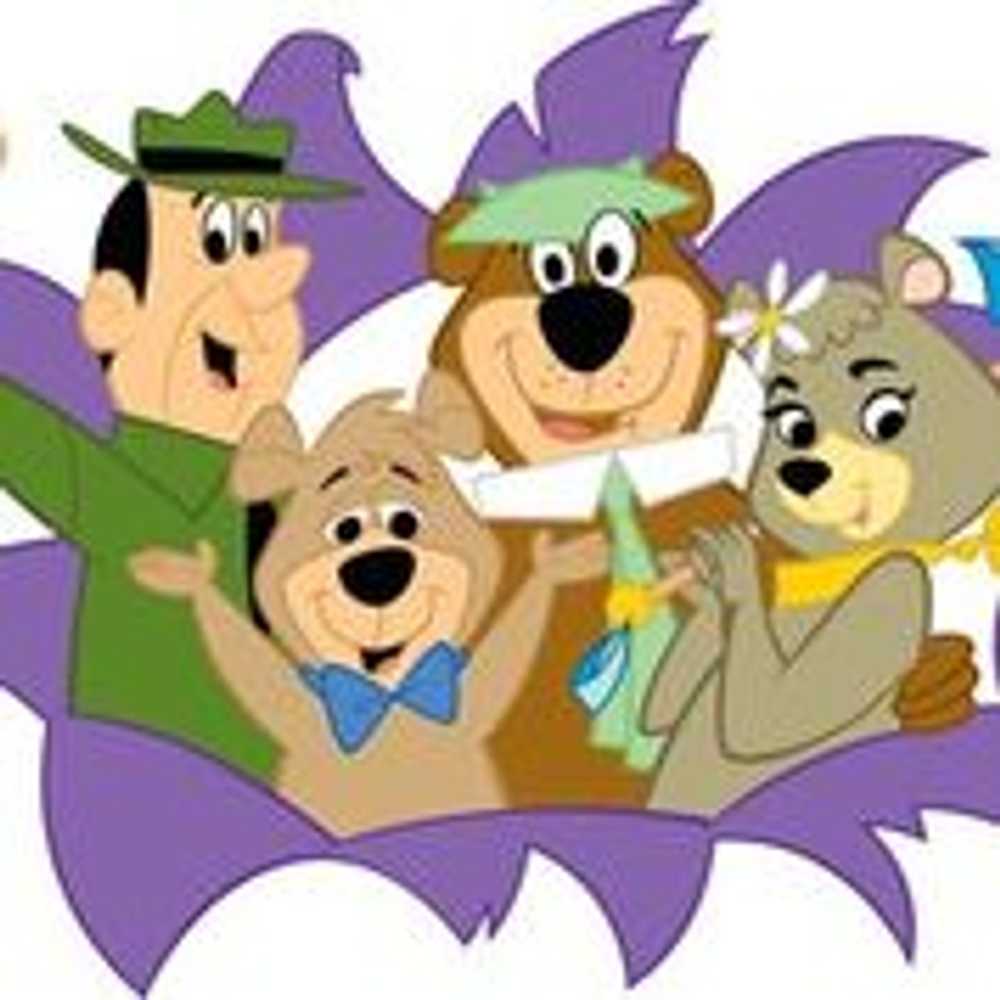 Thanksgiving Feast
November 25 - November 25
Come join us for a good ole Thanksgiving Feast. We will be Catering this event in 2020. Lunch will be at Noon sharp make sure to RSVP for the meal 10 days in advance. See you all here....