Park Events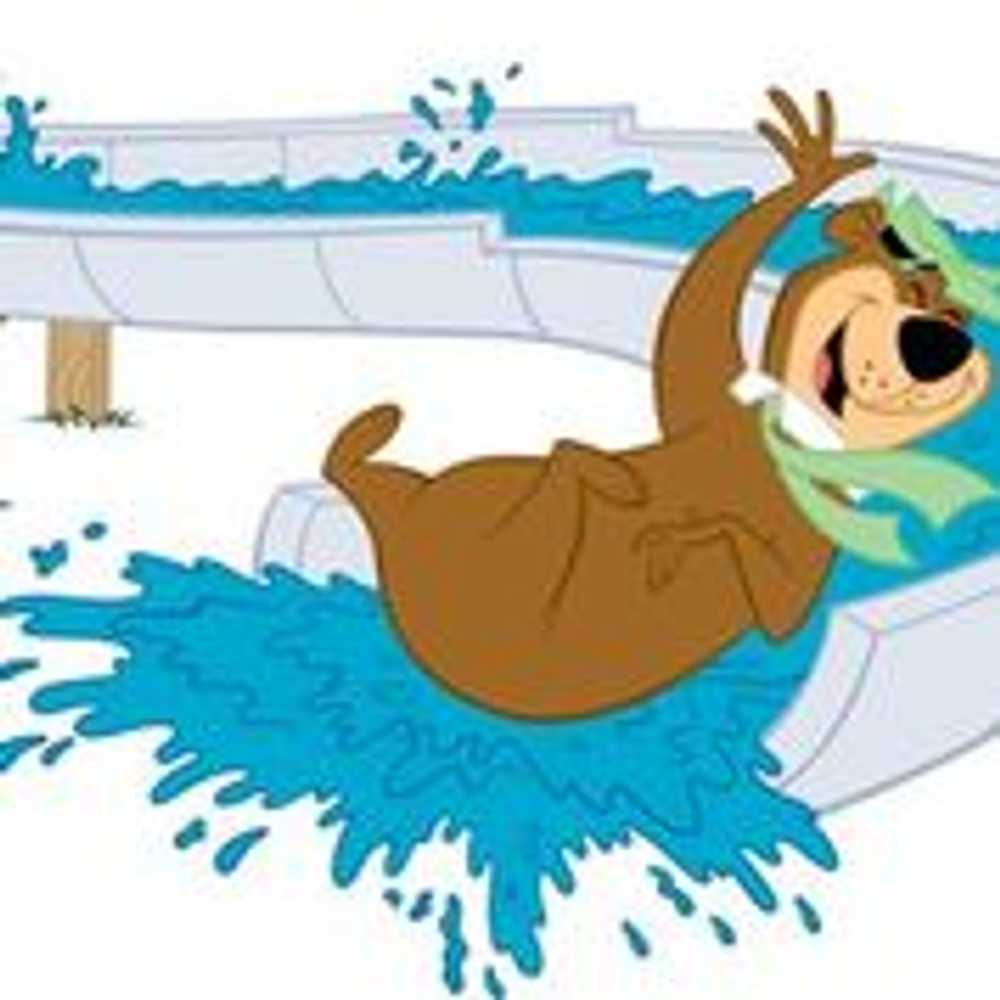 Summer Spectacular Schedule
May 26 - September 4
Splish, Splash, I was having a BLAST! Yogi Bear™ is hot and ready to cool down in the pool! Join him for lots of fun games and crafts! It's going to be a spectacular summer, here at Jellystone Park™ at Whispering Pines, so book your stay today! Be sure to check in the office upon arrival for any last minute changes to the schedule!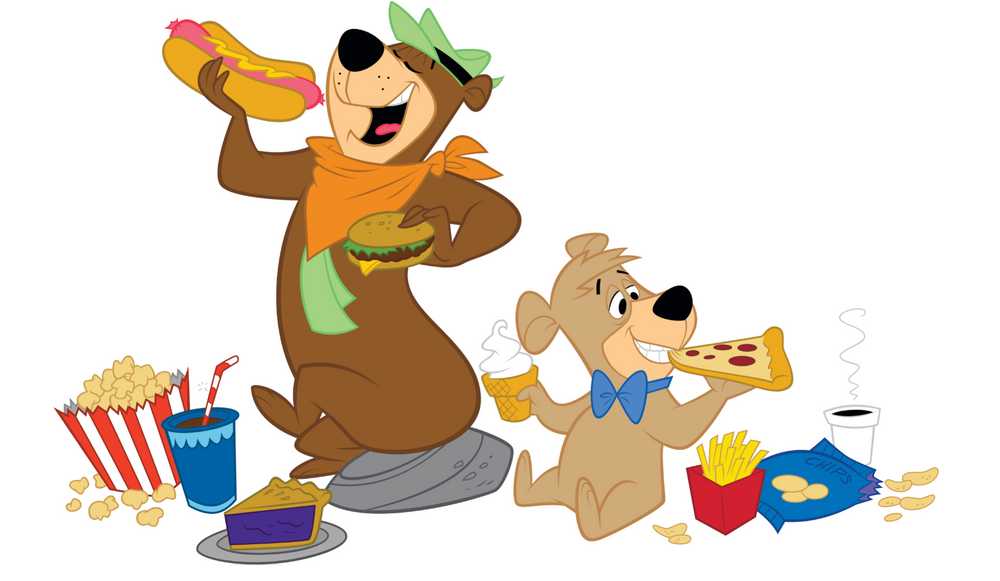 Labor Day Weekend
September 4 - September 7
Come salute the Red, White, and Blue with Yogi Bear™. Join in Labor Day arts and crafts. Enjoy making a tie dye t-shirt or painting a ceramic. Help decorate the Red, White, and Blue "Hey, Hey, Hey" Ride for the Patriotic Parade. Bring your bikes, trikes, and patriotic decorations and join in the parade! Wear your best outfit for the Red, White, and Blue Costume Part on Saturday.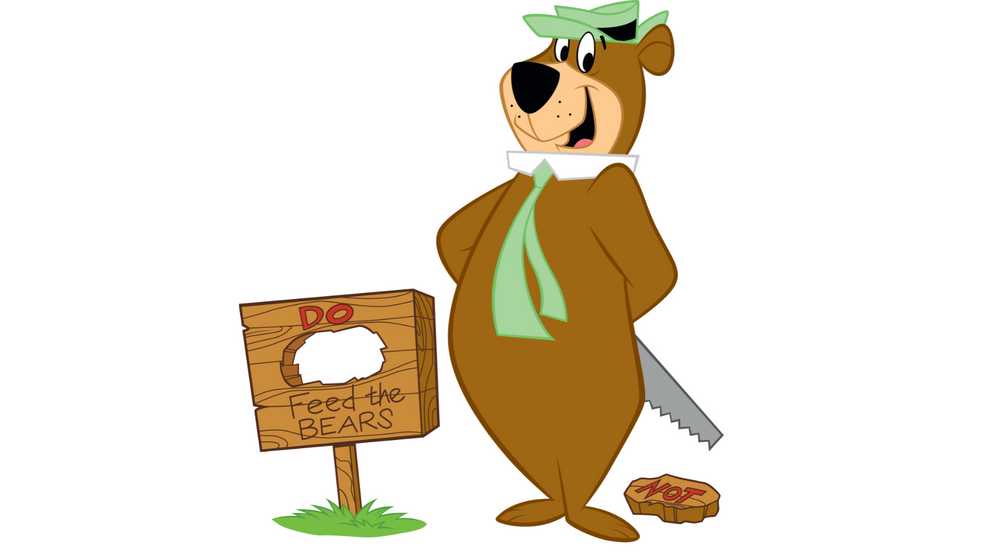 September Saturdays
September 5 - September 27
The warm weather isn't over yet! Come join us for activities and take a dip in the pools or Water Zone every Saturday in September!