Park Events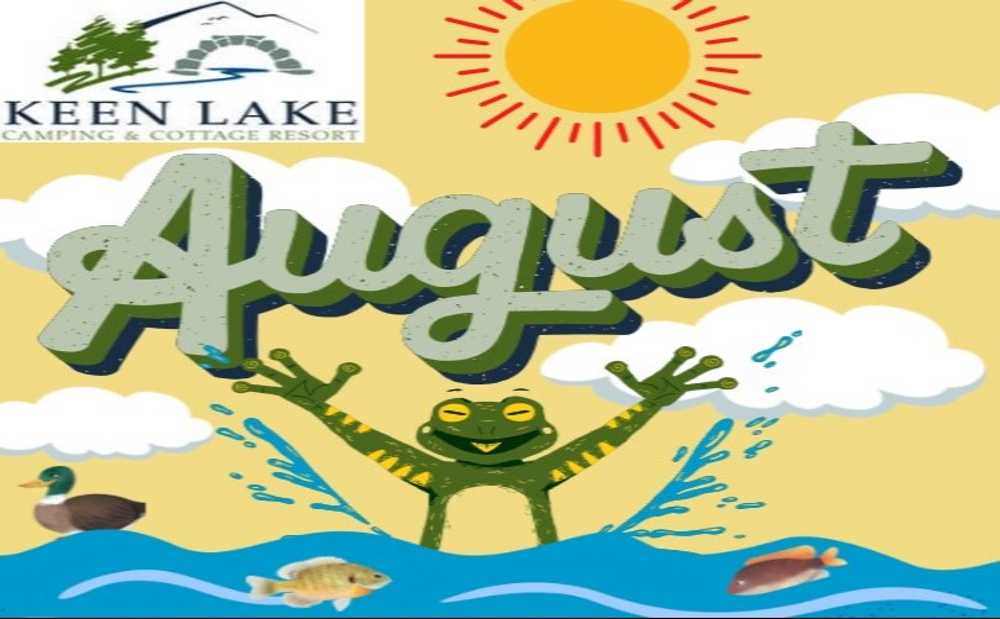 August
August 1 - September 1
In August, there is some true blue summer fun to be had with a Water Wars weekend. The Dog Days of Summer will be dedicated to celebrating our furry friends with pet themed activities. Peace, Love & Keen Lake weekend takes you back in time to the 70's with tie-dying and a groovy beach party. Ending August is a Monster Mash weekend with a zombie run, yeti hunt and a Monster Bash!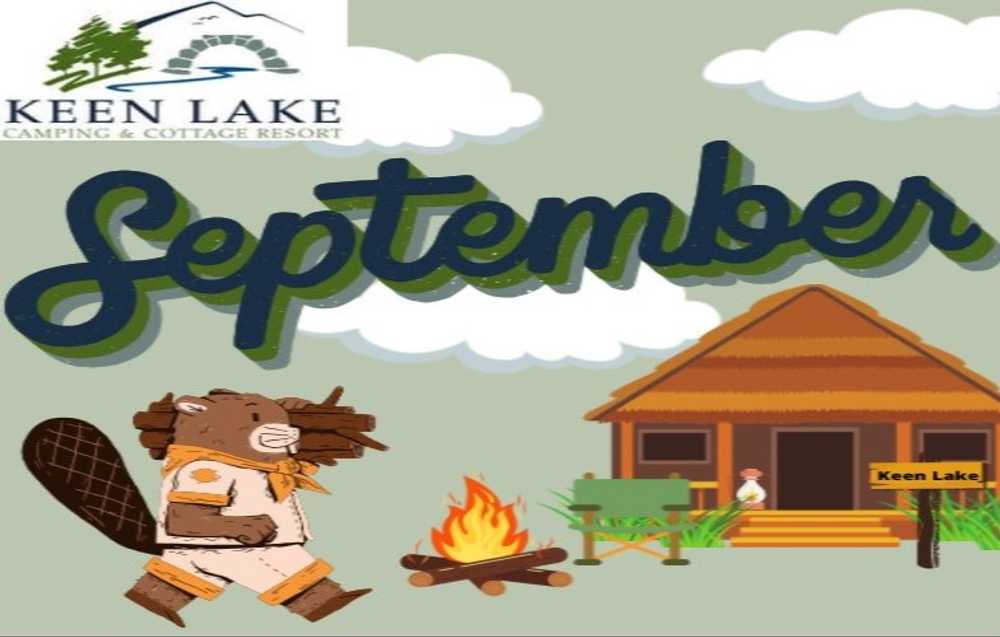 September
September 1 - October 1
Schools may be in session, but Labor Day ushers in a great autumn season. September brings lush fall foliage and four weekends to make one fall in love with fall. Labor Day weekend entails of a 5 on 5 basketball tournament and music by Encore DJ's. Super Heroes weekend honors First Responders, Firemen, Medical Professionals & more. A Taste of Fall warrants a weekend of bake-offs, cook-offs and cider tasting. Finally is an ode to It's the Great Pumpkin, Charlie Brown including pumpkin painting and a parade!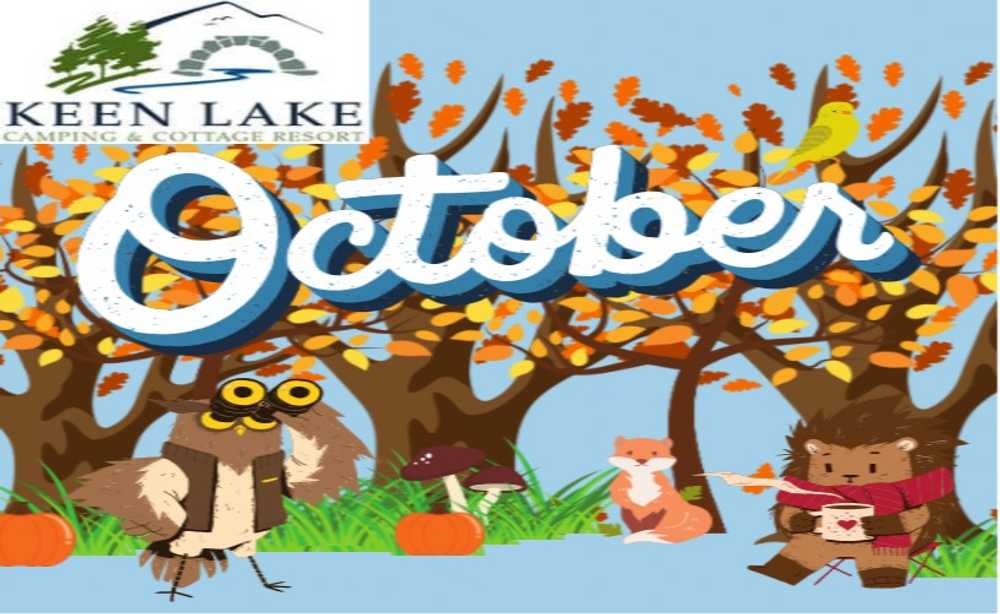 October
October 1 - October 11
October celebrates pumpkins and all things Halloween! We'll have a Costume Parade and Party, site decorating contest and spooky stories during Happy Hallokeen Weekend. Our Spooktacular weekend is our final weekend for the 2022 Season. We will have pumpkin painting, trick or treating and a costume party with Encore DJ's. Be sure to schedule some time to check out the Honesdale Harvest and Heritage Days that will be underway locally.