Park Events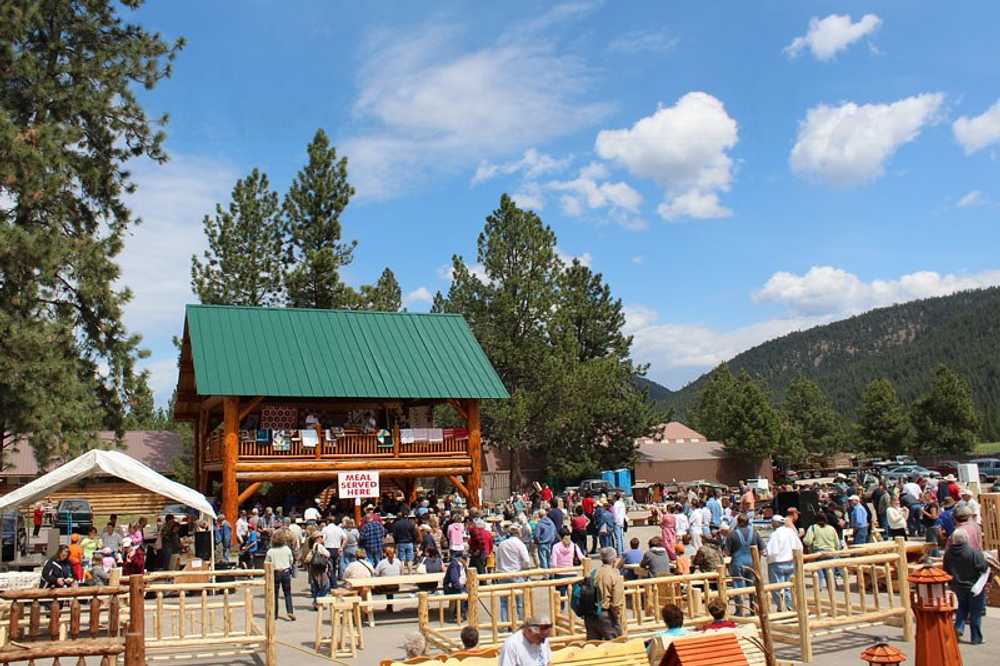 Amish Auction
May 15 - May 15
Come join us in the beautiful Eagle Valley! The Amish Auction is a fun, family friendly experience. Some people come for the food and friendship. Many come to find a bargain and some come just to hear the livley auctioneers and witness the excitement of large and small items being sold to the happy bidders! Items for sale at auction include: Amish handcrafted log homes, log cabins, log pavilions, log pergolas, quilts, rugs, handcrafts, wood indoor and outdoor furniture and more. Food includes: Amish baked goods, charcoal-roasted barbecue chicken, homemade pies, ice cream and more.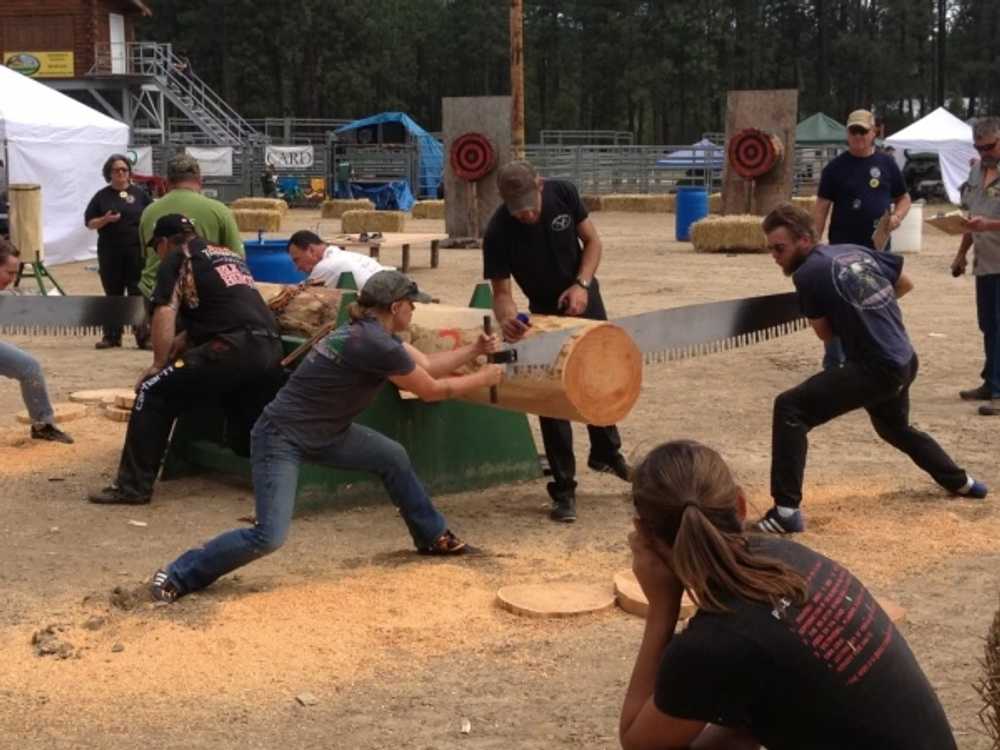 Libby Logger Days
June 25 - June 27
Started over 60 years ago, it has long been used to educate the local population about forest management, forest management machinery and techniques and forest management cultural norms. Professional competitors and athletes from area state and public university and community college forestry programs engage in logging games that couple fun with learning for the gathering's audiences. Educational exhibits, displays and demonstrations have and will often reflect not just current equipment and techniques but also teach of the rich history of forest management over the last two centuries. https://www.loggerdays.org/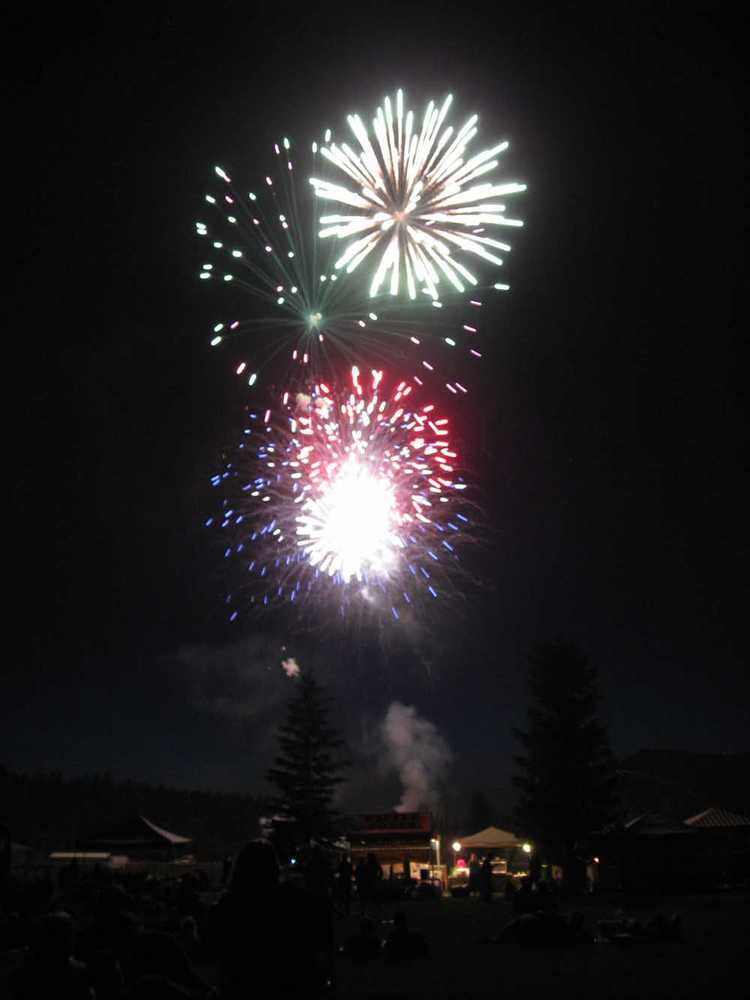 Troy Old Fashioned 4th of July
July 4 - July 4
For over 100 years, Troy, Montana (population 950) has thrown a traditional 4th of July celebration. Each year it has grown and now more than 6,000 people visit the town annually to take part in this free, family-friendly event with a fireworks display that cannot be beat! Admission is free for this 100% volunteer-run, family-friendly event hosted by the Troy Chamber of Commerce and the City of Troy in beautiful Roosevelt Park.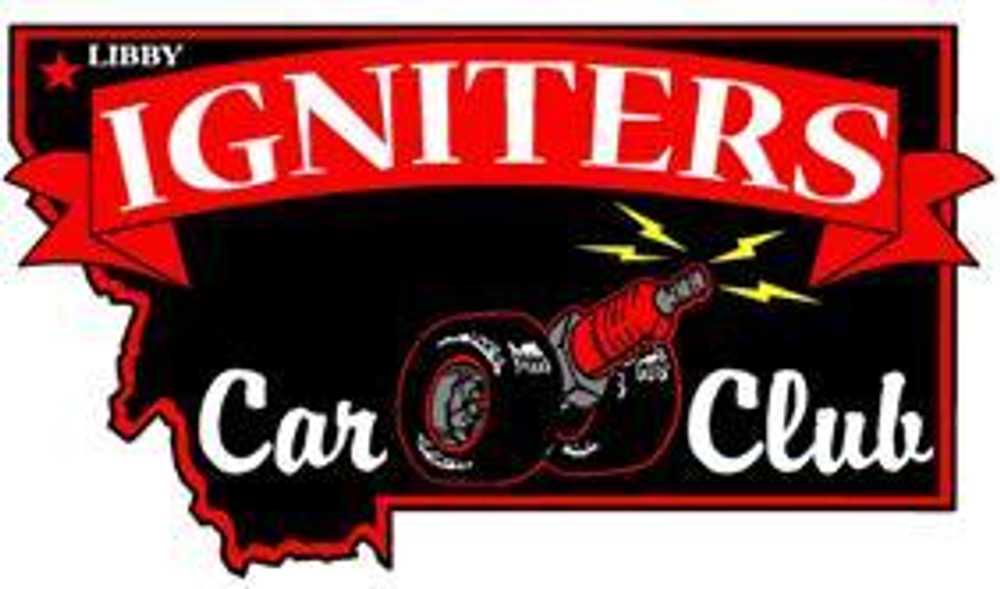 Ignite the Nites
August 19 - August 21
Auto enthusiasts of all kinds gather together each August as Mineral Avenue comes to life with an exhibit of classic and antique cars, trucks, and motorcycles. Ignite the Nites, which has grown remarkably from year to year, draws numerous car clubs and an excess of 400 entries for the Igniters′ annual car show competition.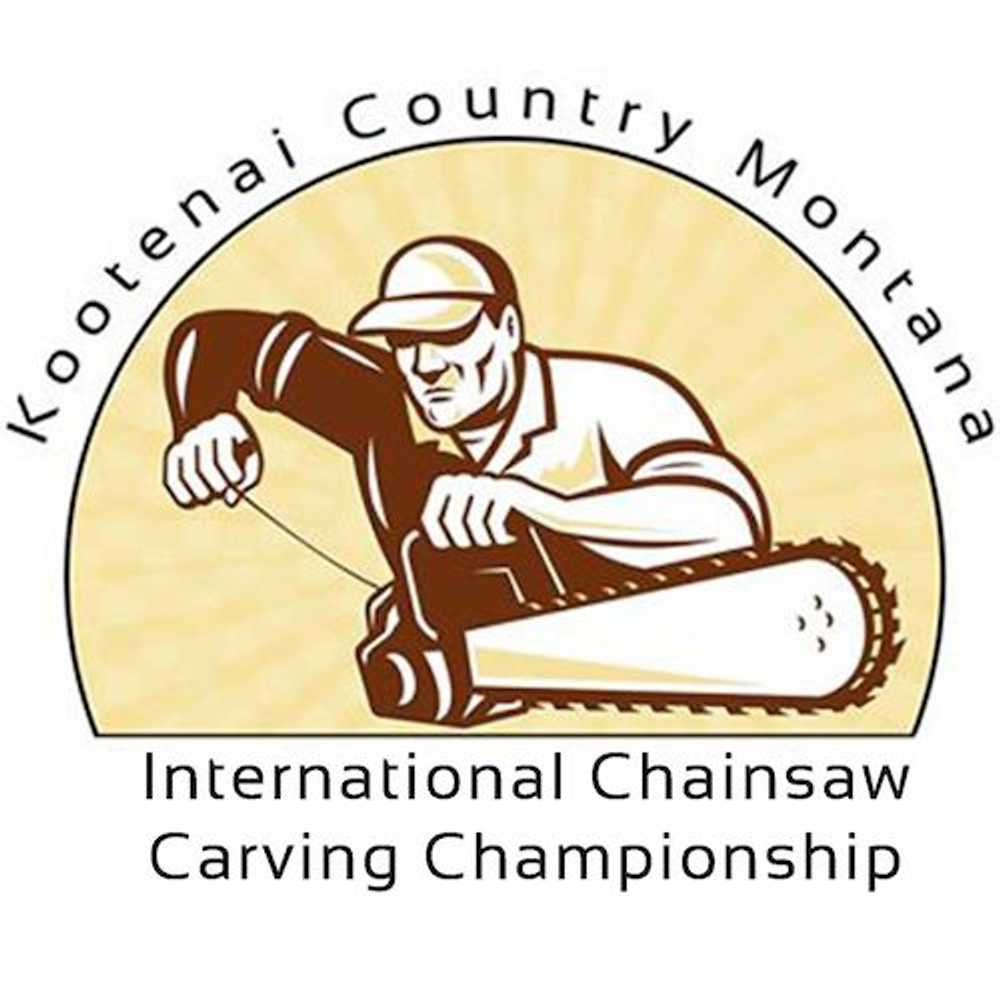 Clash of the Carvers
September 9 - September 12
Twenty of the world's finest chainsaw artists will be selected to come to Libby to test their skills against each other in pursuit of the annual Kootenai Country Montana International Chainsaw Carving Championship. The competitors include carvers from all across the United States, as well as around the world. The competition will be an intense, four-day affair with the artists carving not only their competition masterpiece, but also engaging in several hour-long "quick carve" events during scheduled breaks. The competition will be held on the street, allowing the public to watch the artists at work.