Park Events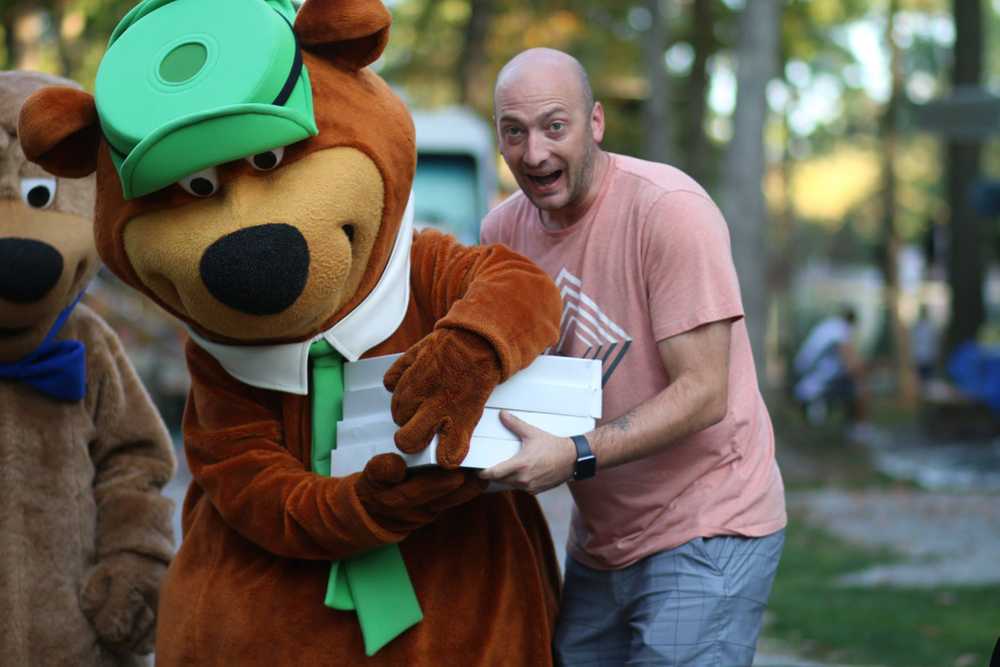 Baskets & Bunnies & Bears! Hoppy Easter Weekend
April 15 - April 17
Wake Up the Bears, Visit with the Easter Bunny & More!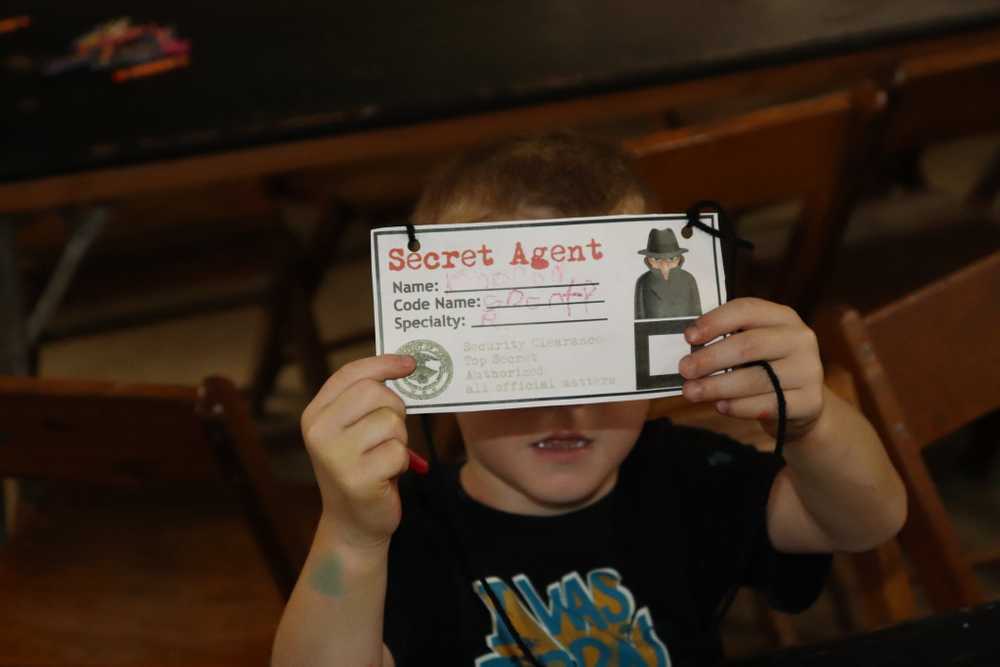 Searching for a Clue Jr. Detective Weekend
April 22 - April 24
Crime Scene Scavenger Hunt, I Spy Game, Cops & Robbers and more!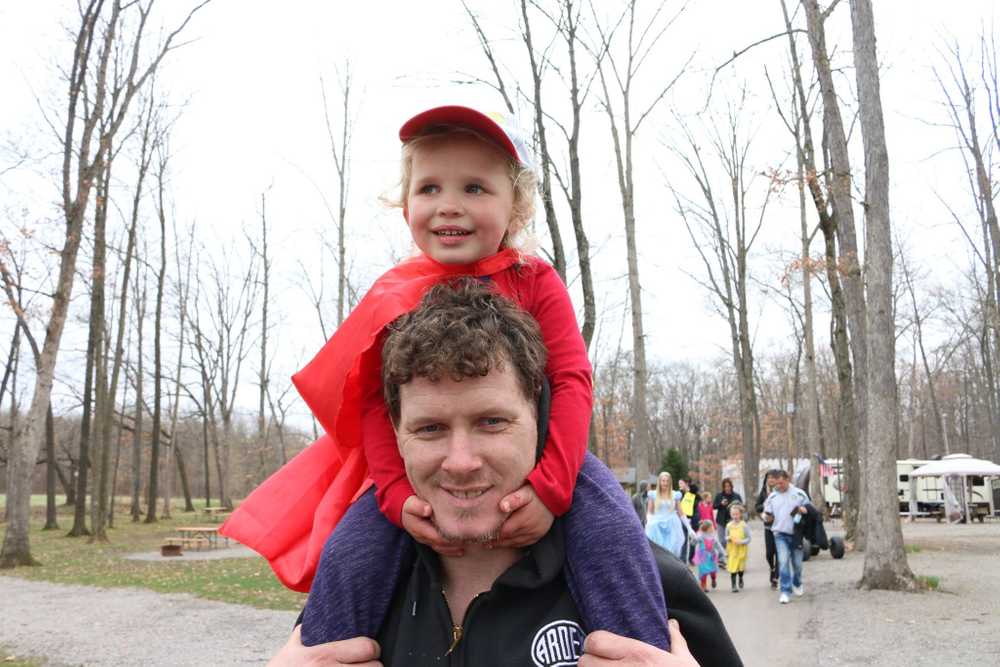 Embrace Your Inner Superhero Weekend
April 29 - May 1
Catch the Villain, X-Ray Vision Challenge, Phone Booth Quick Change Relay Race & More!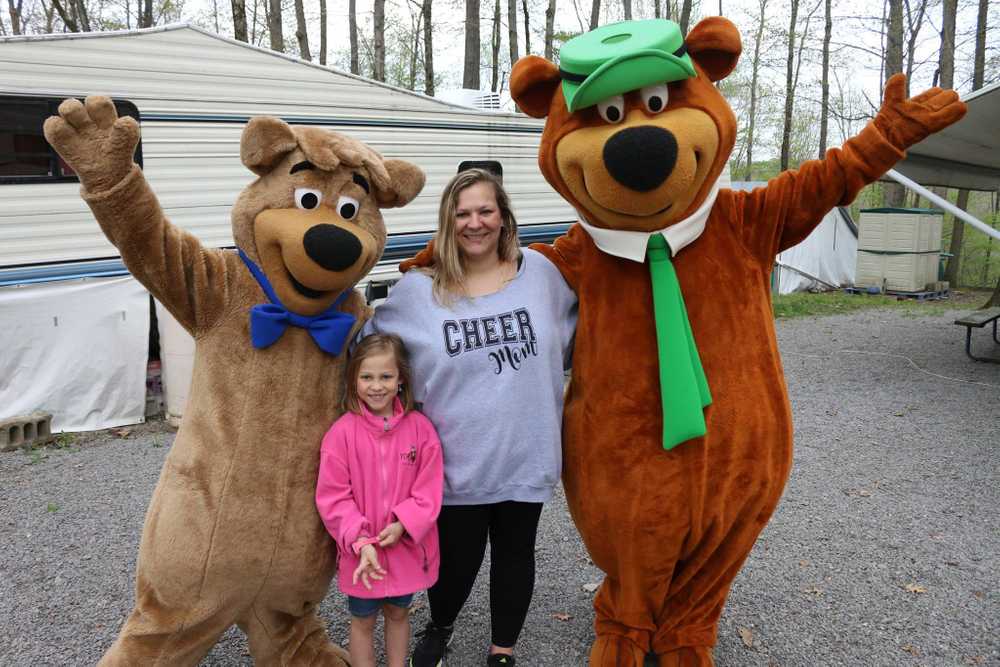 All About Mom, Because I Said So Weekend
May 6 - May 8
Who Knows Mom Best?, What Does Mom Say? Charades , Whose Mom Is It Anyways Game, More!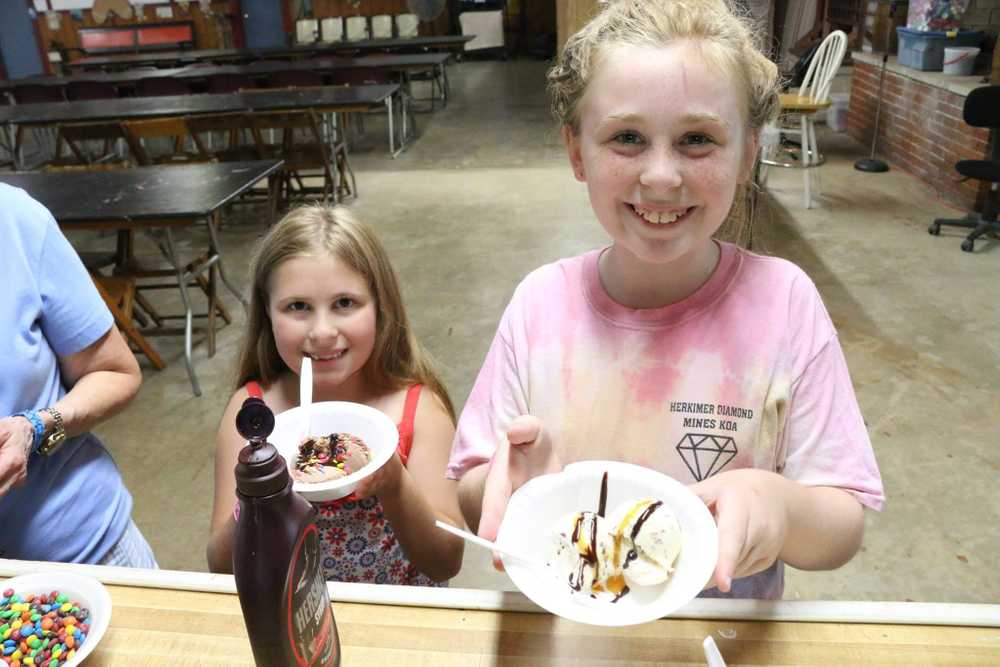 Cindy Bear's Sweet Tooth Birthday Celebration Weekend
May 13 - May 15
Pin the Gum on the Gumball Machine, Name That Candy Bar, Candy Slogans Game & More!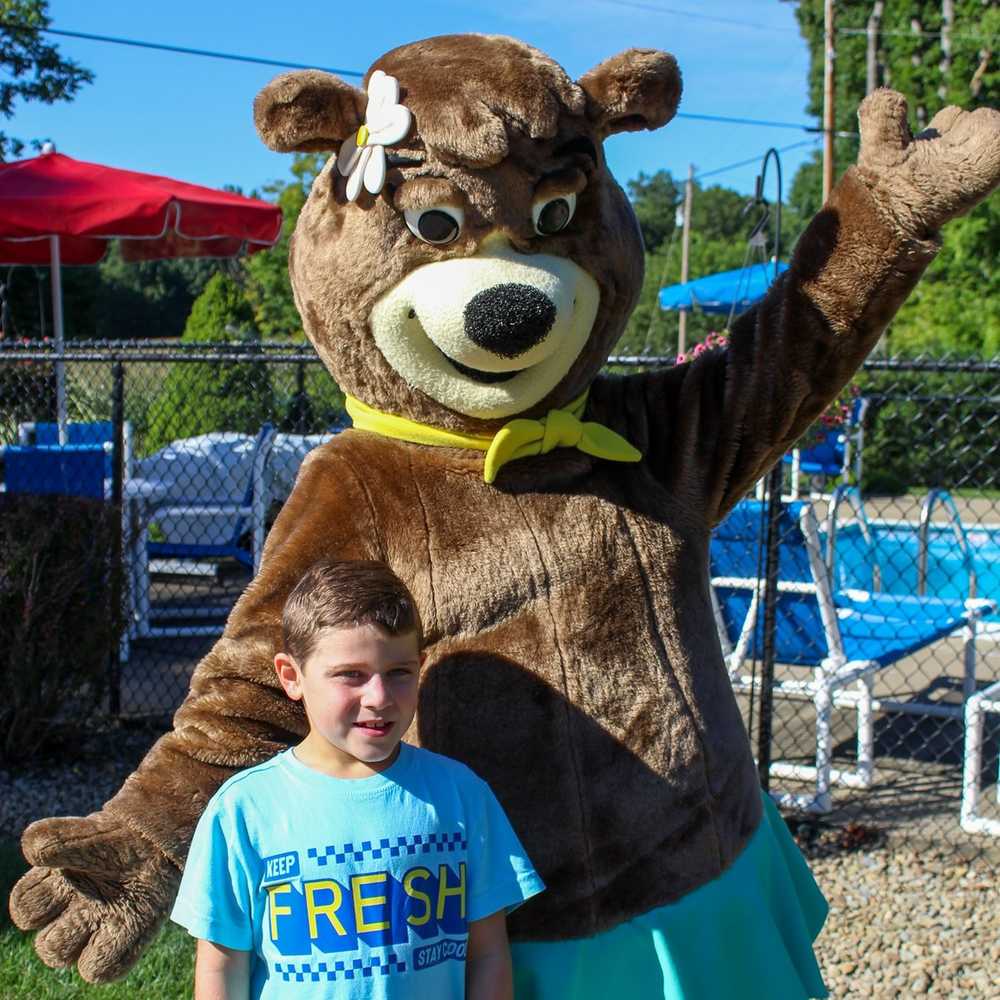 Once Upon a Time at Jellystone Park Bearytale Weekend
May 20 - May 22
Glass Slipper Hide & Side, Meet the Royals Fashion Show, Humpty Dumpty Egg Relay Race & More!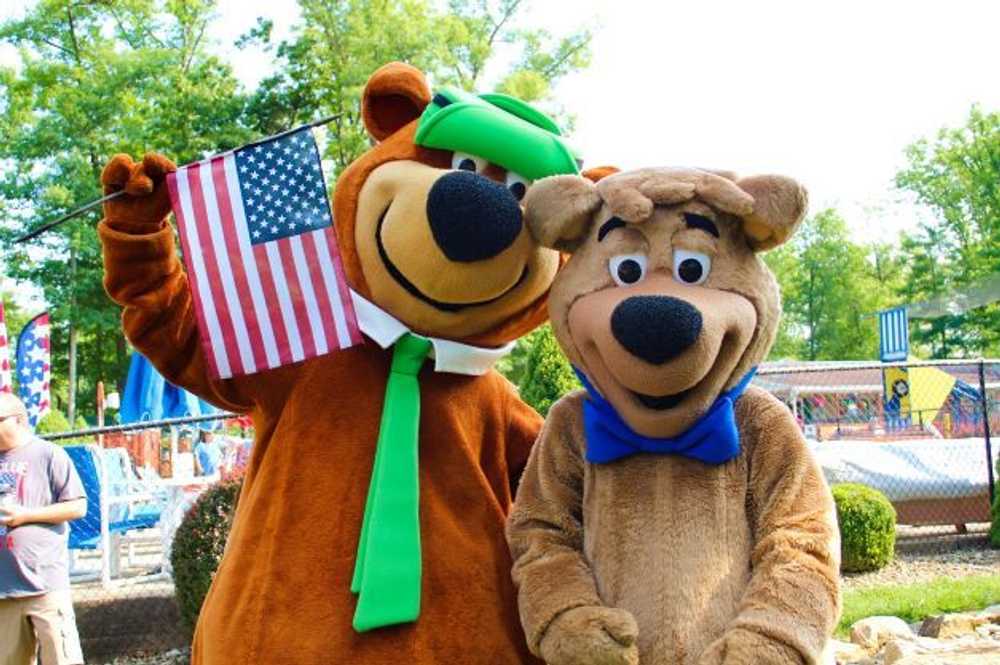 Always in our Hearts Memorial Day Weekend
May 27 - May 30
Freeze Tag, Water Balloon Dodgeball, & 3 – Legged Race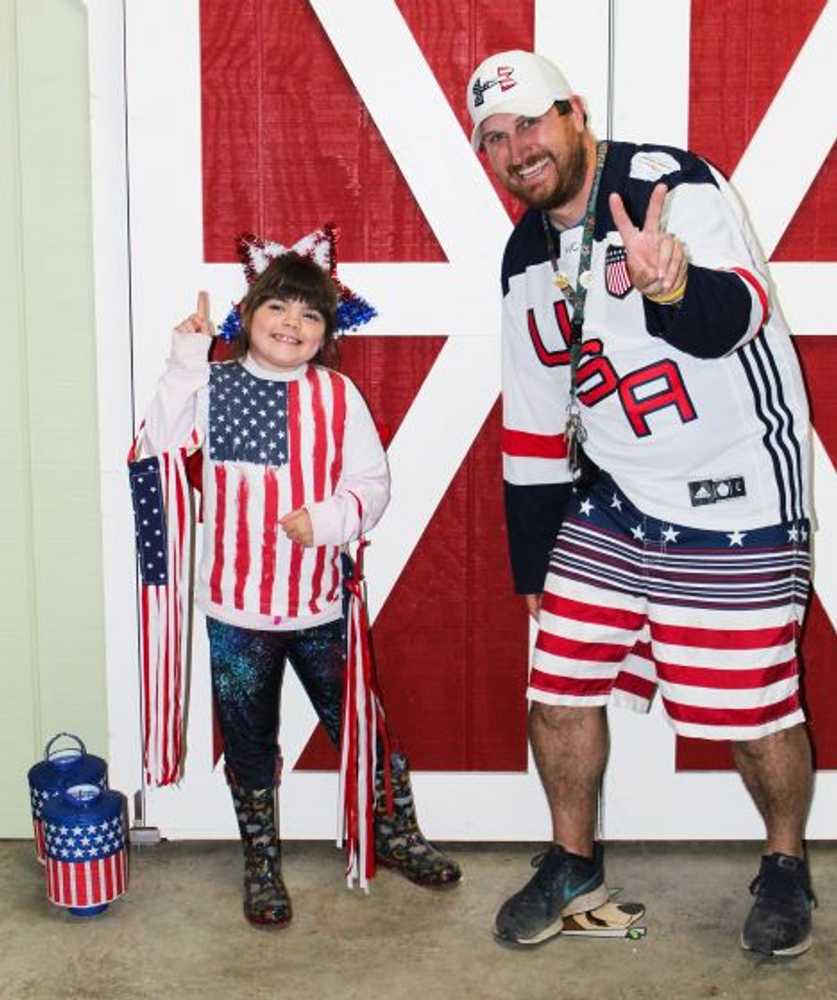 Knock It Outta the Park Sports Lovers Spectacular Weekend
June 3 - June 5
Knock Out Basketball, Pick 6 Cookie Stacking Challenge, Tee Off Golf, Balloon Tennis & More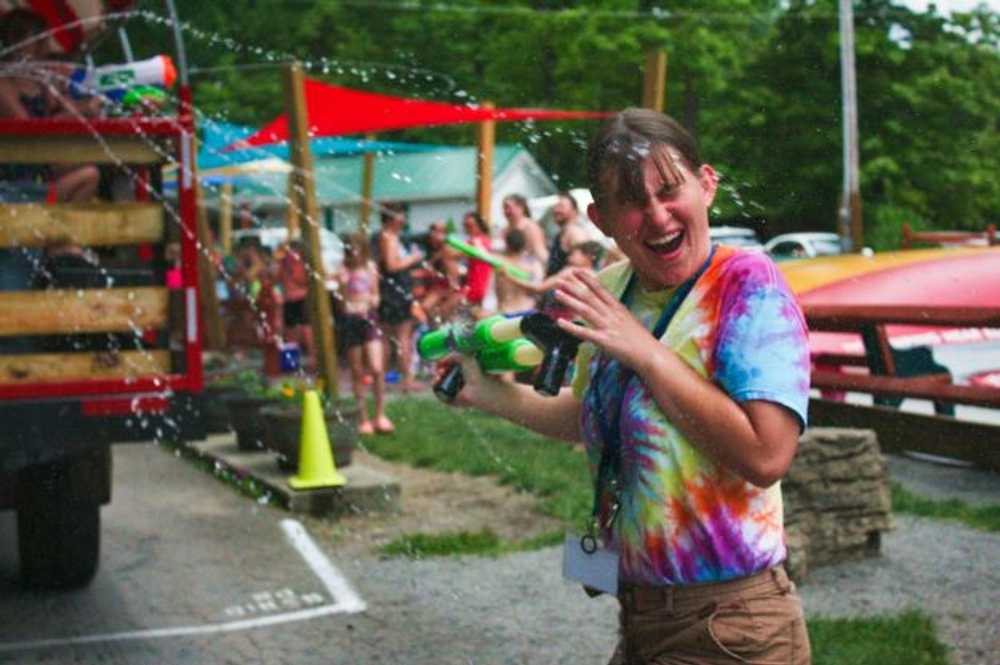 Sun & Fun! It's Summer Vacation Time Weekend
June 6 - June 12
Pass the Water Relay Race, Sponge Plunge, Create Your Own Summer Visor & More!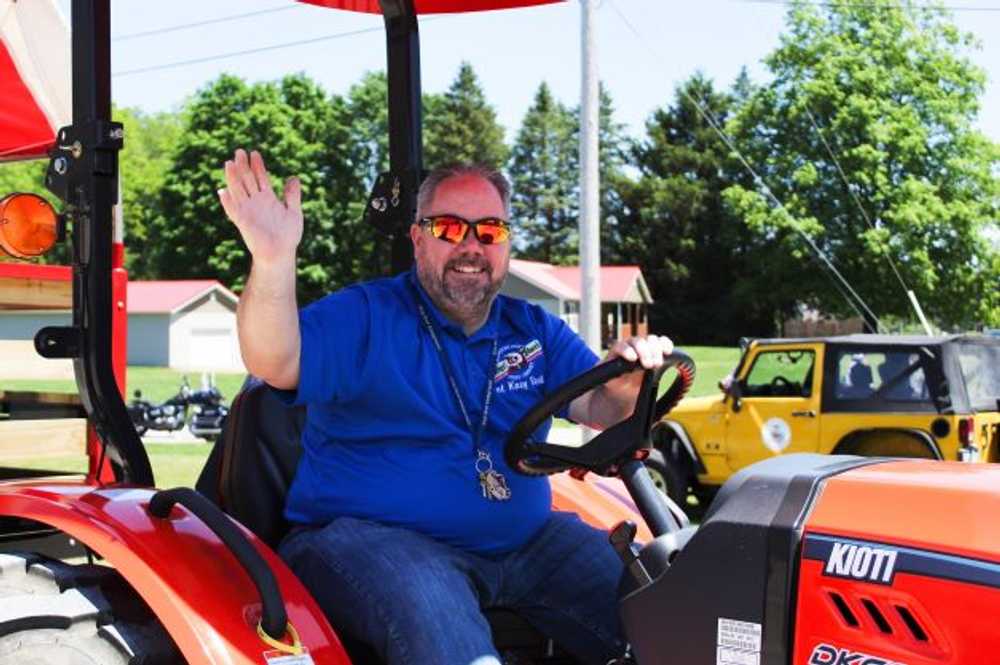 Nacho Average Dad Week!
June 13 - June 19
Nacho Bar, Name That Tool Challenge, Tortillas Toss & More!!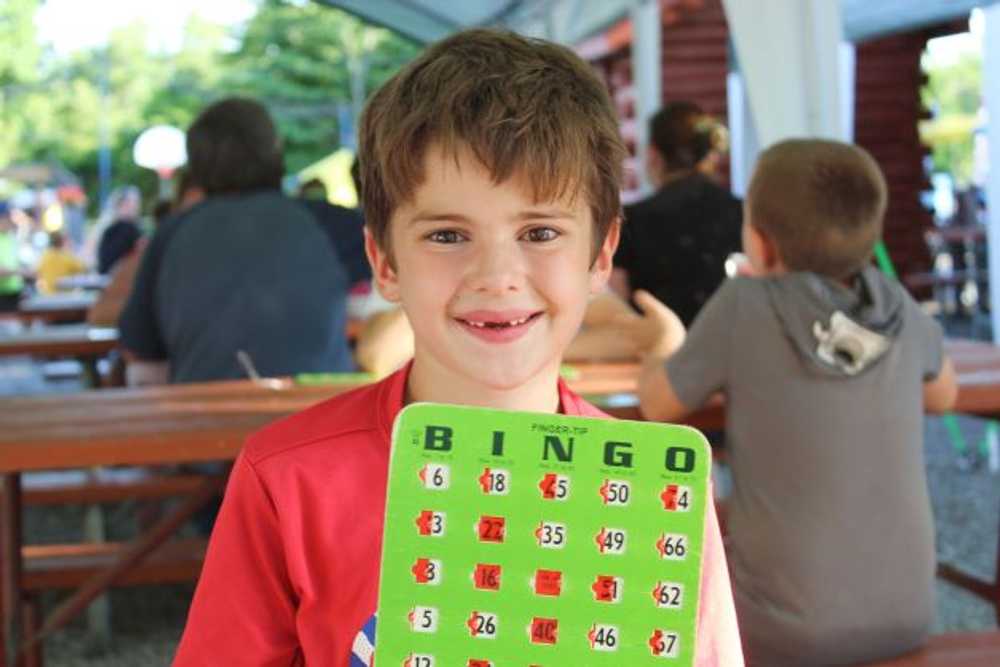 Boo Boo's Bingo Birthday Bash
June 20 - June 26
BINGO Scavenger Hunt, Boo Boo's Birthday Party, Candy Bar Bingo & More!
Freedom Rocks Week
June 27 - July 3
DJ Bubble Lady, American Flag Ring Toss, Patriotic Glasses Craft & More!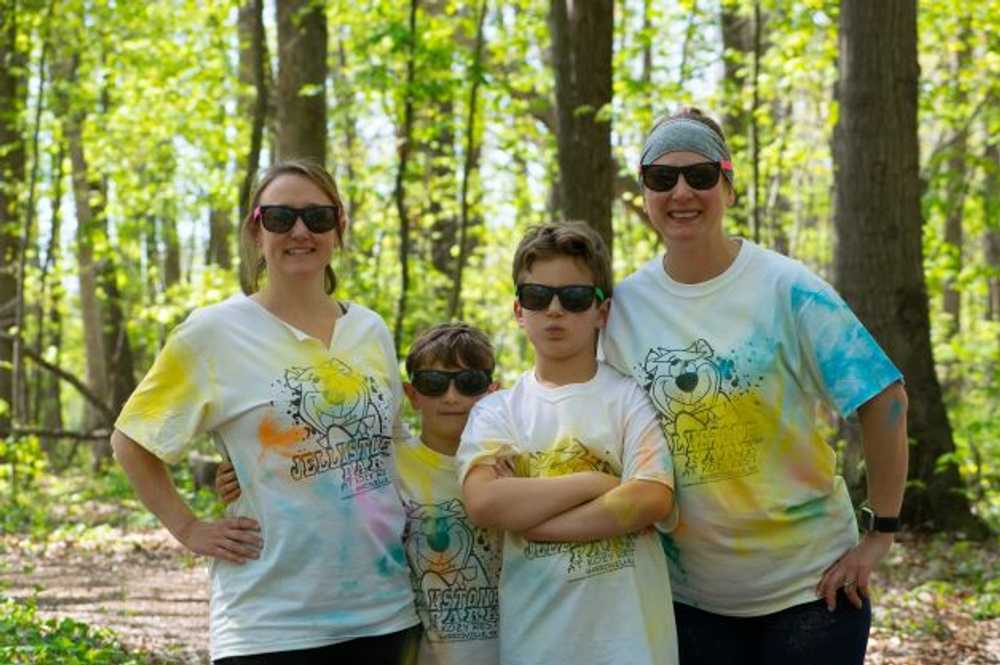 Back to the 80's Block Party Week
July 4 - July 10
Color Run, Time Machine Fashion Show, Paint Splatter Shirts & More!!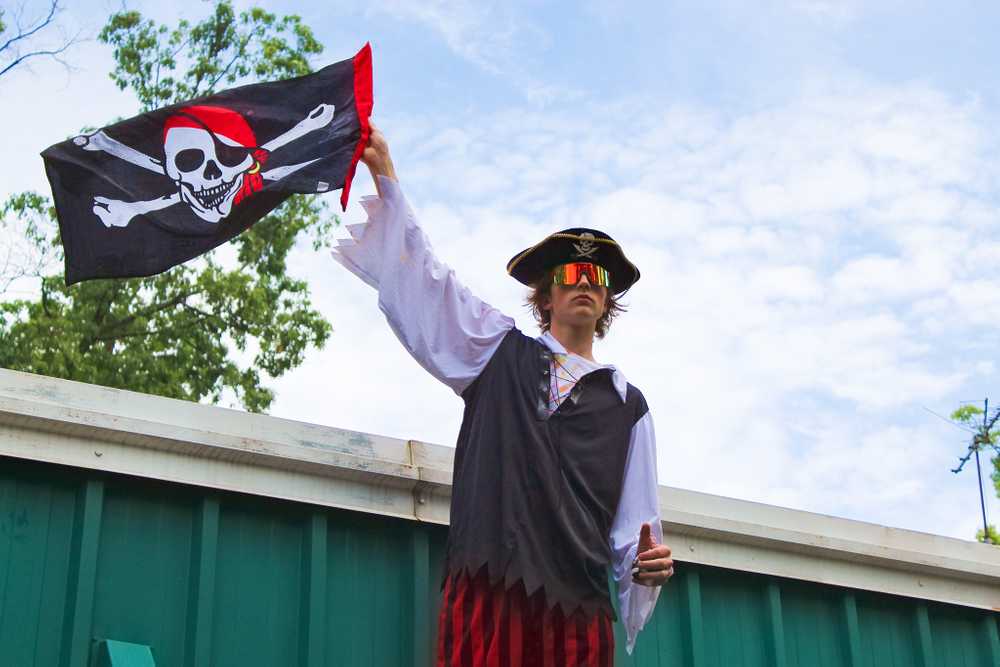 A Whole Bunch of Pirate, A Whole Lotta Mermaids Week
July 11 - July 17
"Blow The Man Down" Wet Hayride, Feed the Shark Bean Bag Toss, Captain Orders Game & More!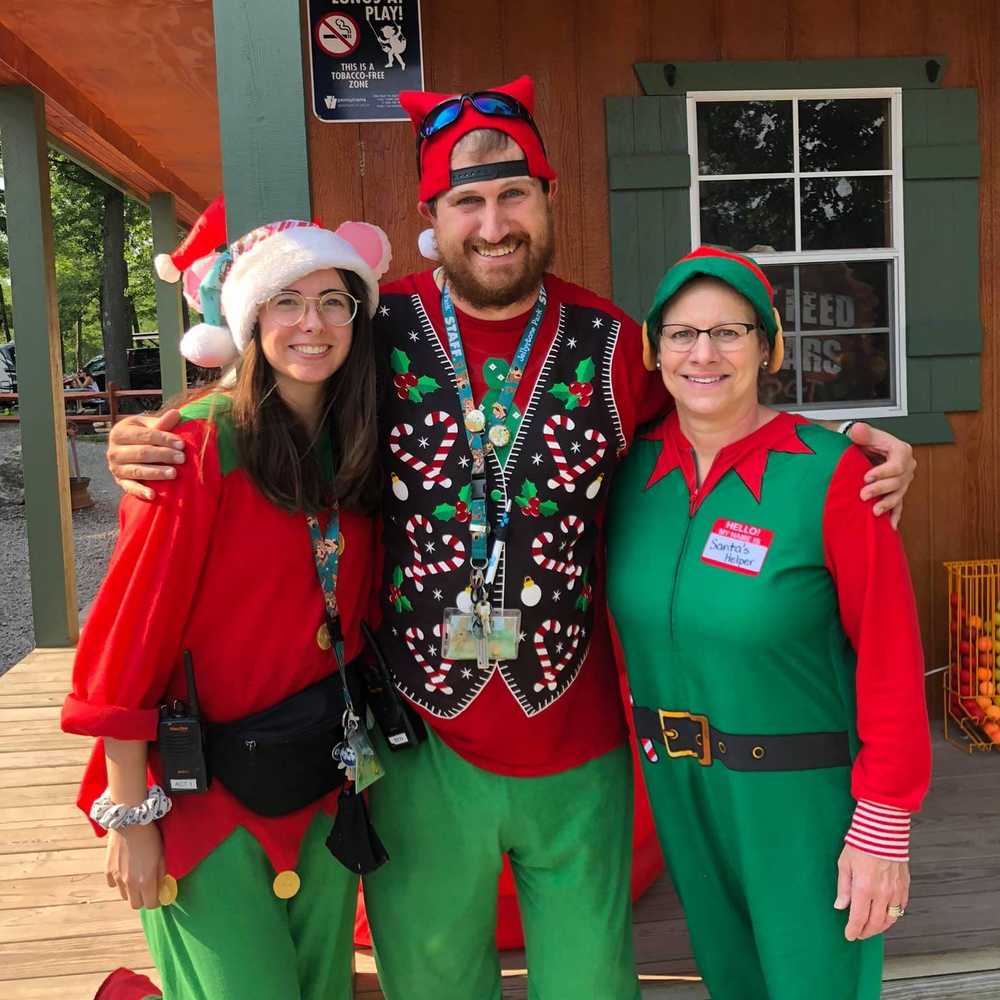 The Ultimate Holiday Mashup Week
July 18 - July 24
Valentine's Day, St. Patrick's Day, Halloween, Thanksgiving, Christmas AND MORE!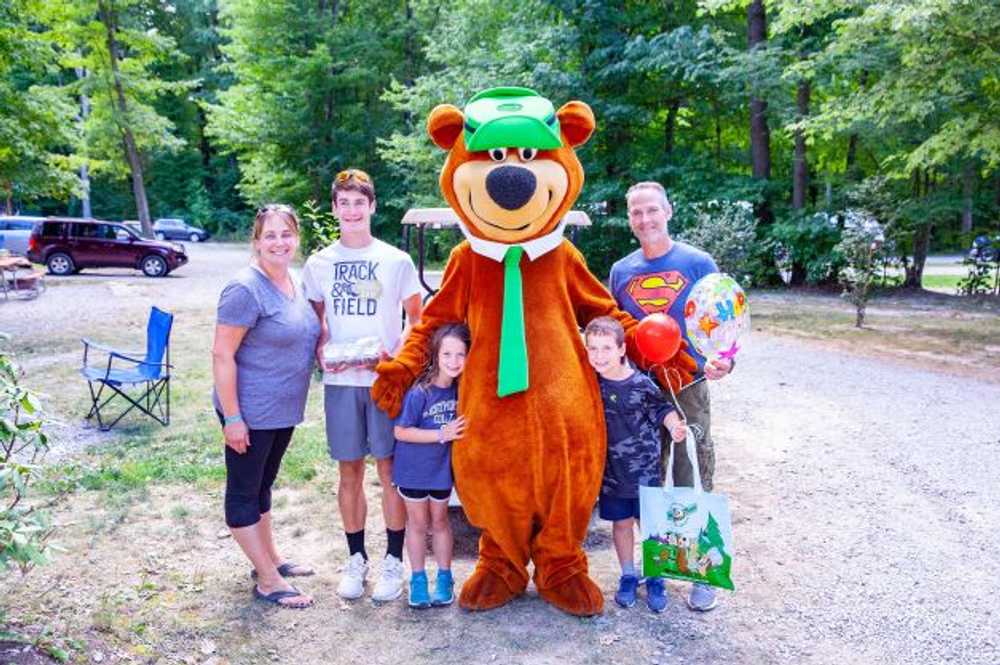 Yogi Bear's Wild and Wacky Birthday Week
July 25 - July 31
Yogi Bear's Birthday Party, Pin the Tail on the Donkey, Egg on the Spoon Relay Races & More!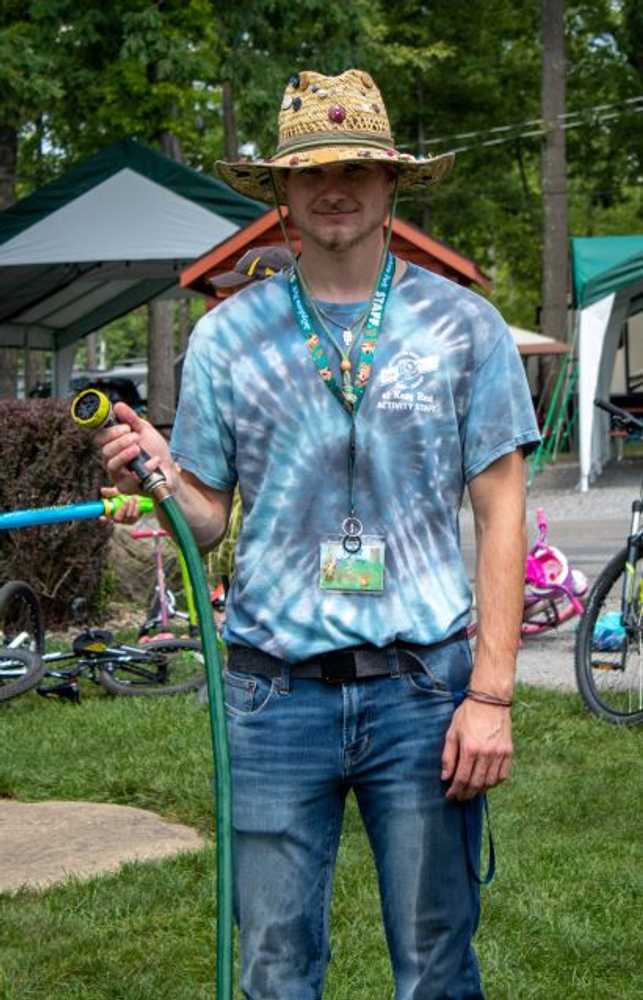 Giddy Up Cowboys and Cowgirls It's Western Week
August 1 - August 7
Hidden Horseshoe Hunt, Stick Horse Red Light/Green Light Game, Cowboy Hat Toss & More!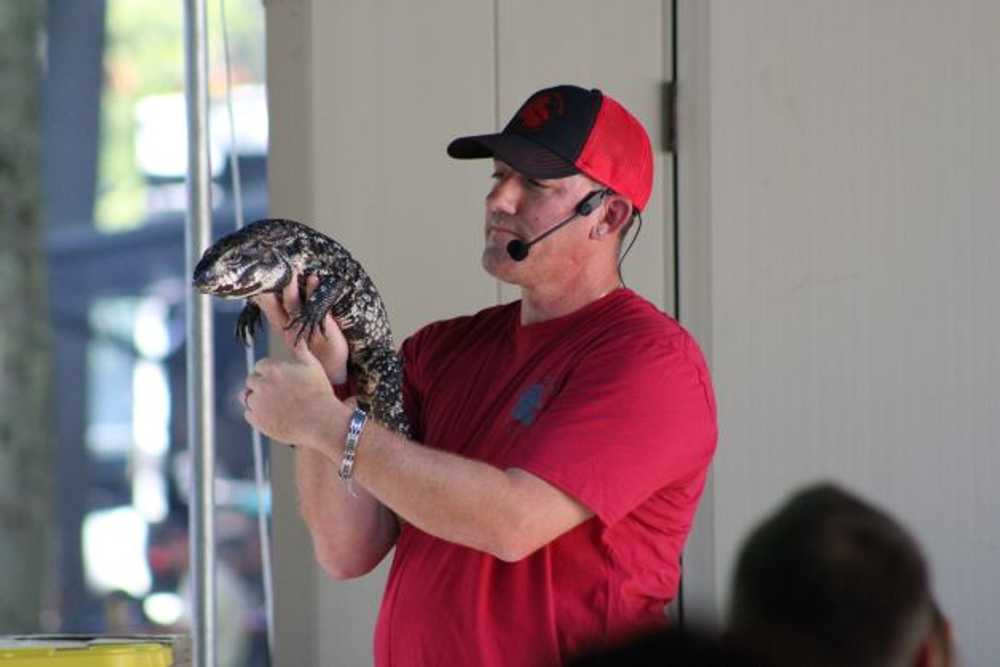 Stomp, Chomp, Big Roars! Here Come the Dinosaurs! Week
August 8 - August 14
Egg Stomp, Mystery Dinosaur Game, Feed the T-Rex Toss, BIG Dinosaur Egg Hunt & More!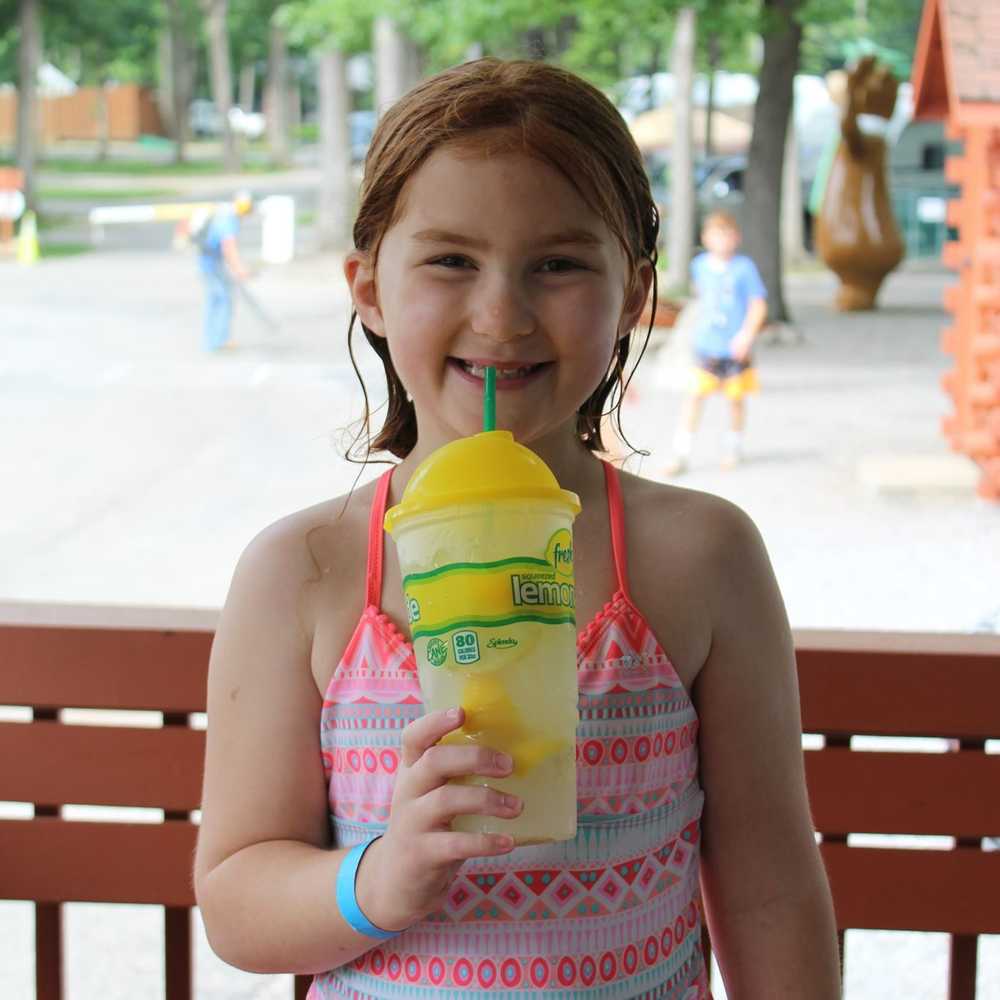 Tropical Bearadise Wet N Wild Week
August 15 - August 21
Water Balloon Batting Practice, Balloon Spoon Relay Race, Cup to Cup Water Race & More!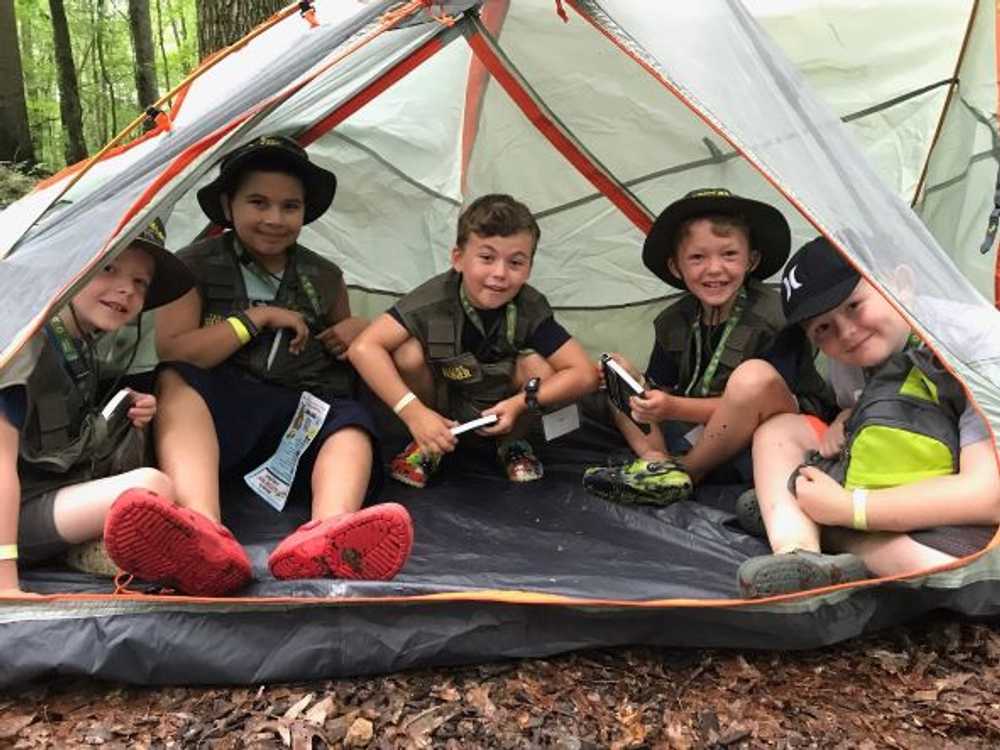 Ranger Smith's Wilderness Explorers Weekend
August 26 - August 28
Last Weekend of Junior Ranger Program, Rock Painting, Nature Crawl with Ranger Smith & More!!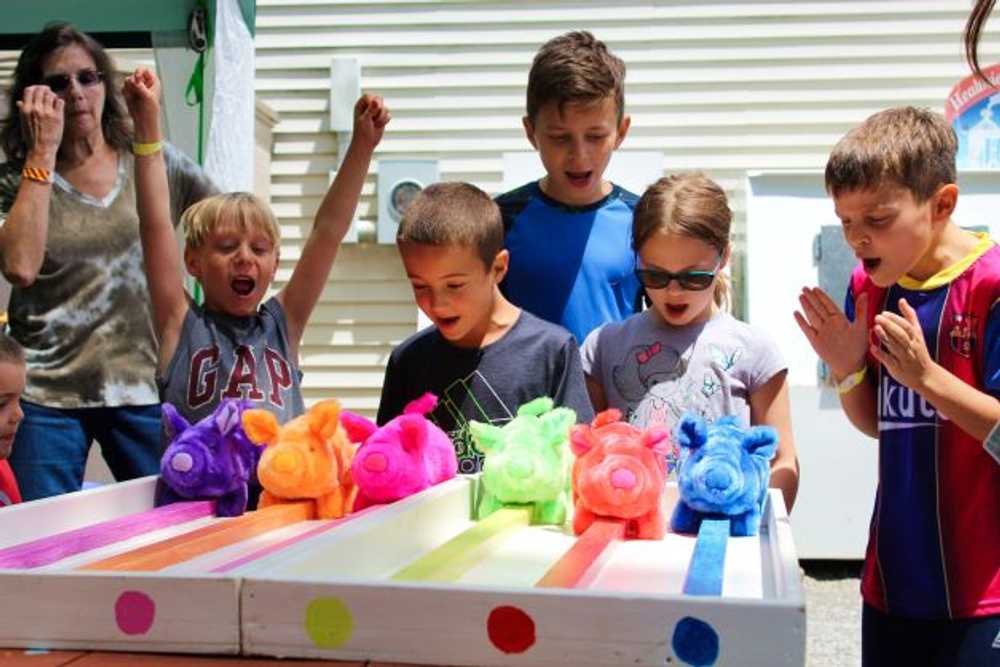 No Work, All Fun! Labor Day Weekend
September 2 - September 5
Dunk The Staff Dunk Tank, Red, White and Blue Decorated Bike Parade, Stars & Strikes Bowling & More!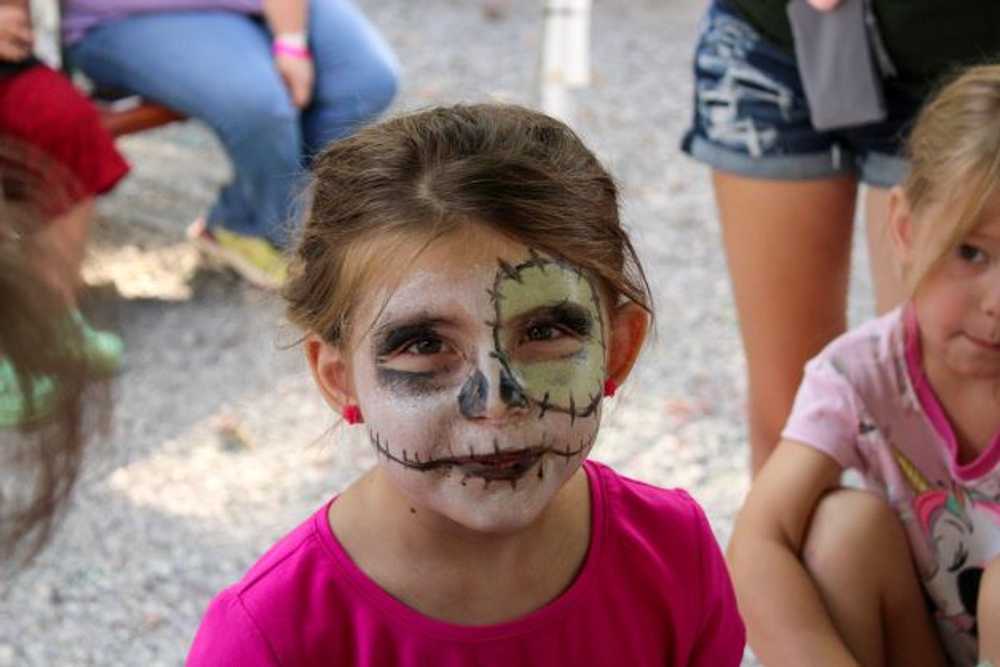 Don't Lose Your Brain! It's Zombie Weekend!
September 9 - September 11
Zombie Take Over Hayride, Pin the Brain on the Zombie, Legless Race & More!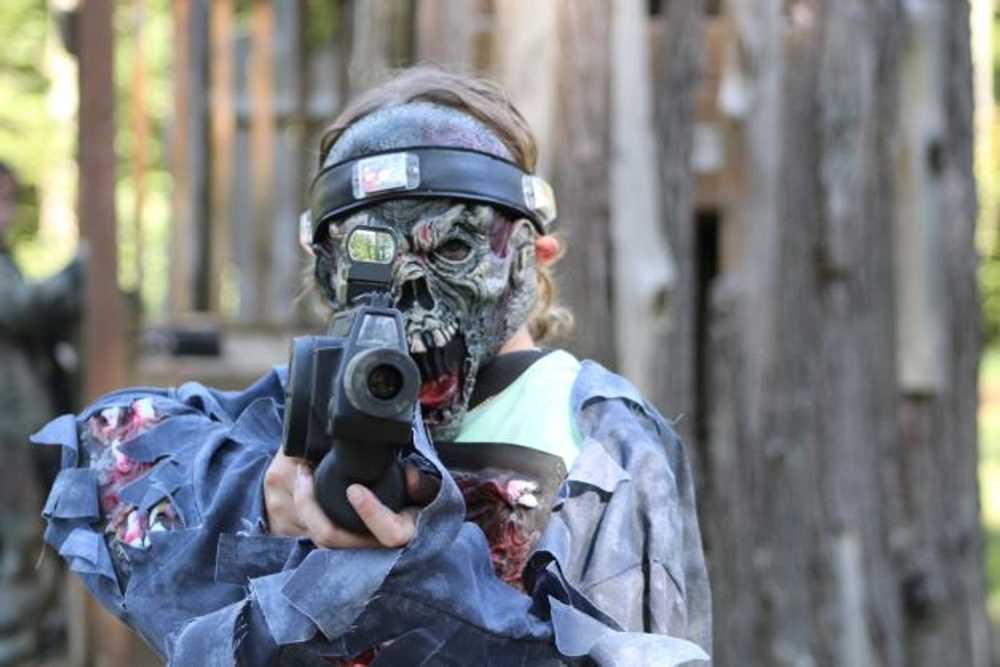 Creepin It Real Weekend
September 16 - September 18
Eyeball Races, Candy Corn Catch, Don't Lose Your Head Relay Race & More!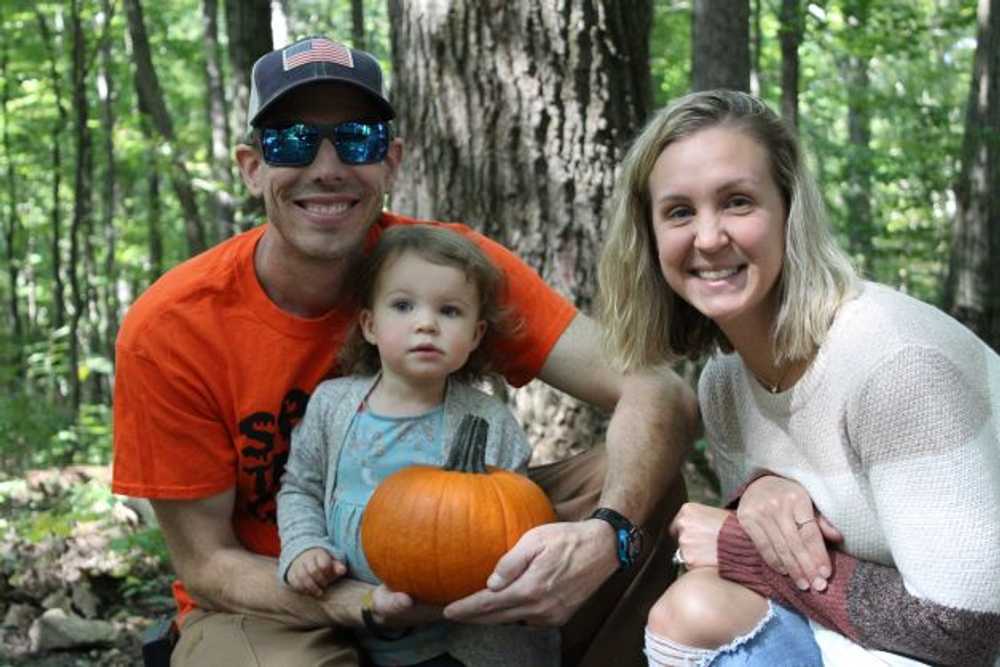 Fall into the Pumpkin Patch Fun Weekend
September 23 - September 25
Magic Pumpkin Patch, Pumpkin Races, Pumpkin Chunking & More!!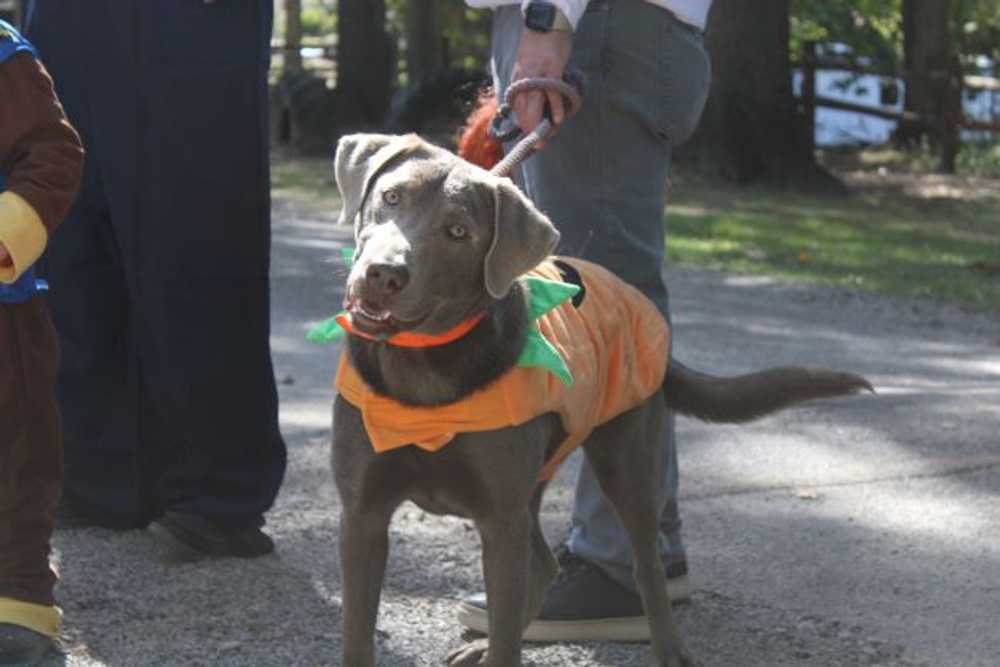 Too Cute to Spook! Pile on the Pumpkins Weekend
September 30 - October 2
Magic Pumpkin Patch, Pumpkin Chunking, Pumpkin Run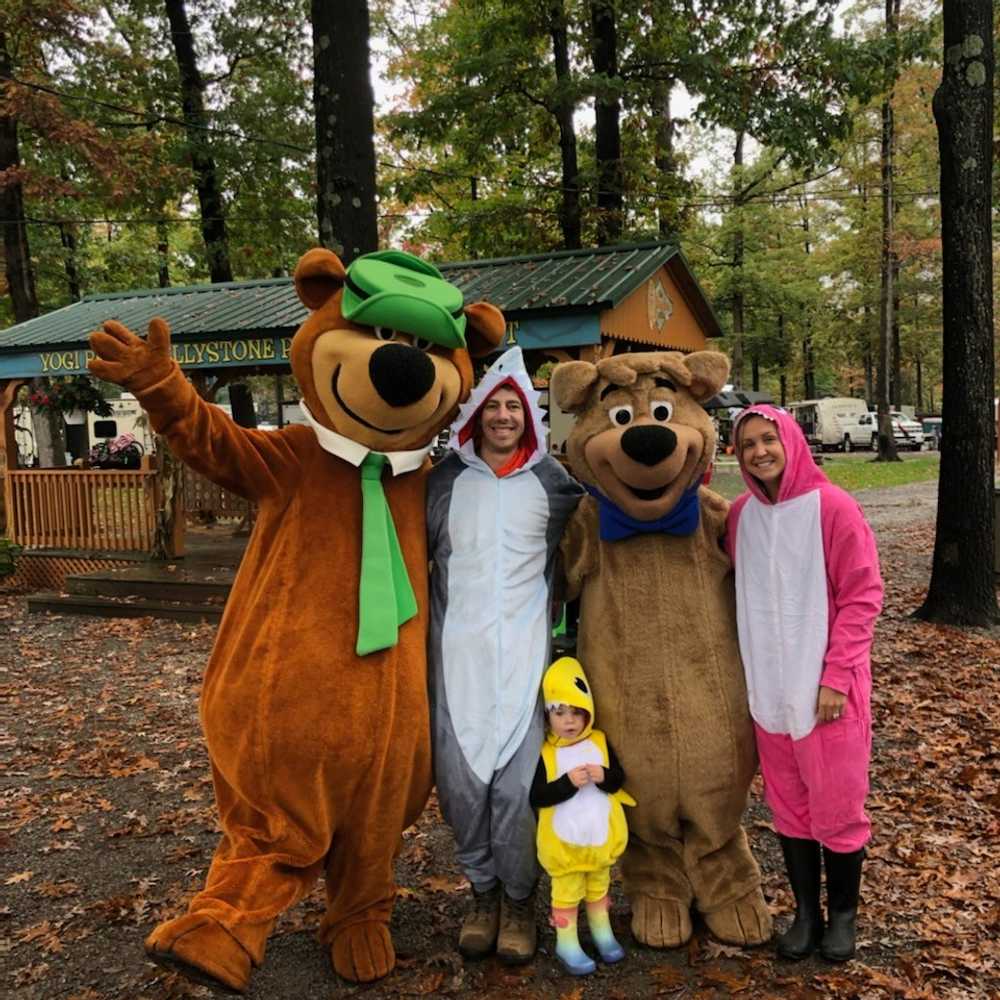 Tis the Season to be Spooky Weekend
October 7 - October 10
Magic Pumpkin Patch, Pumpkin Chunking, Haunted House, Trick or Treating & More!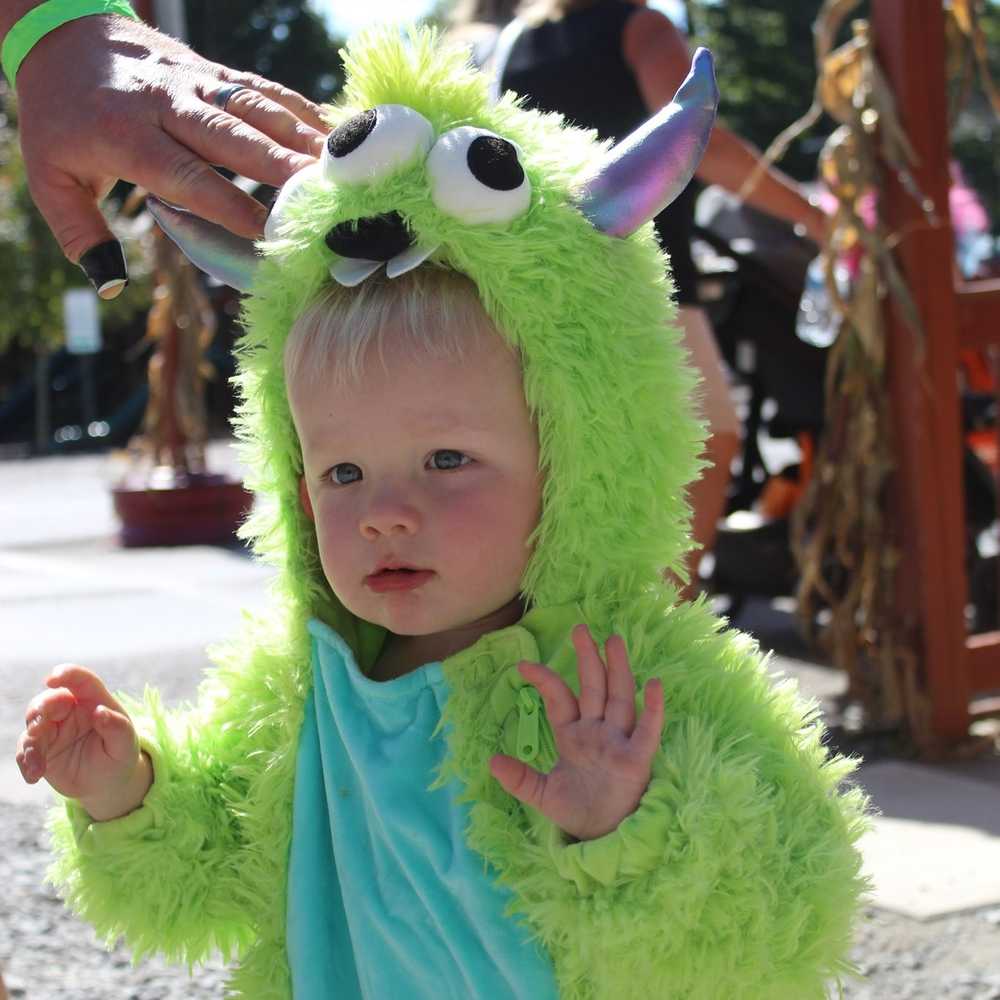 If You've Got It, Haunt It Weekend
October 14 - October 16
Magic Pumpkin Patch, Pumpkin Chunking, Haunted House & More!
Witch Way to the Candy: Witches and Wizards Weekend
October 21 - October 23
Magic Pumpkin Patch, Pumpkin Chunking, Haunted House, Trick-or-Treat & More!!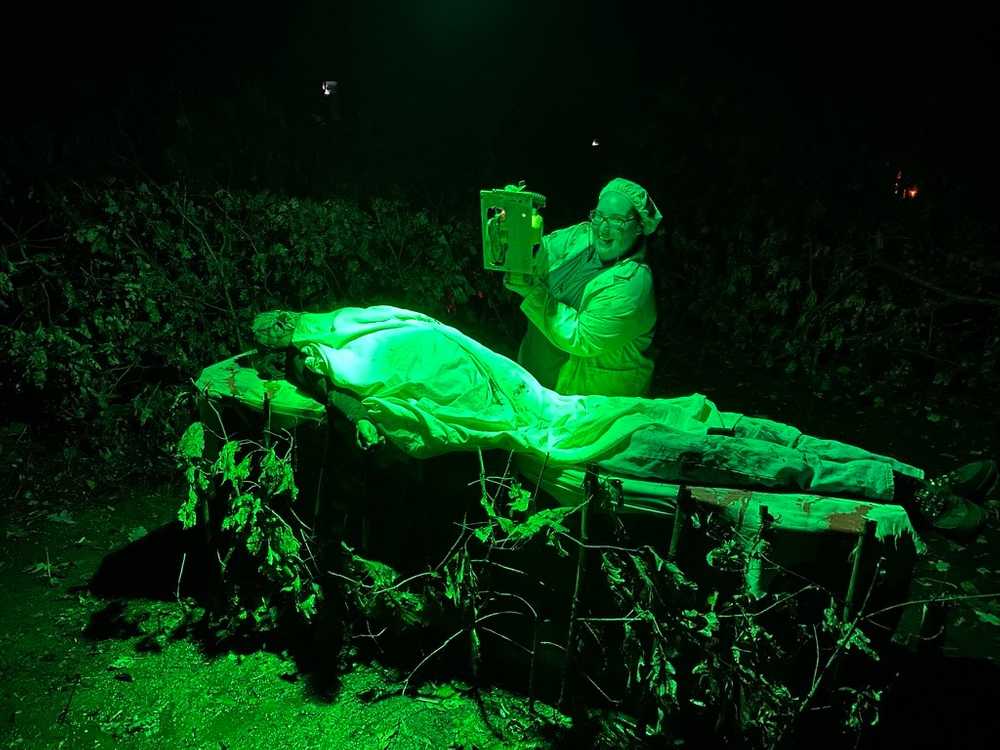 The Nightmare Before Closing Weekend
October 28 - October 30
Magic Pumpkin Patch, Pumpkin Chunking, Trick or Treating, Halloween Costume Contest & More!!