Park Events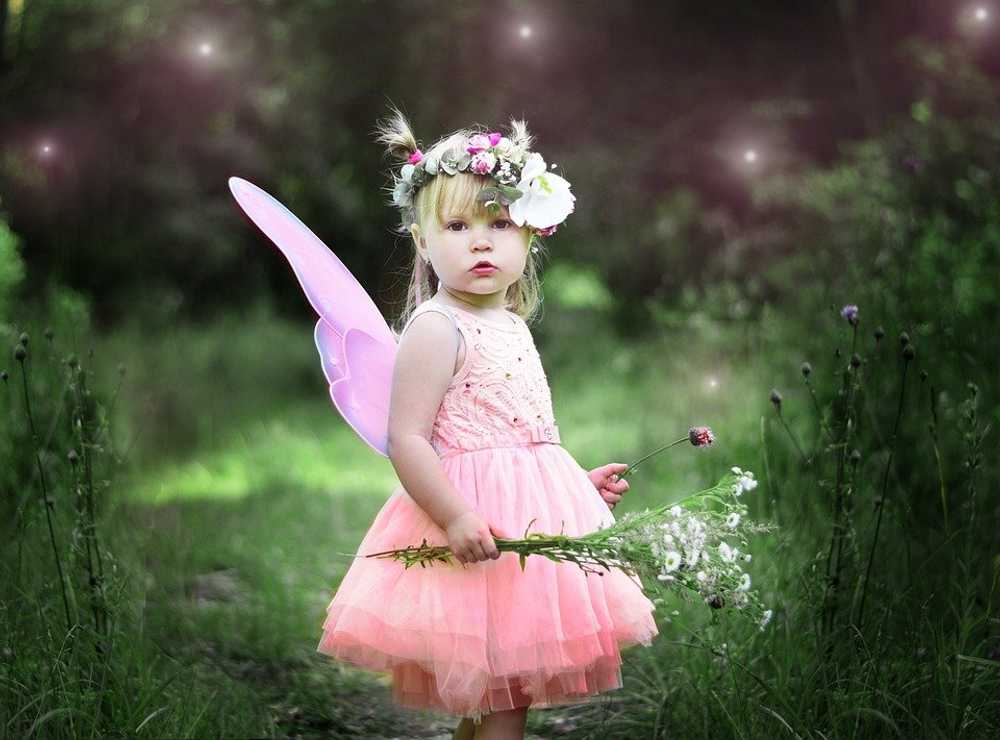 Fairy Walk
May 1 - October 11
Find the magic of fairies on vacation on a self guided walk through our very own enchanted forest. See where the fairies live while on vacation, and see what they do for fun. Fill in a BINGO card along the way for a Sparkly Surprise! Stop by the Camp office for more details. Open to guests staying during the event only, weather permitting, must wear appropriate shoes. Children under 10 years of age $3.00/child. Children bring your parents they're free! Fairy's only want visitors during Sat/Sun from 1-5pm .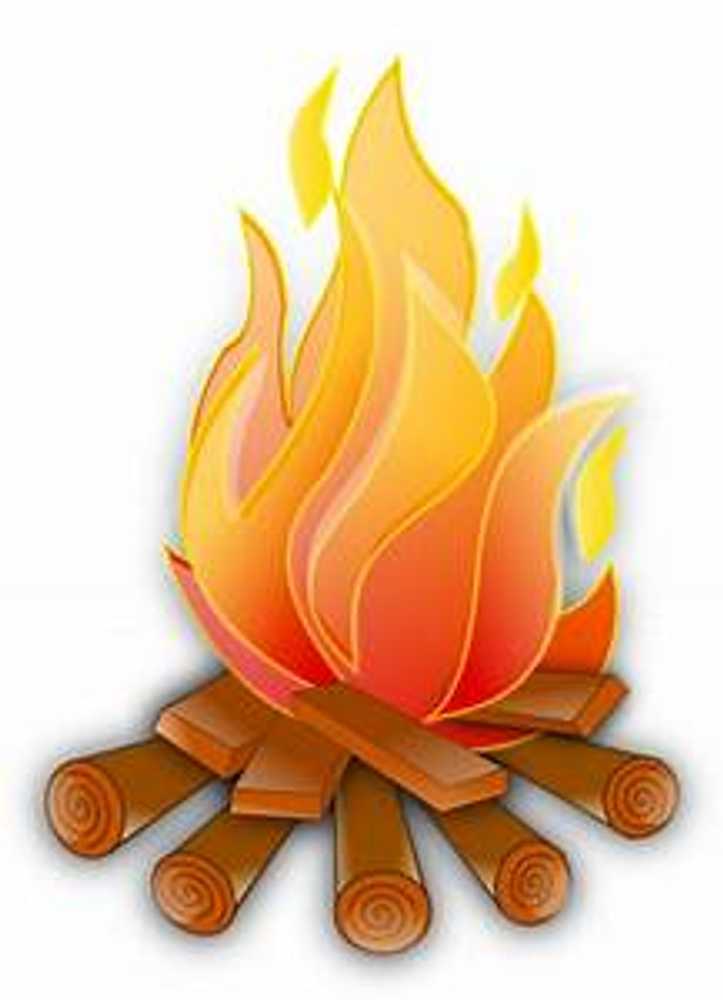 Event Planning
May 1 - October 14
Are you celebrating a memorable moment? Engagement, marriage, graduation or birthday? Let the Lost River staff coordinate this for you. Email the staff at info@lostriver.com so we can help you make this magical.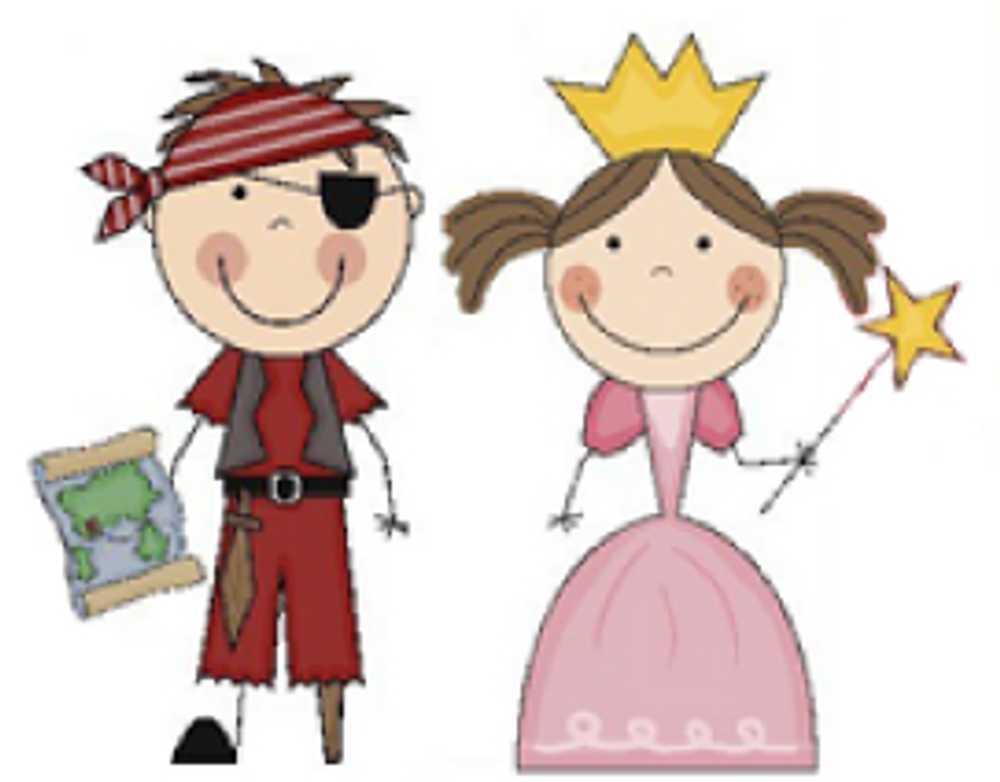 Pirate and Princess
May 29 - May 29
Grab your peg leg and tiara for a magical adventure. Pirates and Princesses of all ages welcome. Crafts and games open to all guests staying May 29,2021 only.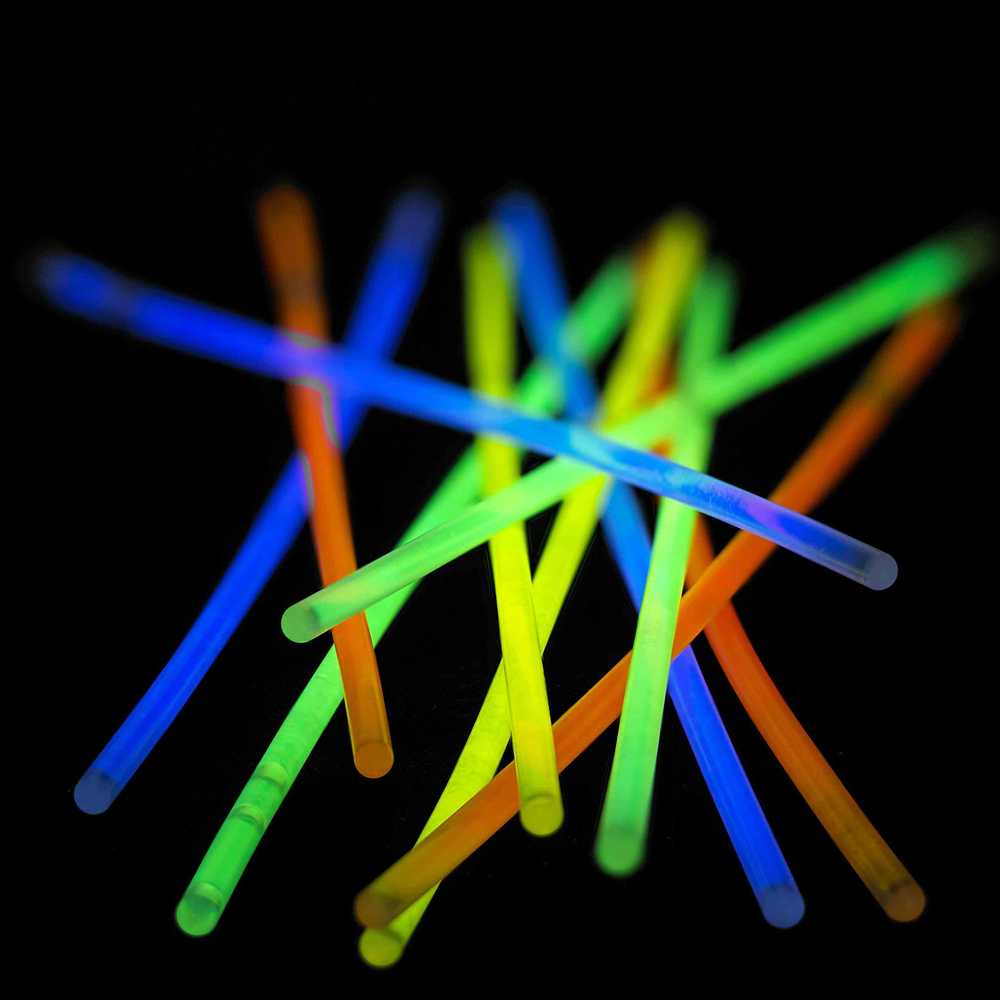 Glow Party
June 26 - June 26
Glow sticks, neon, and glow in the dark! Come play and dance in the glow under the stars. Open to guests staying during the event on June 26,2021 only.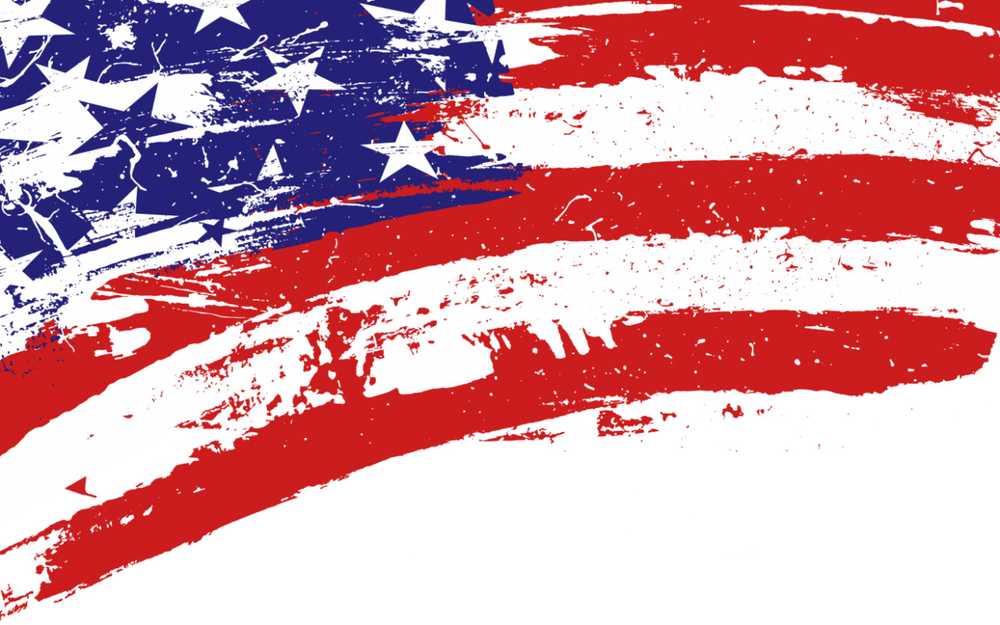 Park Parade
July 3 - July 3
Happy Independence Day! Decorate your site for all your fellow campers to see. Join us as we will be parade trough the park to see all the stars and stripes. Open to guests staying during the event on July 3,2021 only.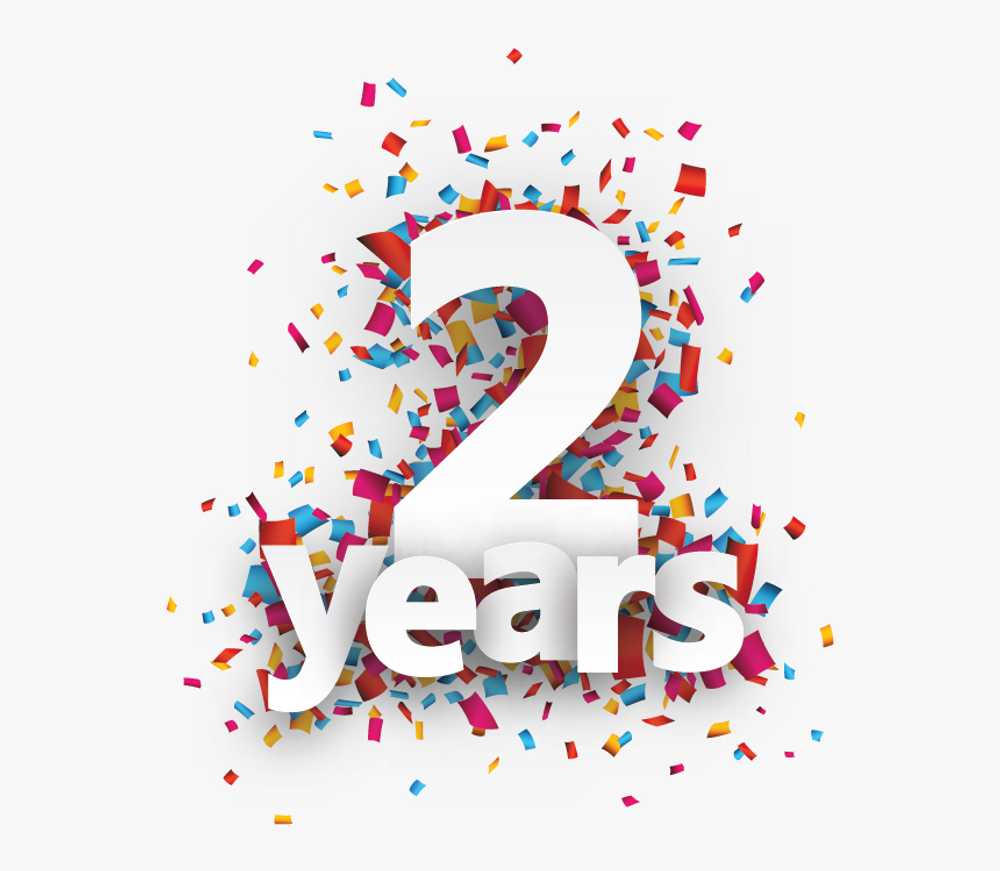 2nd Annual Park Day
July 16 - July 16
Even though the Park has been around for over 50+ years the new owners acquired it 2 year ago.. . . Let's celebrate! Join us in celebrating 2 years of owning the Lost River Valley Campground! Open to guests staying during the event on July 16,2021 only.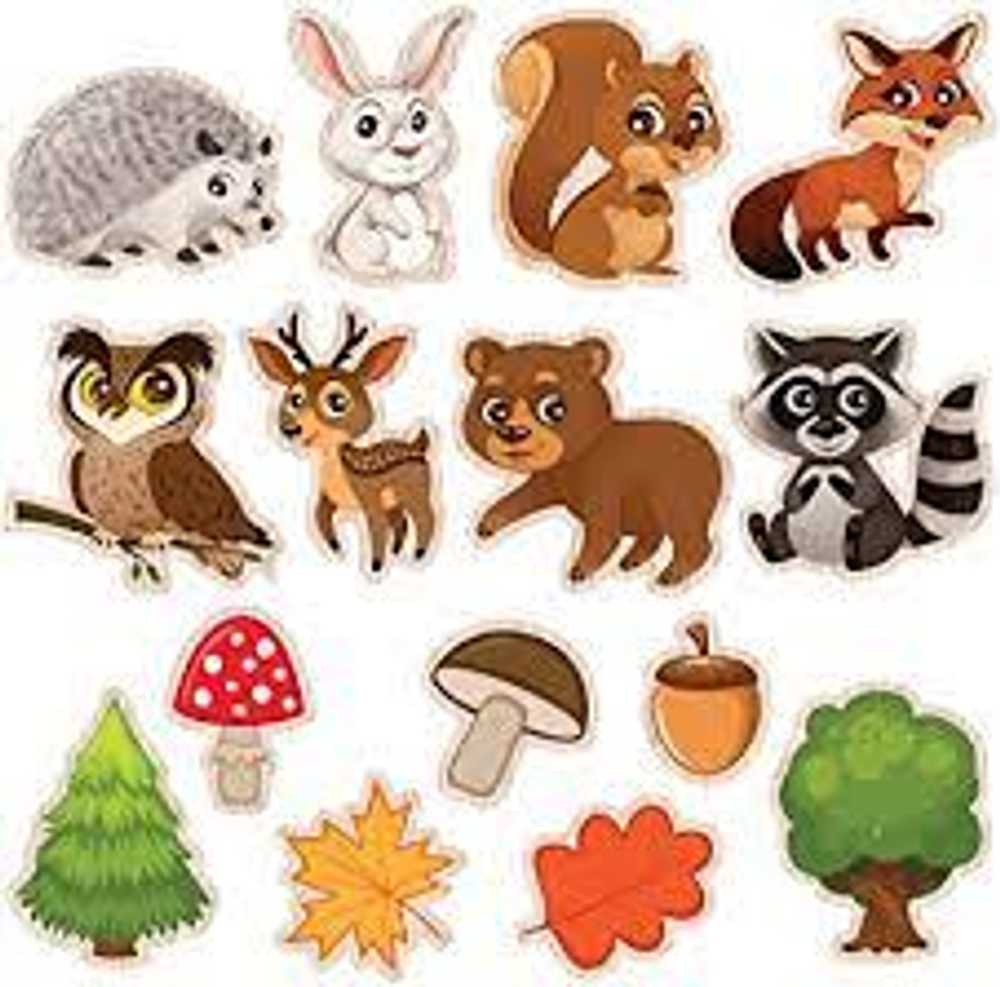 Woodland Creatures
July 17 - July 17
The adventures of Woodland Creatures is coming to the Lost River Campground! Have fun with the animals of the forest. Fun, games, paint and sip. Space is limited. First come first service. Fee $20.00 / child. Please notify the office of any allergies. Open to guests staying during the event only.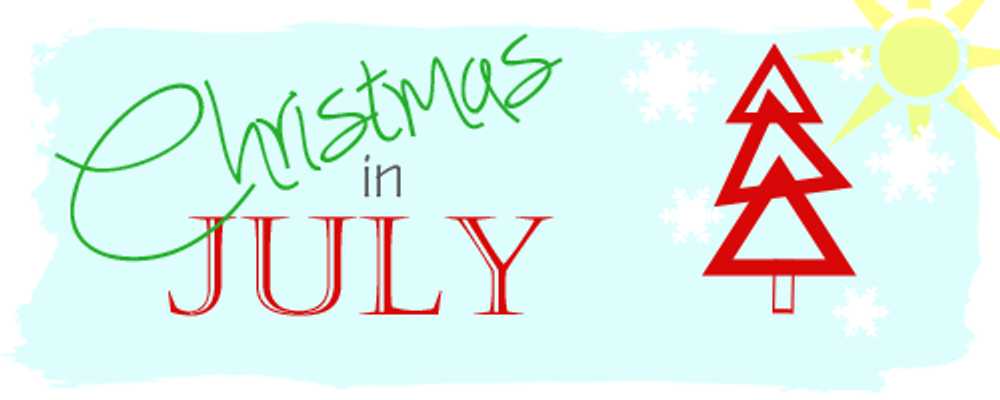 Christmas in July
July 24 - August 1
Come enjoy the holiday festivities without all the ice and snow! Christmas in July has games, crafts, activities and maybe even a visit from the big man himself... Open to all guests staying during this week long jolly event. Have some fun and try to stay on the nice list! Event runs from 7/24/21 to 8/1/21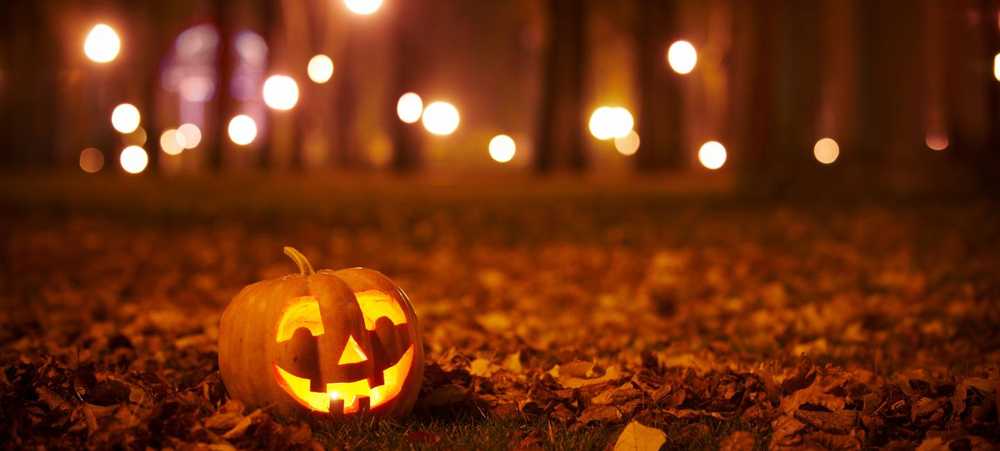 Haunted Ball and Parade
October 10 - October 10
We want you to join us in a terrifying day full of laughs and screams! Decorate your site and try to scare your fellow campers! Trick or Treaters will be parading through the park to delight and fright for some sweet treats. And do not forget to dress up and scare the clerk at the camp store for a special treat. Open to all guests staying during the event on October 10, 2021 only.