Park Events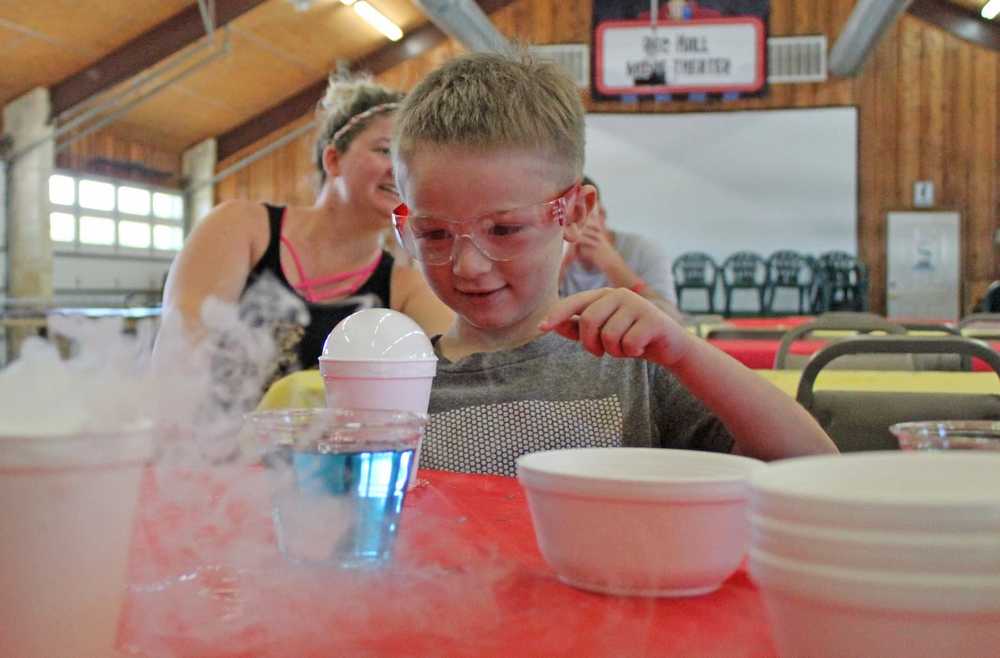 Wacky Weird Science Weekend
August 12 - August 14
Calling all scientists! Join us for wacky experiments!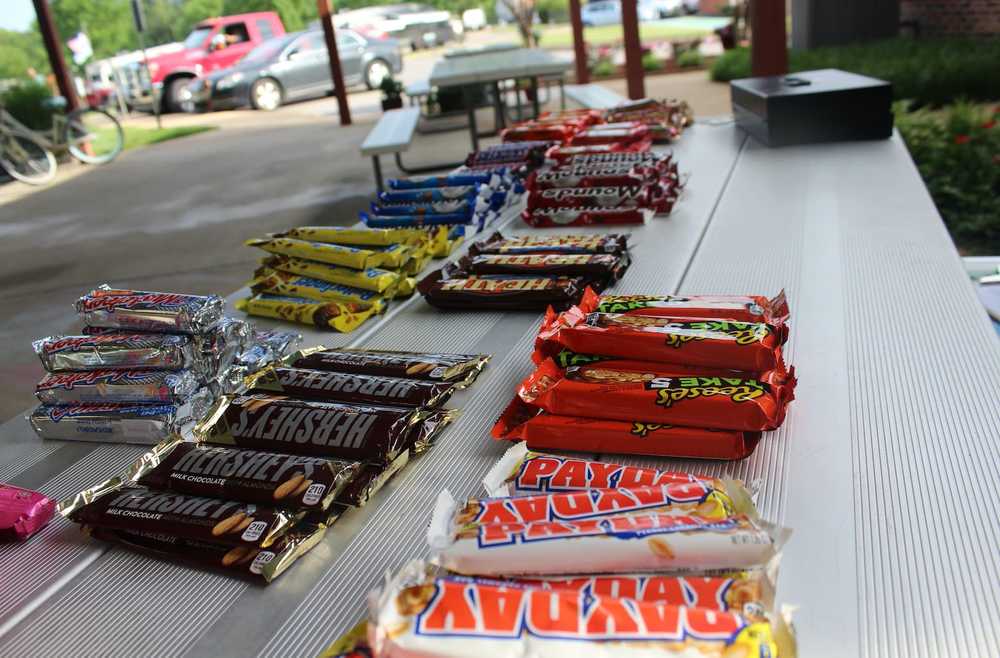 Candy Craze Weekend
August 19 - August 21
Join us for all things candy!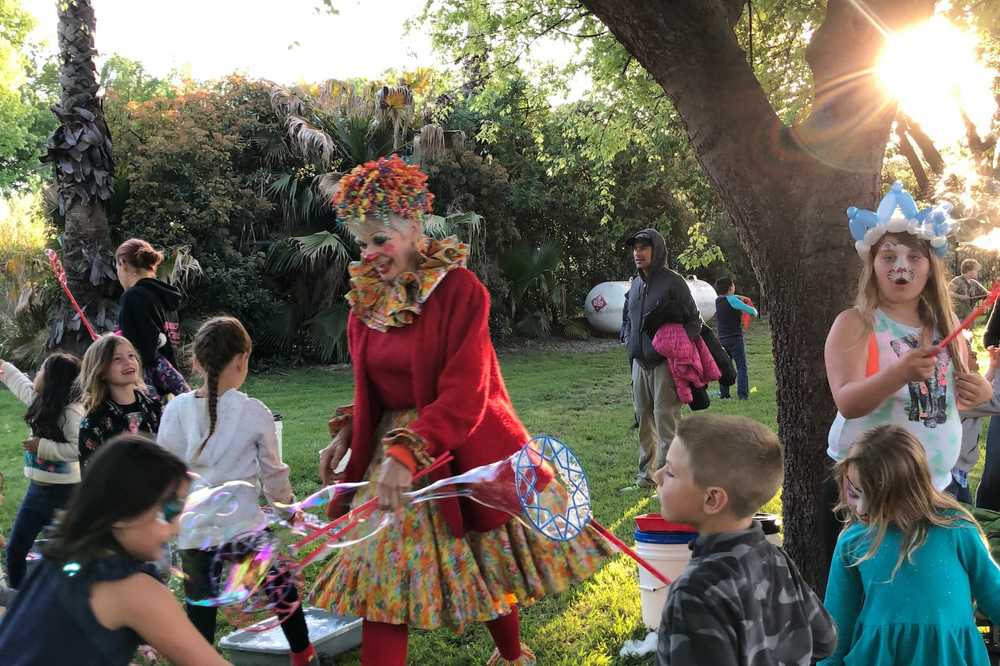 Carnival Weekend
August 26 - August 28
There's nothing better than a carnival with your favorite bears!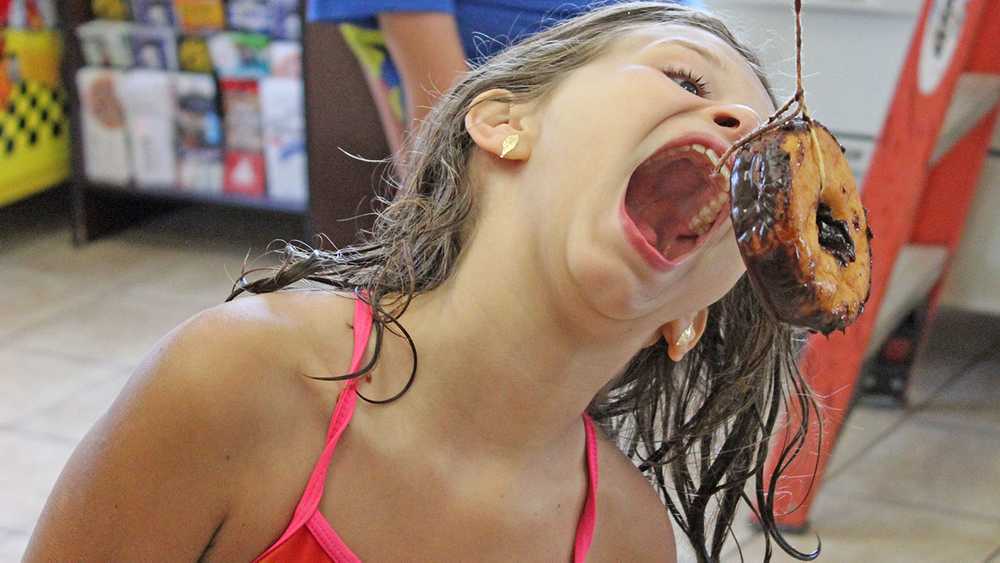 Food Fest Weekends
September 2 - September 5
Calling all foodies! Join us as we celebrate all things yummy.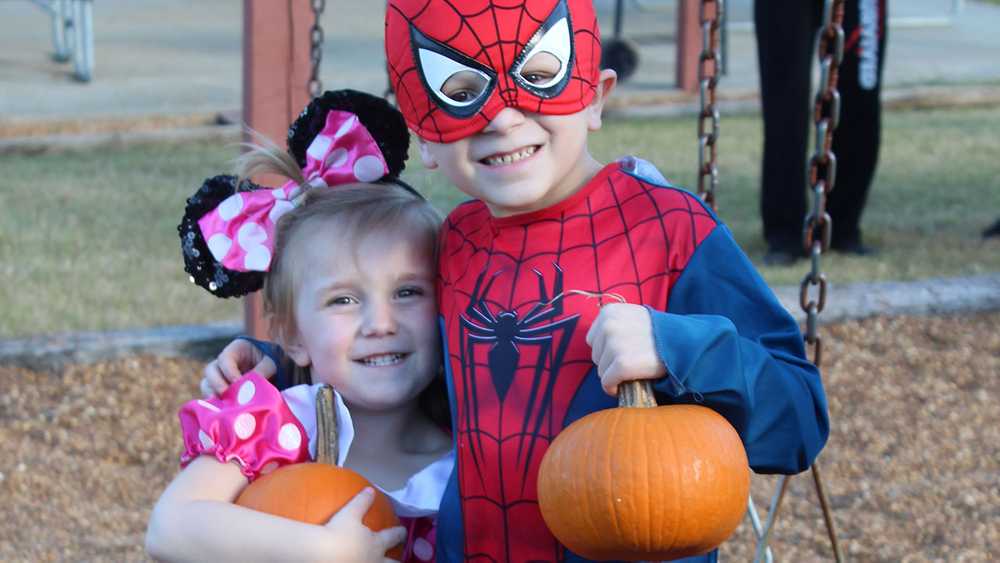 Halloween Weekends
October 14 - October 30
Guys & ghouls, you won't want to miss the fang-tastic fun we have planned for you during our Halloween weekends!