Park Events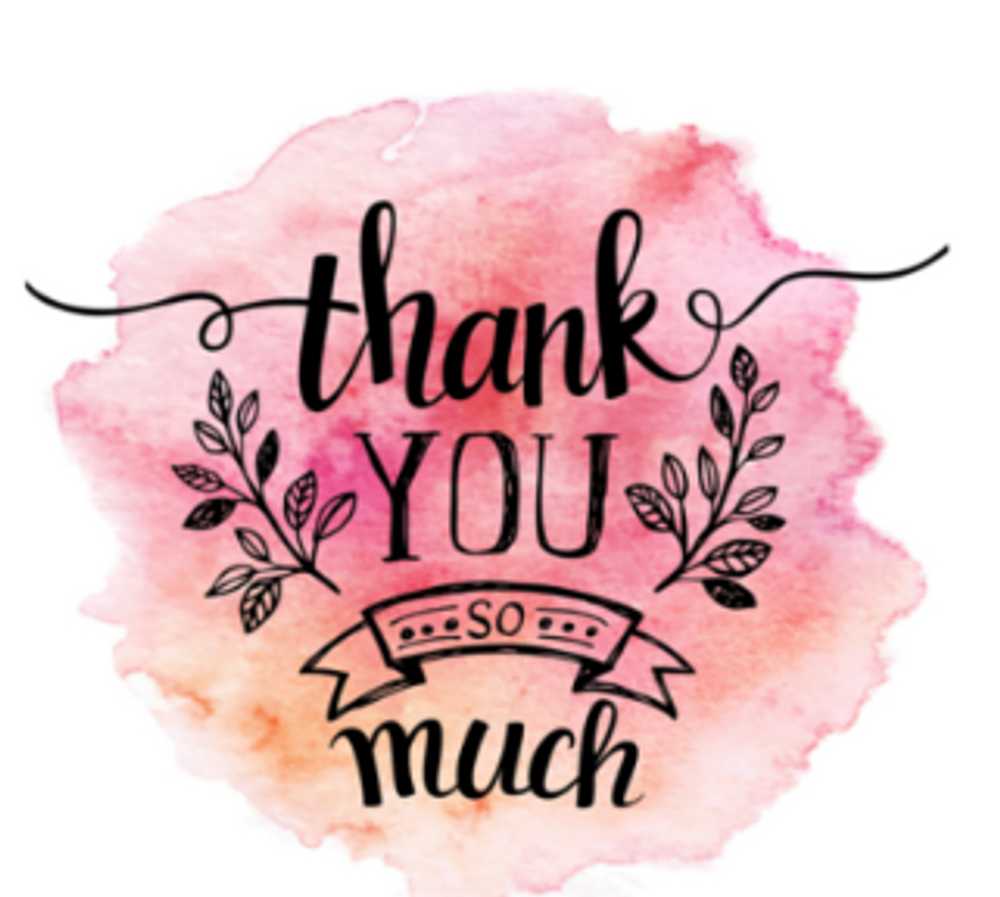 Thankful For Our Customer's Weekend
September 29 - September 30
This weekend is all about our customers. Friday night, we will deliver treats to your campsite. Saturday, we will have hotdogs and chili, chips, and drinks for everyone. Also, there will be sweet treats afterward.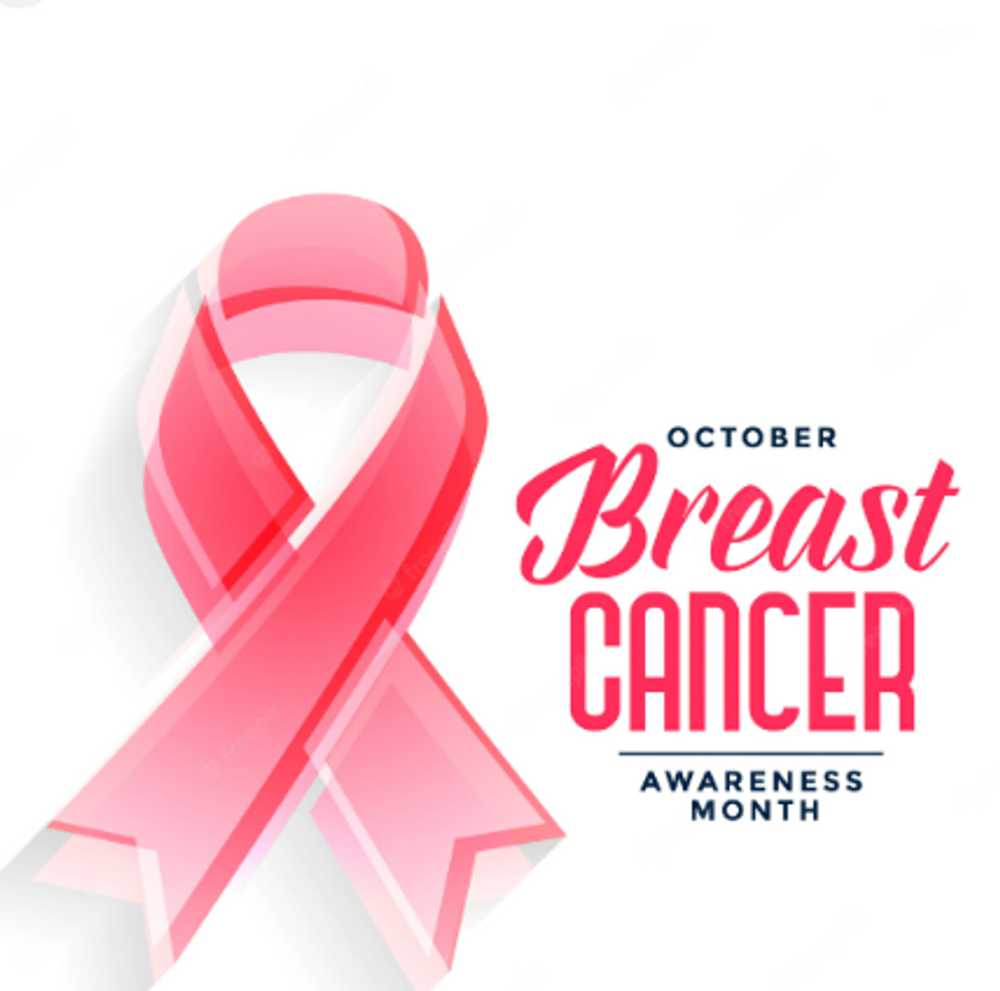 Turn Pink for Breast Care Awareness
October 6 - October 7
October is breast care awareness month. Make sure to wear your pink to support our survivors. Treats will be passed out Saturday night.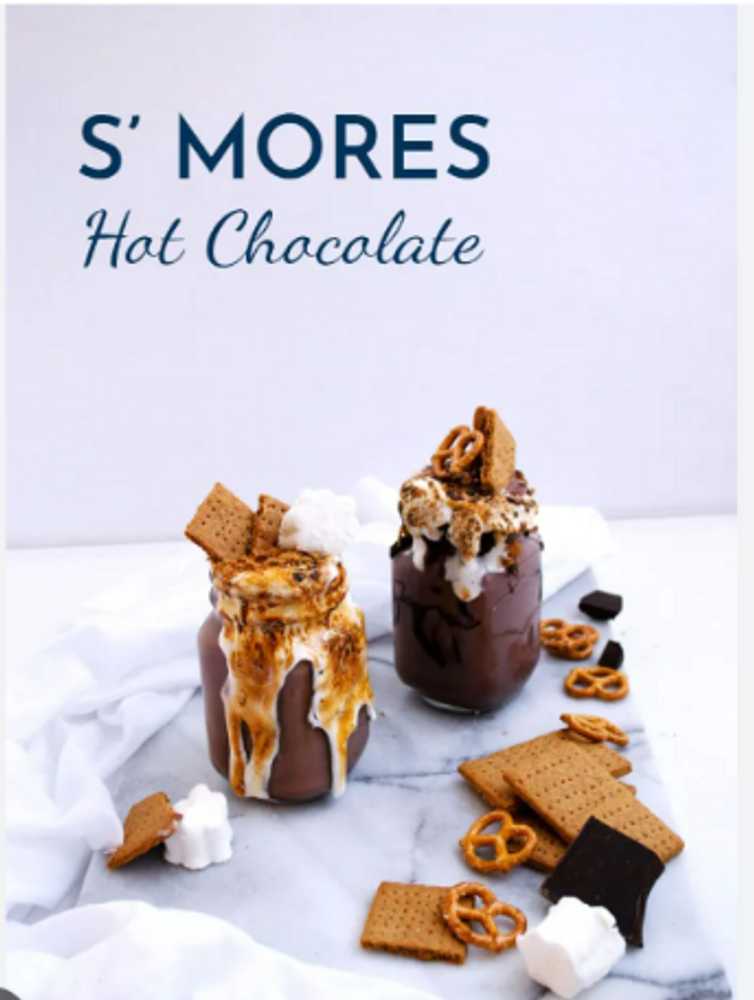 S'mores and Hot Chocolate Weekend
October 13 - October 14
Friday night, s'mores will be brought to your campsite. Saturday night, hot chocolate delivery.
Movie Weekend
October 20 - October 21
Do you enjoy movies?? Friday night, we will have popcorn and watch hocus pocus. Saturday night, we will have sweet treats and watch Charlie Brown.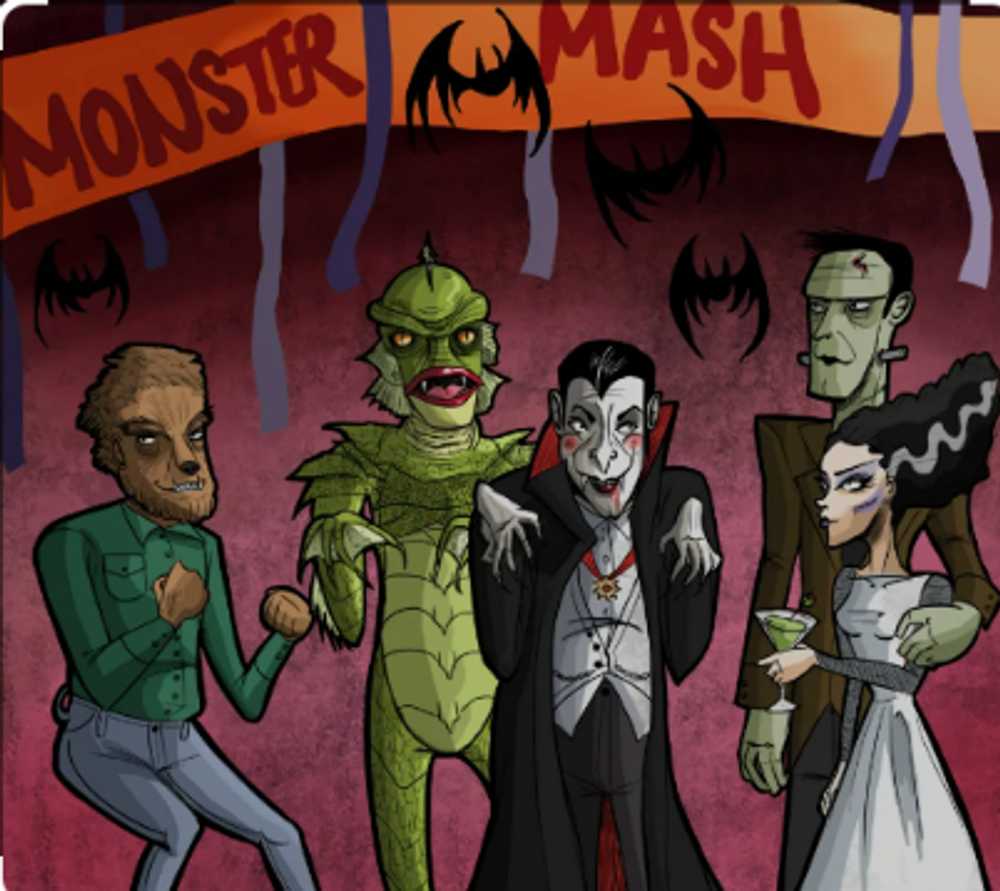 Monster Mash
October 27 - October 28
This is our Halloween weekend!! Friday night, we will deliver a special treat bag to every site. Saturday: 12PM- Face painting 1PM- Tie-Dye shirts 2PM- Hay rides to gather pumpkins 3PM- Pumpkin carving and decorating 4PM- Hotdogs and Chips 5PM to 6PM- Trick or Treat 7PM- Gather around the firepit for s'mores.