Park Events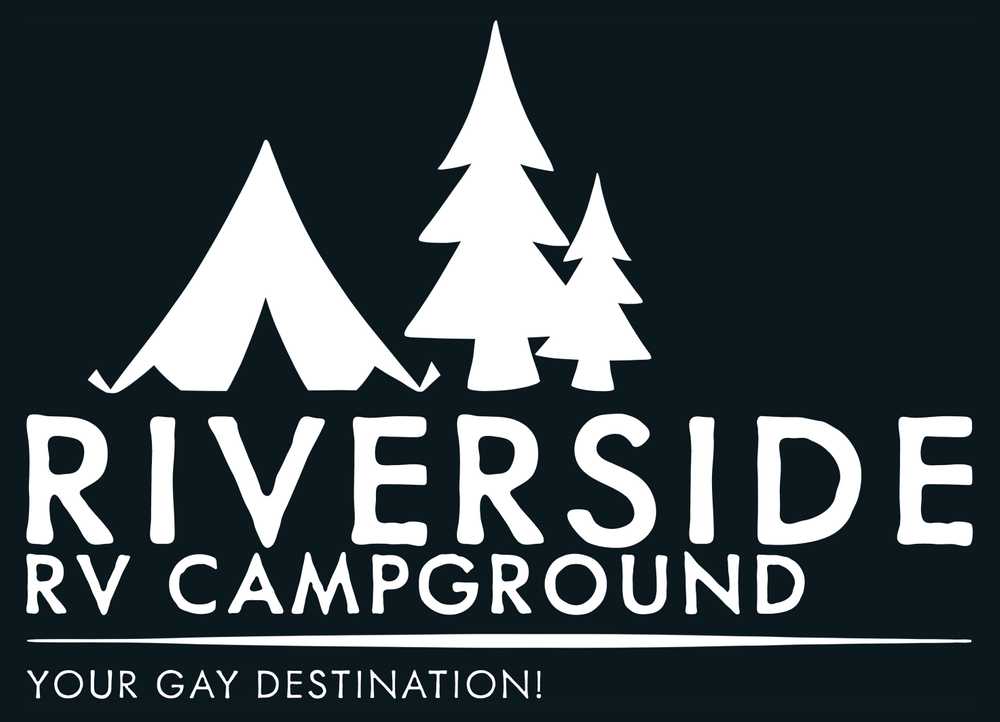 RIVERSIDE RV CAMPGROUND - YOUR GAY DESTINATION
May 20 - October 15
ABOUT RIVERSIDE Riverside RV Campground is a private, members only gay campground & safe space for adult men. Our beautiful 96-acre wooded campground in the Land O'Lake region of Eastern Ontario is located halfway between Ottawa and Toronto. Whether you're pitching a tent or "glamping" in your RV, Riverside offers extra large, natural, private and well treed campsites. We also offer 2,400 feet of waterfront on the spectacular Skootamatta River. Relax by our beautiful, heated and completely private in-ground pool. Have fun & enjoy themed weekends throughout the summer, Friday Night Community Bonfires, Saturday Night Dances & much, much more!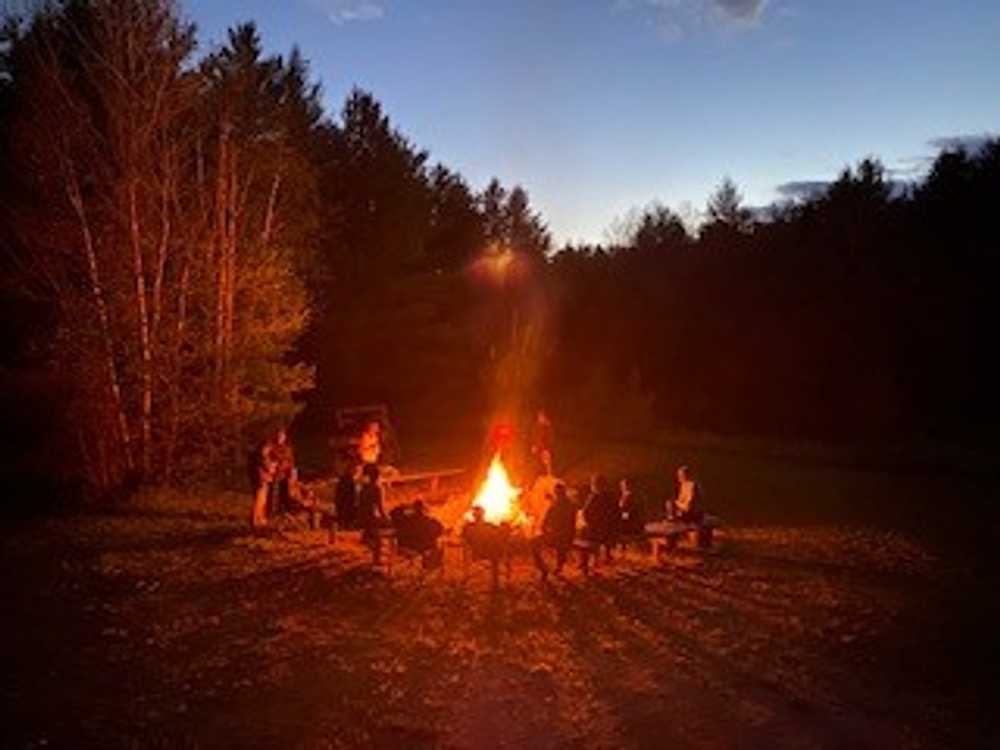 WHY WE ARE DIFFERENT
May 23 - December 31
WHY WE ARE DIFFERENT Riverside is a true camping experience. With 96 acres of abundant wilderness and wildlife, we offer a super natural gay camping experience retreat and safe space for adult men. All of our campsites are extra large, well treed and private. Riverside is renowned for its welcoming, friendly and social environment. It's hard not to make friends during your stay. Riverside is truly a gay campground like no other.