Park Events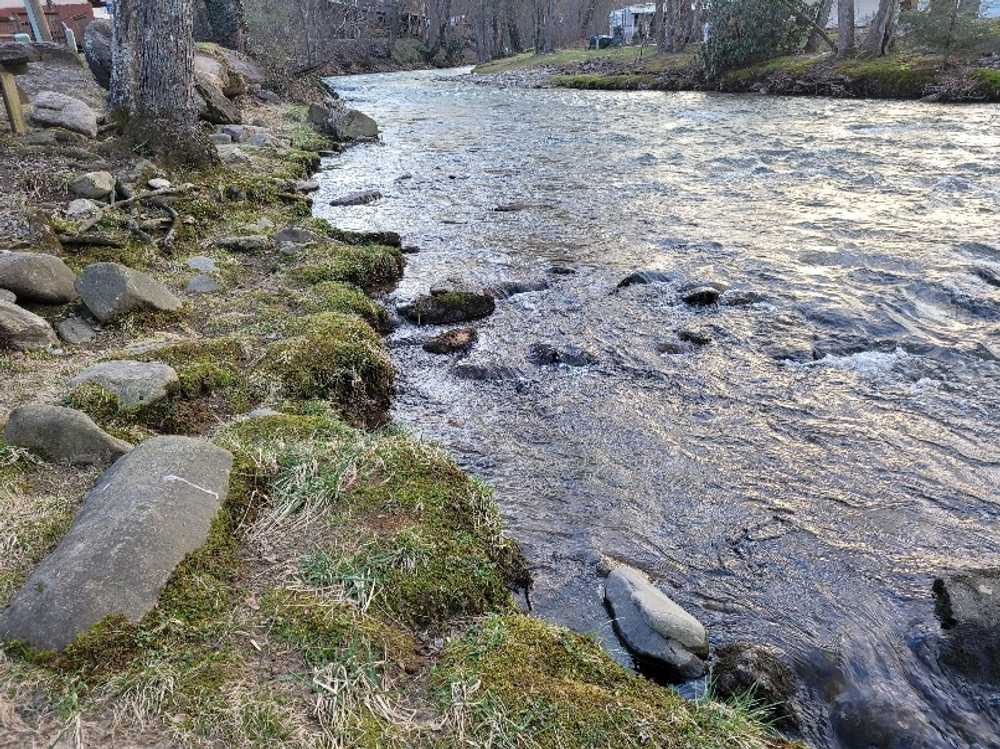 Church Service ⛪️
April 3 - October 30
Join us every Sunday morning at our open-air pavilion starting April 3rd- October 30th at 9 am for Church Service. Come as you are! All invited. We have special music followed by a sermon led by Pastor Scott Huffman with CHRIST CARES 4 U MINISTRIES.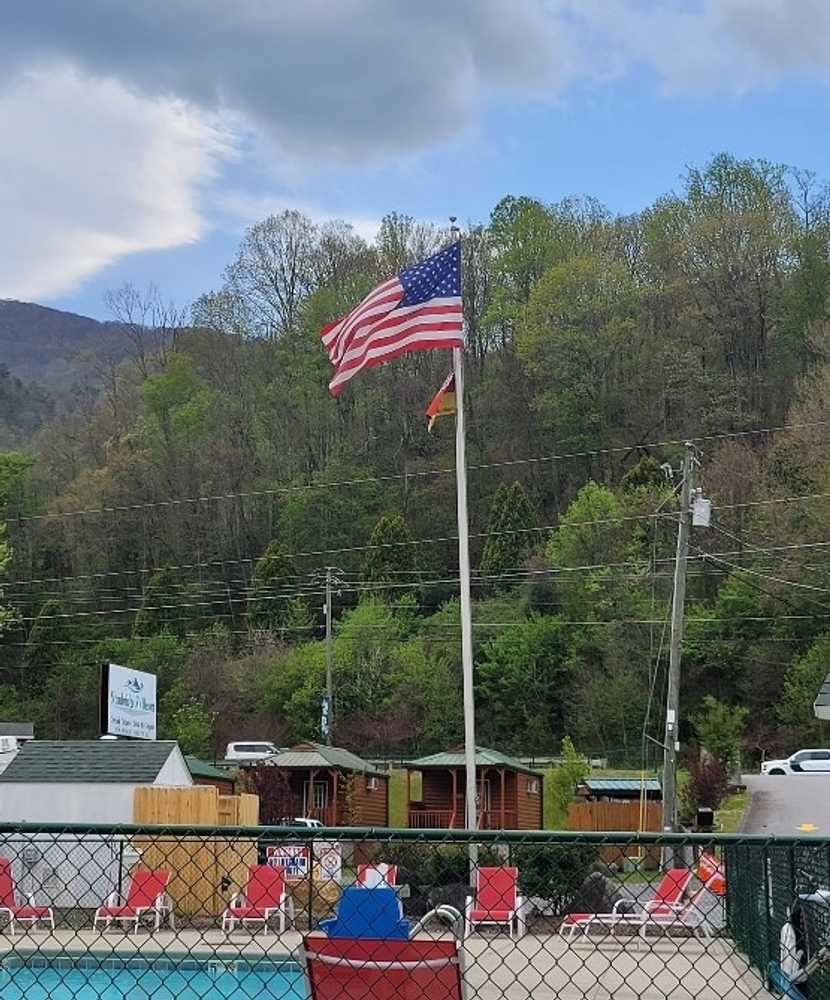 May Activities and Memorial Weekend
May 2 - May 31
Join us for all our activities this May! Everyone Welcome to come! Every Monday- Game Night at 6 pm, May 7th-Crafts-10 am and Eric's Karaoke- 7 pm. May 13th- "Night in the Country" Dance Party- 7 pm, May 14th-Science Activities- 11 am, Scavenger Hunt- 2 pm, "Deyoung Family Concert"- 6:30 pm May 18th-Complimentary Cookout with CC4U- 5 pm May 20th- Adult Games- 7 pm May 21st- Kidz Club- 11 am, Kidz Games- 2 pm, Dance Music at the pavilion- 7 pm ****Memorial Weekend***** May 27th- "Minute to Win It" Game- 6:30 pm, Movie night- 8 pm May 28th- Kidz Club- 11 am, Memorial cookout for all- 2 pm, Whiffle Ball game- 3 pm, Ducky Derby- 5 pm, "Lisa Boone Band"- 7 pm May 29th- Kidz Games- 2 pm, Bonfire and S'mores- 7 pm, Jenn's Line Dancing- 8 pm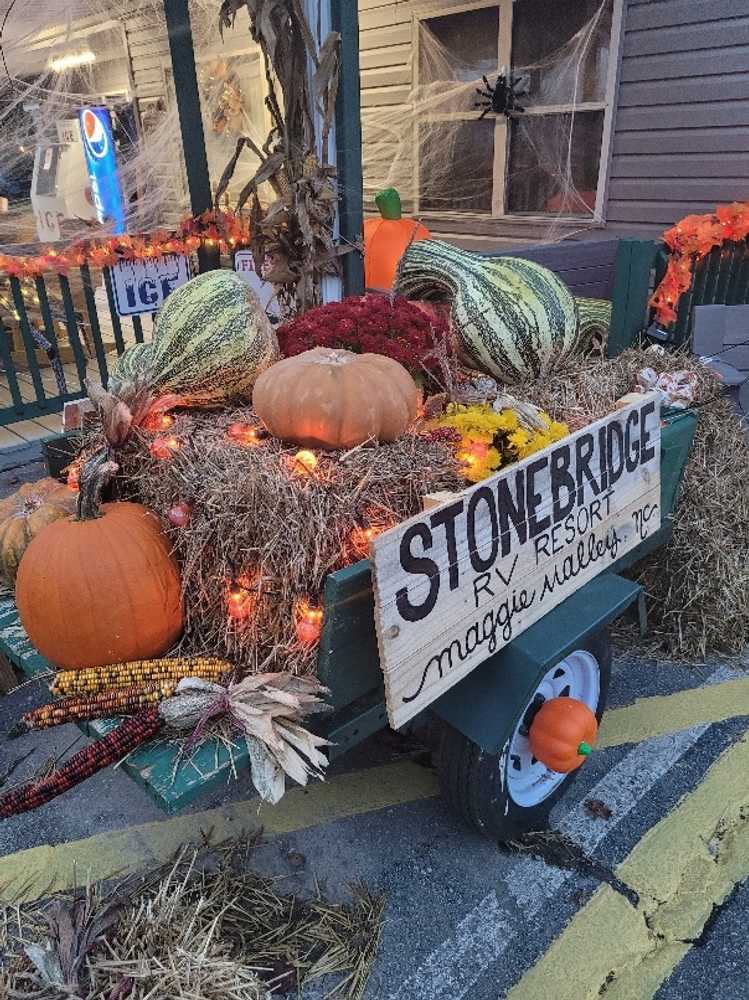 Stonebridge Halloween! 🎃
October 28 - October 29
Stay with us during our famous Stonebridge Halloween weekend! Lots of fun for all ages. Costume Contest, trick or treating, crafts, Professor Whizzpop. Haunted hayride and candy galore! 🍬 You don't want to miss it! Complete list of activities and times coming soon.