Park Events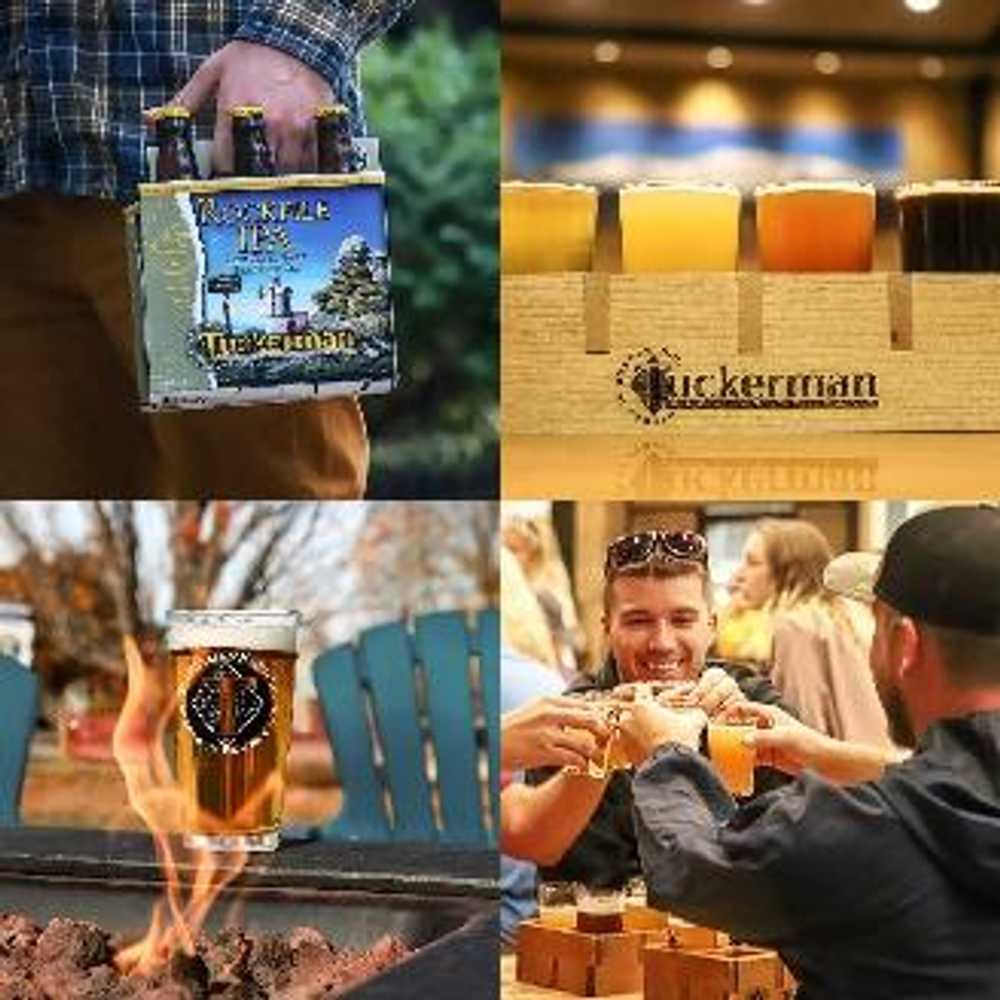 The Beach Tuckerman Shuttle Van
August 19 - August 19
Beach Camping Area is offering guests a Round Trip Shuttle Service to one of the longest running owner operated breweries in the state of New Hampshire! Tuckerman Brewing Company's Beer Garden offers a place for guests to gather, listen to live music and enjoy a wide variety of styles including stouts, brown ales, Kolsch, pilsners, New England Style IPAs and hard ciders too! $5 per person -space is limited ($)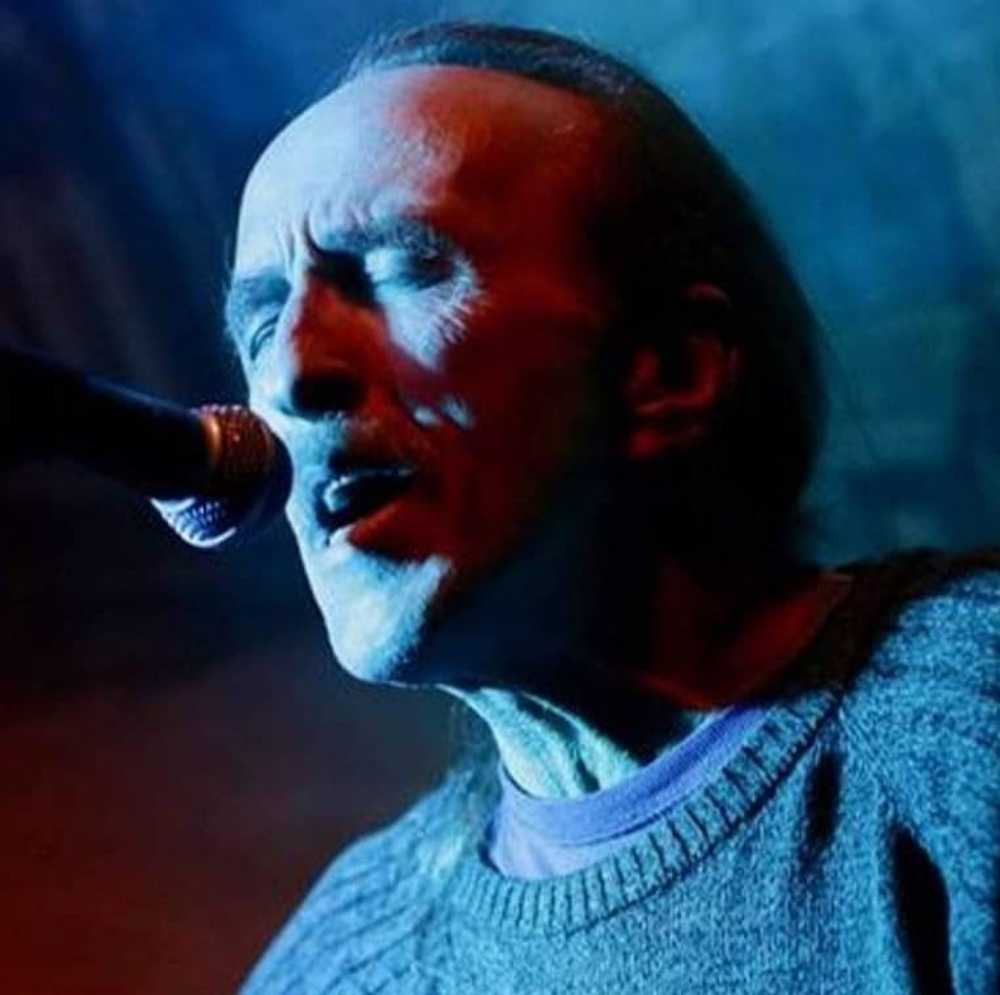 Live Music
August 20 - August 20
Soak up the sun while basking in the soulful voice of master acoustic guitar and vocalist, Dan Aldrich.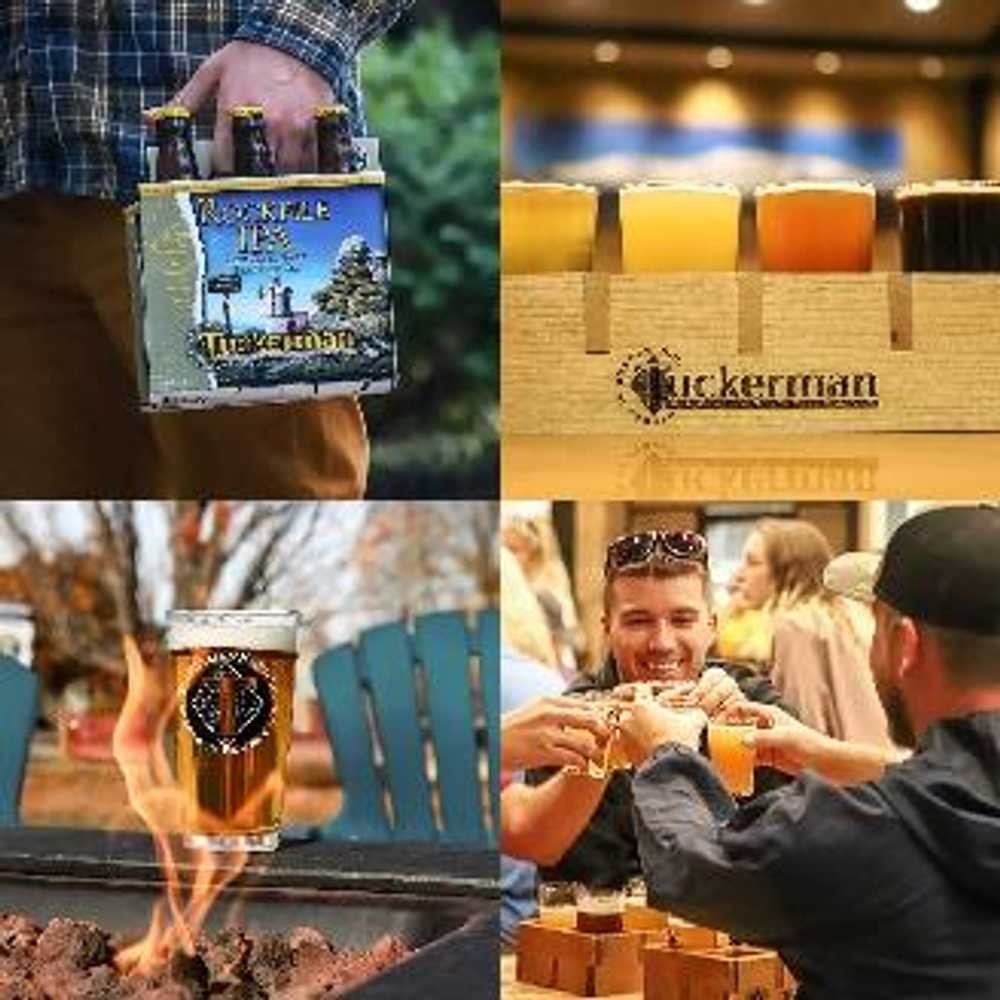 The Beach Tuckerman Shuttle Van
August 20 - August 20
Beach Camping Area is offering guests a Round Trip Shuttle Service to one of the longest running owner operated breweries in the state of New Hampshire! Tuckerman Brewing Company's Beer Garden offers a place for guests to gather, listen to live music and enjoy a wide variety of styles including stouts, brown ales, Kolsch, pilsners, New England Style IPAs and hard ciders too! $5 per person -space is limited ($)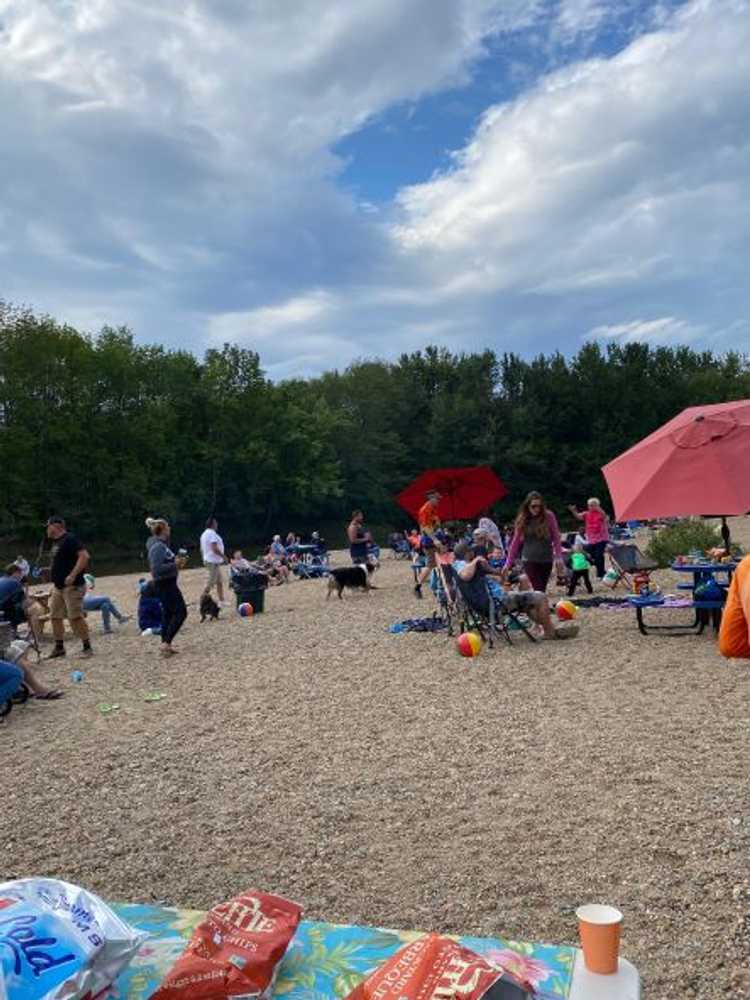 2nd Annual Beach Bash!
September 4 - September 4
Celebrating the end of summer with The Beach Camping Area's 2nd Annual Beach Bash! Live Music featuring Reklis! Enjoy a Cookout! Astound fellow campers with your Trivia knowledge for prizes!