Park Events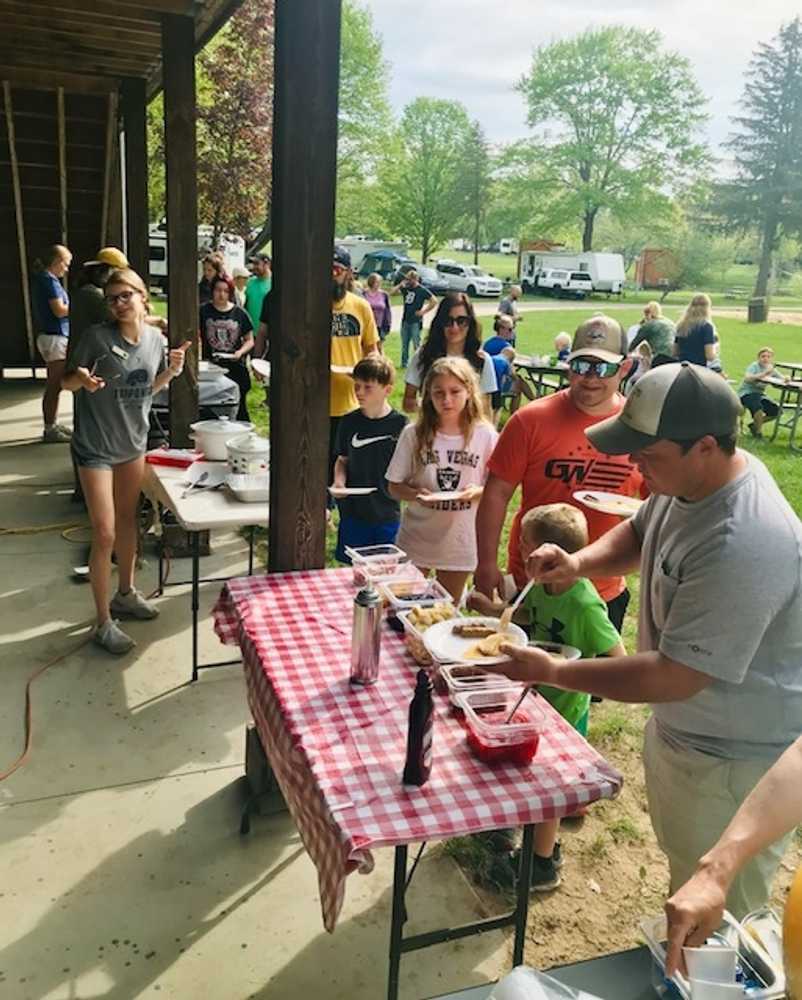 Spring Fling - 1st Weekend
May 5 - May 7
Join us for our 3rd annual Spring Fling weekends. Dust off your campers and start the season with a fun-filled weekend! Barrel Rides, arts and crafts, pancake breakfast, and the wildly delicious Grill Master competition! If you would like to be in the Grill Master competition, please email us triponds@gmail.com for more details.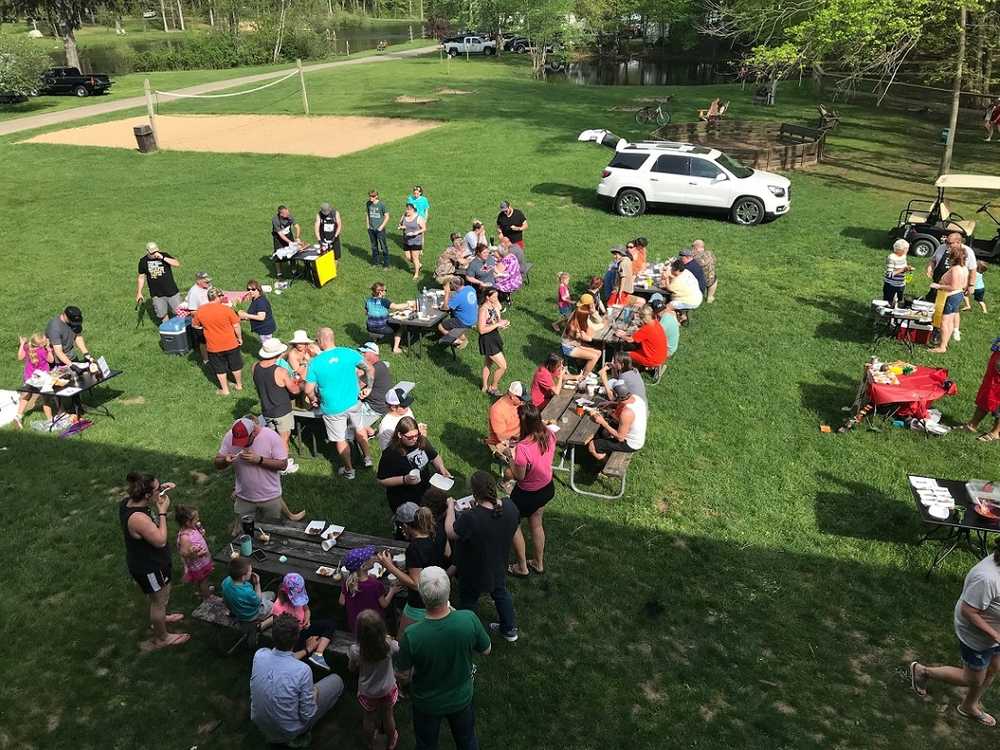 Spring Fling - 2nd Weekend
May 12 - May 14
Join us for a wonderful weekend of Family Activities!