Park Events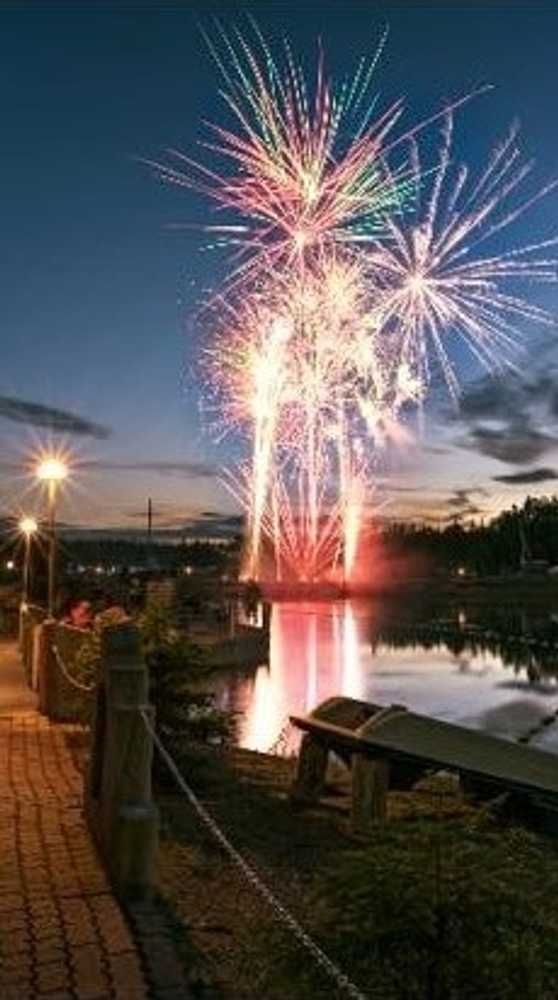 Canada Day Fireworks
July 3 - July 3
Come see our beautiful fireworks in celebration of Canada day between the first and second beaches on the pavement at 10:30 pm! Weather permitting Venez voir nos magnifiques feux d'artifices pour célébrer la fête du Canada entre la première et la deuxième plage à 22h30! Si la température le permet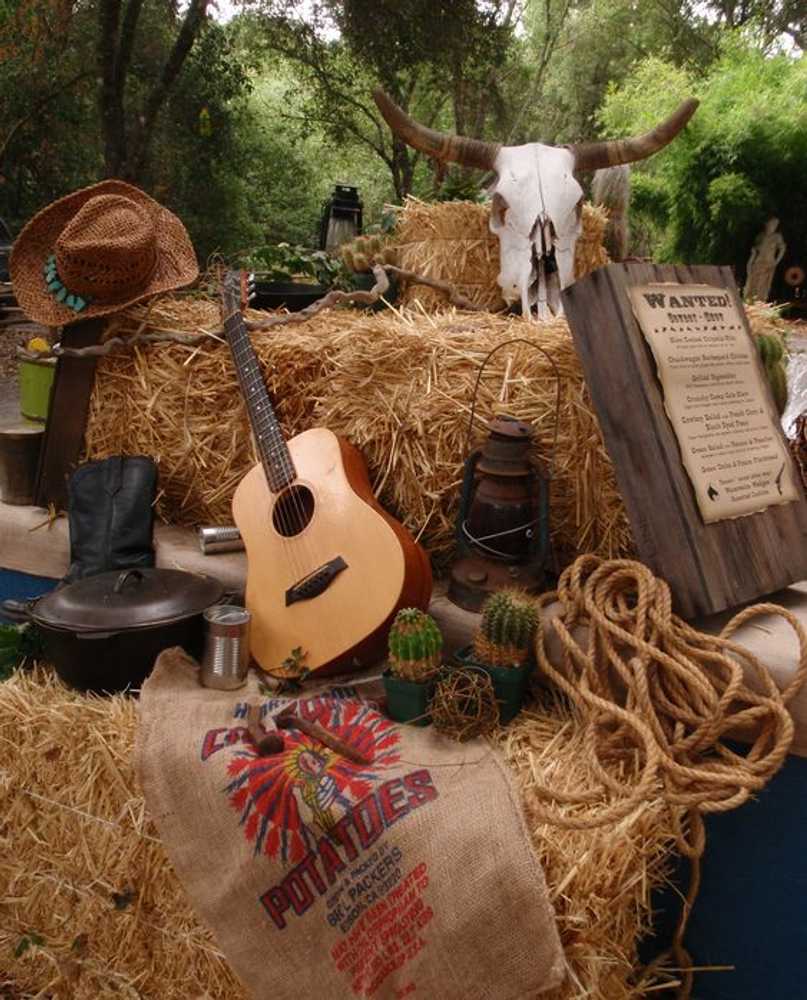 Country Christmas
July 8 - July 9
Take out your Christmas decorations! Country Christmas Day at Twin Lakes offers many activities for people of all ages: *Join us to parade with your decorated bicycle or golf cart at 2:00pm (starting in the back of the campground, at beach 3. *Face painting and treasure hunt after the parade, between beach 1 & 2 *Dog fashion show / must be costumed to participate, prizes will be drawn *Santa Claus might stop to see us *50/50 draw *Country music/Live Band/Dance starting at 6pm with The Happy Musical Gang *Bring your own chairs *1 prize for the most creative site voted by Santa, with a special gift - - - - - - - - - - - - - - - - Sortez vos décorations de Noël! La journée Noël Country chez Twin Lakes offre divers activités pour les personnes de tout âge: *Rejoignez-vous à nous pour défiler avec votre vélo ou voiturette de golf décorées à 14h00 à la plage 3. *Maquillage & chasse au trésor après la parade entre la plage 1 & 2 * Défilé de mode pour chien/costume obligatoire pour participer et recevoir un prix *Le Père Noël va peut-être faire un tour *Tirage 50/50 *Musique Country/Musiciens/Danse La Gang Musicale Heureuse à partir de 18h00 *Apportez vos propres chaises *1 prix attibué au terrain le plus créatif votés par le Père Noël, avec un prix spécial!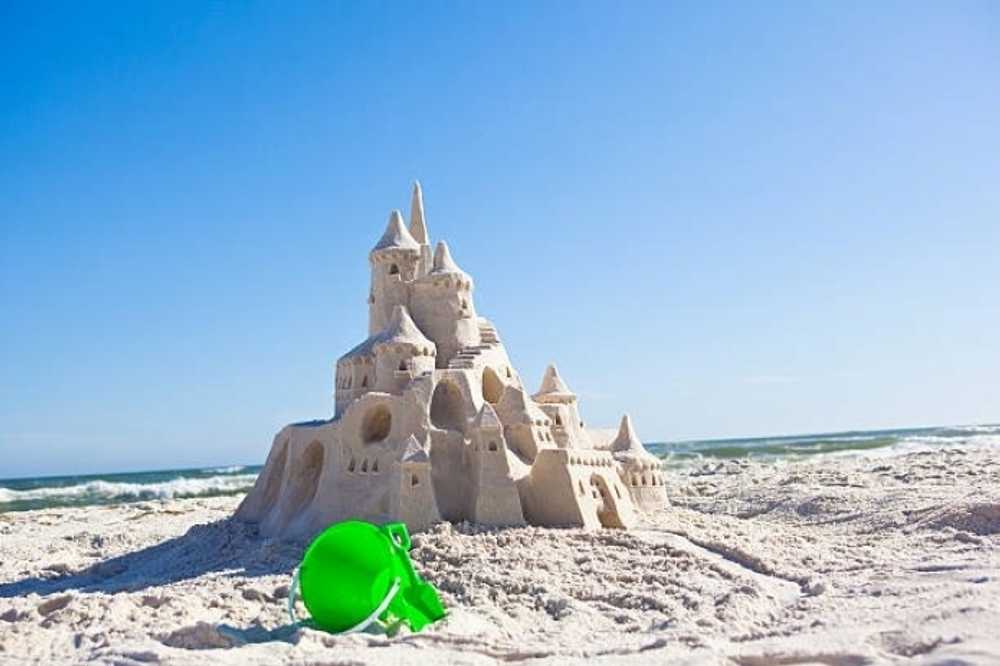 Sand Castle Competition
July 22 - July 22
A fun afternoon with family & friends at beach #2. Dig up your shovels and pails and build an original castle. Judging Criteria are: ***Originality = 40 points ***Attention to details = 30 points ***Artistic impression= 20 points From 1:30 pm to 3:30 pm *judging will follow A few prizes will be awarded. Register at the little office the day before the event. See you then! *Weather permitting - - - - - - - - - - - - - - - - - - - - Un après midi amusant avc la famille & les amis à la plage #2. Déterrez vos pelles et seaux et construisez un château original. Les critères de jugement sont les suivants: ***Originalité = 40 points ***Attention aux détails = 30 points ***Impression artistique = 20 points De 13h30 à 15:30 *par la suite, le jugement suivra Quelques prix seront attribués. Inscrivez vous à la petite office la veille de l'évenement. À bientôt! *Si la température est favorable
Halloween at Twin Lakes Camping
August 5 - August 6
Get a chance to go trick or treating during summer at Twin Lakes Camping! Those wanting to participate can give out candies to children and decorate their lot for a chance to win a prize voted by fellow campers, it will be awarded to: *The scariest & most creative lot Remember to stop at the little office to pick up your orange ribbon as well as your voting ticket! "Weather permitting" - - - - - - - - - - - - - Venez passer l'Halloween au Twin Lakes Camping! Ceux qui veulent participer peuvent donner des bonbons aux enfants et décorer leur terrain pour une chance de gagner un prix. Un prix, votés par les autres campeurs seront attribués au terrain: *qui fait le plus peur/créatif Venez chercher votre ruban orange ainsi que votre billet de vote à la petite office!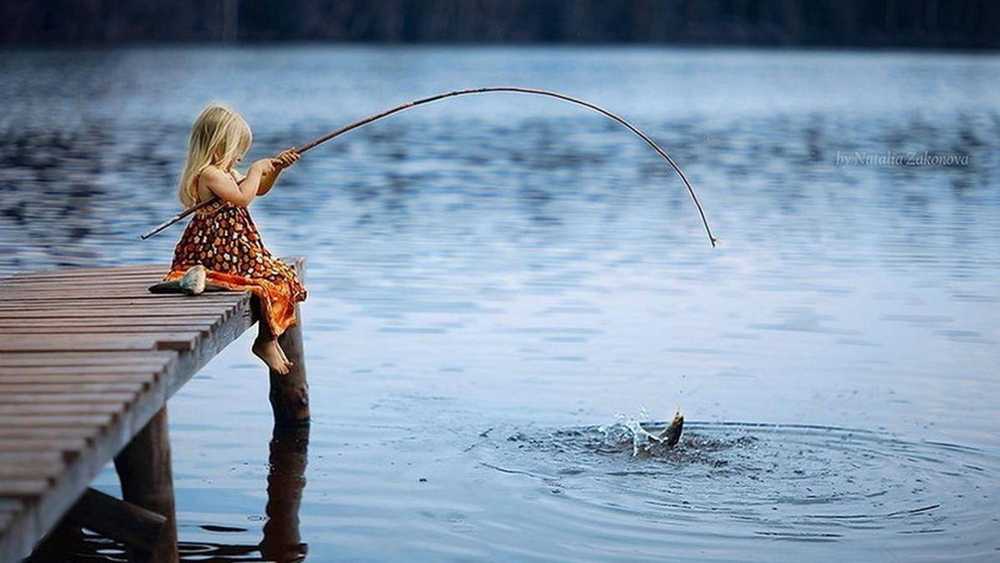 Family Fish Derby
August 12 - August 12
Come and try your luck! Register at no cost, at the little office prior to fishing at Twin Lakes. Prizes will be awarded to the biggest pickerel, perch, and pike. Please note that this is a catch & release derby. Come see us at the office dock so your fish can be measured! *weather permitting Venez essayer votre chance! Enregistrez vous à l'office avant de commencer à pêcher. Aucun frais d'admission pour participer. Des prix seront attribués pour le plus gros doré, brochet et la plus grosse perchaude. SVP notez que ceçi est un tournoi d'attrape et relâche. Venez nous voir au quai à l'office afin de mesurer votre poisson! *si la température le permet