Park Events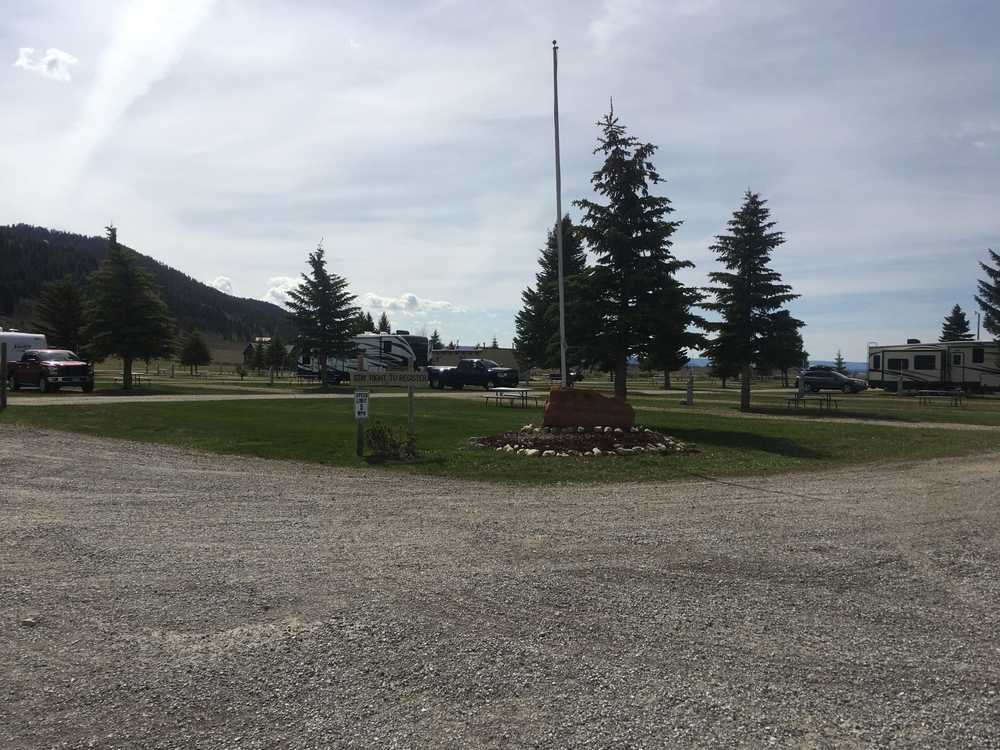 Open for the season!!!
May 15 - September 30
Looking forward to a great summer! Even if you don't have a reservation, do stop by and see us if you are in the area. We are renovating to better accommodate your stay with us.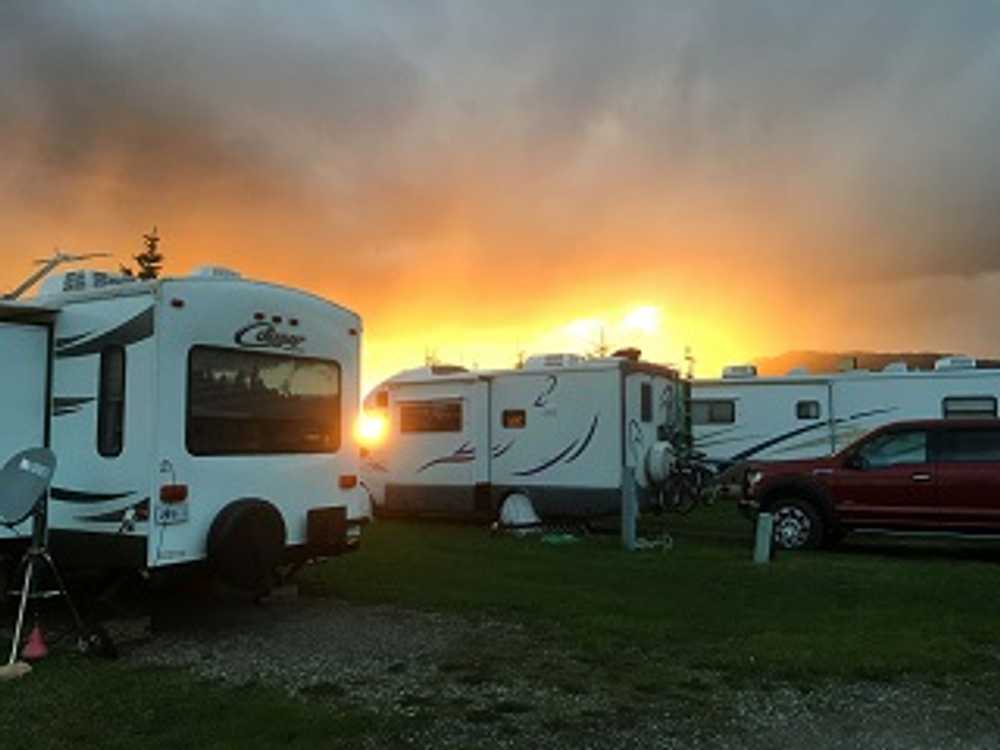 Sunset at Valley View
May 26 - May 1, 2022
The sunsets at Valley View are spectacular.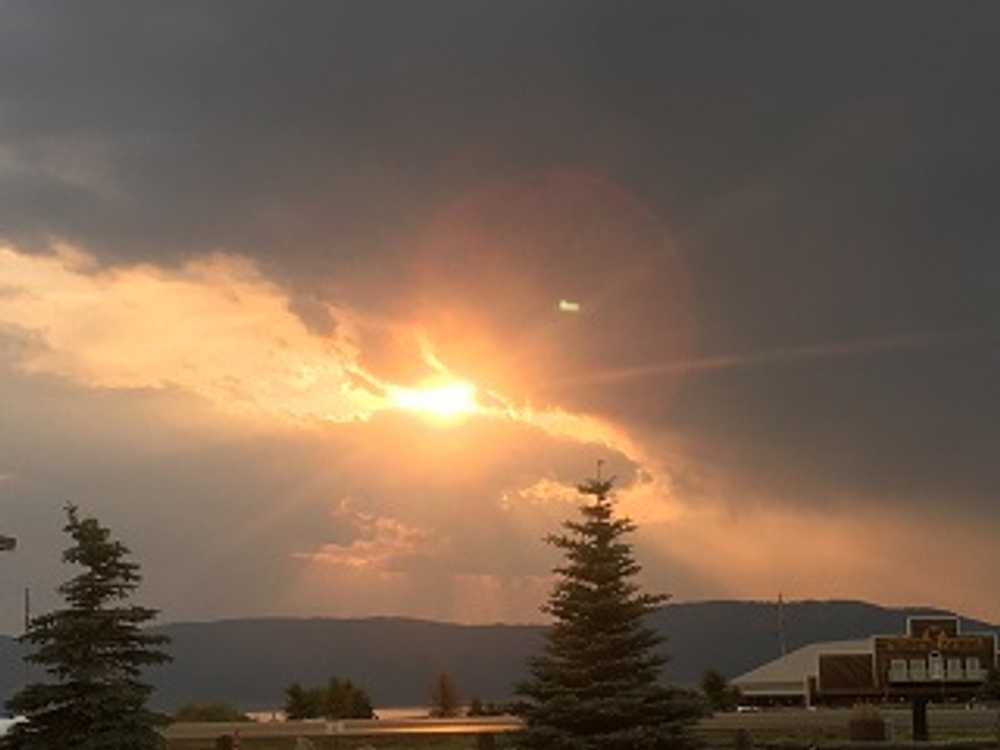 Valley View Sunset After Thunderstorms
May 26 - May 1, 2022
Awesome!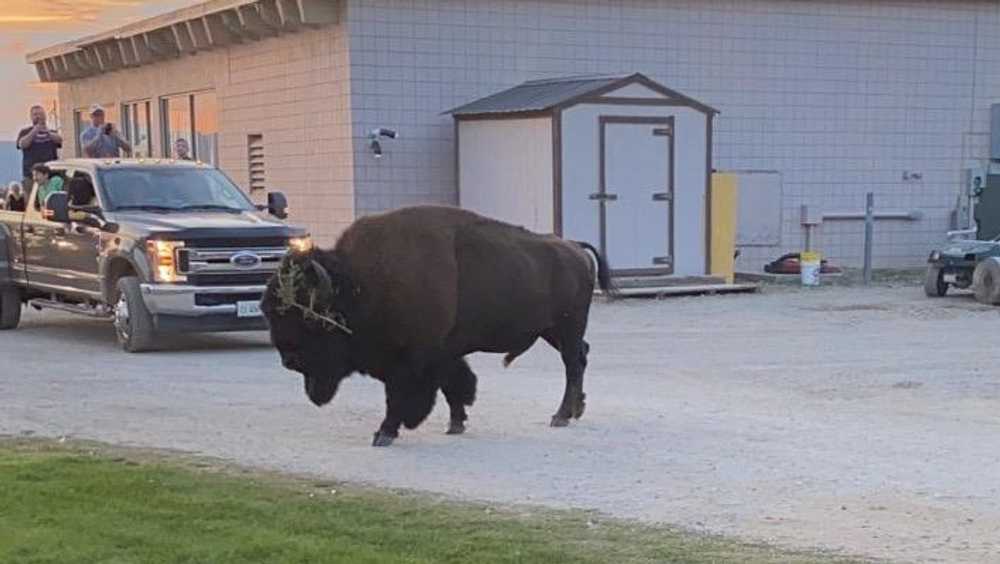 Bison Travels
May 26 - May 1, 2022
A Bison from Yellowstone pays us a visit.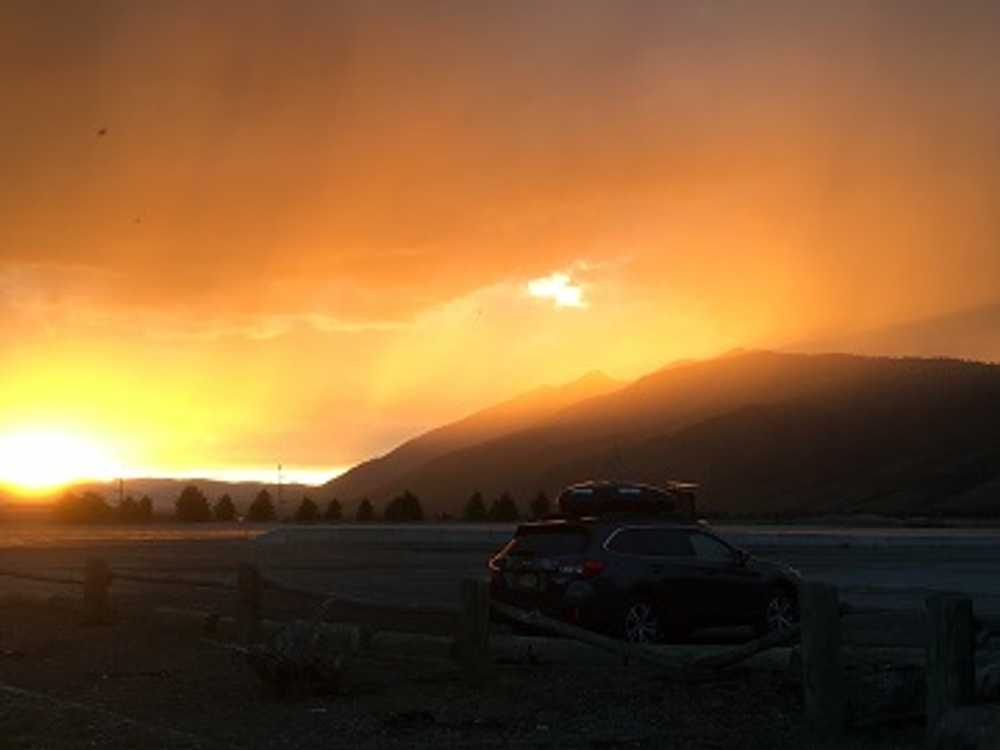 Valley View Sunset
May 26 - May 1, 2022
What a way to end the day!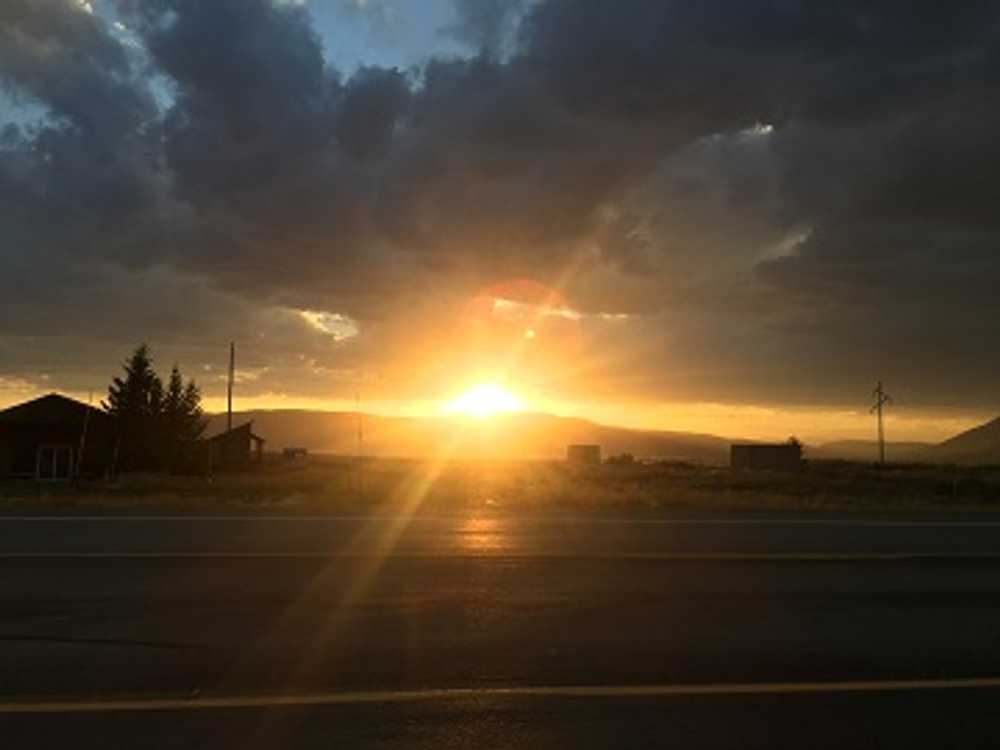 Good Night!
May 26 - May 1, 2022
How sweet to bask in the glow of the setting sun after a long day of sightseeing!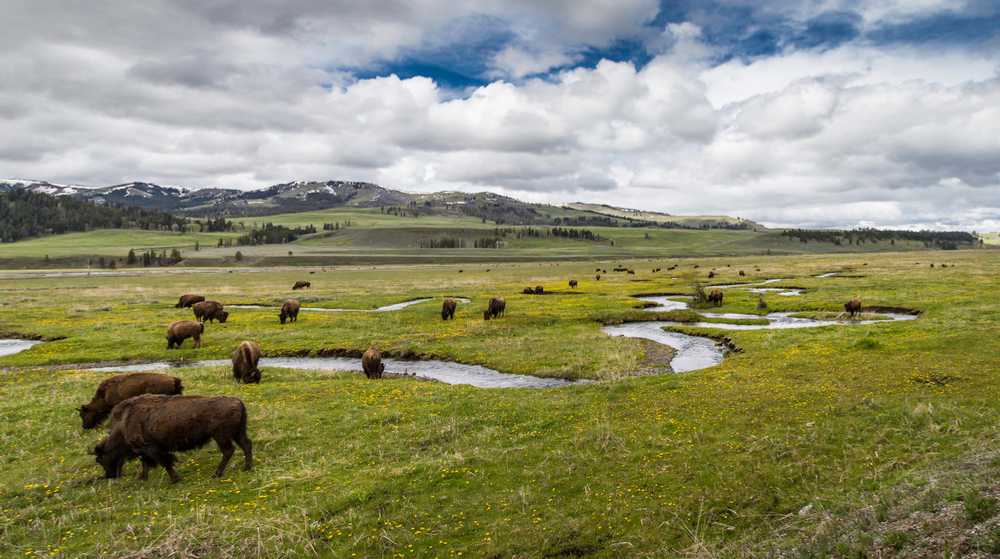 Yellowstone NP Full Opening
May 31 - October 15
Although parts of Yellowstone are open throughout the year, all roads officially open on Memorial Day. Did you know there are live webcams to see the traffic inside the park? Click here for more information about road closures and to see the live feeds from the park. https://www.nps.gov/yell/planyourvisit/parkroads.htm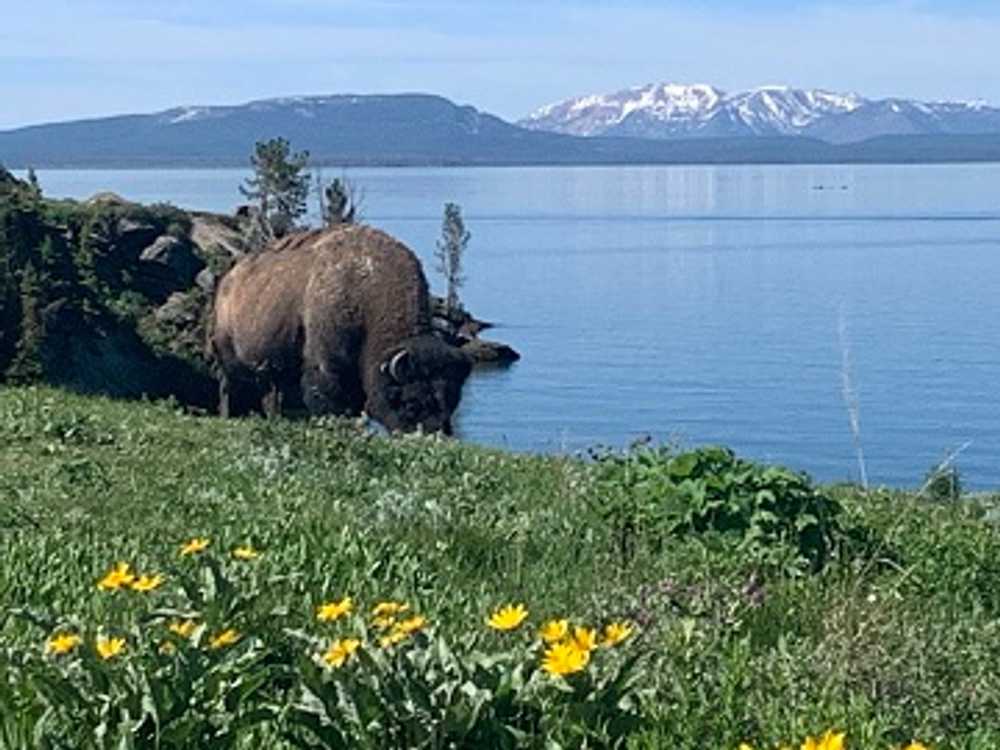 Yellowstone Lake in Yellowstone National Park
June 20 - October 22
Yellowstone Lake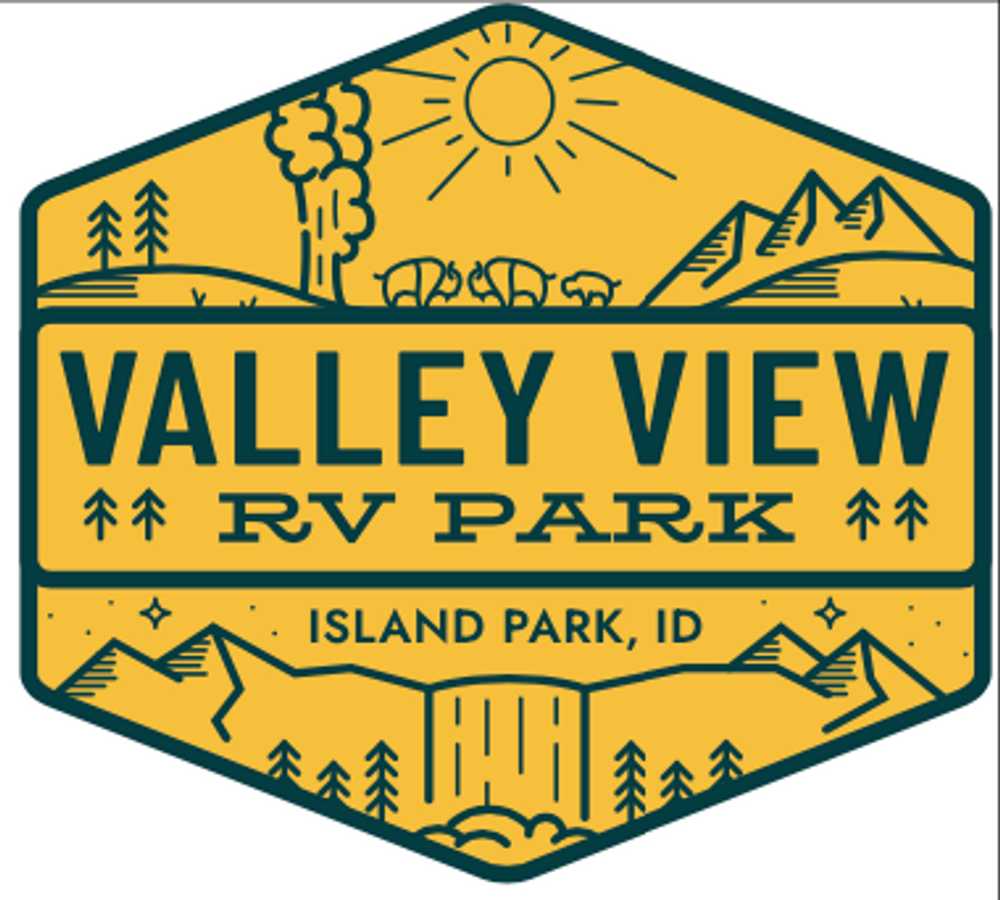 Now taking 2022 Reservations!
September 7 - May 1, 2022
Book now! Summer 2022 season runs May 13 - October 1, 2022