Park Events
Fourth of July Celebration
July 1 - July 4
Come celebrate America with us this weekend as we will be rocking the Red, White and Blue! We will have kids activities and the D.J. will be playing his best tunes on Saturday night, so come dance the night away.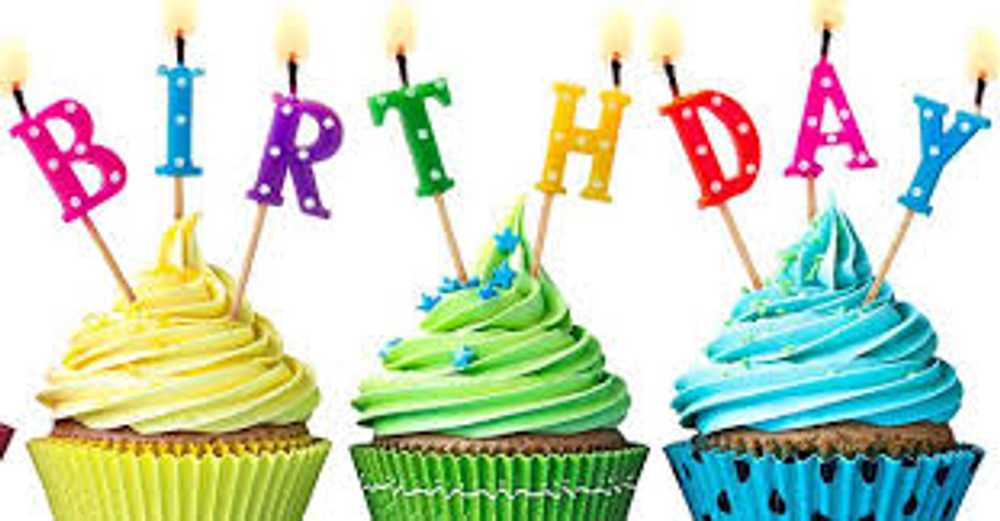 Birthday Weekend
July 8 - July 10
You say it's your birthday...it's my birthday too! We want to celebrate your birthday with us, no matter when your birthday is! This weekend will be all about pizza, cake and ice cream, along with goodie bags for the kids!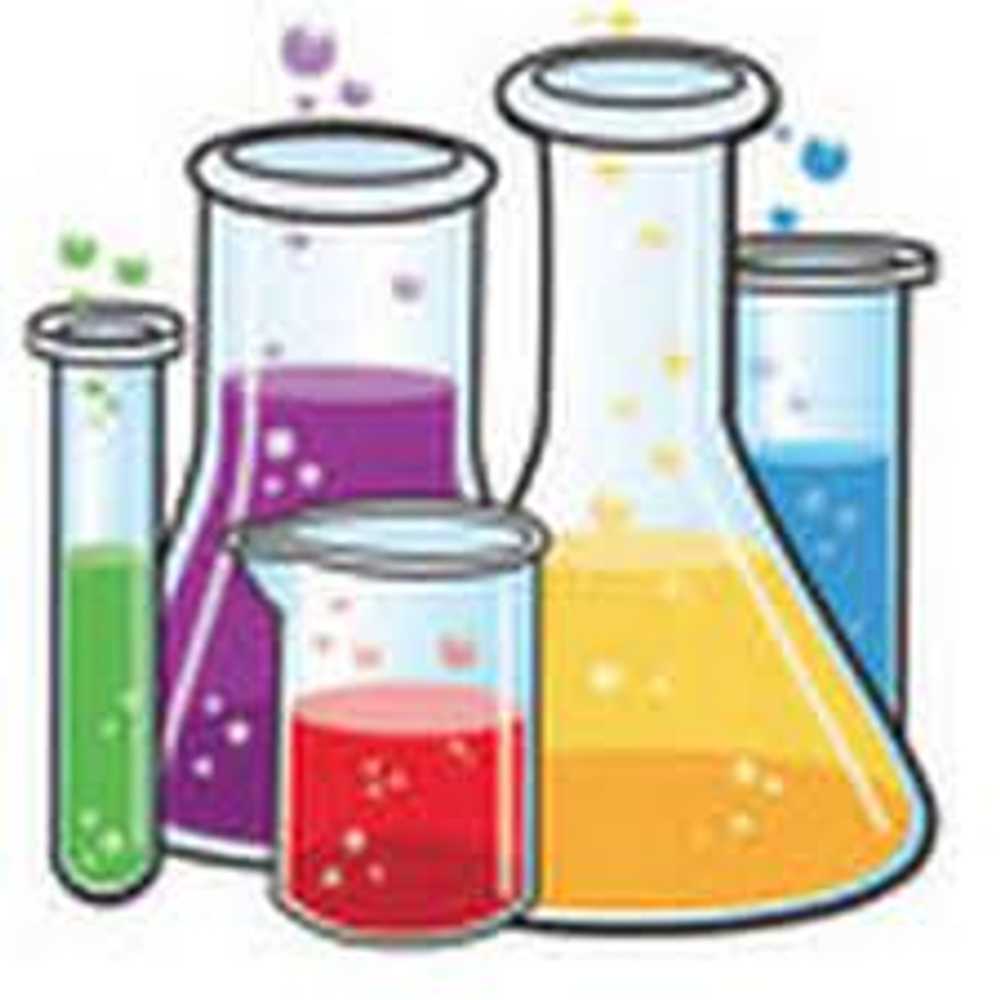 All About Science
July 15 - July 17
Grab your lab coat and safety goggles and come check out what we are concocting this weekend in our laboratory! We will have all sorts of fun experiments and games for the kids, and adult too! Stop in an see the Mad Scientist in the store for all the details.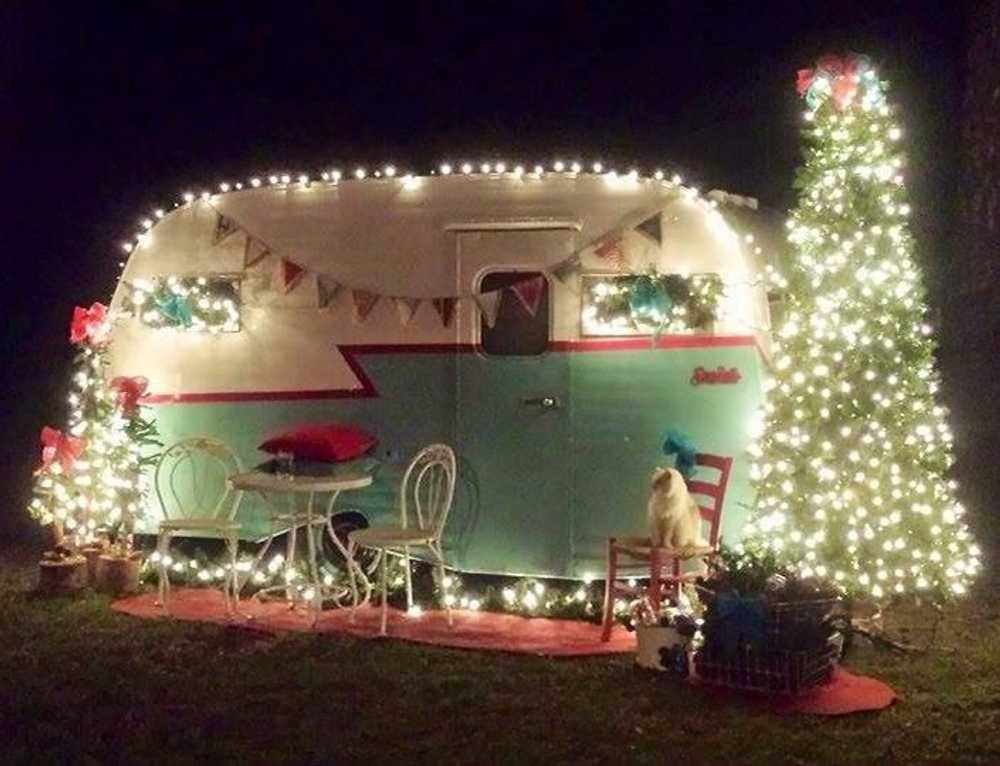 Christmas in July
July 22 - July 24
Christmas in July only comes to camp once a year! Enjoy holiday themed arts and crafts for the kids, Santa will be coming in from The North Pole on Saturday to visit all campers and bring gifts for the kids. So breakout those holiday lights and trees for what is sure to be an amazing weekend! Don't forget to deck out your site for the site decorating contest and be ready for Christmas carols on a hay ride with Santa himself!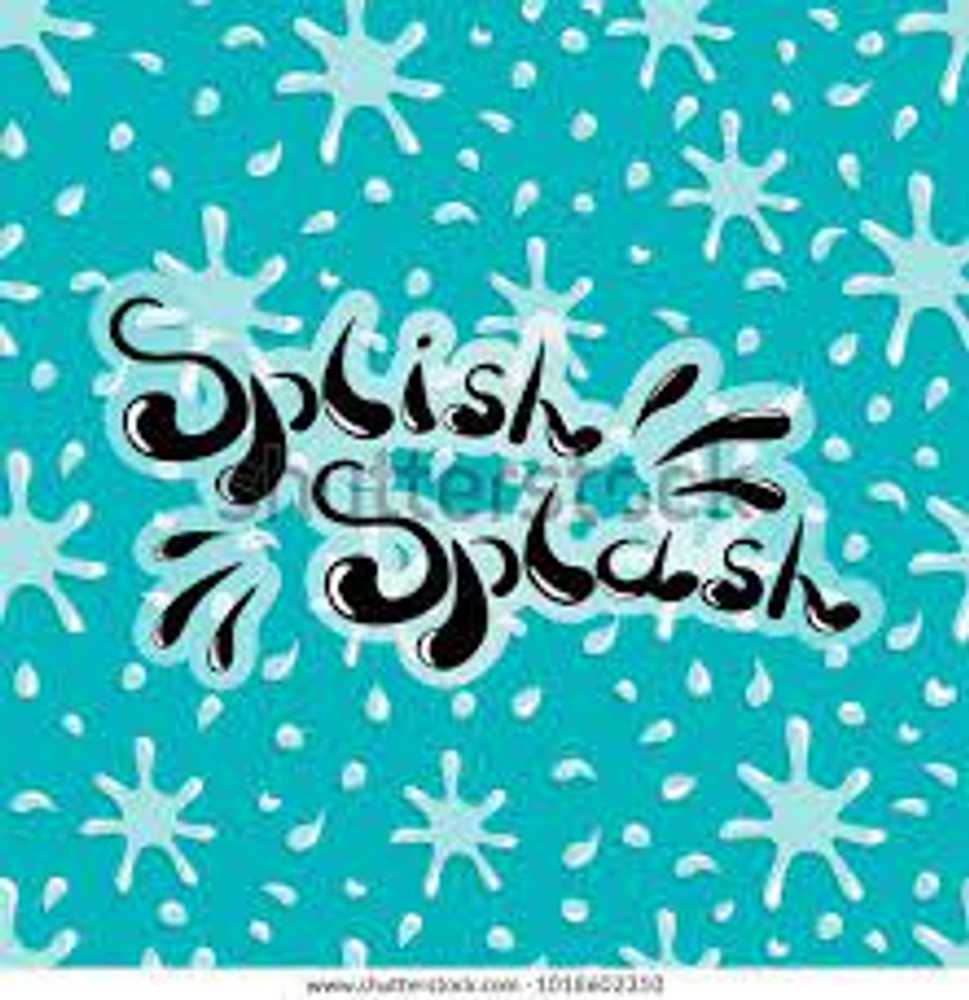 Wet n Wild Splish Splash
July 29 - July 31
Beat the heat and enjoy our splish splash weekend. We will have water games and activities set up for all ages to enjoy! It is certain to be a wet n wild weekend! Have a blast at our pool and see how many times you can go down the water slide.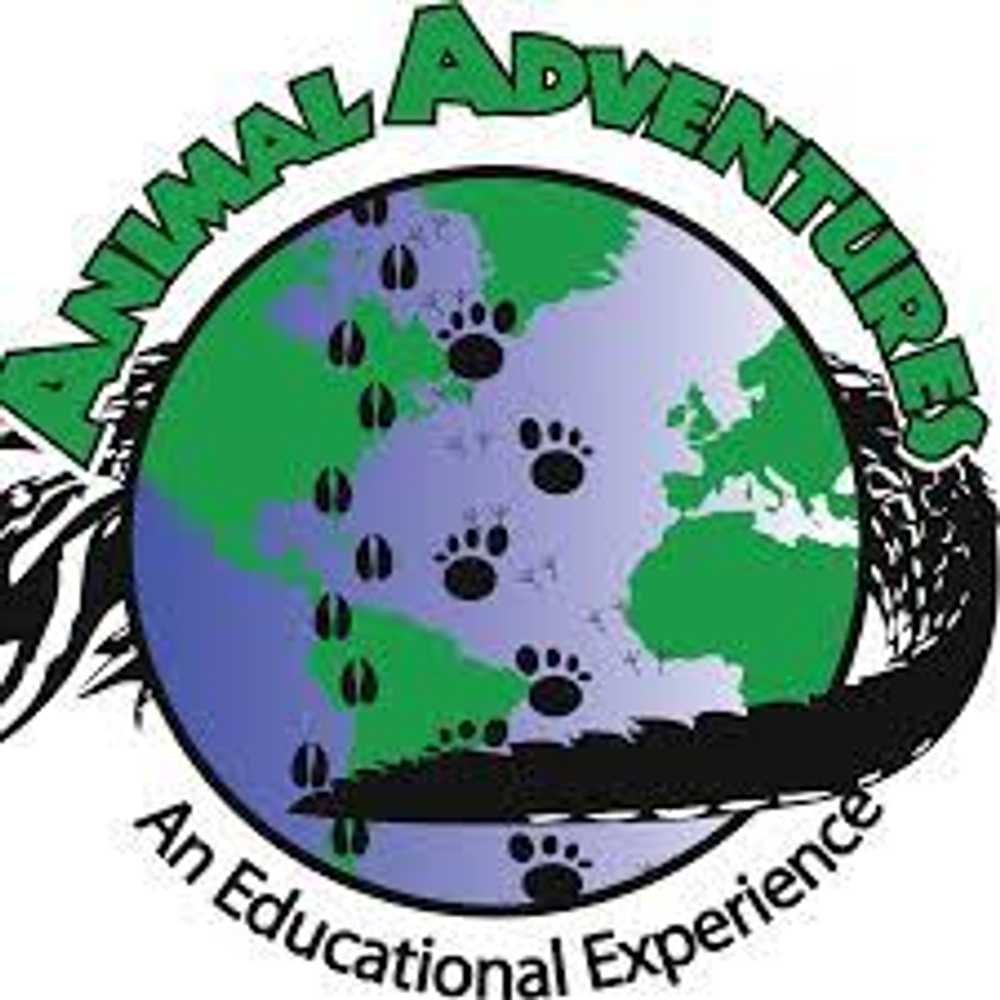 Safari Animal Adventures
August 5 - August 7
Animal Adventures Family Zoo and Rescue Center will be here on Saturday with animals and zookeepers. Every year we get to meet some pretty amazing creatures. They will be here onsite with a variety of animals, from birds, reptiles and little animals like Chinchillas. We never know which animals we will get to see, but you certainly don't want to miss it!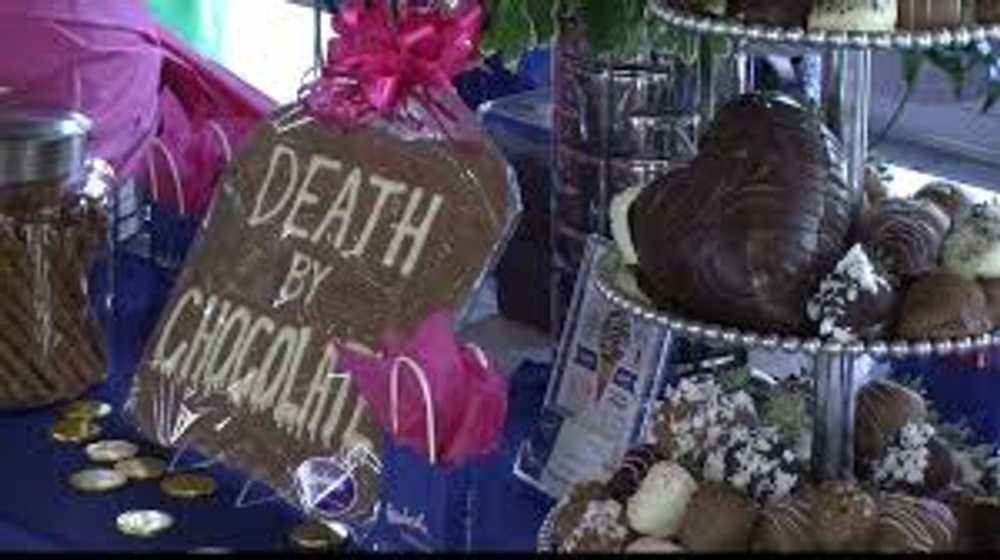 Death by Chocolate
August 12 - August 14
Come help us solve the mystery of the tainted box of chocolates that was found in the camp. There will be riddles to solve to find the clues to discover who the evil villain is and solve the mystery. We will have loads and loads of chocolate this weekend, it is sure to be a sweet treat! Maybe we will have a chocolate slip n slide.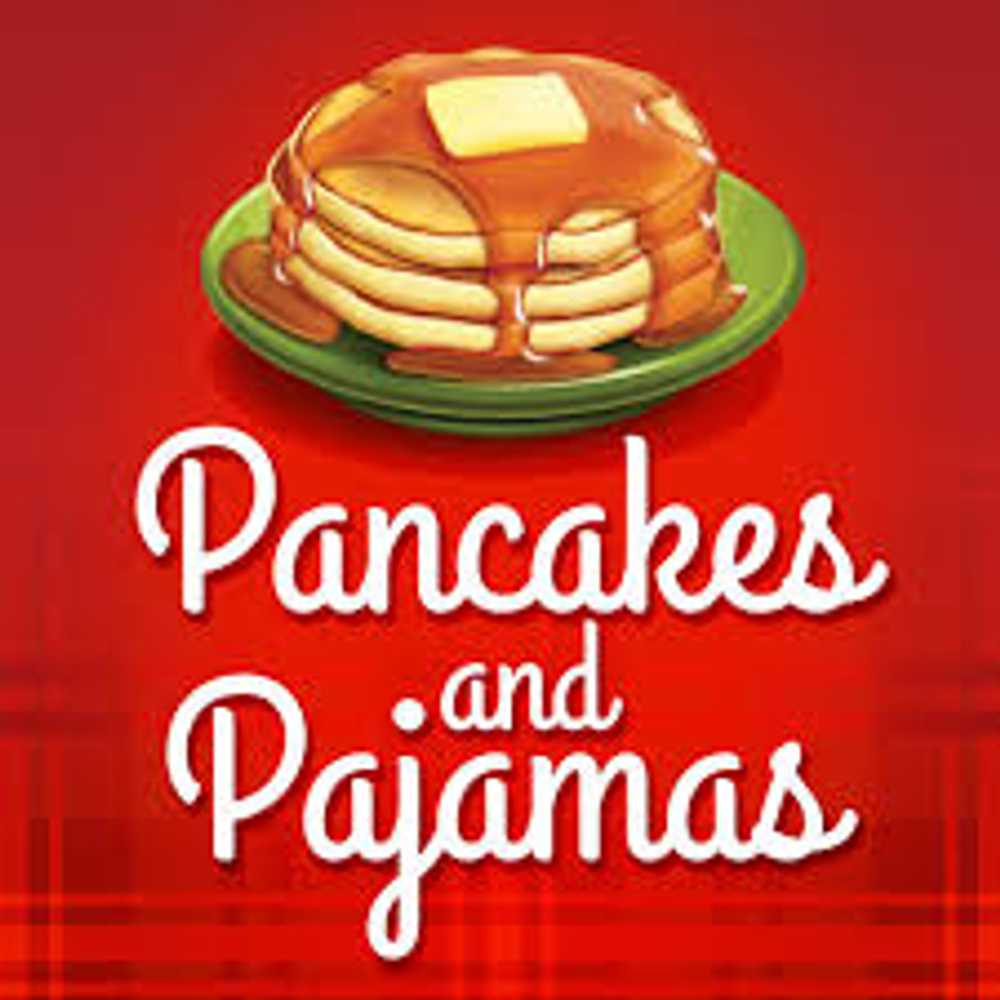 Pancakes and Pajamas
August 19 - August 21
Pancakes always taste better in your pajamas! Bring your favorite pajamas and slippers and join us for a relaxing and comfy weekend in your pj's! We will be having a pancake breakfast on Saturday morning in the pavilion. Stop in the store to sign up for this tasty party!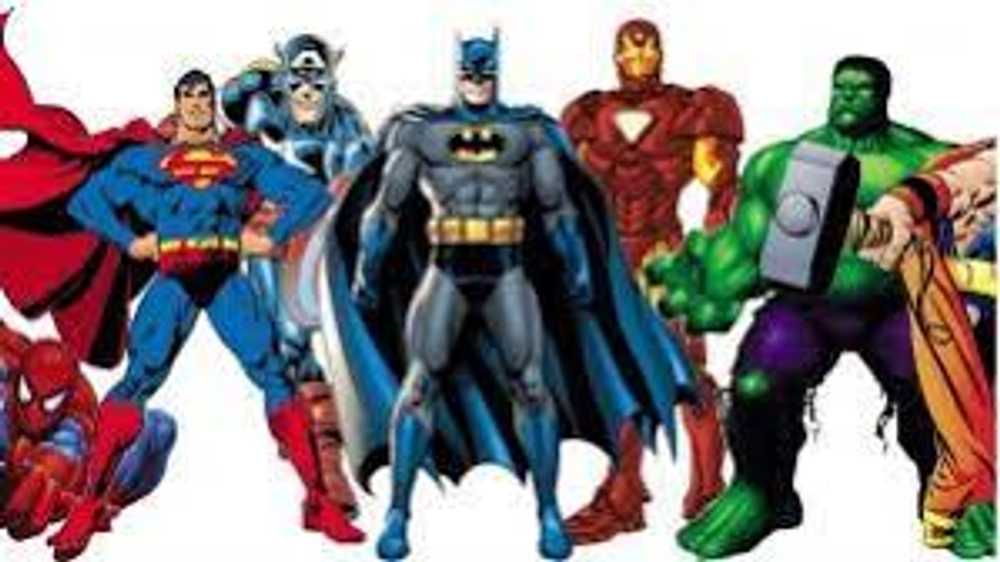 Super Heroes
August 26 - August 28
No matter who your super hero is, this weekend it is all about being a super hero. You can dress as your favorite hero or create and become your own super hero. There will be all kinds of games, crafts and activities in this "Super Jammed" weekend!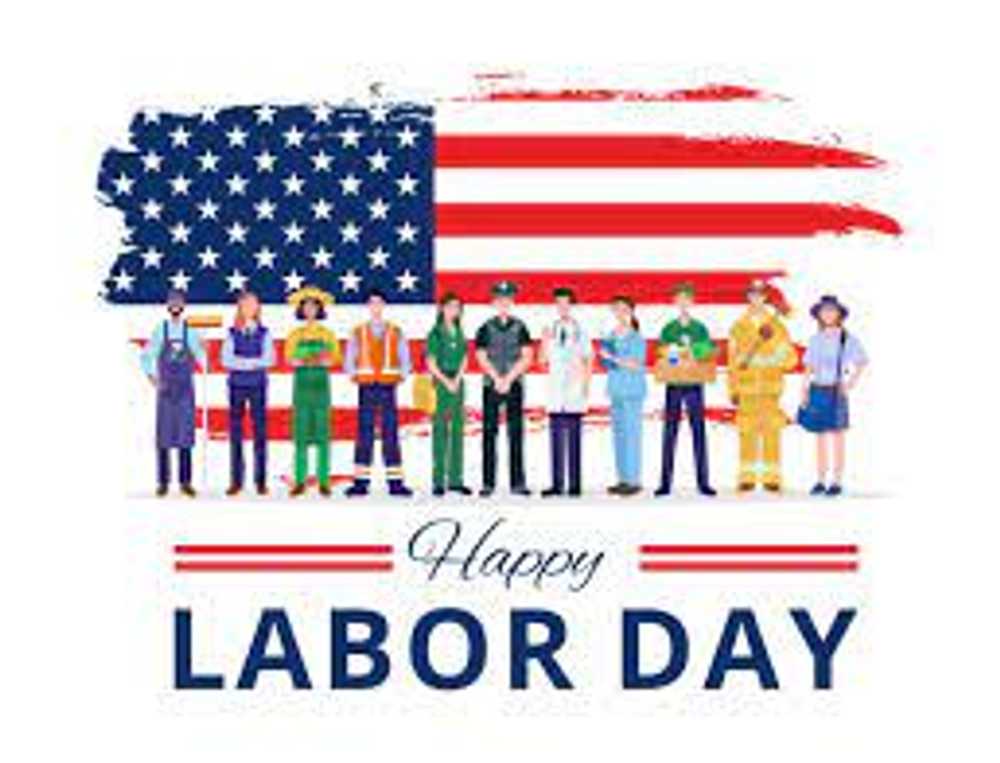 Labor Day Celebration
September 2 - September 5
We are celebrating all the hard working men and women in the USA to thank them for all they do to keep this country moving. We will have fun kids activities on Saturday, and will have the D.J. playing your favorite tunes!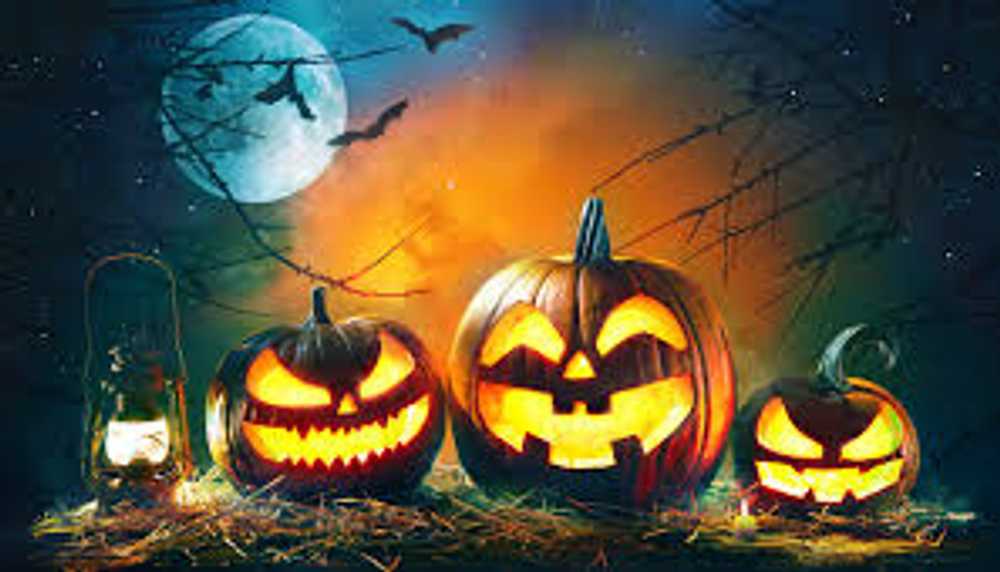 Halloween
September 30 - October 2
This is a must weekend for anyone who loves Halloween! Bring your decorations and enter for a chance to win the best decorated site contest! You won't want to miss the Spooktacular party! We have the best haunted hayride around, and don't forget your costumes for trick or treat. Boo!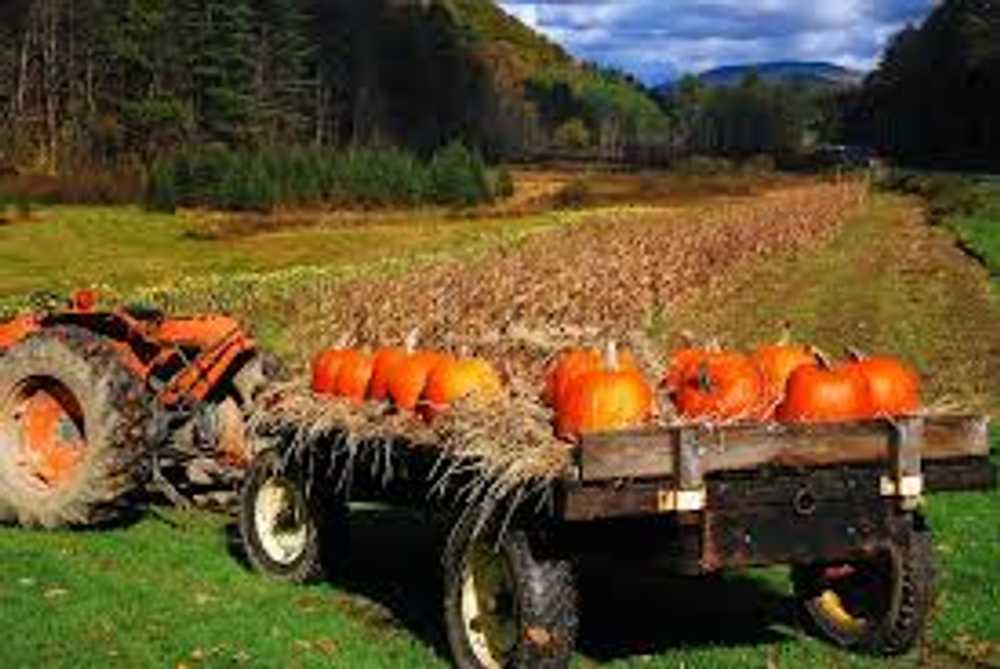 Fall Festival
October 7 - October 9
In New England, Fall is the best season! The smell of pumpkin spice coffee and apple cider donuts while sitting in front of the camp fire always brings back great memories. Come make some Fall Memories with us! We will have kids crafts and games and a hayride for all to enjoy!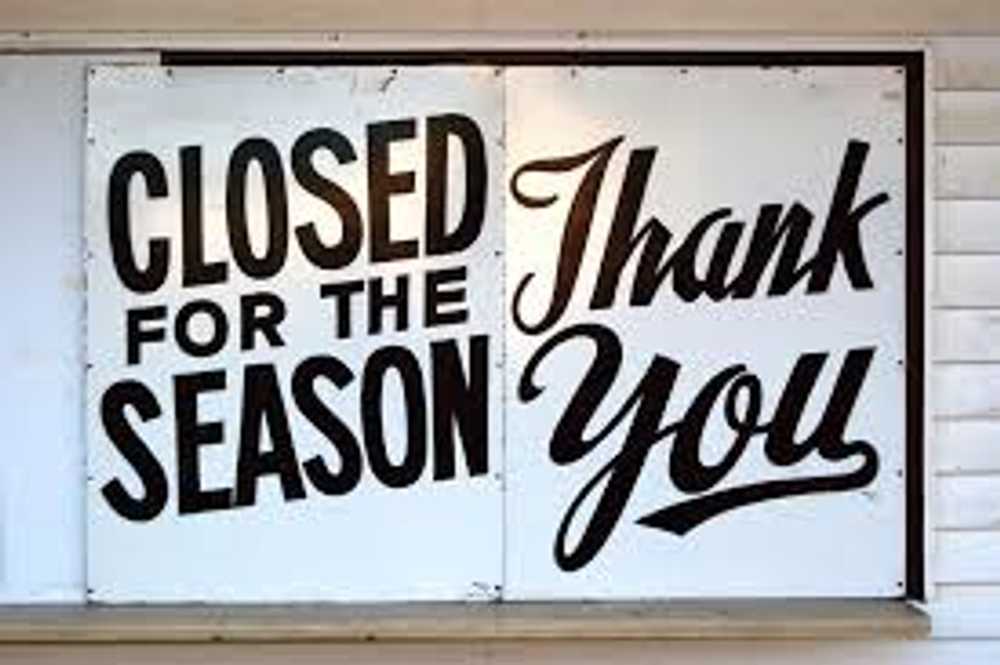 Closing Weekend
October 14 - October 16
The Winding River family would like to thank all of our guests for a wonderful and fantastic season. We look forward to seeing you all next spring! Have a wonderful winter and as always, Think Spring!