Park Events
Memorial Day Weekend Campout
May 27 - May 31
Details to follow.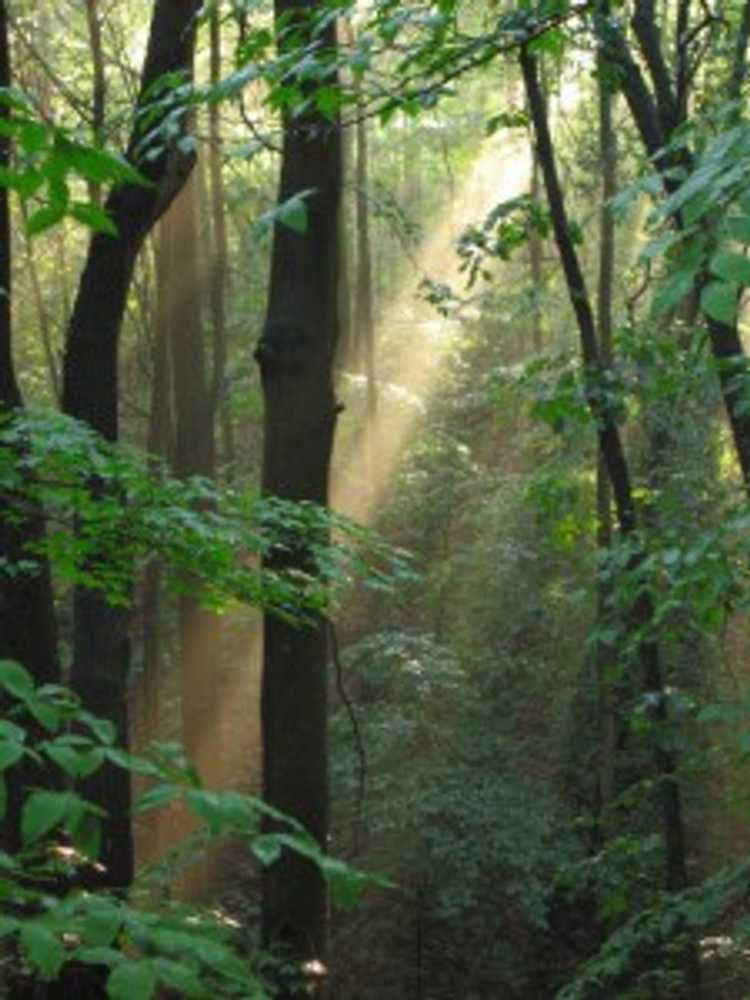 Appalachian Summer Solstice
June 17 - June 21
Appalachian Summer Solstice 2021 is a celebration of community, eco-spirituality, and Appalachian traditions old and new. This is our fourth year focusing on regional cultural and folk traditions.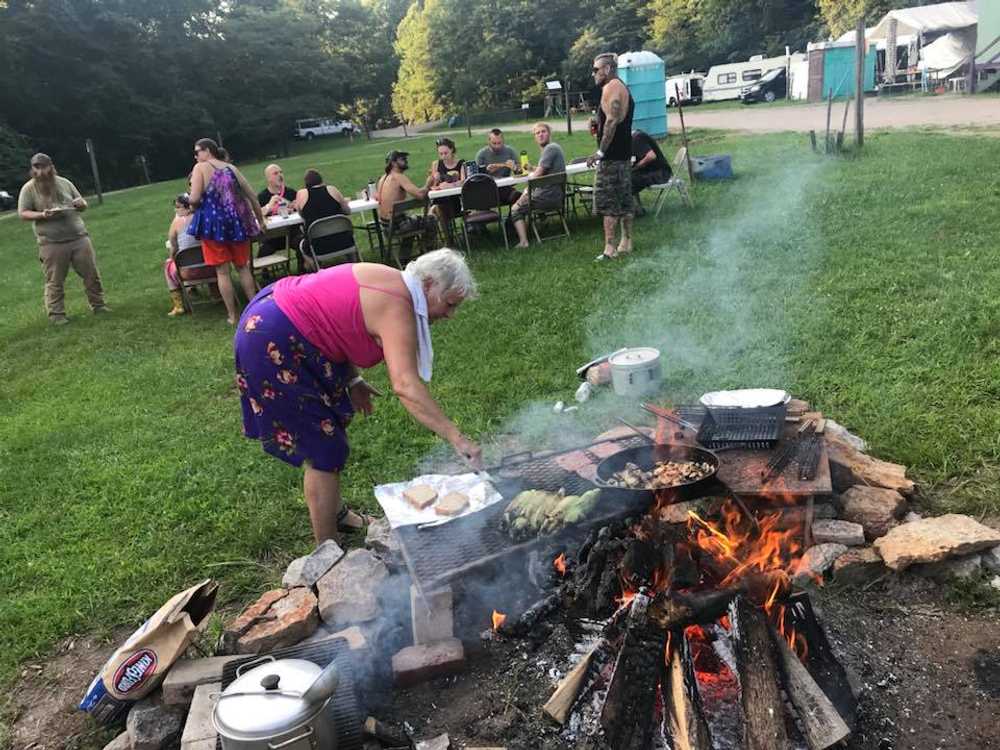 Illumination Weekend
July 2 - July 5
Details to follow soon.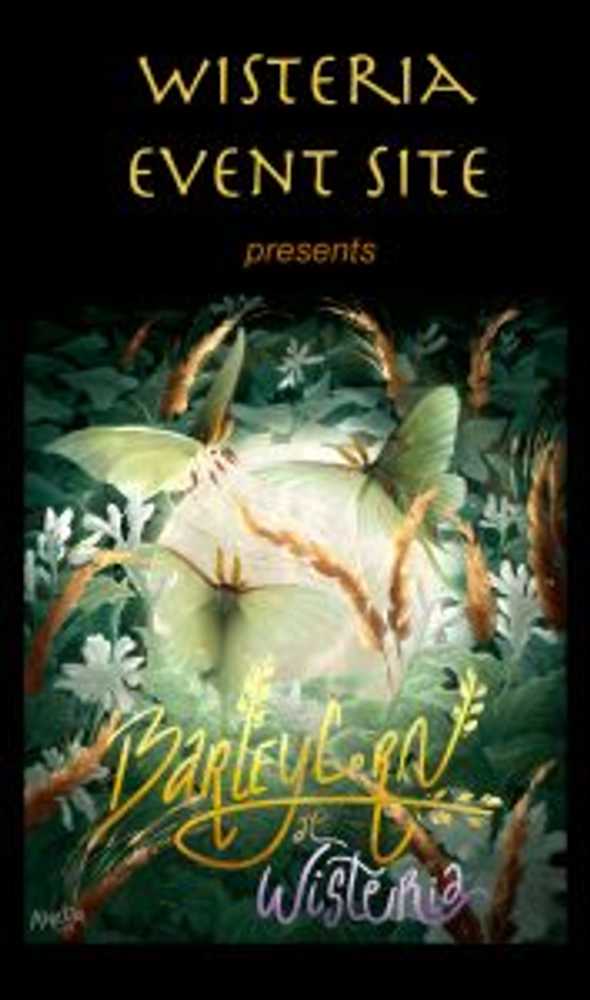 Barleycorn
July 30 - August 1
Traditionally, European cultures have celebrated the first fruits of the annual harvest at the beginning of August. Come to Wisteria and celebrate the beginning of the harvest season with bonfires, drumming, camping, dancing, and community. Enjoy music, food and brew making workshops, and more!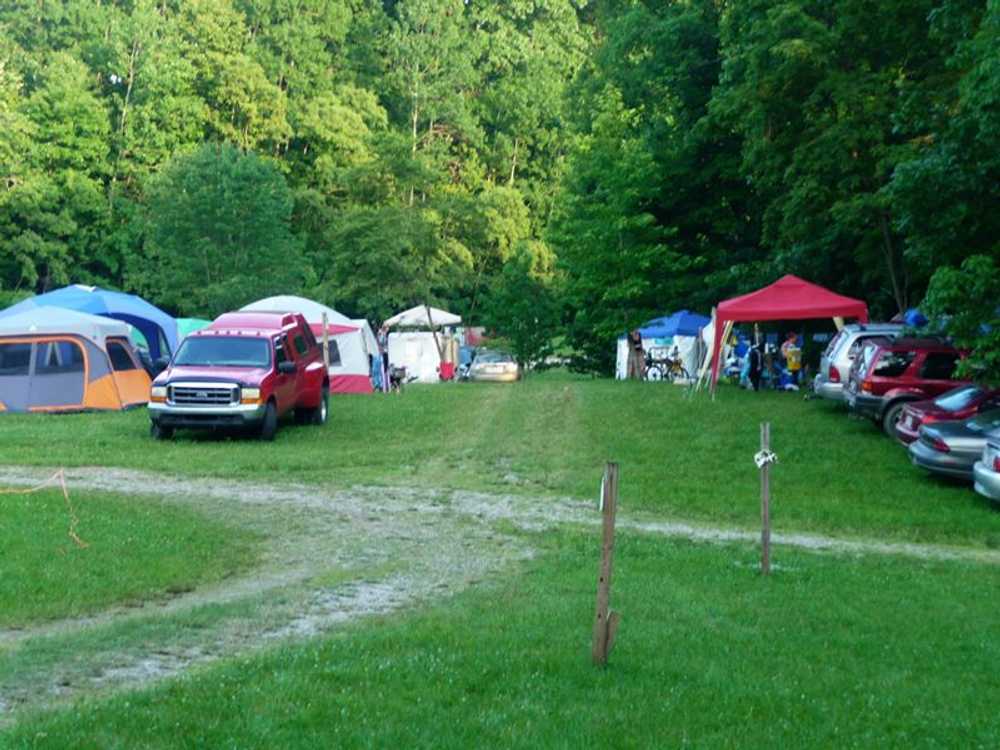 Labor Day Weekend
September 2 - September 6
Details to follow soon.
Fall Equinox
September 23 - September 26
Celebrate Harvest, Hearth, and Home Explore regional forest products in our 220-acre nature preserve and join us in celebrating sustainable local culture. More to come!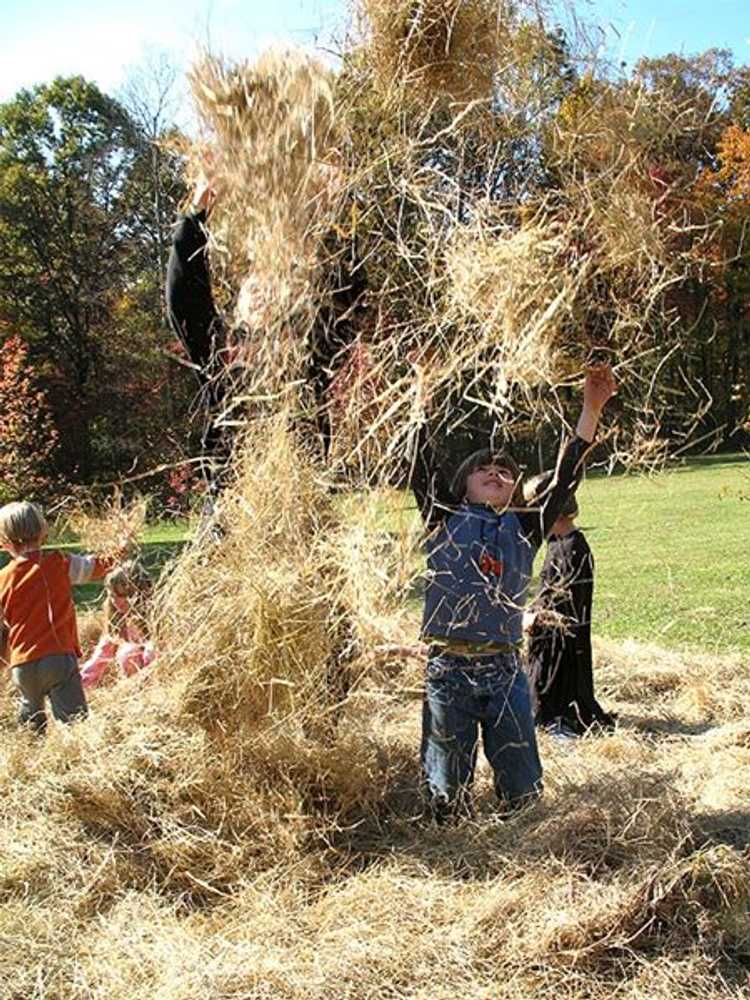 Autumn Fires
October 7 - October 11
Details to follow.