A Solvable Problem
Our story started by wanting to solve a problem.
Founded in 2015, Campspot was created to bring a modern booking experience to the camping industry. At that time, nearly half the campgrounds in the US were not taking reservations online and we believed we could help more people experience the great outdoors if we brought a modern solution to this problem. It was this same problem-solving spirit that drove us to launch the Campspot Marketplace in the winter of 2020, which has helped thousands of campers research and instantly book from over 130,000 campsites and counting.
Oh, and we believe we're just getting started.
Creating The Company We Love
We know that great teams are connected by great culture — which is why we take great care in caring for each other. Our core values came to be by assessing the actions and people we value today and whom we've valued along the way — as well as who we aim to be as we continue to grow and evolve.
Core Value #1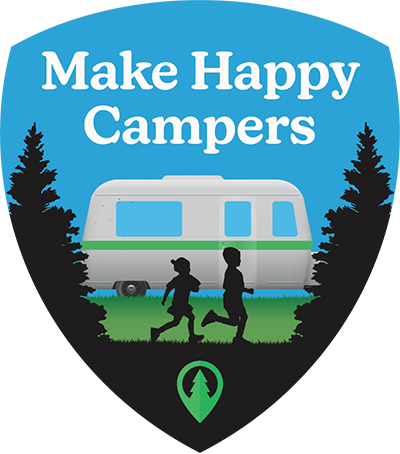 First and foremost, we're all human. We respect and honor individuality, and prioritize each other and our customers. Camping is fun, after all!
Core Value #2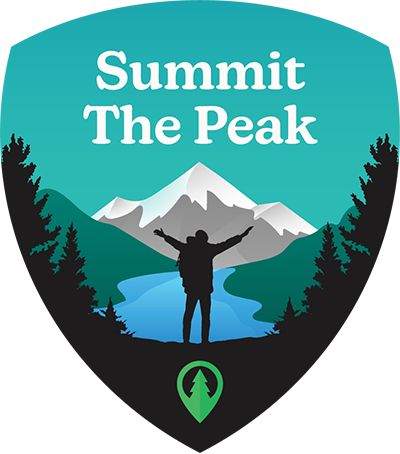 Whether it's the destination, or the journey, we strive boldly in the direction of progress. We honor the path that has been paved and celebrate the growth that occurs blazing new trails.
Core Value #3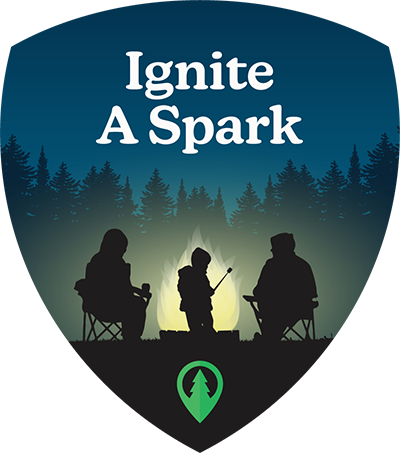 The glow of a campfire starts with one small spark. We value passion and energy to get the job done, and the ability to inspire and motivate others along the way.
Core Value #4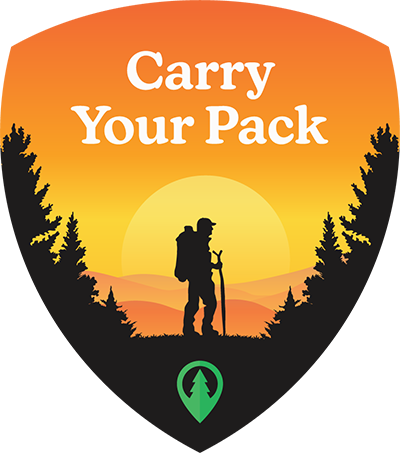 We hire great people and trust them to do great things. Set up camp, explore your surroundings, and ask for directions if you get lost.
Get to Know Campspotters
We're a growing team of outdoor enthusiasts, skilled technologists, and creative minds. We have experts across teams including engineering, product, marketing, finance, analysts, data scientists, sales, marketing, success and support. Meet a few of our team members and hear what they love about life at Campspot:
"I've been working at Campspot for 3 months so far and I love it! Great benefits, unlimited PTO, and the culture is amazing! One of the things that really drew me to the company was the ability to wear different hats. During my time here as a QA Analyst I was able to not only do my work here as a manual tester, but I was also able to dive into some automation scripting as well! Anyone looking for a flexible job, and has a willingness to learn should definitely come on board!"
"I immediately felt like a valued member of the team, and am continually impressed by the open communication and receptiveness to new ideas from all levels and departments. Campspot has created a respectful environment that encourages their team members to speak up in a variety of ways, allowing all personality types the chance to have their voice heard. I'm genuinely excited to be part of this company and contribute to the growth!"
"After experiences at other startups, I couldn't be happier to land here at Campspot! After more than two years here, I have seen awesome growth, had my contributions valued, enjoyed a stable team with low turnover, and learned a whole heck of a lot. Top-tier talent, a healthy work/life balance, plenty of room for learning and growth, a culture of pair programming and collaboration, and some amazing team leads all combine to make Campspot a wonderful place to work."
"I have worked at Campspot for over three years. I've been given so many opportunities to learn new things and grow as a developer. My favorite thing about working at Campspot has always been the people. I have had the pleasure of working with smart, talented, and kind people that are always willing to help or answer a question. I enjoy being part of a collaborative team where everyone has a voice. Campspot has great benefits and work/life balance. At Campspot, there are a lot of opportunities to learn and contribute to the success of a great company with great people."
Driven by purpose. Inspired by each other.
We're growing and always looking for passionate collaborators to help us achieve our mission. We're looking to grow with people who embody our culture of learning, collaboration, and innovation. Check out our latest job opportunities.
If there aren't currently any open positions that fit your skillset, we'd still love to hear from you! Email your resume and contact information to info@campspot.com and we'll reach out if anything becomes available.
New & Newsworthy
We think Campspot is worth talking about. But see what others have to say about us:
For media inquiries please contact us at press@campspot.com.
Our Base Camps
Campspot is headquartered in Grand Rapids, Michigan, with development and design located in Denver and Chicago. Our fast-growing team is on a mission to make booking your next camping trip as easy as possible so you can #FindYourCampspot.
Questions?
Our Customer Support team is here to help.