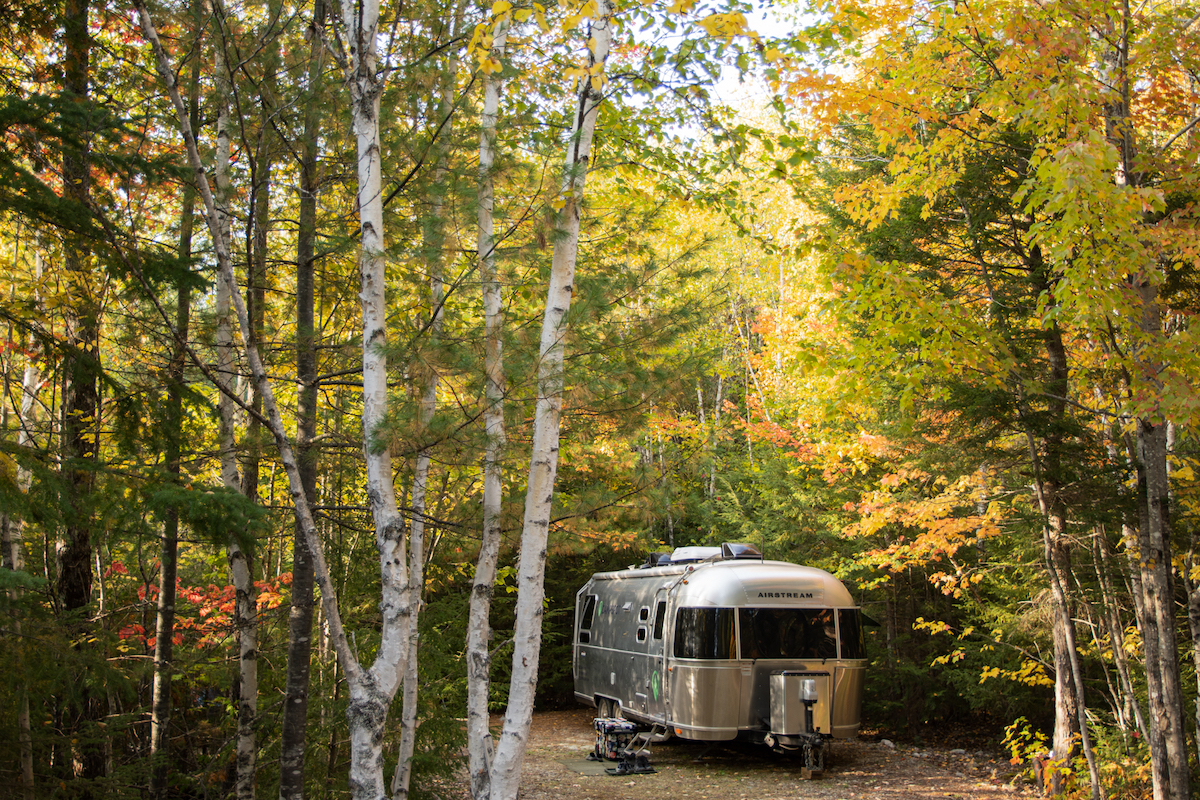 Why Campspot?
Your favorite campgrounds

Campspot lists top-rated camping destinations available for online booking in North America. Discover campgrounds big and small, RV parks, glamping, and more.

Instant booking

No need to call the campground or wait for your booking to be accepted. We integrate directly with campground reservation systems to confirm bookings instantly.

No membership fees

Book all listed campgrounds on our app instantly — no membership fee required! Access to all of our campgrounds is completely free and open to the public.
Popular Campgrounds for Fall Getaways
Top 2023 Camping Destinations